Butcher Block Counter Tops
Posted on May 8, 2014 by Malika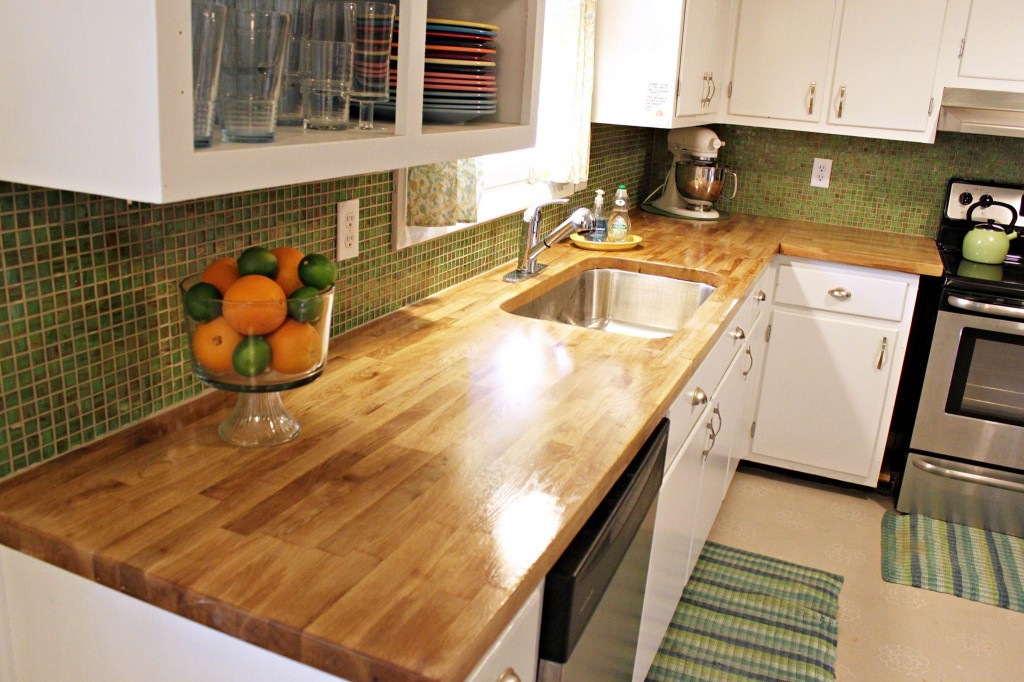 It is funny how styles and come and go. In fashion, as well as home decor, what was once out is now in again. Such is the case with butcher block counters. While the look of stone is beautiful for counters, butcher block adds a touch of warmth to your kitchen that you can't get with other materials.

You might want to consider butcher block as an alternative to other counter top materials especially if you have painted cabinets. The butcher block is a terrific complement to cabinets that are painted in hues like white, beige, green or just about any color.

Compared to tile or stone like granite, it is extremely affordable. Depending on the size of your kitchen, you could buy enough butcher block pieces for your kitchen counters for well under $1,000. Compare this to about $2,000 for granite, or a comparable stone or tile.

Some features of butcher block counters:
Looks good with painted cabinets
Adds warmth to your kitchen
Pairs well with tile or glass and stone backsplashes
Extremely affordable
Low maintenance once sealed
One thing to note if you have items like a knife block or appliance with rubber bottoms they could leave marks on butcher block. If this is the case they would simply need to be sanded down and refinished. Also, if you have young kids, who might tend to get water on the counter or water rings from glasses left on the counter, make sure to try to dry the counters as soon as possible.
Butcher block from Floor & Decor is one hundred percent real wood from top to bottom - no veneers here. Butcher block comes in a number of colors and sizes from Floor & Decor. So, whether you prefer the light tone of maple or the deep, rich color of walnut, there's a match for you.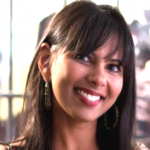 Author Bio: Malika Bowling is a foodie with a passion for travel and DIY. She's a published author, and online marketing consultant. She has been a featured panelist for the Public Relations Society of America as well as having been interviewed by Inc, Magazine and the Huffington Post about business blogging.