Jan 1, 2019
Designer Spotlight: Christa
Floor & Decor design experts have a unparalleled passion for interior design, and their clients get to experience their expertise first hand when they have their free design appointment. When working with design experts, Floor & Decor customers get expert advice to find the flooring and decorative pieces they need for the space, style, and budget.
Floor & Decor designer Christa's passion for design allows her to bring her client's visions to life! See how she brings style into all aspects of her life, and how she helps bring new designs into all kinds of spaces.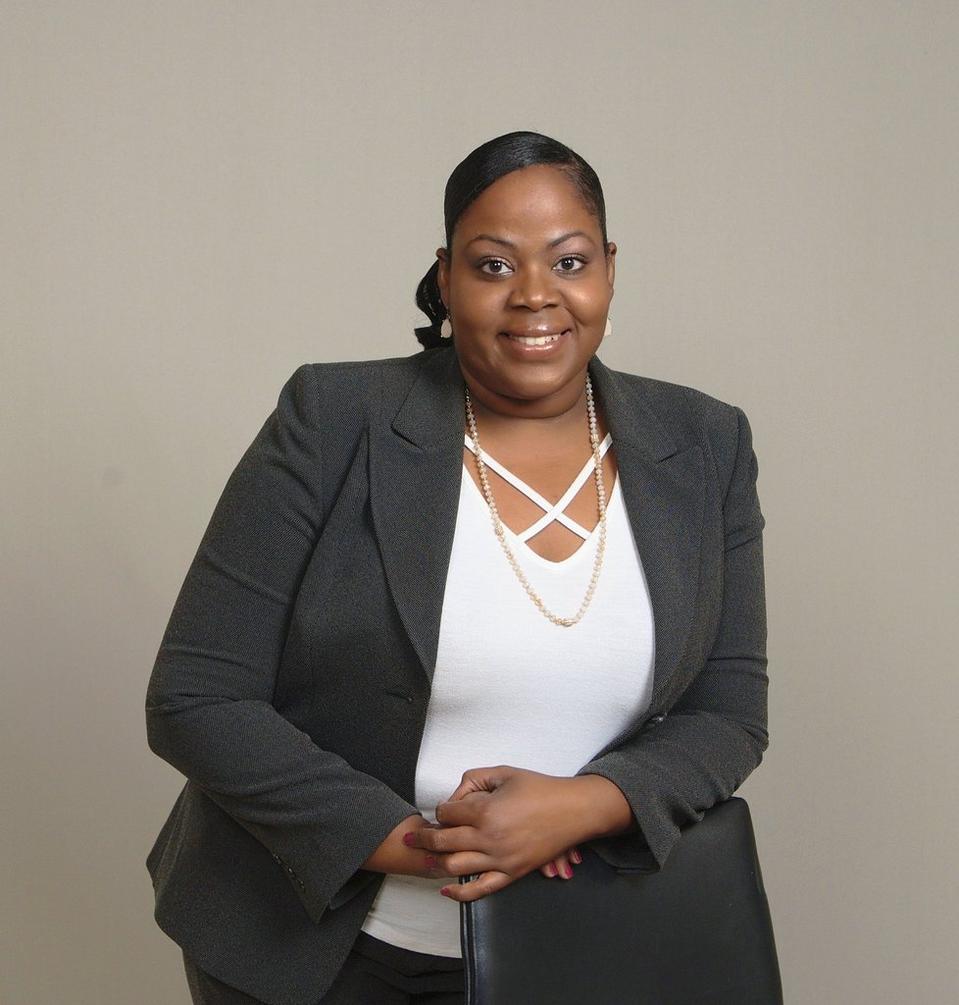 How long have you worked in interior design?
As a trained professional, I have been doing interiors for about 10 years. But I truly feel like my love for design and planning started developing at a very early age. I remember always wanting to set up at parties, and being excited about changing my room around. I was always painting the walls and changing out the linens and drapery while my other siblings who shared my room with me complained about the non-stop changes.
How would you describe your personal style?
I am a minimalist at heart, and I like very modern or sleek, classic pieces; leaning towards mid-century modern. I enjoy creating interior looks that are timeless, but still include contemporary pieces.
How do you stay on top of trends?
I am constantly looking for fresh and innovative designs to inspire my customers. I personally rely a lot on feedback from Interior Design Magazine, the American Society of Interior Designers, and many others to get inspired.
My customers bring me trends from Pinterest, Houzz, style blogs, and television programs. I'm able to work with my clients to show them what is possible for them and how they can get a look that's attainable and functional.
Is there a go-to product that you're really excited about right now?
I absolutely love our decorative department! I love the fact that I can use those pieces to bring life or color to a design. At the moment, the Waterjet mosaics are my favorite products to use. They are versatile, and they can bring such a sophisticated look to a plain boring space.
Is there a room that you most enjoy designing for?
I really don't have one particular favorite room or space. I take on every project, since every project comes with its own set of demands. Each new project offers up something new.
Take us through the design process, from start to finish. What does this journey look like?
The first and most important step for me prior to designing is to listen to my customer's needs and concerns, namely the budget. My goal is usually to help them stay on track so by the time we reach the decorative department, they can spend a little more.
To me, the journeys I take with my customer are an opportunity to teach and guide their thoughts in making a decision.
What recent project have you been most excited about designing?
Recently, I had the pleasure of partnering up with an investor/business owner on designing an indoor playground. His vision was to have a fresh contemporary look, with playful colors while adding a touch of sophistication in the private rooms. The goal was to select durable materials while staying within budget. We were able to come up with a beautiful neutral palette allowing their logo to be the pop of color that stood out.
What is the biggest challenge and how do you get past it?
I think this might be more of an opportunity to be more creative than being a challenge. When I go visit other Floor & Decor locations and see the different products they have, I get a little green with envy.
I can always use the selection at other Floor & Decor locations to my advantage. When a customer can't find what they're looking within my location's selection, I am able to work with other Floor & Decor locations to help customers find something they'll really fall in love with.
What trends are you most excited to see? What trends are your clients bringing to you?
What I am excited to see is the selection of patterned cement tiles which are versatile. I also love the large format tiles—a lot of my customers are looking for matte-finish large format tile that fits the industrial style. Most of my customers are looking for that concrete industrial looks that are seen within in those high-rise residential buildings and modern lofts.
What's the best part about being a Floor & Decor Design Consultant?
What I appreciate is that I get to work with all kinds of people and being able to provide them professional design solutions that they love.
Any tips and pointers for those working on projects of their own?
Take advantage of the Floor & Decor Design Services. We have an amazing team of talented designers ready to take on any challenge!