Mar 26, 2020
Designer Spotlight: Richard's Modern Take on a Historic City
"I say this to everybody because I believe in it so, so much. I believe in the fact that what I do and what we do at Floor & Decor is different from the big boxes. We change lives," said Richard Cuevas, Design Assistant Department Manager of Floor & Decor North Charleston.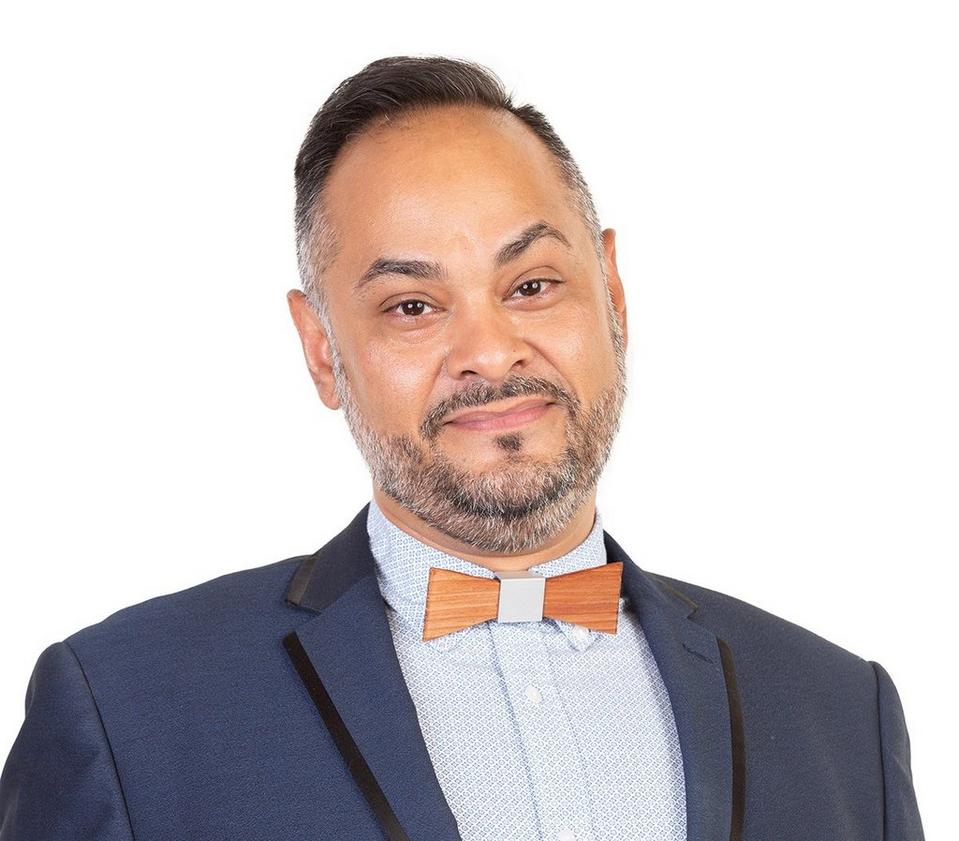 A Sense of Community
After the ribbon cutting on the store's opening day, Richard was tasked to lead the mayor of North Charleston and his wife through the aisles on an exclusive tour. They're even in talks about an upcoming Floor & Decor project. Richard steeps himself in the Charleston community, as a patron of the arts and charity events. "My dance card is completely full. I'm so involved in the culture of Charleston," Richard laughed. Having transferred from the Floor & Decor store in Pennsylvania, his openness to new styles and new clientele is what truly sets him apart. Much of his design inspiration stems from his surroundings, experiences and travels.
Putting Customer Experience First
With 25 years of design experience under his belt and schooling at the Fashion Institute of Technology in New York City, Richard set his sights on refining the one element you can only hone firsthand, hospitality. Richard immersed himself in luxury hotels as an executive concierge in Miami Beach. "I have a very service-oriented nature to me. I like to please. I like to make sure when people are around me they feel happy and very well taken care of," said Richard. Through these experiences, Richard found that when style and service meet, it's an unstoppable combination.
Mindful Design
In terms of style, Richard said, "My design aesthetic could change at the drop of a dime. It's really a matter of beauty." With the evolution of trends in mind and the unique tastes of each Floor & Decor customer, Richard advises hesitant customers to be playful with color in their decoratives and select neutral palettes for permanent design choices. "Unlike a decorator, I don't put together colors and swatches that can easily be removed in a year. My things are permanent. It's a lot of responsibility," said Richard.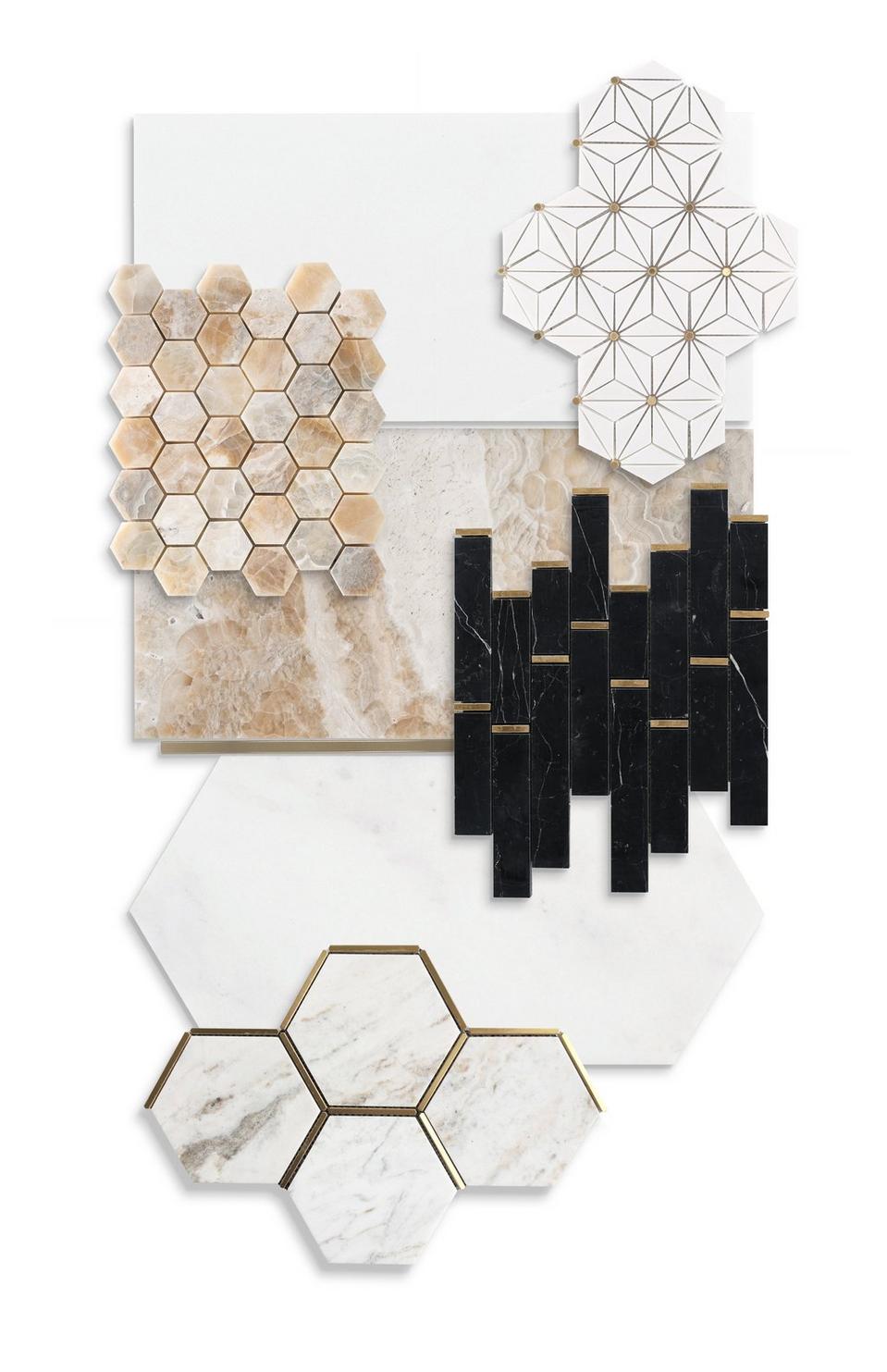 Get the Look! Shop Richard's Designer Picks:
Viviano Marmo Nova Dolomite Brass Polished Marble Mosaic
Tresana Travertino Onyx 2 in. Hexagon Brushed Travertine Mosaic
Maravilla Nero Brass linear Marble Mosaic
Bianco Orion Brass 6 in. Hexagon Polished Marble Mosaic
Champagne Gold Decorative Liner
Rock Ridge Strom Traonyx Brushed Travertine Tile
Vivano Bianco Blanco Oblong Marble Tile
Viviano Thassos Standard Polished Marble Tile
Simplicity Is the Secret
Although Richard is a modern man with a personal style that leans toward clean lines and industrial materials, he's bridged his background in New York with the art deco flavor of Miami Beach to arrive at his design truth. "There's a fine line to make things classy, tasteful and relevant," said Richard. Most of all, he emphasizes simplicity throughout the entirety of the customer design journey, from inspiration to selection.
Schedule a free Design Services appointment online or in-store at your local Floor & Decor and be inspired by Richard's hand-selected product picks this season. "I enjoy using a combination of warm and cool tones, as well as natural stone, to create my designs. They appeal to the masses and create a timeless look that never goes out of style," describes Richard.