Jan 8, 2019
What's New in Backsplash Tile
The newest styles of backsplash tile come in big trends that are taking 2019 by storm. Whether you want to feature new styles of stone, colors, and shapes, we have them here for you to check out!
Marble
Timeless marble is coming in exciting shapes and designs, and you can add your own twist to keep it subtle or add your own twist.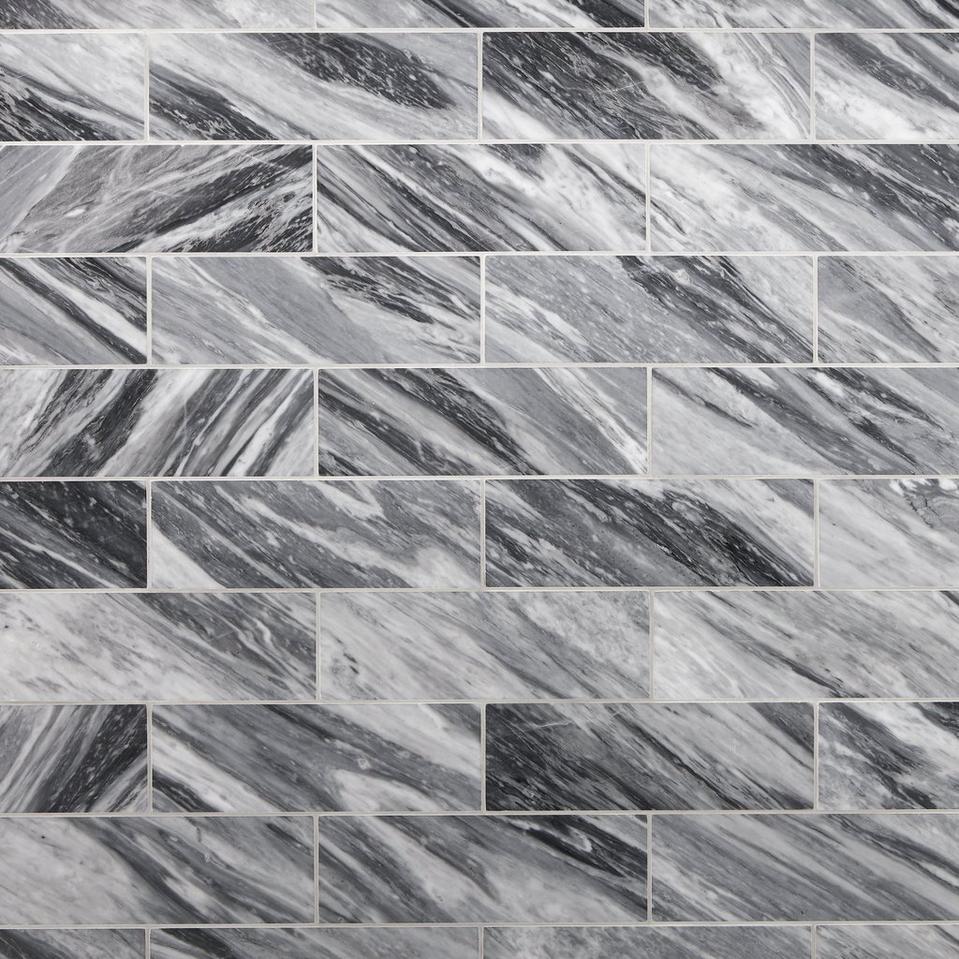 Maravilla Bardiglio Polish Marble Tile features deep variation of black and gray veining that make a dramatic statement.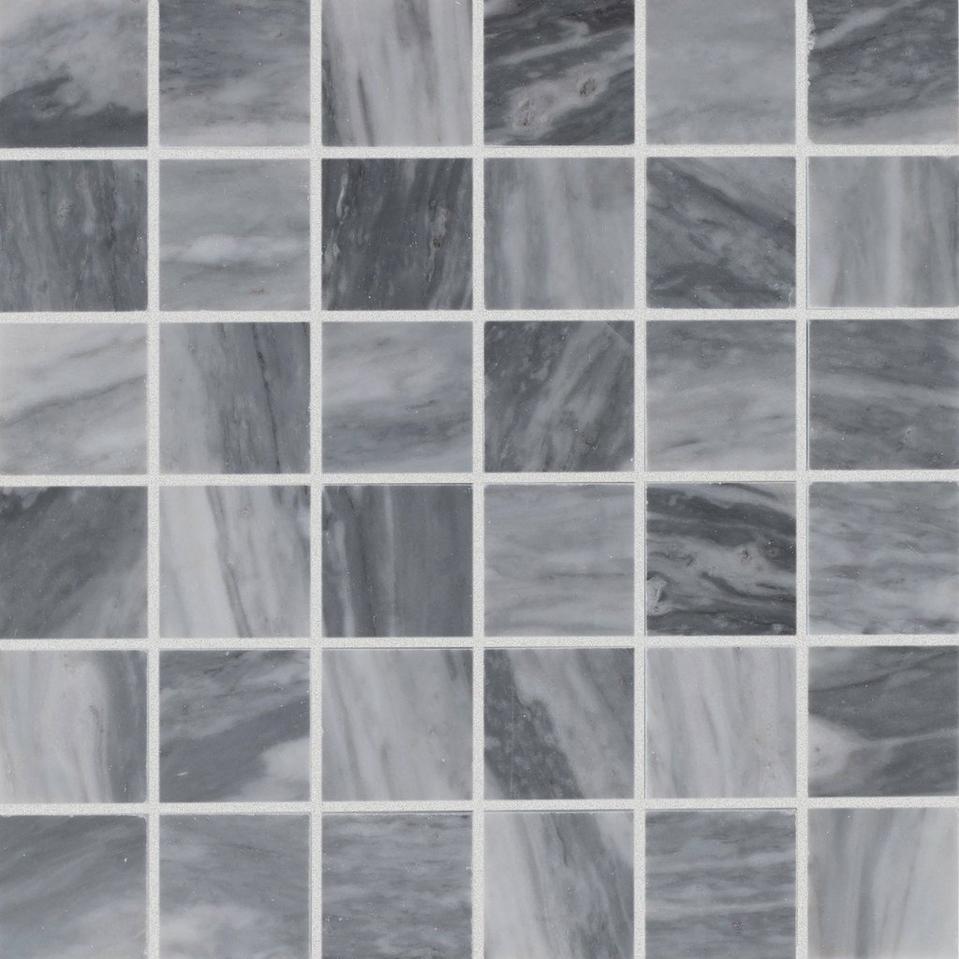 Small-scale tile still makes a big impression Maravilla Dove Gray Mosaic features subtle veining in a dramatic mosaic that quickly gets your attention. You can use gray grout that complements the dark gray, or you can use white grout to make the tile pop.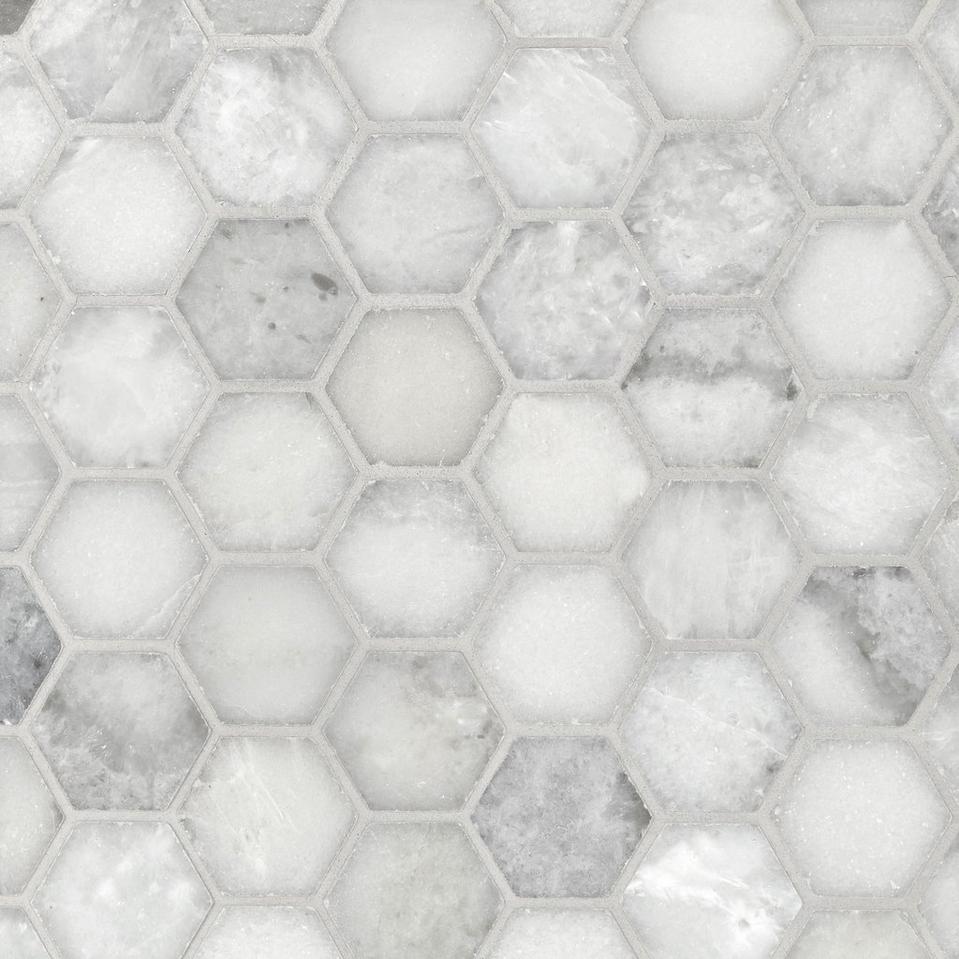 And, the geometric pattern of Sahara Carrara Hexagon Polished Marble Mosaic has a new yet subdued spin on marble. This is a modern take on the classic marble, so you can use it to enhance your modern design or use it to add a twist to your contemporary design.
Blue Hues
Blue is relaxing, refreshing, and perfect for any look. Because it's so versatile, blue is used in all types of designs and textures.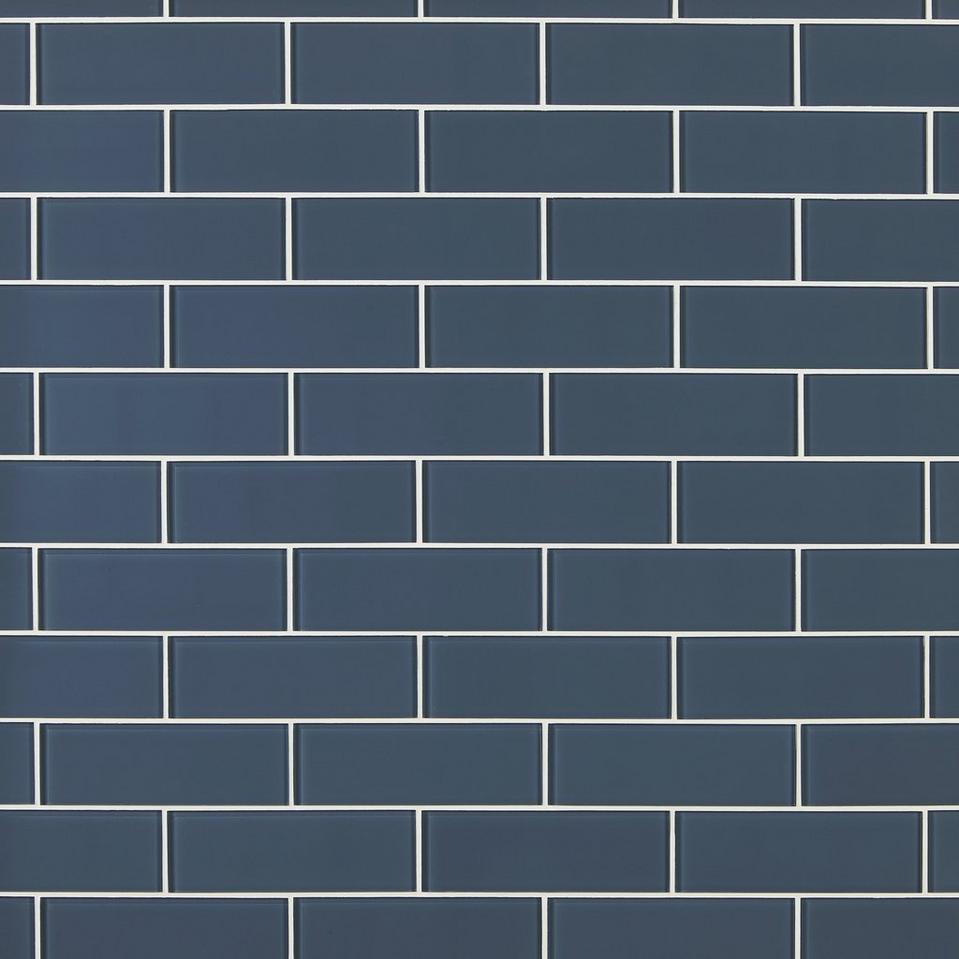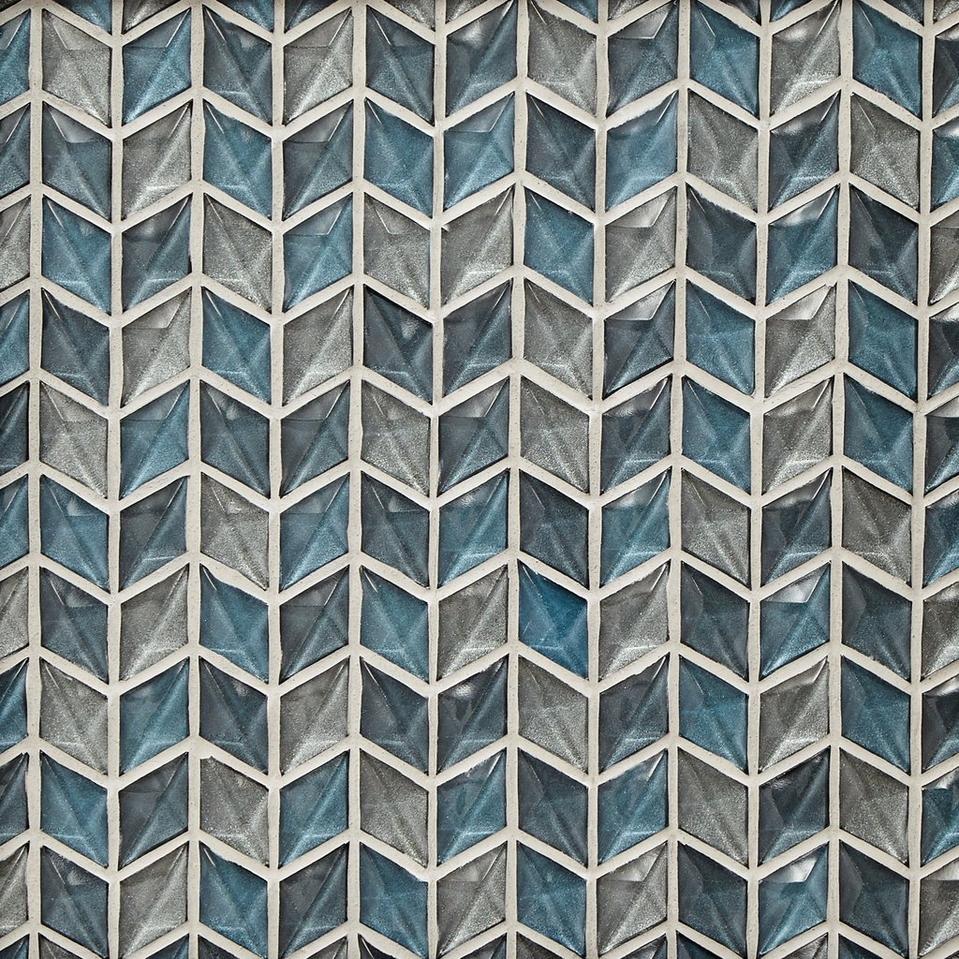 Whether you're going dark blue or bright blue, you can reflect light with luminous glass tile in Pure Indigo Glass Tile and Montage Baron Marquis Glass Mosaic.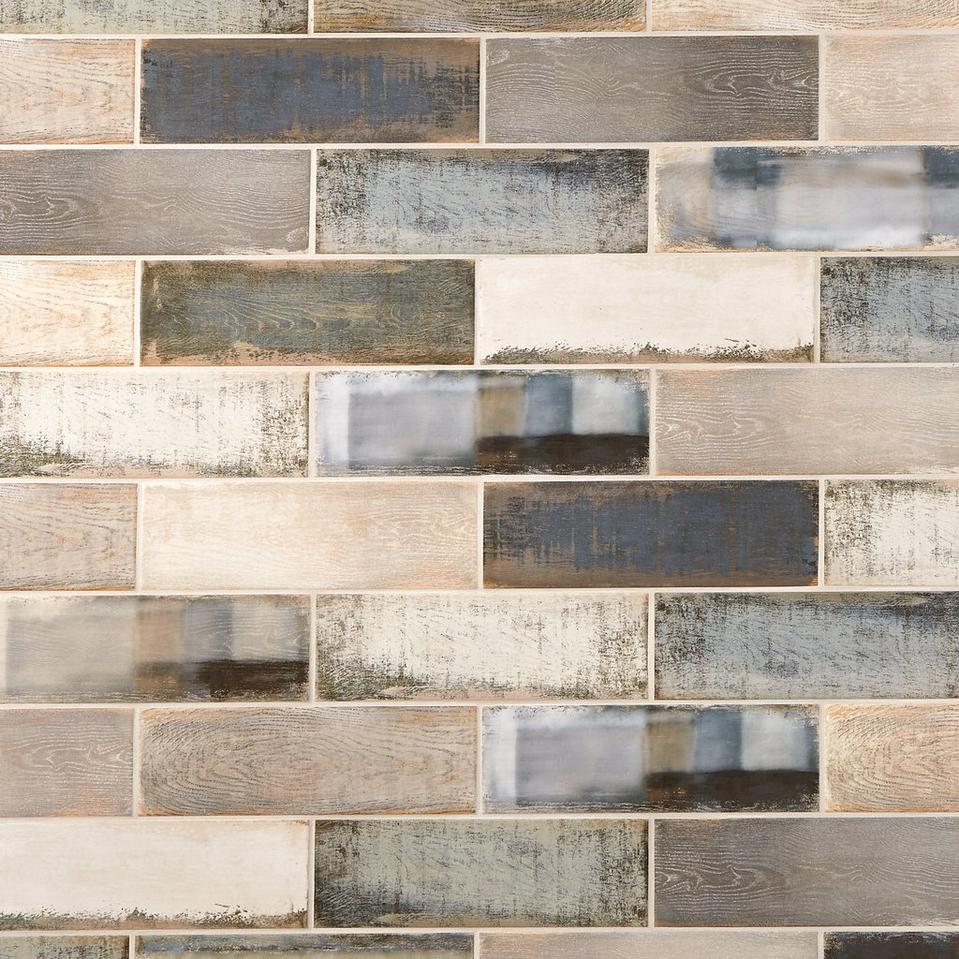 We're even seeing pops of blue in tile that features wood-grain texture, like with the Wheatside Blue Ceramic Tile.
Patterns & Hexagons
If you want to use your backsplash as the place for your accent wall, the playful use of patterns and trending shapes can add personality!
Pops of patterns are still making a statement, but now we're seeing brighter colors in the mix. Equilibrio Gray Encaustic Tile features a popular pattern with a neutral twist in warm gray.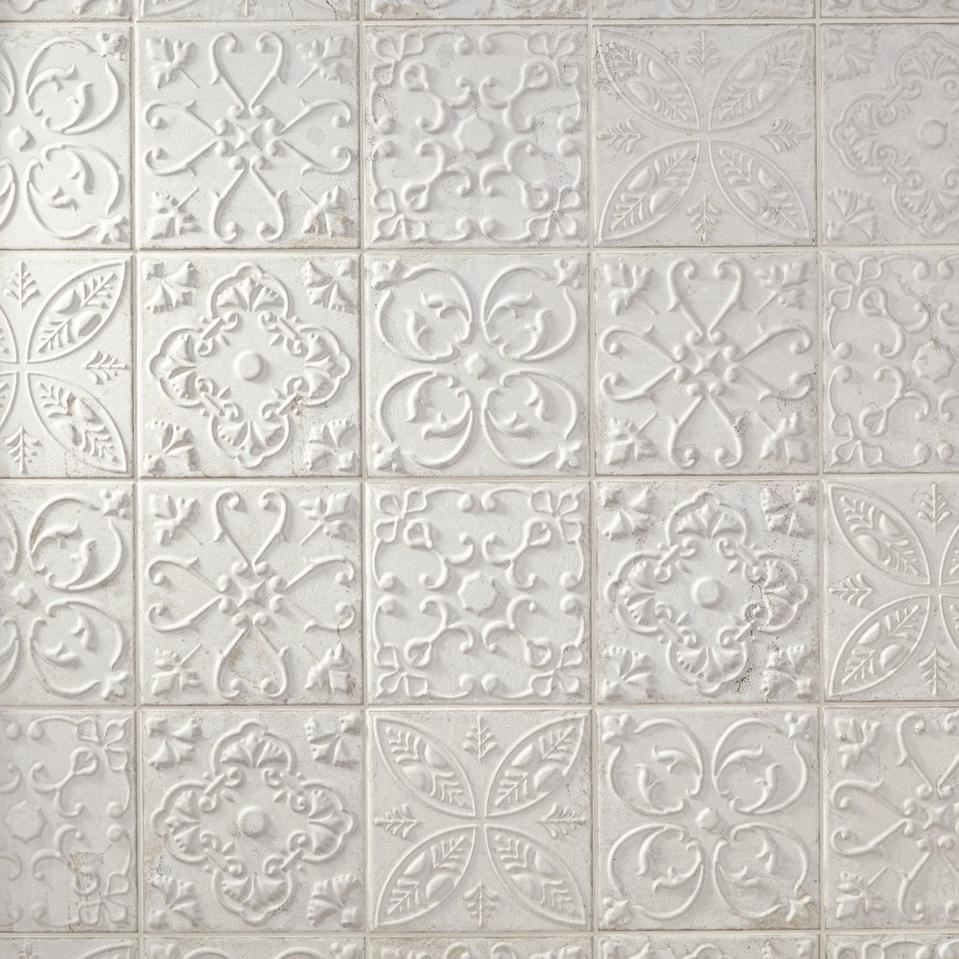 Patterned tile can also mimic wallpaper. With Aged White Ornato Ceramic Tile, you can add the visual design of unique patterns while staying close to the bright trend of all-white design.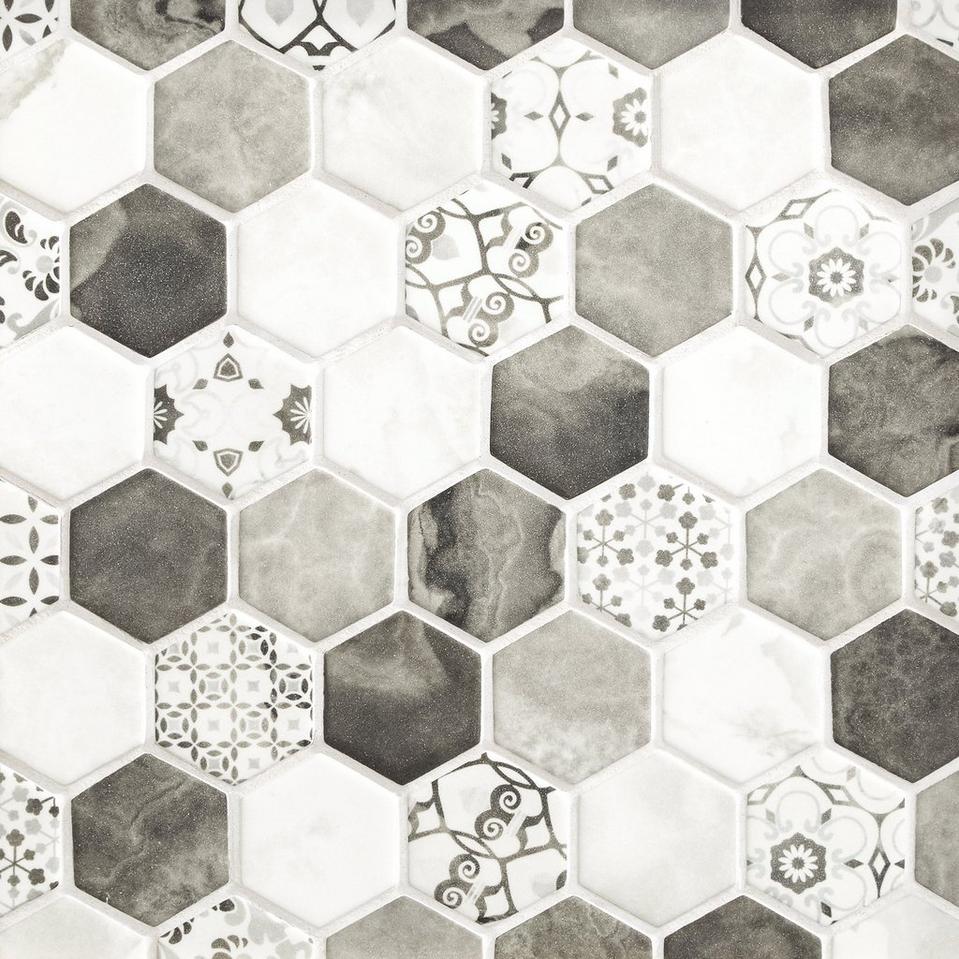 Montage Chateau Ash Recycled Glass Mosaic adds extra drama to patterned tile! Use the European patterns to complete a modern farmhouse look or add visual interested to a contemporary kitchen. You can even get different types of looks when you use white, black, or gray grout in installation.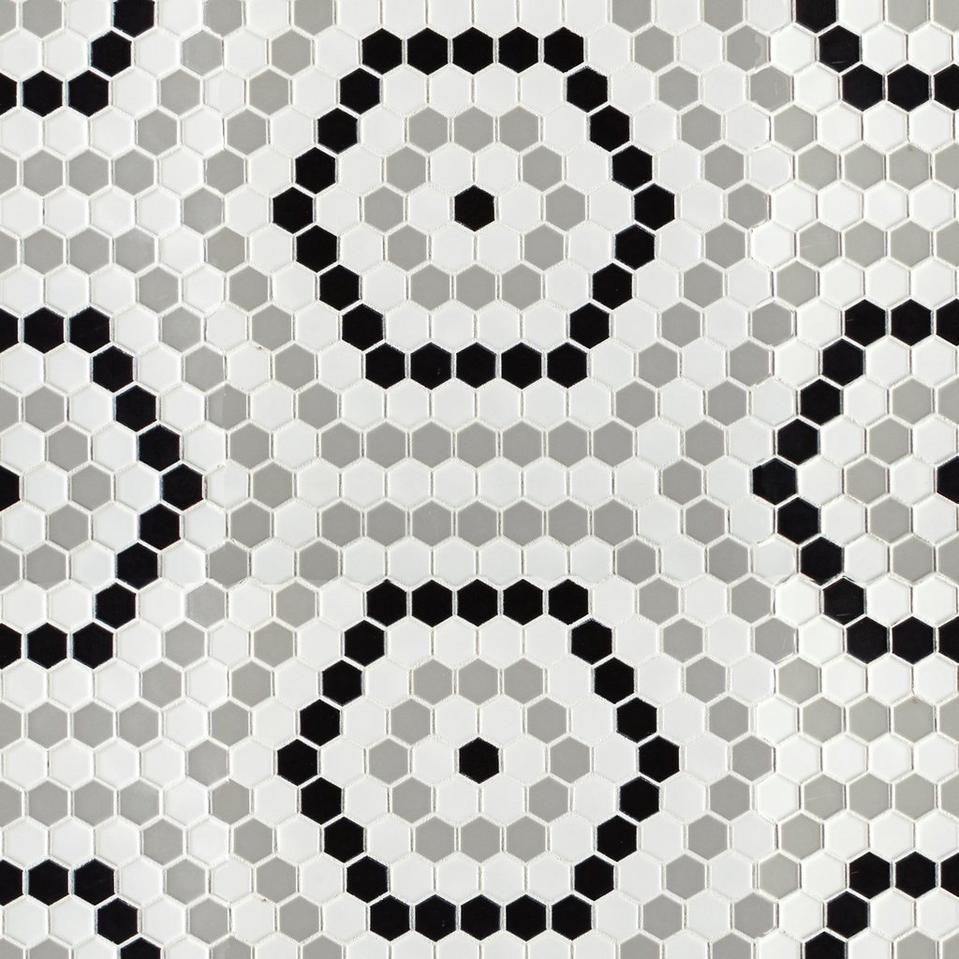 Hexagons are most popular shape in the new year, and they come in different looks! Want a throwback to a vintage time? Retro Hexagon Porcelain Mosaic can take you there in this multi-color pattern.
You can always check the newest styles of tile for your backsplash on our Backsplash Decoratives page, or you can get backsplash inspiration in our Inspiration Center. Have ideas but need a plan? Our design experts offer free design services at your local Floor & Decor. You can book an appointment with a designer today!