Feb 26, 2019
A Closer Look at Wood Finishes
Wood floors are a staple in classic home design. They're natural and beautiful, and they add value to the home that they're in. When you shop for wood floors, you'll find that they'll come in different colors and species. You'll also notice that they have different types of surface textures, too. Referred to as finishes, these surface textures can really make a difference in a room.
Here are the 3 most common wood finishes and what they can bring to your space!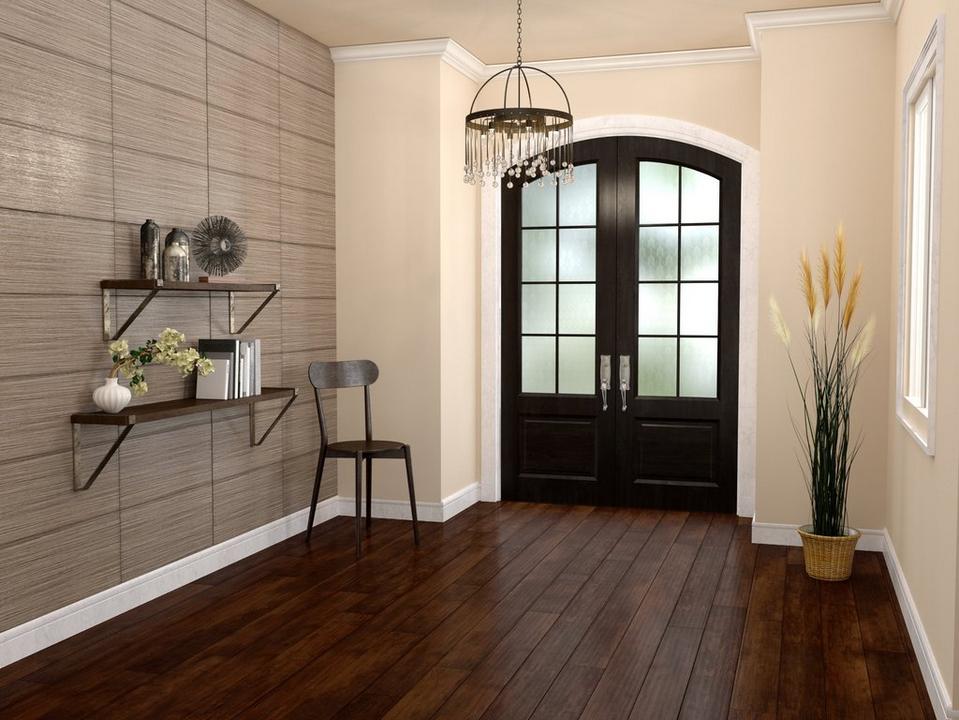 Hand Scraped
Hand-scraped wood, as the name suggests, has a distinctive look that's created by hand. This handcrafted texture has an aged look that creates a cozy atmosphere. When you get hand-scraped floors, you're getting wood that has all of its natural characteristics enhanced. Look for a wood floor that has that gentle scraping along the grain, but only just enough to where you can still see the natural grain and the color of the finish.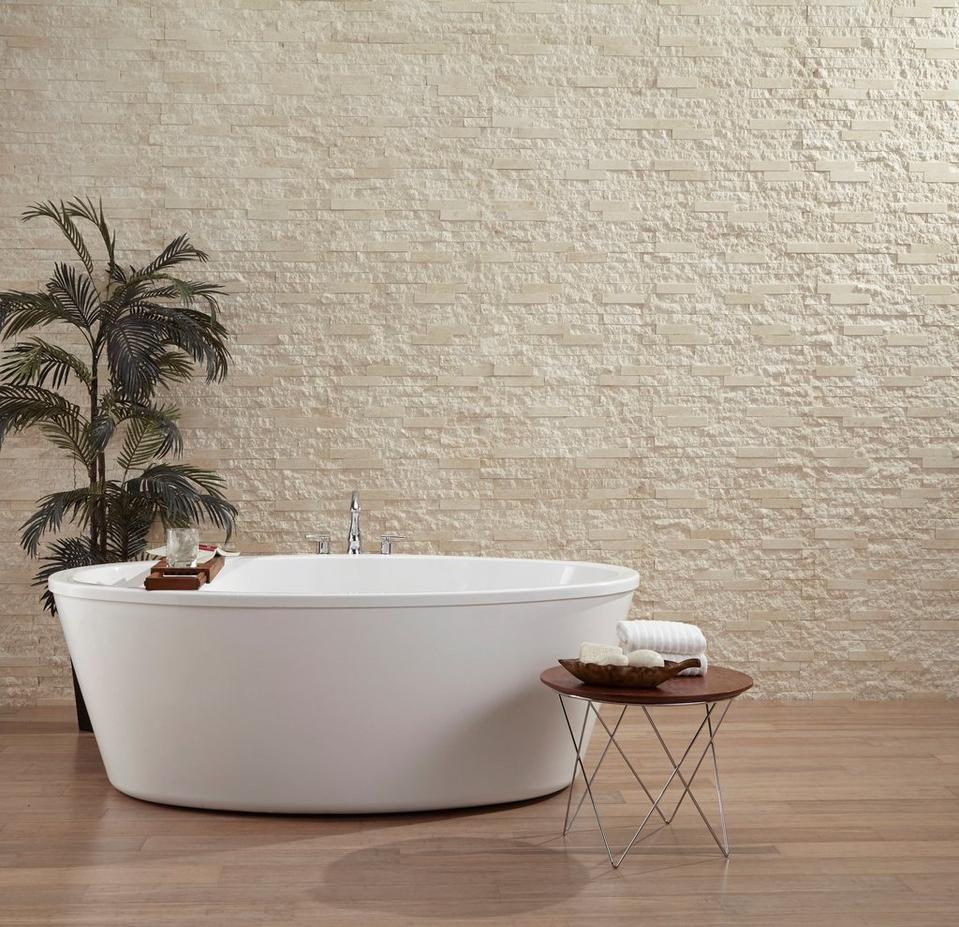 Smooth
Wood with a smooth surface texture has a glossy sheen. You may have already seen it in different types of spaces because it's so versatile for every type of style. It's been especially popular in traditional spaces, but now it's coming up in ultra-modern styles since it creates a classic and clean foundation for the design. Look for a sheen that reflect enough light to where you can really get the full effect of the smooth finish, where you can see just how even and fine the finish is.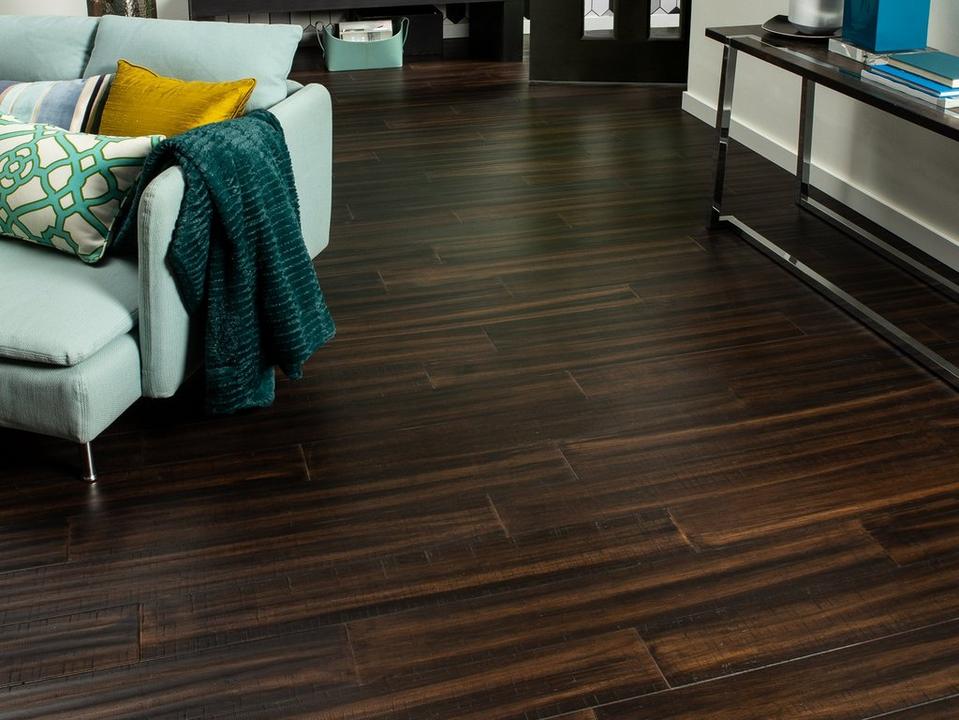 Wire Brushed
Wire-brushed wood emphasizes the character of the graining. It features the rustic, reclaimed look that is trending in contemporary and modern farmhouse looks. With the wire brushing technique, not only are you getting a unique texture that fits your style, but you'll be getting floors where the natural knotting and graining of the wood are enhanced.
Bonus! The wire-brushed texture also camouflages any scratches or dents caused by furniture, pets, or rowdy kids.
If you want to learn more about which look of wood fits best with your style, you can book a free design consultation with one of our design experts at your local Floor & Decor. Design experts can use your vision to help you create your perfect space with the tools and materials you need. If you want to learn more about wood flooring and what you need to know before you make the commitment to install, you can use our buying guides for bamboo flooring and hardwood flooring!