Mar 25, 2019
What's New in Tile
The newest styles of tile are covering a lot of area, and a lot of design trends! Whether you are wanting to update your space or go with a completely different look, you can find the latest styles in-store and online! Here's what new in tile at Floor & Decor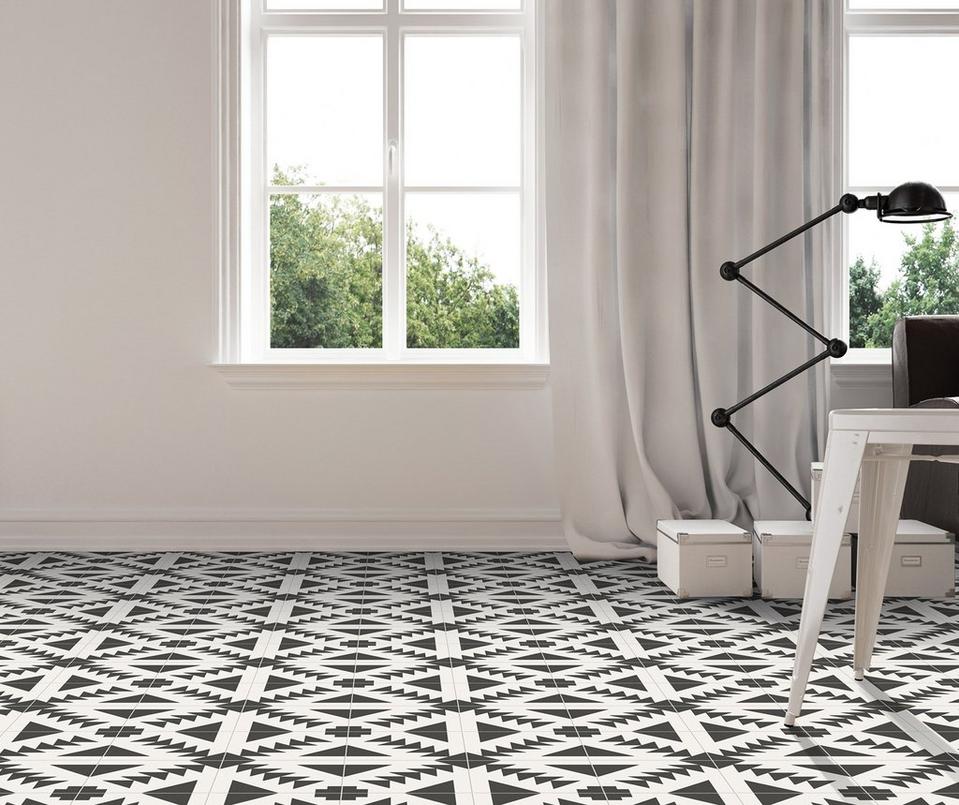 If you want your floors to steal the show in your modern or boho-chic space, the striking black-to-white contrast of Apache Black and White Matte Porcelain Tile can do just that. With the rectified edges of this tile, you can install it with smaller grout lines to create a smoother transition and an uninterrupted design of this unique pattern!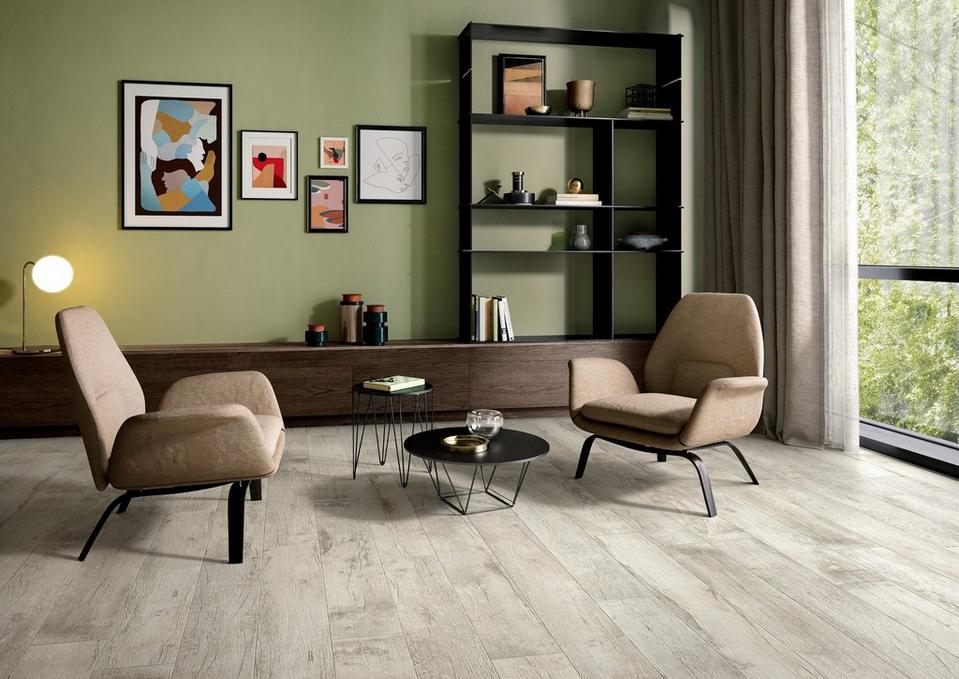 Frontier White Matte Porcelain Tile follows the trend of lighter colors and matte finishes found in many hardwood flooring options, but it's a durable and waterproof tile that can be put in any space. Thanks to Inkjet technology, this wood-look tile offers the same dimension and variety of rich colors that you see in natural wood! Put it in a bathroom, kitchen, or even your living room for a contemporary look.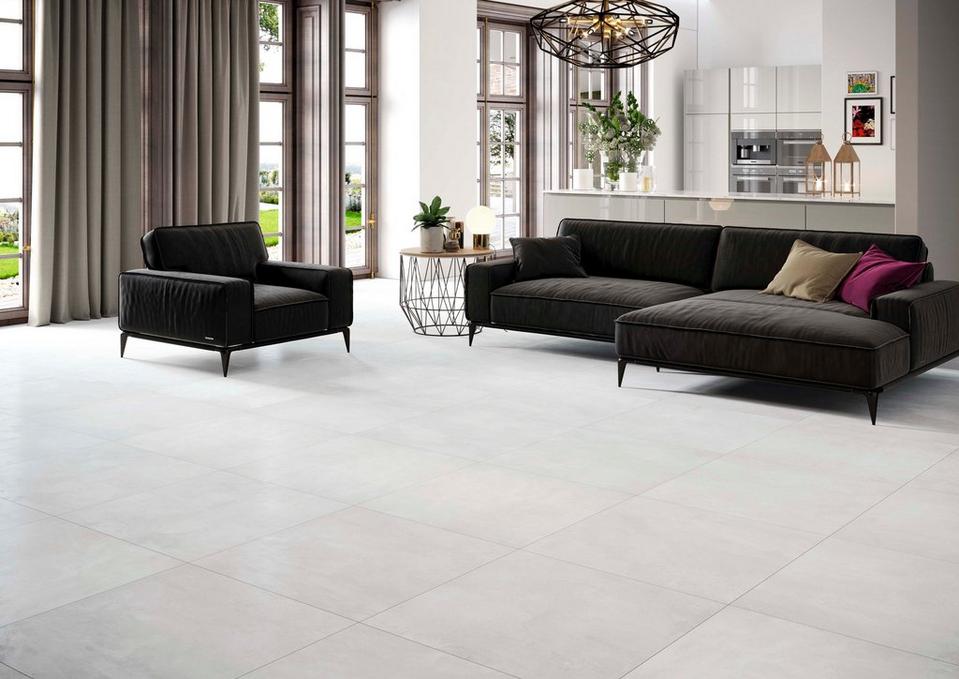 Artic Ice Porcelain Tile is a versatile, large-format tile. It has a gradient of white and light gray that offers a softer option to the white tile trend which means you can use it in a myriad of style applications. The matte finish highlights the subtle colorations that give this tile a clean, more subdued look. Plus, because it's a large-format tile, you can get fewer and thinner grout lines, which creates the illusion of a bigger space.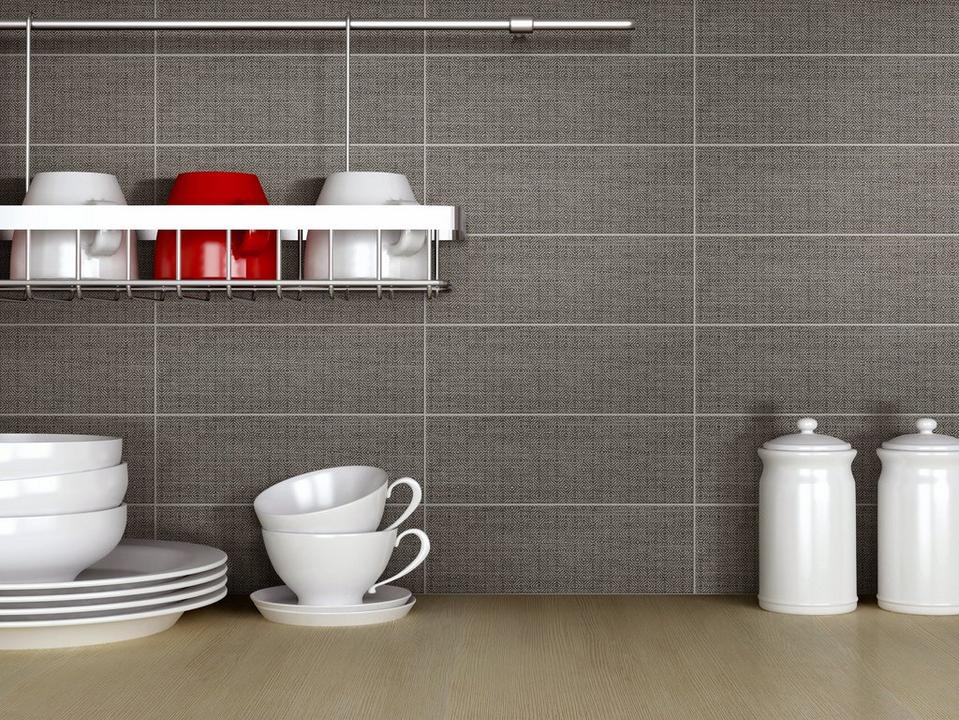 The small-detail pattern of this Pearl Essence Tribal Polished Ceramic Tile gives your backsplash a sophisticated and tailored look. The subtle diamond pattern complements the clean lines and geometric shapes in a modern-style space, or it can give an impressionistic twist to a classic-style kitchen.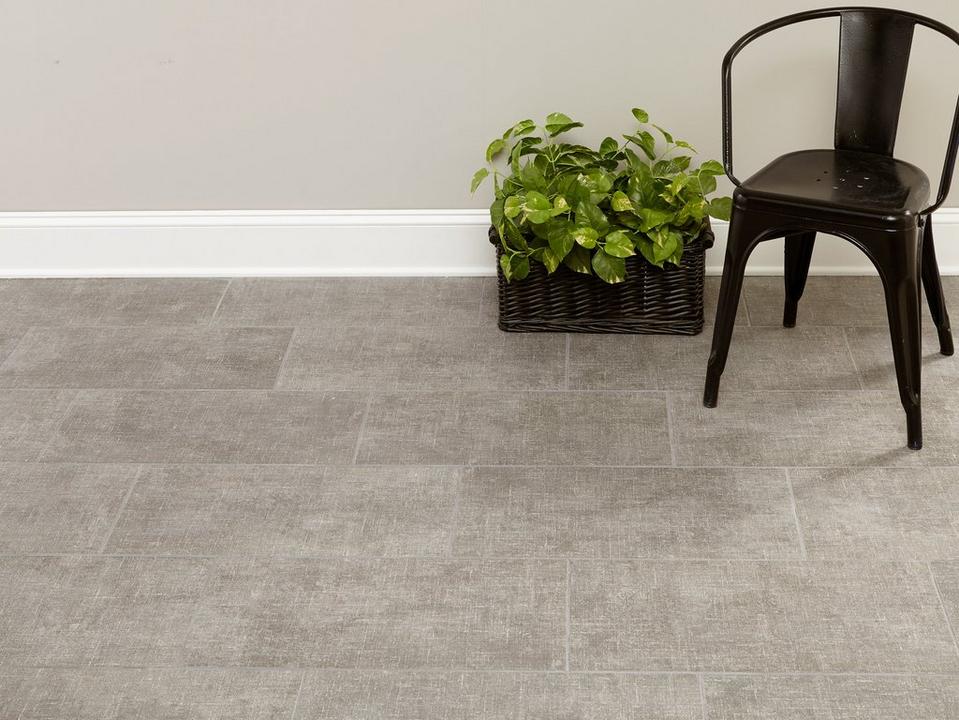 Nilson Grafito Porcelain Tile features a fabric-like texture that mimics the appearance of soft linen. Fabric-look tile is gaining popularity in kitchen and bathroom spaces because it adds texture to the design. This tile has a pressed and rounded edge that creates a smoother transition from tile to tile.
If you want to see more of what's new in tile, visit our tile page for the latest in large-format tile, backsplash tile, decorative tile, and more! If you have ideas for incorporating tile into your space but you need a plan to make it possible, take advantage of our free design services! A design expert can help you every step of the way. And don't forget to take advantage of the free DIY classes on Saturday at your local Floor & Decor!