Apr 4, 2019
Tile for ANY Lifestyle!
If you need flooring that can stand up to anything—whether it's active kids, messy pets, or lively guests—look no further than tile. Tile is a versatile, durable, and stylish solution for nearly every home, and it can be used in nearly every space.
Not only does Floor & Decor have tile that will suit your lifestyle, we have the style of tile that's perfect for your space. See why tile is the premier choice for you!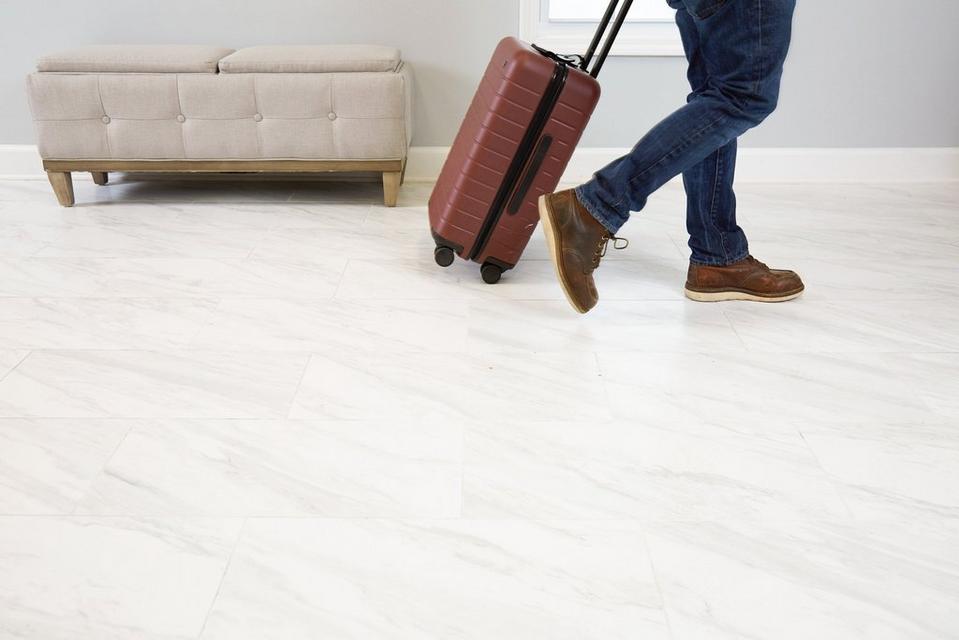 Tile is extremely durable, so it can stand up to anything that happens in your home! It's dent-resistant to falling objects and hard-heeled shoes, and it's scratch-resistant to activities like pets running through the home.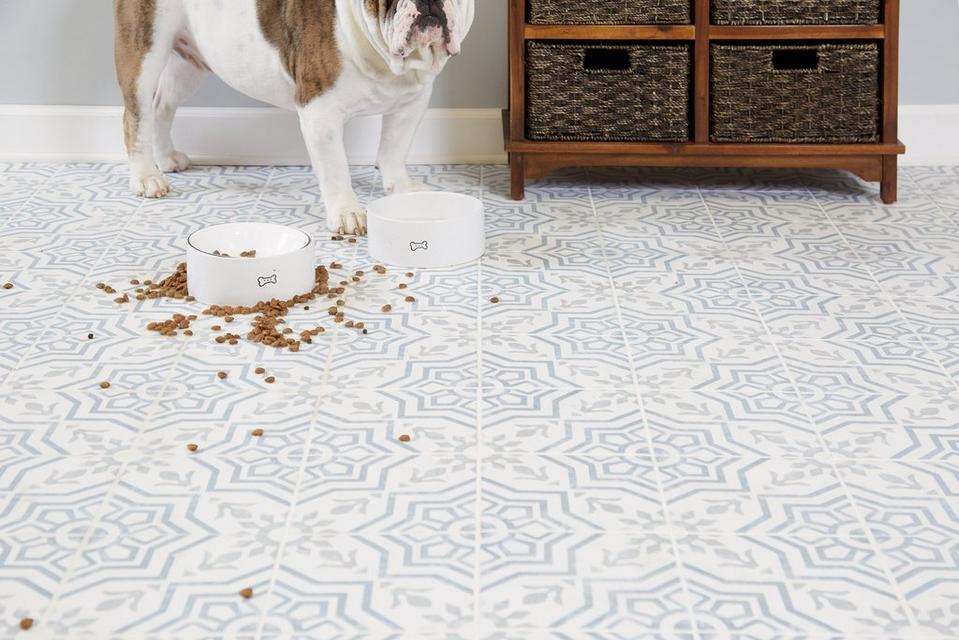 Whether your kids make a mess, your pets track in mud, or a tub overflows, you can rest easy because porcelain and ceramic tile are naturally waterproof! So, go ahead and put tile in your mudroom, kitchen, or master bathroom.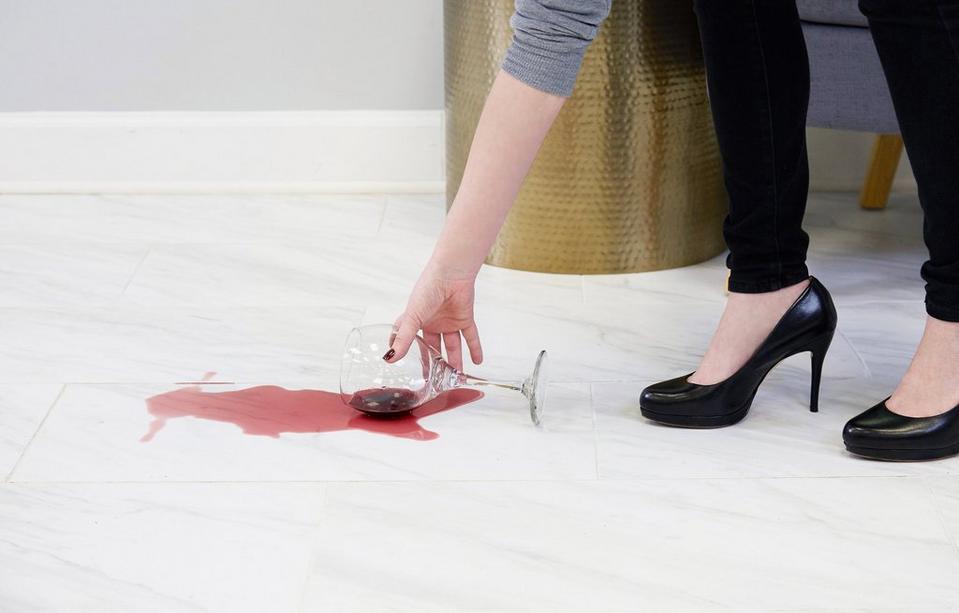 Tile is stain-resistant, too! So don't worry if you forgot about some spilled red wine, fruit juice, or coffee. Messes can be easily cleaned with a few damp paper towels, or use a wet mop and an all-purpose tile cleaner to get your floors sparkling again!
Are you afraid you won't find a tile that suits your style? Think again! With so many designs to choose from, you're sure to find the perfect tile for any space.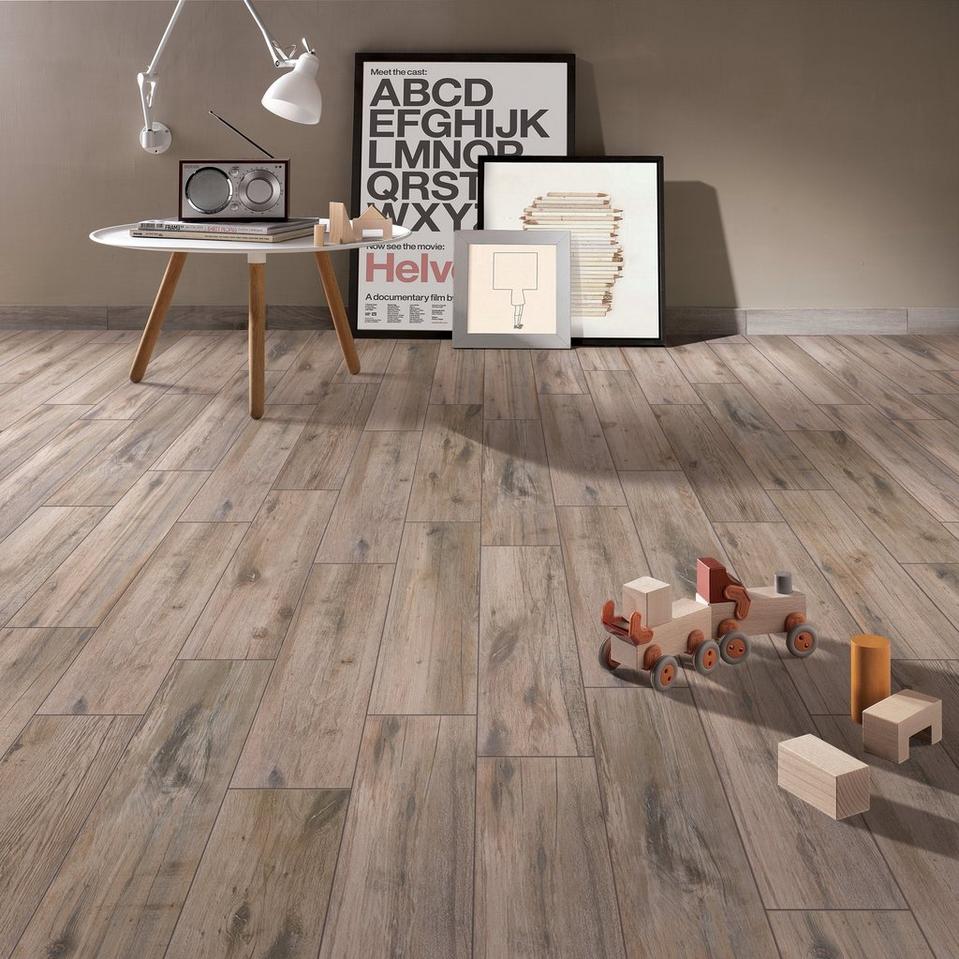 You can also get the classic look of hardwood floors with wood-look plank tile. It's a great option for bathrooms, the kitchen, or basement where moisture can damage hardwood floors.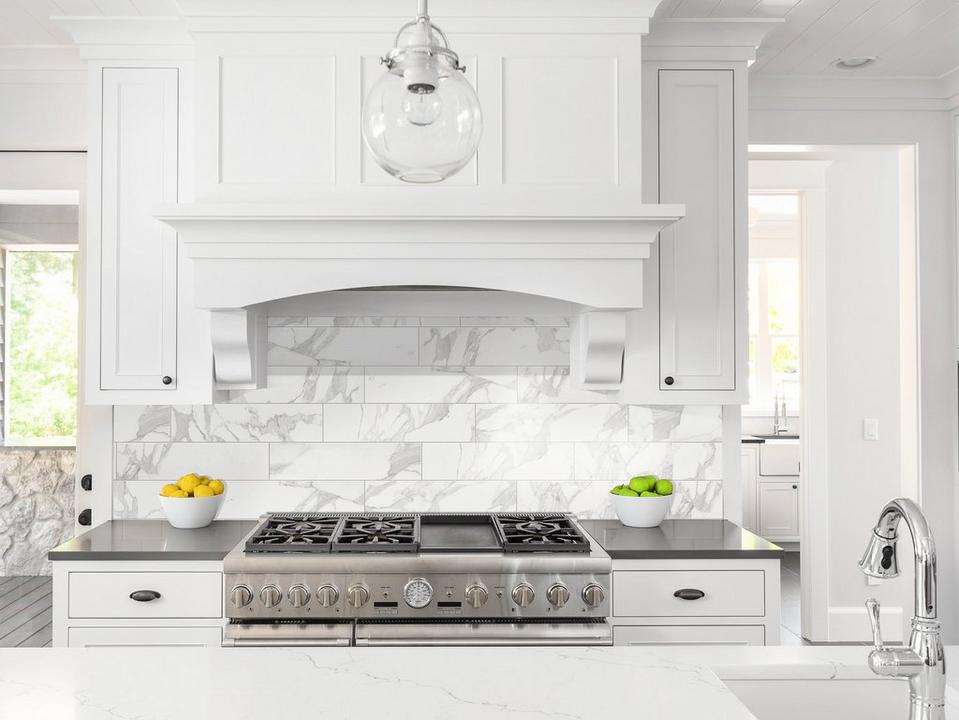 Want the look of luxury but have a tight budget? Stone-look tile can help you achieve that high-style appearance of genuine stone. There's even marble-look tile that's available in all of the latest marble trends, from subway tile to marvelous mosaics.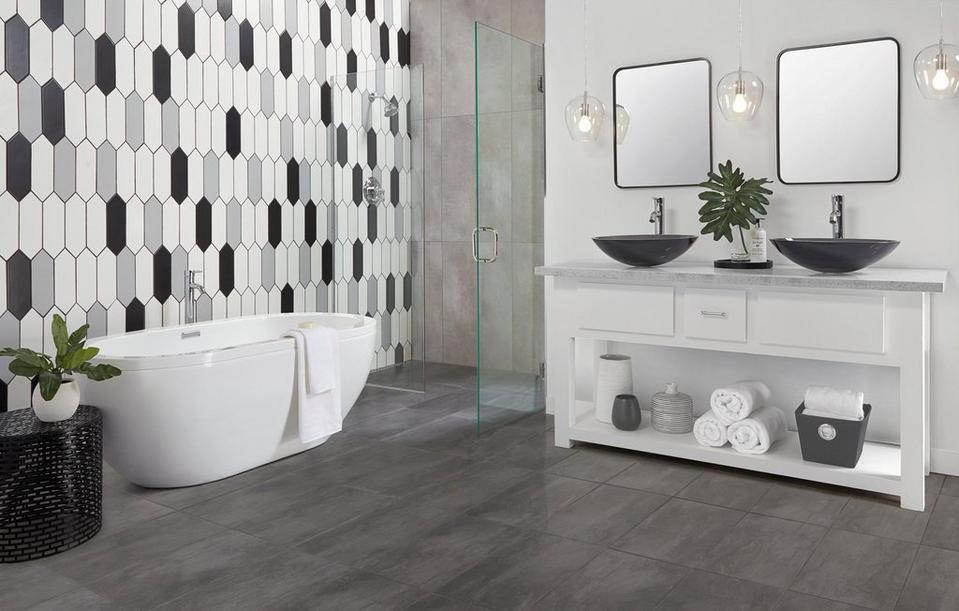 Our contemporary tile features the latest shapes, styles, and hues that are popular across a variety of designs. This tile can be used as a floor tile or as a backsplash or accent wall.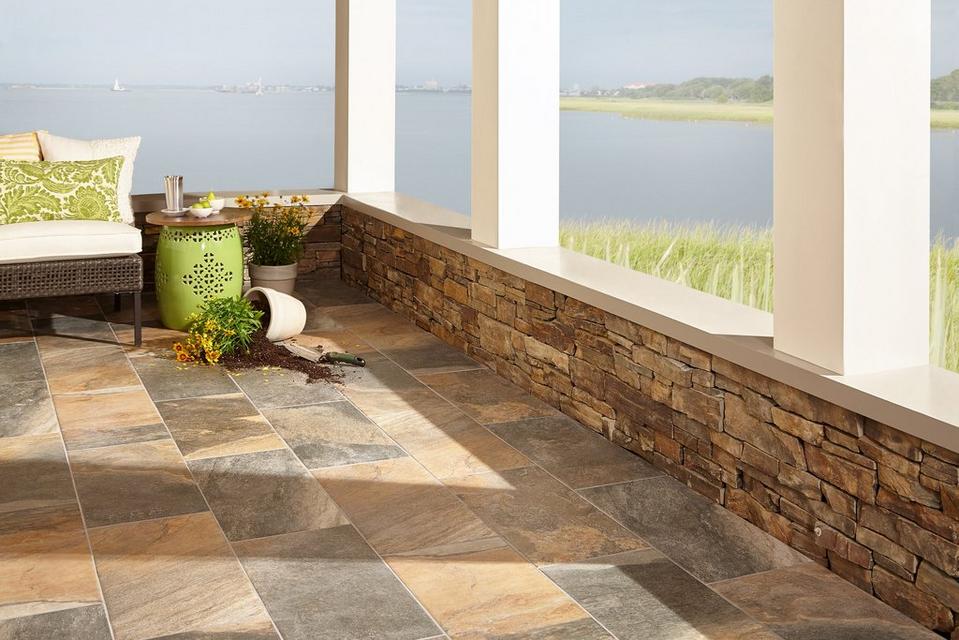 Tile is fade-resistant in the sun so you can use it to update your outdoor space. There's even slip-resistant tile options for poolside areas, uncovered patios, and walkways, as well as semi-outdoor areas like the sunroom.
If you want to see what other possibilities you have with tile, our Inspiration Center can show you the latest products and even some projects done by real Floor & Decor customers! You can also schedule a design appointment! No matter what space you're designing, a knowledgeable design expert can help throughout your project, from start to finish. You can even take free DIY floor and wall tile installation classes on Saturday at your local Floor & Decor.