May 15, 2019
What's New in Subway Tile?
Subway tile can come in expected styles, like these new picks that feature fresh, uncommonly featured hues. See what's new and find out what looks you can pull off when you incorporate these new colors into your design!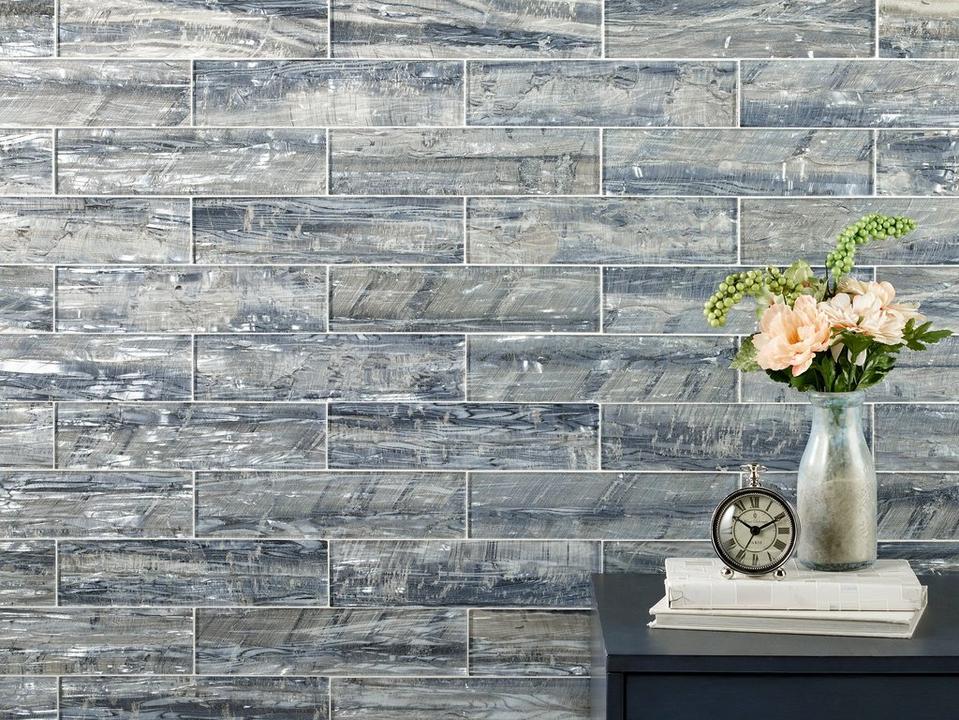 Blue is a calming and refreshing color, and in this Opal Lustre Glass Tile, varying shades of blue come together to shine in one harmonious effect. This upwards herringbone pattern adds an airy, uplifting to the design, but you can easily play with the clean lines of the subway shape and the softer lines of blue in the glass by placing them in a classic horizontal pattern.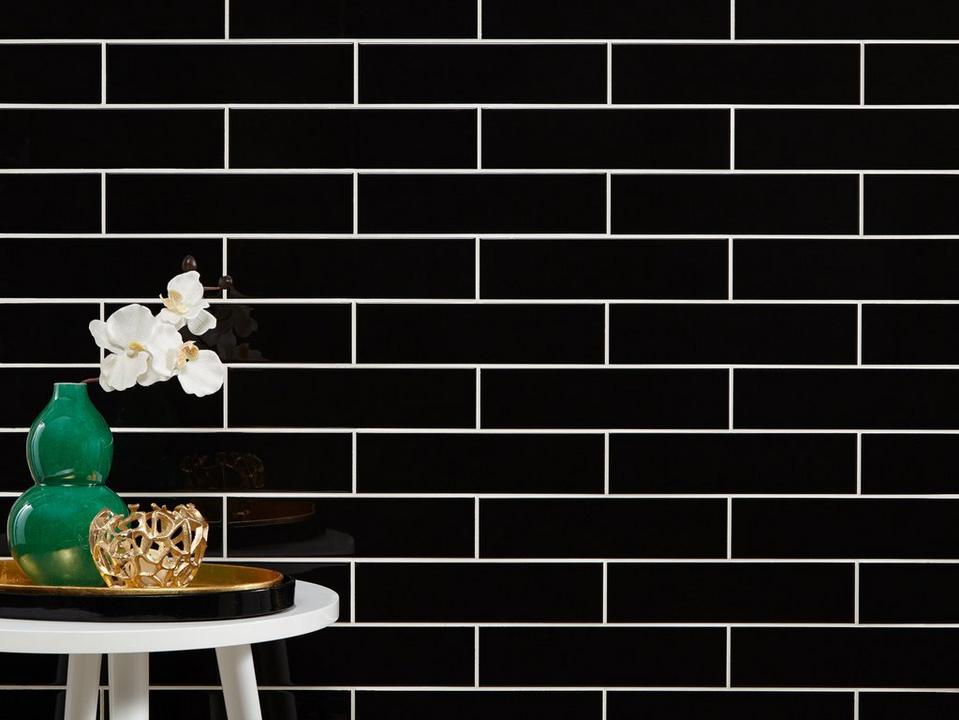 Use black to add a dramatic element to your design! The effect of the all-black look relies on the shape and finish of the tile, and the subway shape and subtle sheen of this Raven Polished Ceramic Tile captures both of those features perfectly. You can create full drama with black grout, or you can bring out the shape with a crisp white grout, like what's shown in this display.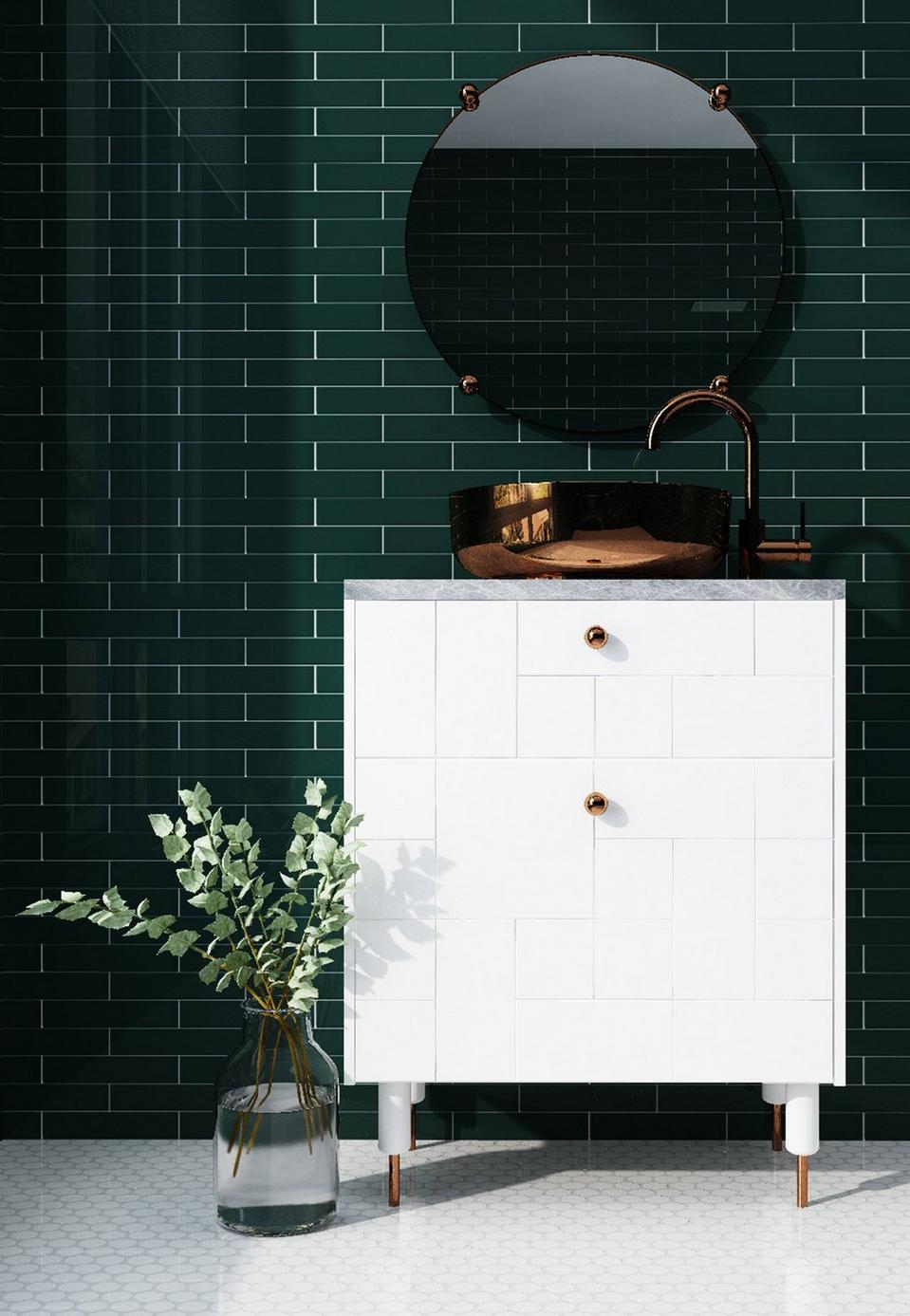 Jewel-toned colors are fit for royalty, and this grand Evergreen Polished Ceramic Tile is king among saturated colors. This deep Kelly green is great for spaces that need to inspire focus, like a library, or in areas that feature metallic fixtures, such as brass sinks and copper drawer knobs. Plus, this tile has pressed edges, which means it can be installed using smaller grout lines, allowing the color of the tile to stand out.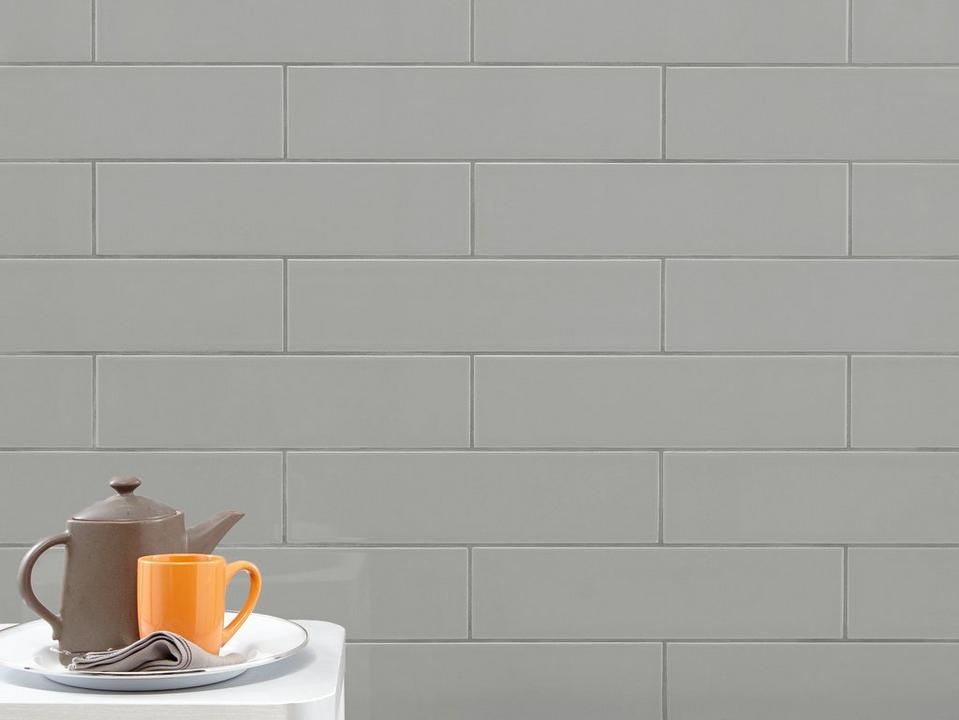 The color gray is surprisingly versatile and can be warm and inviting, like this Metro Taupe Polished Ceramic Tile. Gray has gained popularity in contemporary and classic designs as the primary neutral color in a space. You can use it in any design to create a zen atmosphere or a warmer one, depending on the location or the accents that you choose to complement it.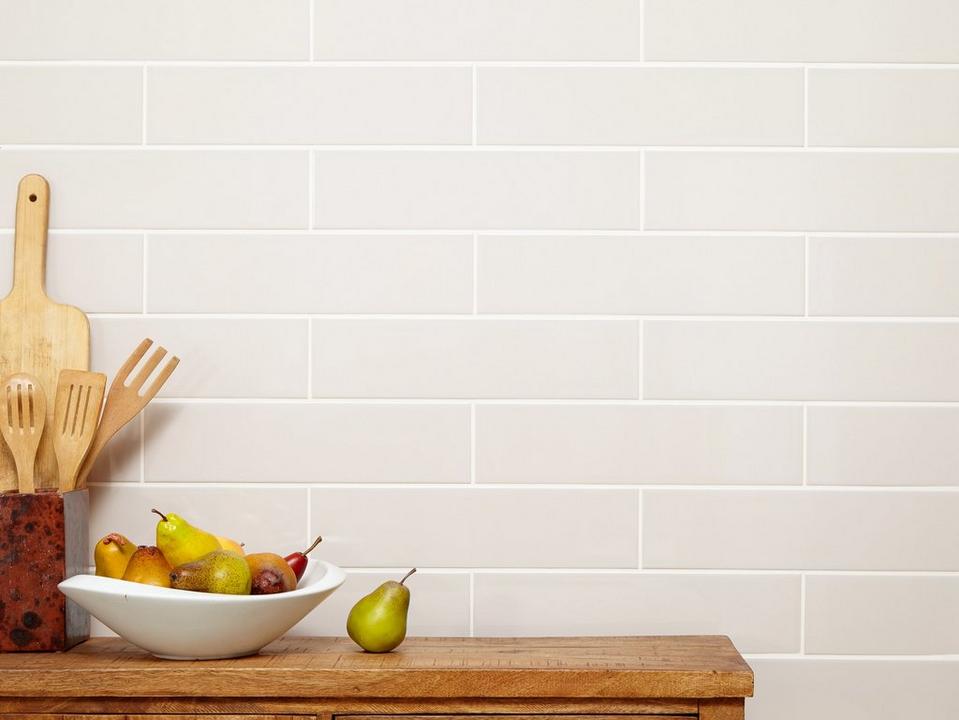 You can also pick a lighter gray with white grout for a softer, sunnier appearance. The polished surface of this Metro Gray Polished II Ceramic Tile can subtly make your space look bigger and brighter by reflecting light and filling the space.
What else is new? You can always see how real Floor & Decor customers are using color in the Real People. Real Projects

gallery. If you find yourself using one of the tile options above in your design, you can share it with us for a chance to be featured!