Jul 9, 2019
Why You Should Choose Hardwood
When it comes to beautiful flooring, hardwood has long-term durability and beauty that your home deserves. Here are some of the reasons why hardwood is not only a valuable choice, but the right choice for your home.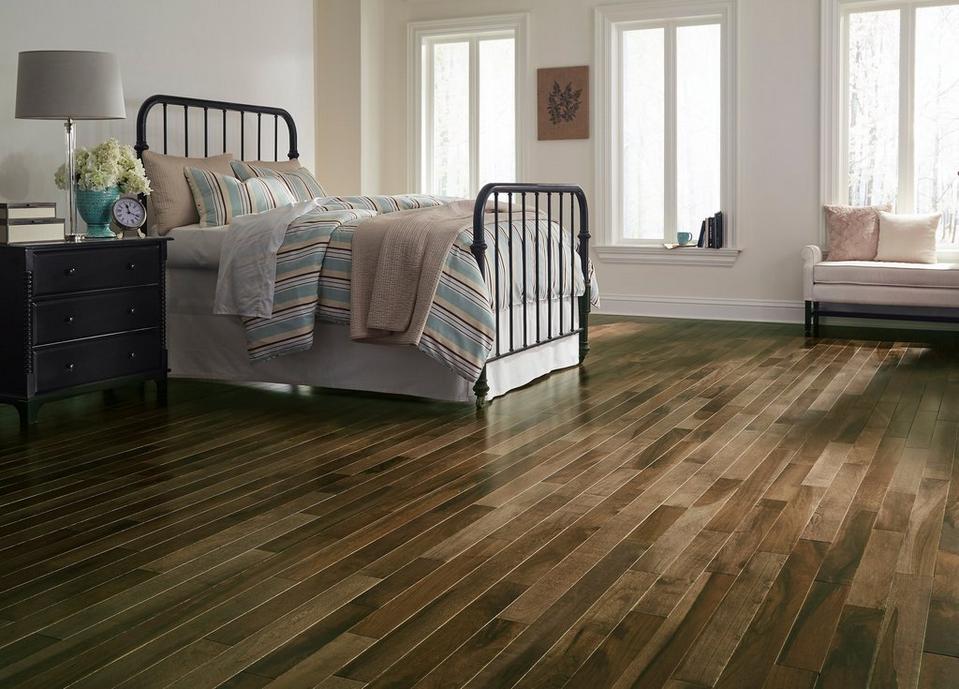 Hardwood lasts! It's naturally strong and can hold up for decades, which adds longevity and value to your home. Also, hardwood is a durable, premium flooring solution that is easy to maintain and clean—it requires little upkeep, so it's an ideal option for busy homes. Its durable, natural, and timeless characteristics also add to its appeal for both home buyers and sellers.
And unlike other flooring choices, when your style changes, your hardwood floors can change, too. Solid hardwood can be sanded and refinished to give your room an updated color, finish, or style. You can completely transform the look of your room without having to replace your floors!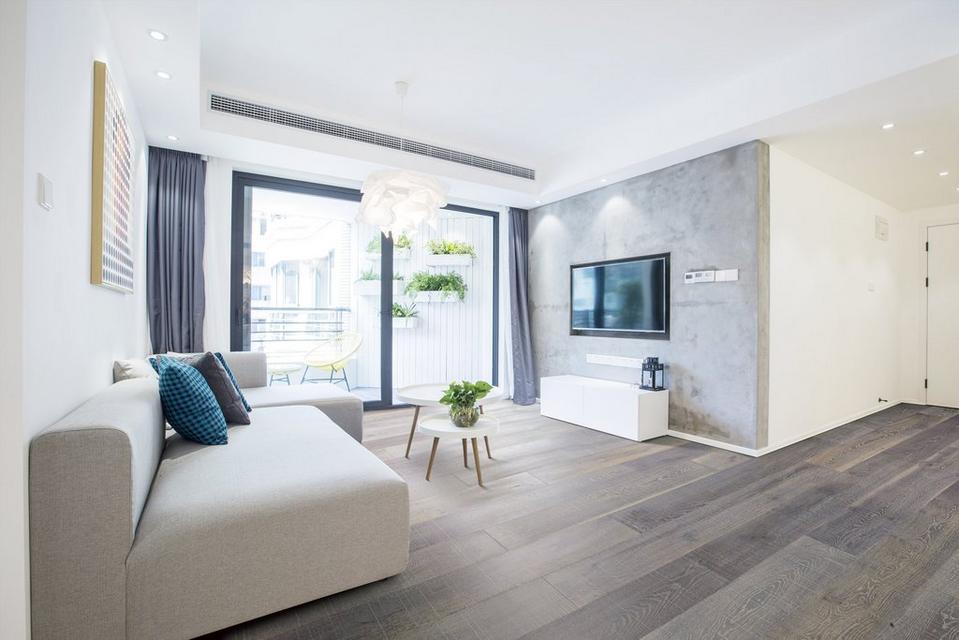 Hardwood is Gorgeous
The beauty of hardwood is undeniable. Its rich, warm, and classic characteristics add an elegant feel to any room. Whether you choose solid or engineered hardwood, there's a wide range of choices to suit any style and budget. Popular hardwood species include oak, maple, and acacia (to name a few), and they all feature unique characteristics that can create different looks for different styles.
… And Versatile
Contrary to popular belief, hardwoods come in a variety of colors, including modern gray and bright blonde. With options including light, medium, dark, as well as gray, you're sure to find the right hardwood color to fit your atmosphere.
There are also several finishes to consider with hardwood – from a traditional smooth to a unique distressed finish. Hand-scraped and wire-brushed finishes can be found in popular styles like farmhouse and rustic. Your hardwood finish can add a lasting touch of character to your room in an unexpected way.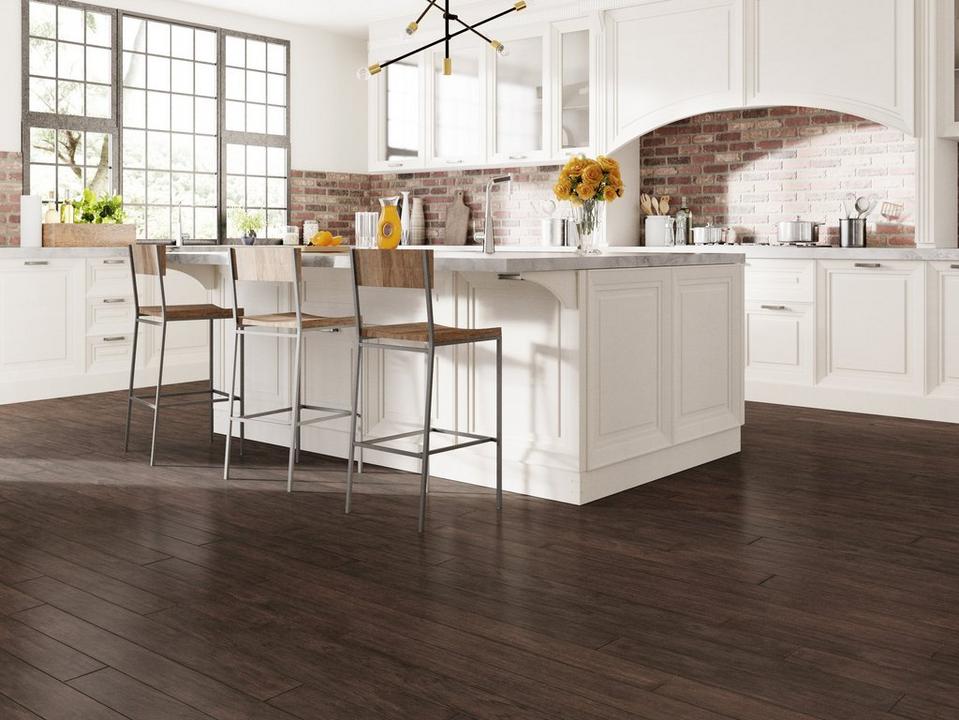 With hardwood, you get a high-quality product with long-term value. So, when it comes to your flooring, the real question isn't why hardwood. It's why not hardwood?
Stay up-to-date on the latest styles with our Fall Inspiration Catalog! Take a sneak peek at the top design trends or order a FREE catalog right to your home today!