Aug 2, 2019
5 Popular Installation Patterns
Looking to enhance your floors or walls with a unique installation pattern? But, not exactly sure which pattern is right for your space? Don't worry! We're here to break down the 5 most popular installation patterns.
Straight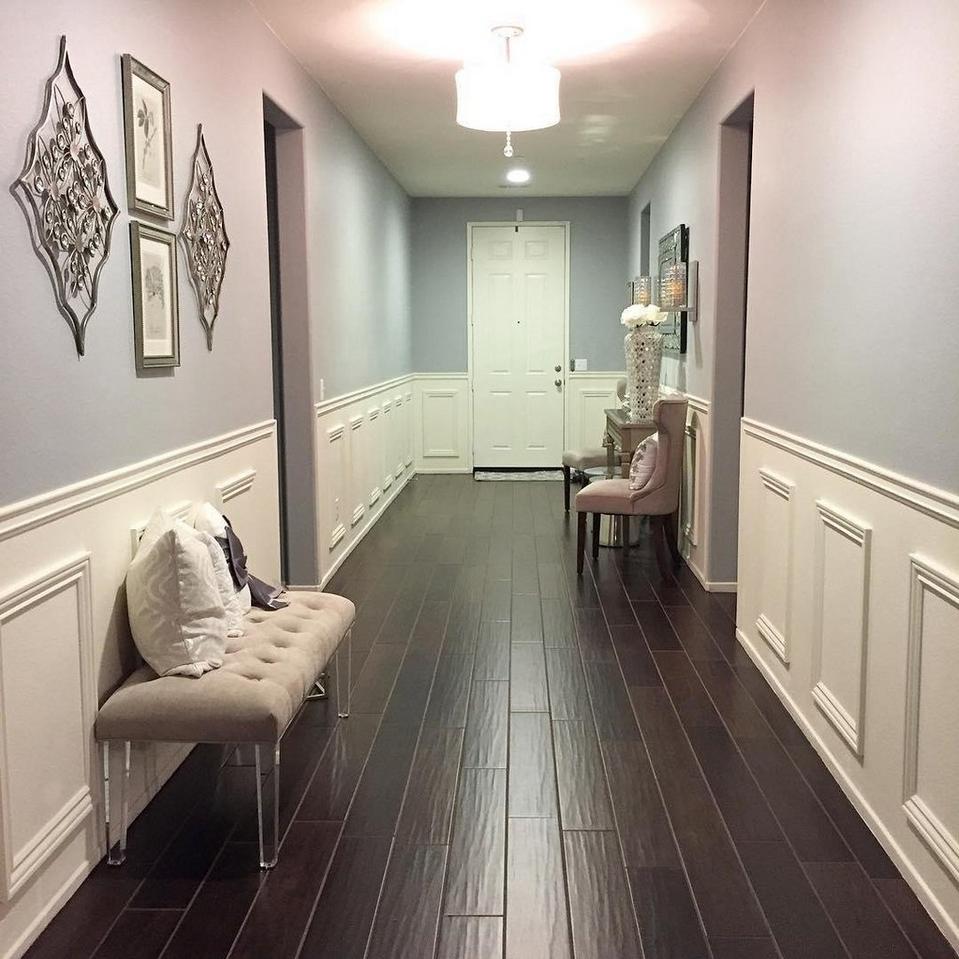 For a classic, clean look in her hallway, @designsbyjeana chose a straight pattern featuring beautiful solid hardwood floors. A straight pattern is created when each plank lays seamlessly side by side, and is one of the most common flooring patterns.
Random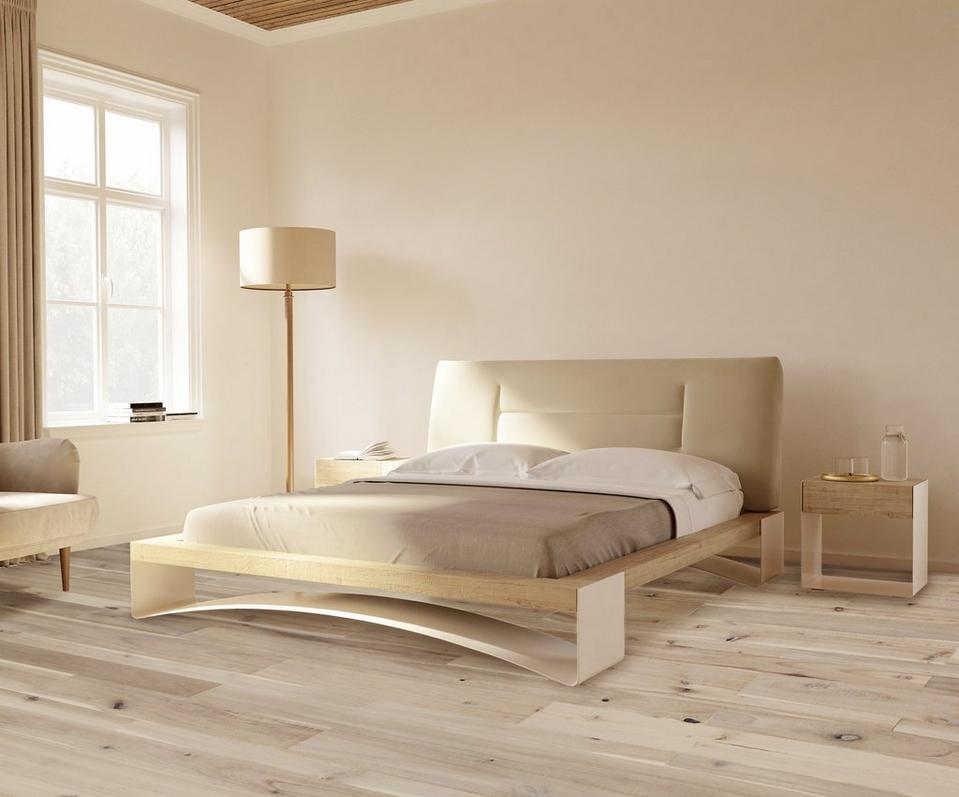 If you're looking to bring an unexpected detail to your floors, a random pattern may be the perfect choice for you. This pattern is very similar to a straight pattern in that each plank lays side by side. But, with a random pattern, the width and length of the planks vary throughout the room like you subtly see in this modern-style bedroom.
Diagonal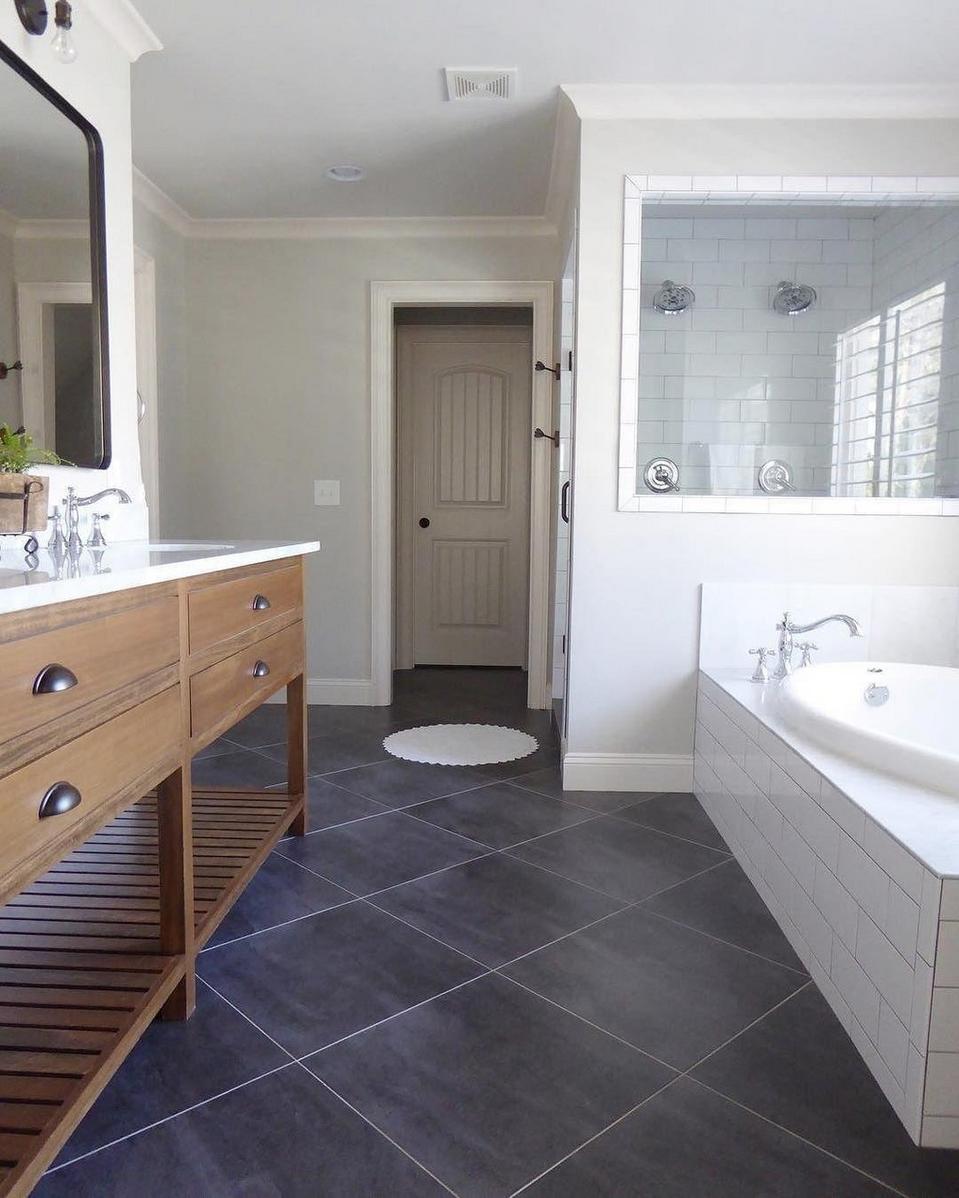 A diagonal pattern is exactly as it sounds: flooring in a diagonal layout. @annakingandco brings a subtle, geometric-like feel to her bathroom by using the concrete-look tile in a diagonal pattern. The pattern brings a simple, yet noticeable interest to the floor and also expands the space.
Herringbone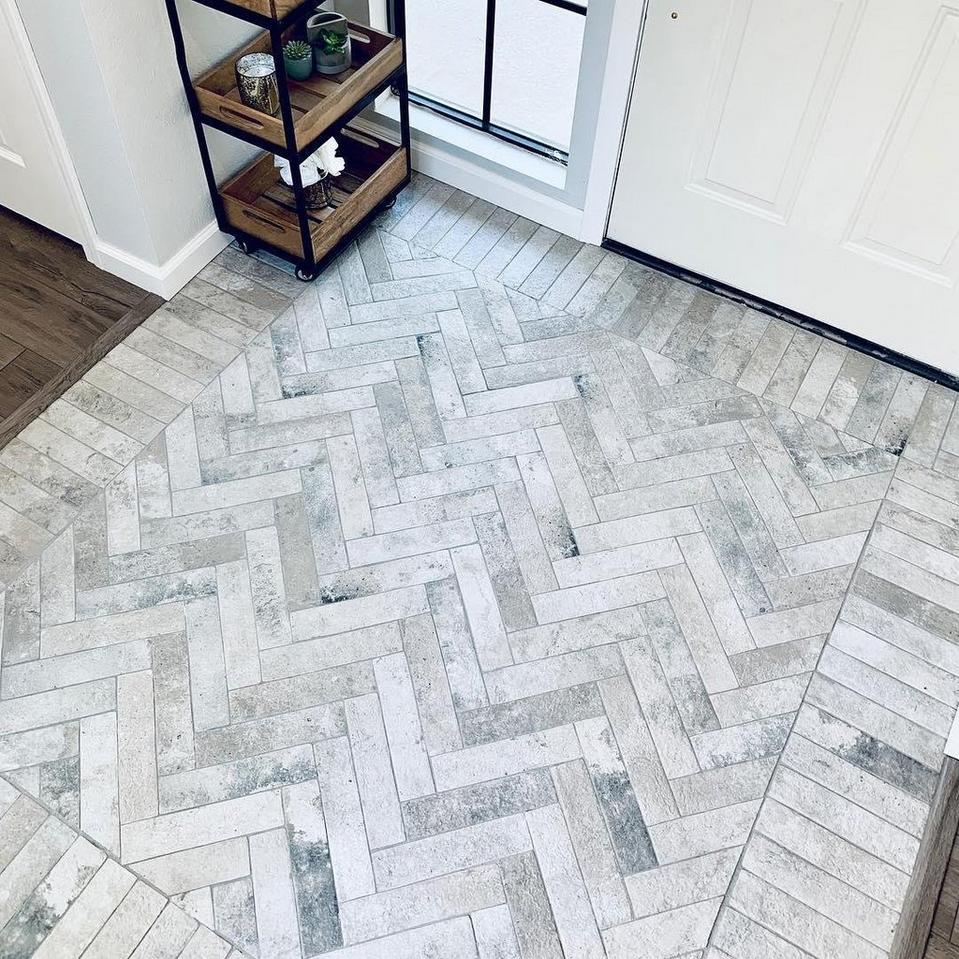 You've probably seen herringbone floors all over your favorite Pinterest boards and HGTV shows. In a herringbone pattern, the end of one plank meets the side of another making a slightly staggered look. @lifestyled_you makes a big impression in a smaller space by laying brick tile in a herringbone pattern. With a border framing the pattern, the herringbone becomes the sole focus in this fun entryway. What a great way to welcome guests into your home!
Chevron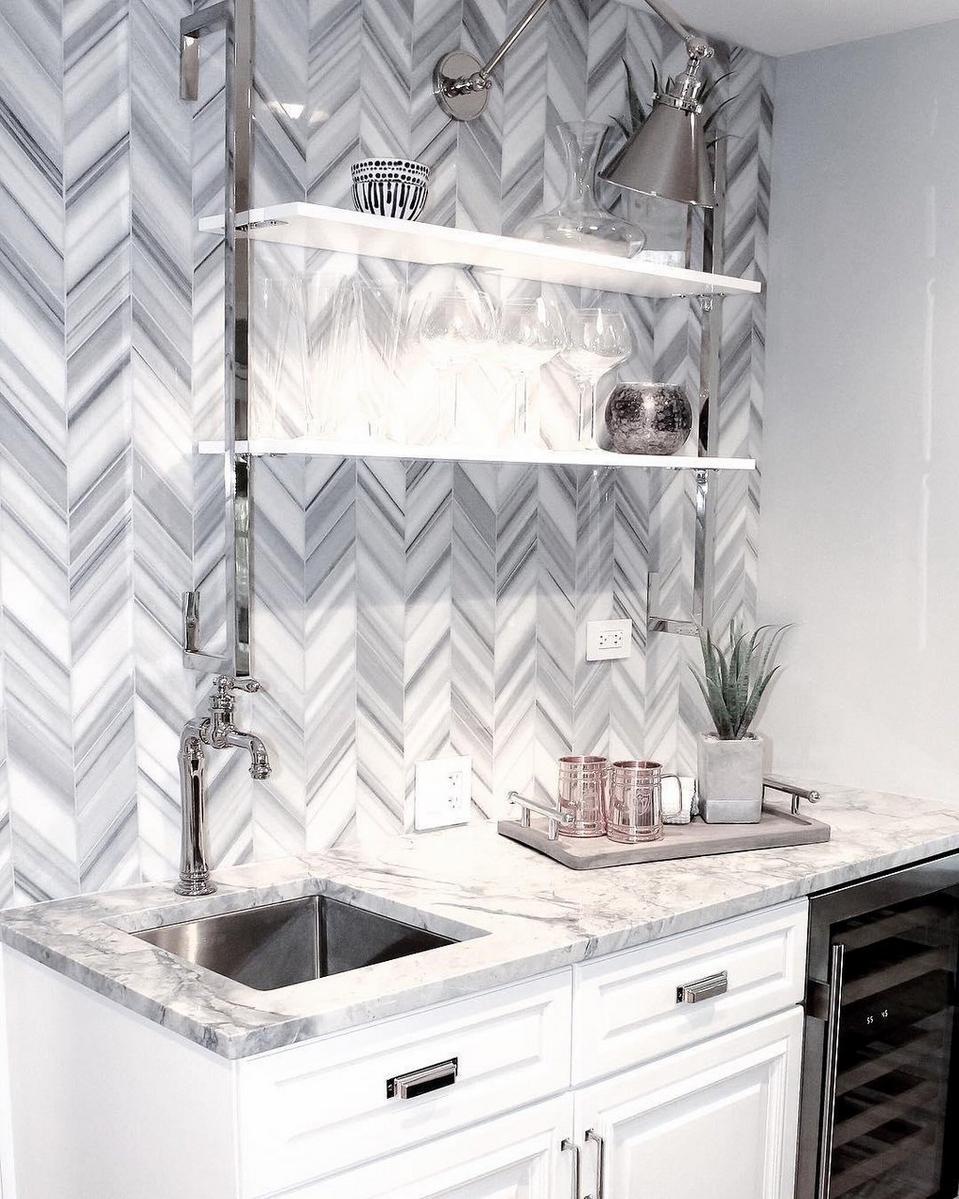 Chevron patterns can often be confused with herringbone (they're very similar!), but there is a difference to look for. With a chevron, each plank meets seamlessly at a point creating a distinct V, like you see in @steffanie_danby_interiors glam-style wet bar. She uses a cool-toned chevron marble mosaic as the backsplash – walls and backsplashes are areas we commonly see this pattern used.
An installation pattern can completely change the shape of your floors or walls, and enhance the look of your room. It's important to note that some of these patterns are harder to install than others and may cost more depending on time and effort.
Now that you're armed with the information you need, let your contractor know which installation pattern you want for your space!
Stay up-to-date on the latest styles with our Fall Inspiration Catalog! Take a sneak peek at the top design trends or order a FREE catalog right to your home today!