Oct 24, 2019
Your Quick Holiday Update Checklist
If you're expecting to host family and friends this holiday season, the time to make those last-minute updates would be now. But before you panic and tackle too much all at once, here's a quick list of things you can do to make your home ready for the holidays.
Can't Do Demo? No Problem.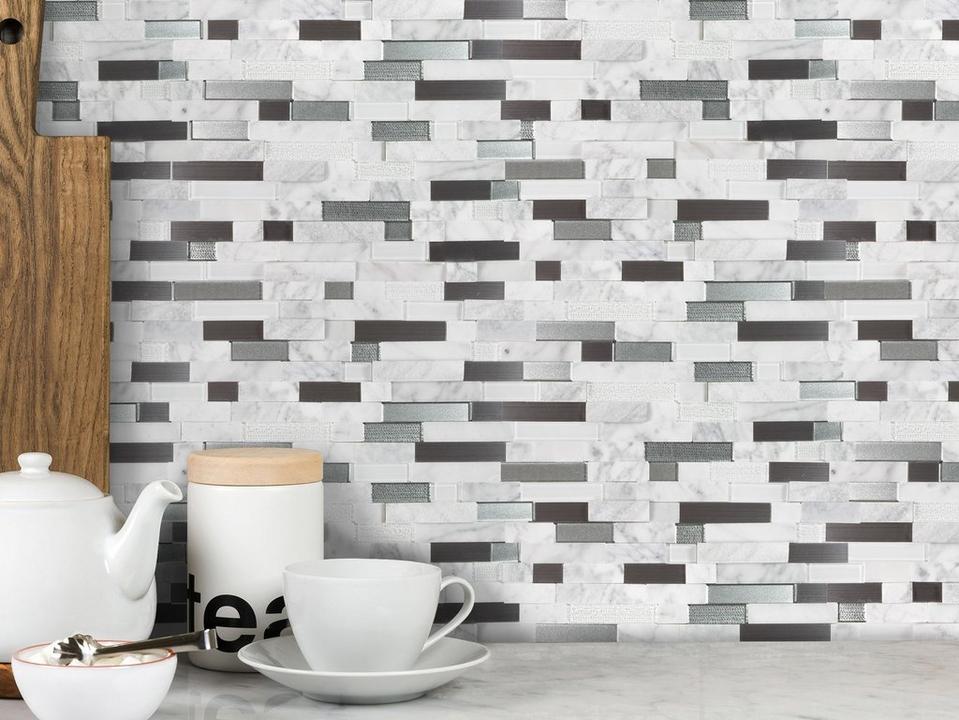 Need something new—really quick? SimplInstall gives you an update in less time! Decorative tile, stone ledger panel, and wood panel can be easily applied with the peel-and-stick application method. You can install it on any wall surface, including any existing wall tile.
To learn more, click here to browse the SimplInstall selection.
If Your Current Tile Works, Just Refresh It.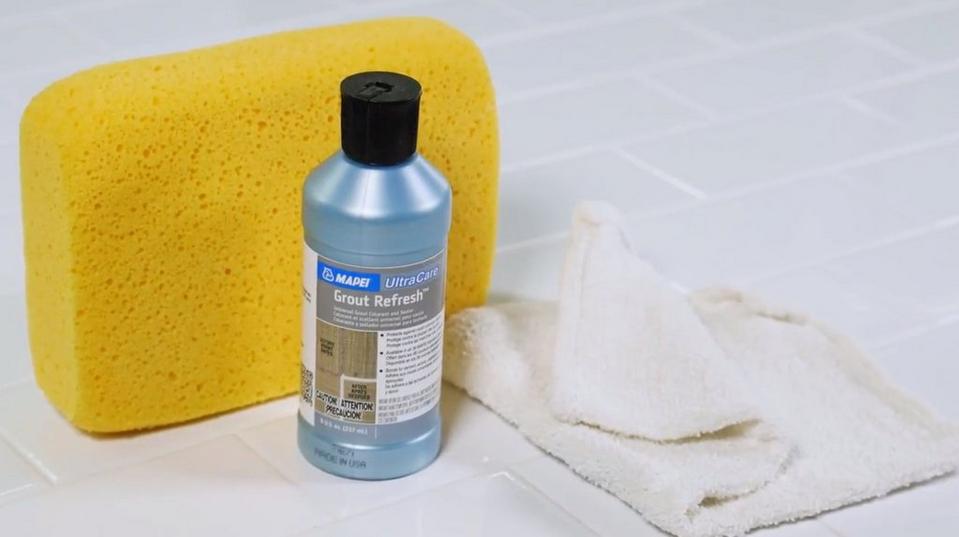 A grout refresh can breathe new life into any tiled space, like a shower or kitchen. The full process of a grout refresh takes only a few steps to make your space look like new for the holidays!
See how easy it is in this quick guide.
Time For A Bigger Update? Change Up Your Floors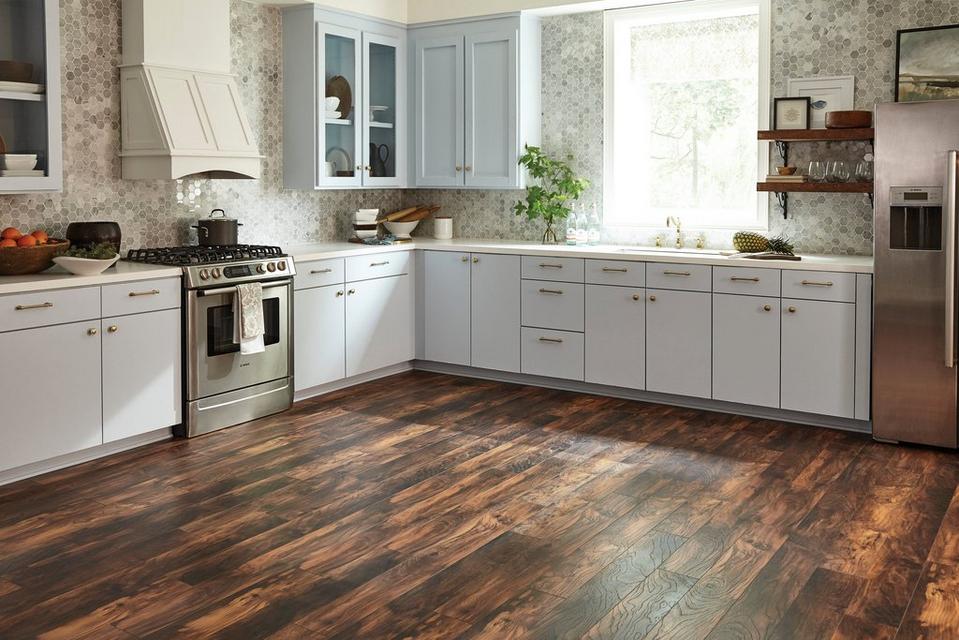 If it's time for a fresher look, consider a new set of flooring with easier installation. Durable laminate flooring can take on everything from busy traffic to spills—HydroShield® laminate flooring is a water-resistant flooring solution for busy homes on a budget, and it's easy to install with the floating/locking installation method.
Find HydroShield® installation instructions here.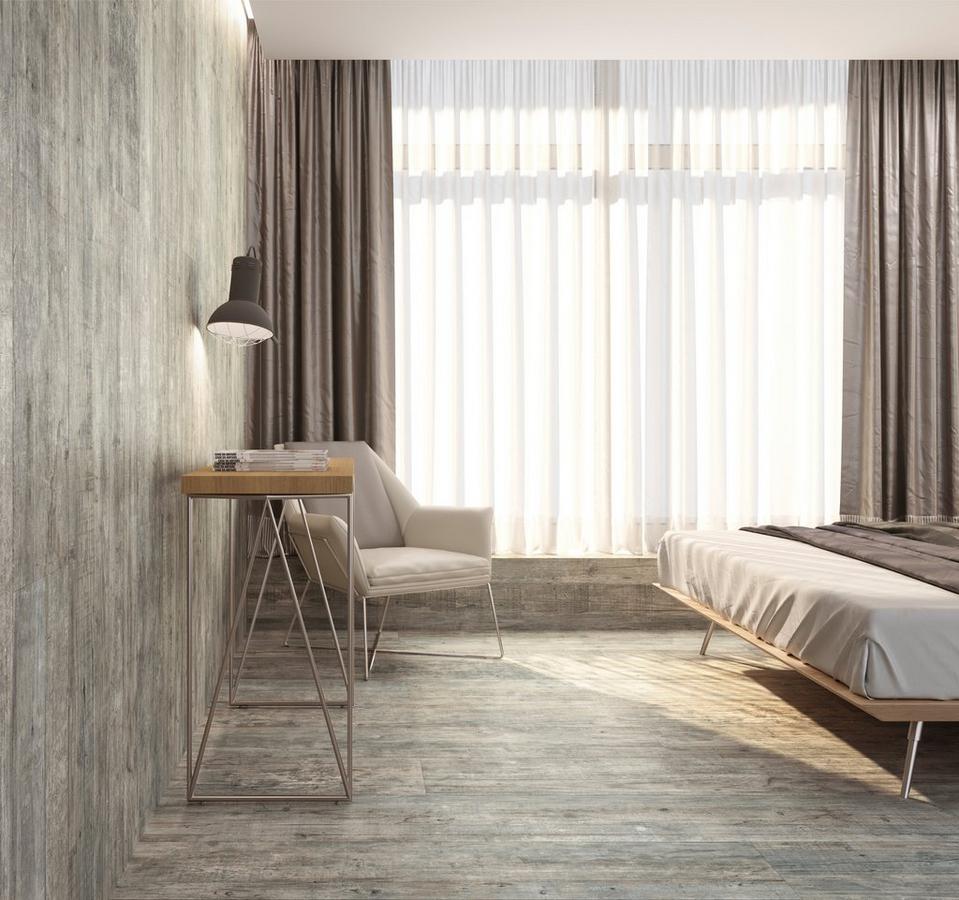 There's no need to rip out your old tile to install Maximo® Thin Tile. It's so thin that there's no need for demolition prior to installation—you can install it right over existing tile! Maximo Thin Tile is available in stone-look and wood-look options so you can complement your style perfectly.
To learn more, click here for installation of Maximo®.
Need some help with your next update? A designer at your local Floor & Decor can help! Simply book an appointment to take advantage of our FREE design services.