Nov 7, 2019
High Style, High Gloss Tile
Matte tile has been popular for so long, but now high-gloss tile is making a comeback! And it doesn't seem to be going away anytime soon, especially with how much it's been showing up.
See how high-glass tile can add a distinctive style your space!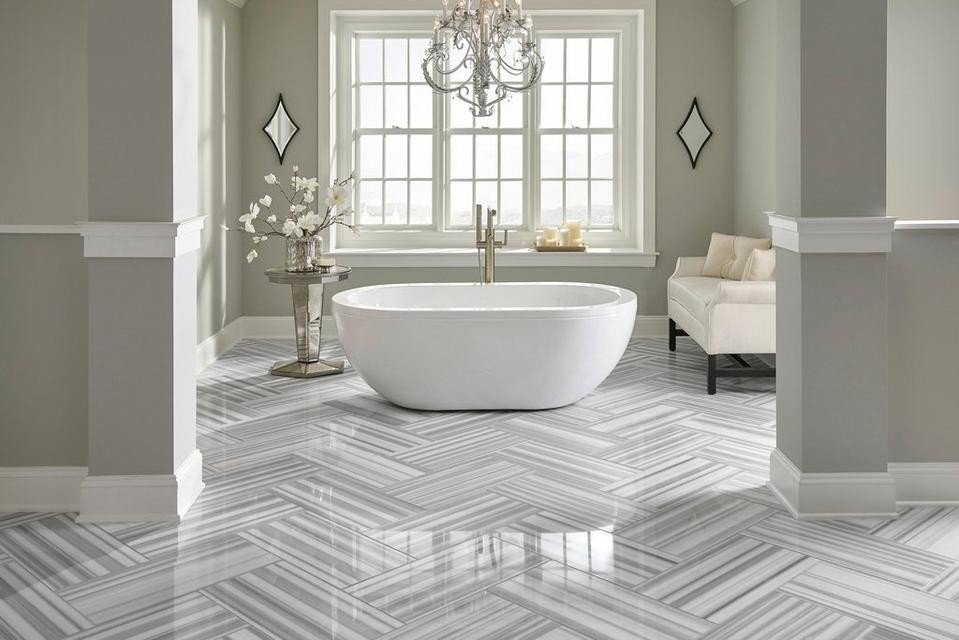 If you've ever heard the advice that mirrors can make a room look bigger, then you should know that high-gloss tile can do the same! High-gloss tile has a highly reflective surface that highlights the available space in a room.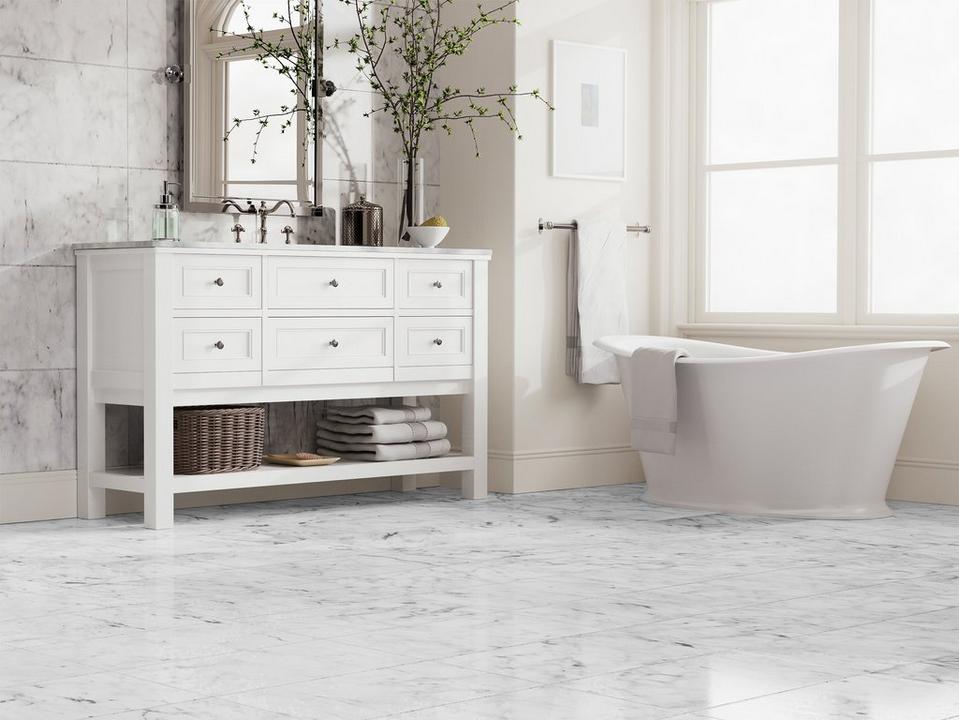 That reflective quality can also make your room look brighter, too! It reflects both natural and artificial light, so you won't get a same cast of shadows.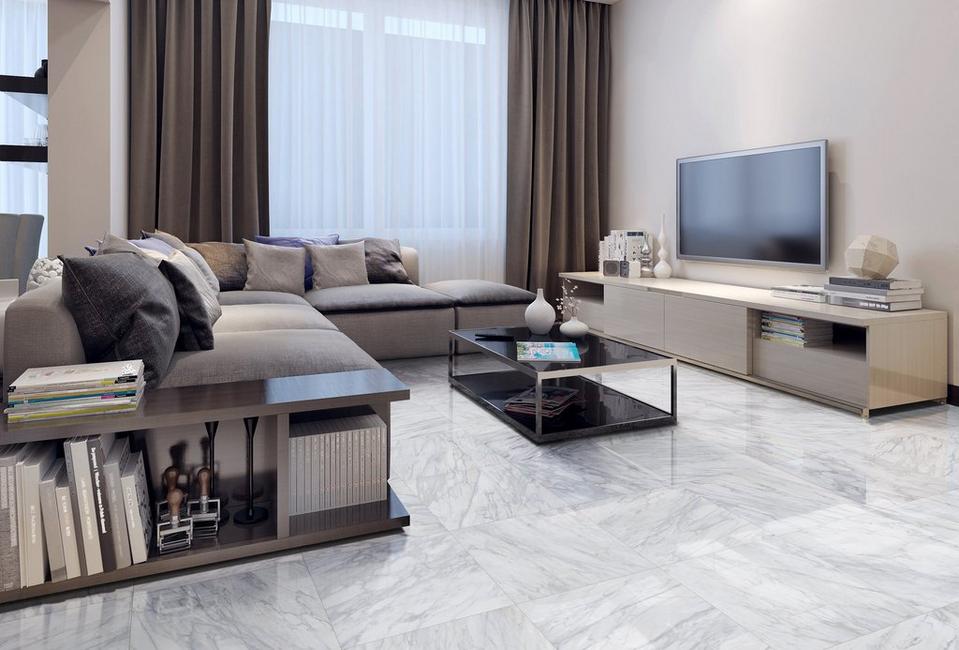 High-gloss tile can help achieve modern style in any space. When paired with clean lines and sleek surfaces, you'll see your modern space come together in a streamlined way.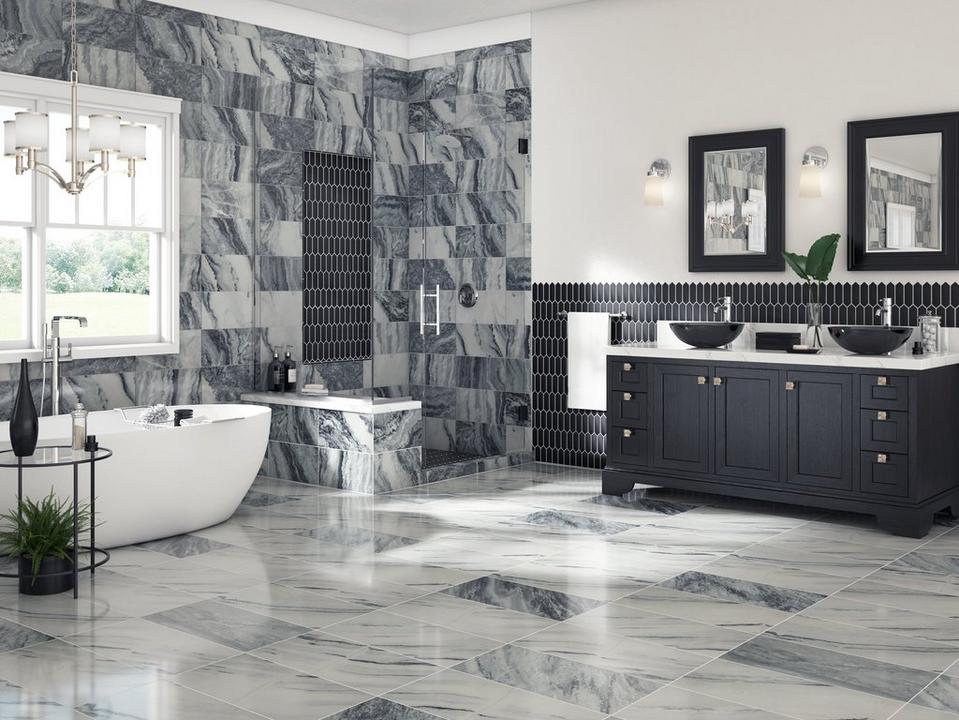 You can get the benefits of high-gloss tile in any room, but be sure to finish it according to the traffic level of the space. The polished surface of high-gloss tile can get slippery in wet areas, but an anti-slip sealer like Miracle 511 Anti-Slip Formula Sealer can help reduce the risk of slips and falls.
Want to shop for high-gloss tile? You can always browse our full selection online or at your local Floor & Decor.