Feb 4, 2020
How to Have Fun With Pantone Color Trends Without the Commitment
A trend is often temporary, but don't sit out on the Pantone Color of the Year because of the unknown. Add pops of Classic Blue in the most cost-effective ways. Upholstery and accessories are the ticket to trending without the commitment. We especially like how Floor & Decor Real People. Real Projects.

play with Classic Blue and maintain a versatile backdrop. Inject 2020 color into your existing palette like a pro with our top five budget-friendly ideas.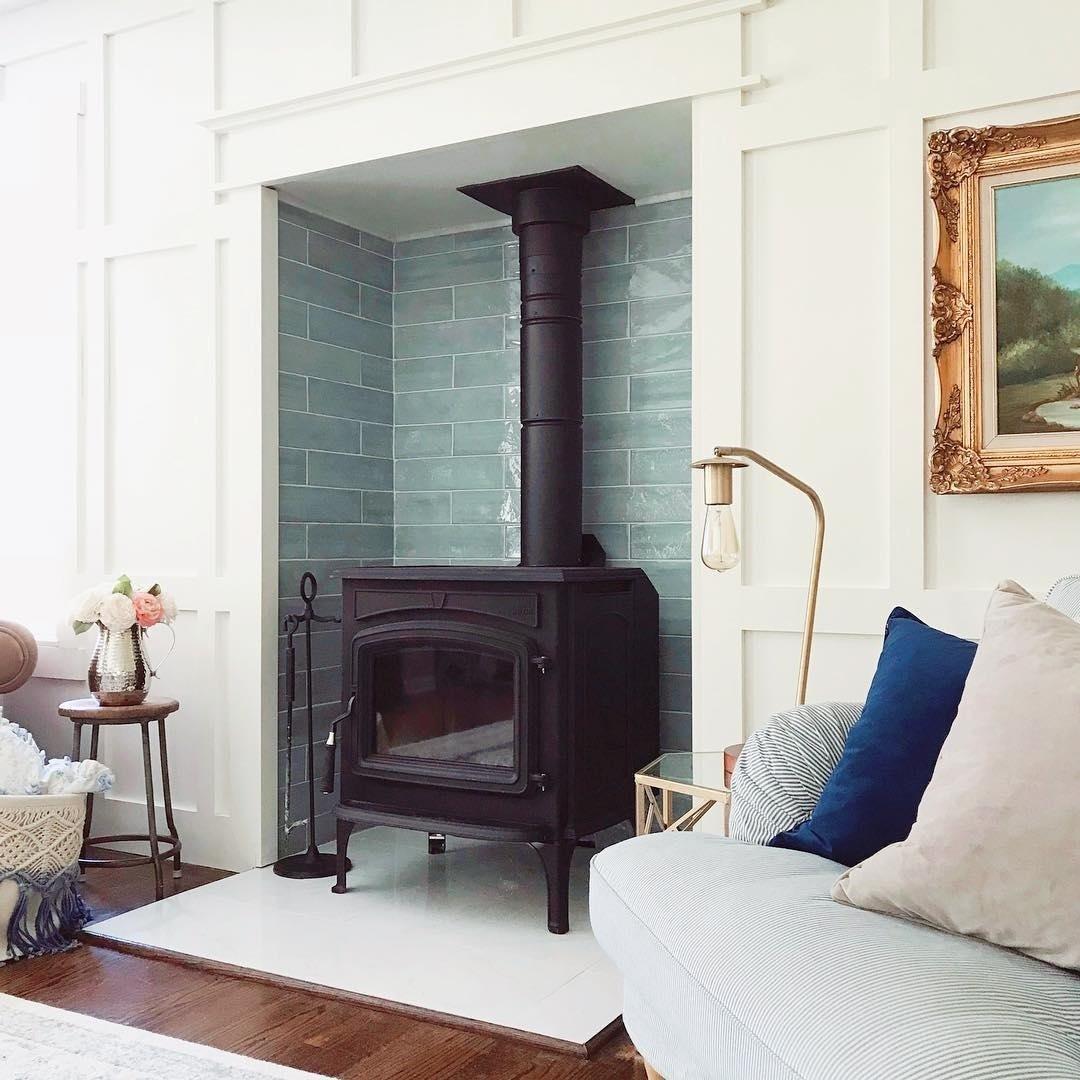 @belleberrycottage
Villa Seaside Polished Ceramic Tile
Belle Berry Cottage chose to frame an original iron fireplace with seafoam tile. The subdued color welcomes a range of accent colors, like Classic Blue.
1. Pillow Covers
Covers can slip and zip neatly over your current pillows for a quick and inexpensive update. And as a bonus, they're much easier to store than bulky pre-filled pillows.
2. Rugs & Artwork
Rugs and artwork are other non-bulky items that can slide in and out of the closet as trends come and go. Swap prints within the frames you already have hanging on the wall.
3. Heirlooms
Don't be afraid to dust off the surprisingly on-trend heirlooms you may already have stored away, like vases and patterned dishes.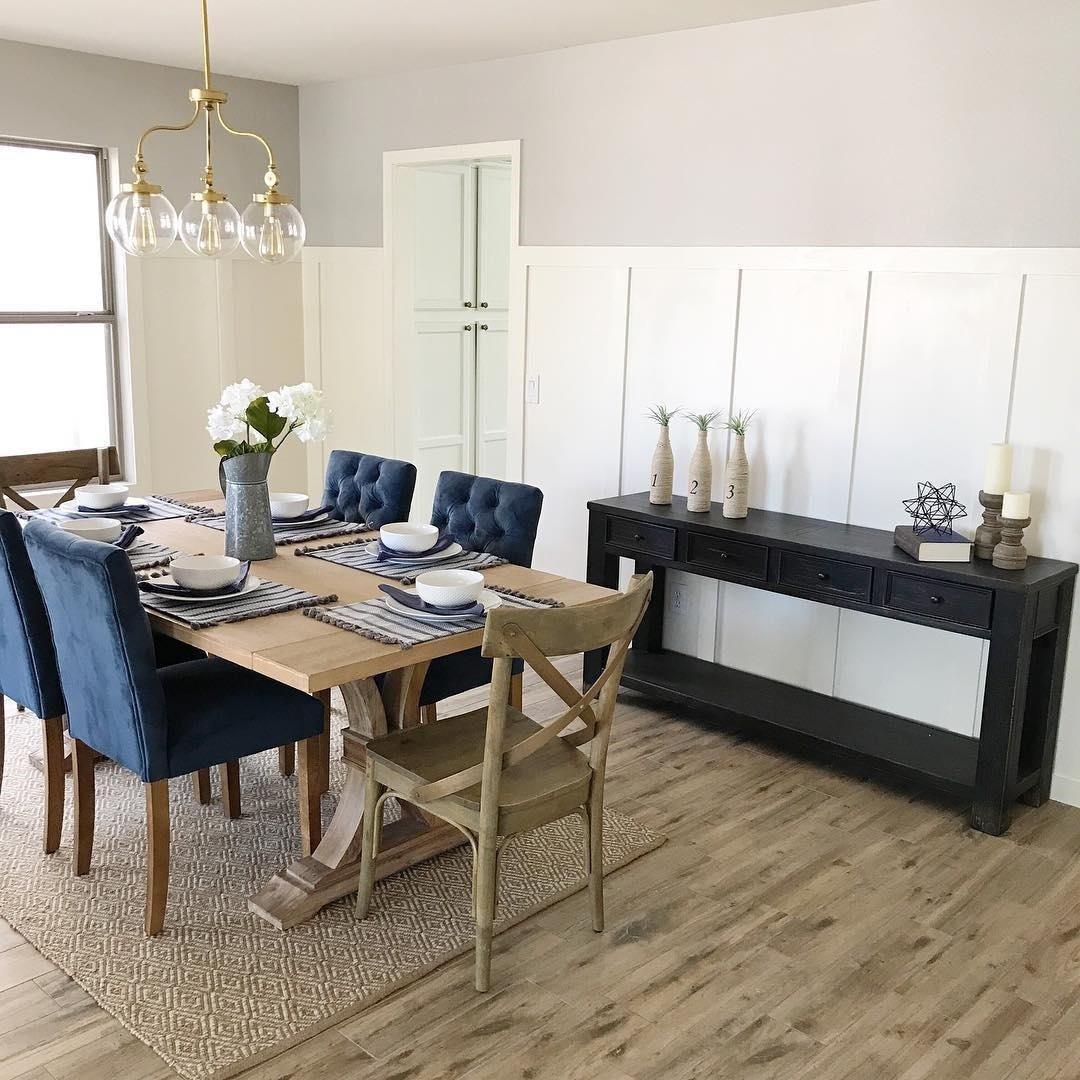 Mansfield Amber Wood Plank Porcelain Tile
Without being too refined for the day-to-day, this farmhouse style flooring makes the space casual and adaptable enough to level with regal blue.
4. Upholstered & Store-Bought Cushions
Accent furniture is a delicate way to introduce trending color. The traditional design of a piece, in this case tufted velvet dining chairs, upholds bold color with ease. For a budget friendly DIY, reupholster chair cushions in Classic Blue. As a rule of thumb, most dining chair cushions only need about 27 x 27 inches of fabric each. Simplify the project even more and tie store-bought cushions onto existing wooden chairs instead.
5. Placemats & Napkins
Make your next meal five star with blue textured placemats and cloth napkins. A pre-set table adds picturesque detail to a casual or formal dining room.
Now, be a style maven without the mayhem and add some Pantone Classic Blue to your Floor & Decor look. Adaptable and light materials welcome thoughtful accents to complete a well-rounded design.