Oct 16, 2017
Style Simplified: Industrial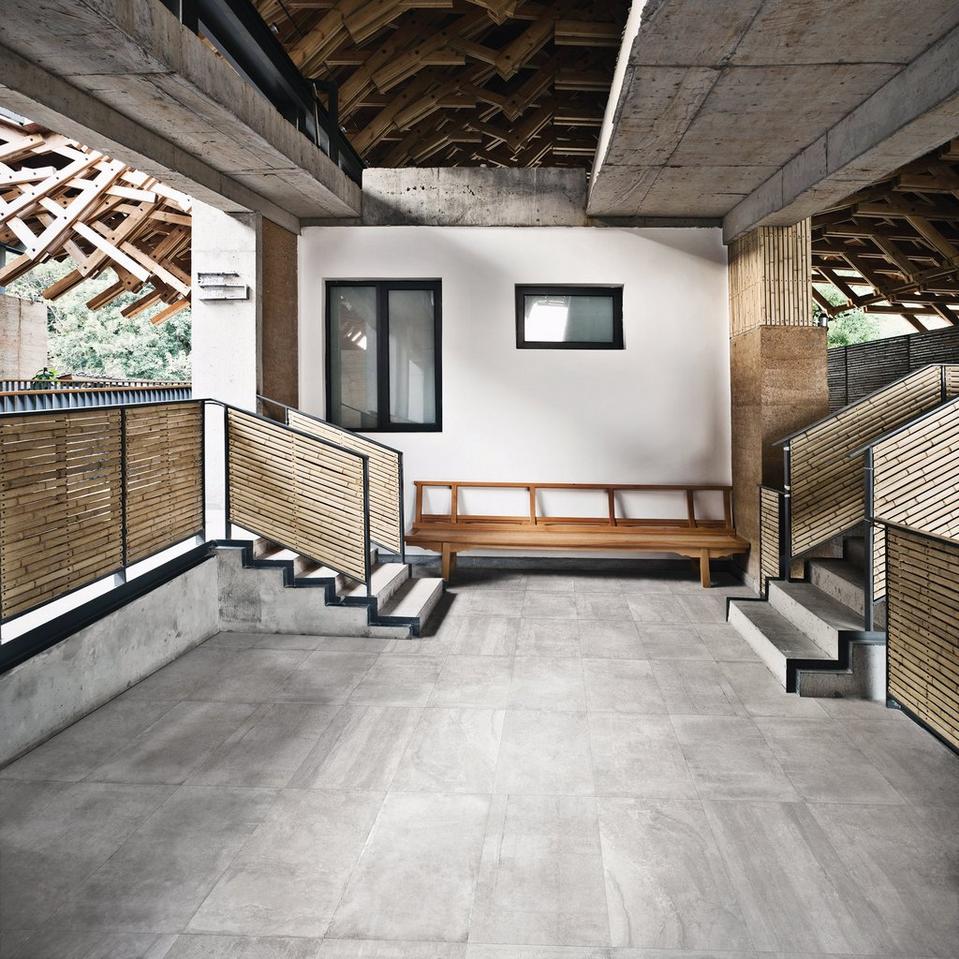 If you're feeling nostalgic, industrial might be your style soulmate. It's all about using reclaimed and refinished materials, taking the old and making it new again, finding usefulness in often useless knick-knacks.
Believe it or not, it's pretty easy to capture this coveted style. If you live in a loft, you're already half-way there, but here are a few tips for the rest of us.
Let's start about by defining industrial style: Industrial style plays off our country's rich history of the Industrial Revolution. This style loves raw, unfinished materials like natural hardwood floors, exposed beams, brick and industrial lighting.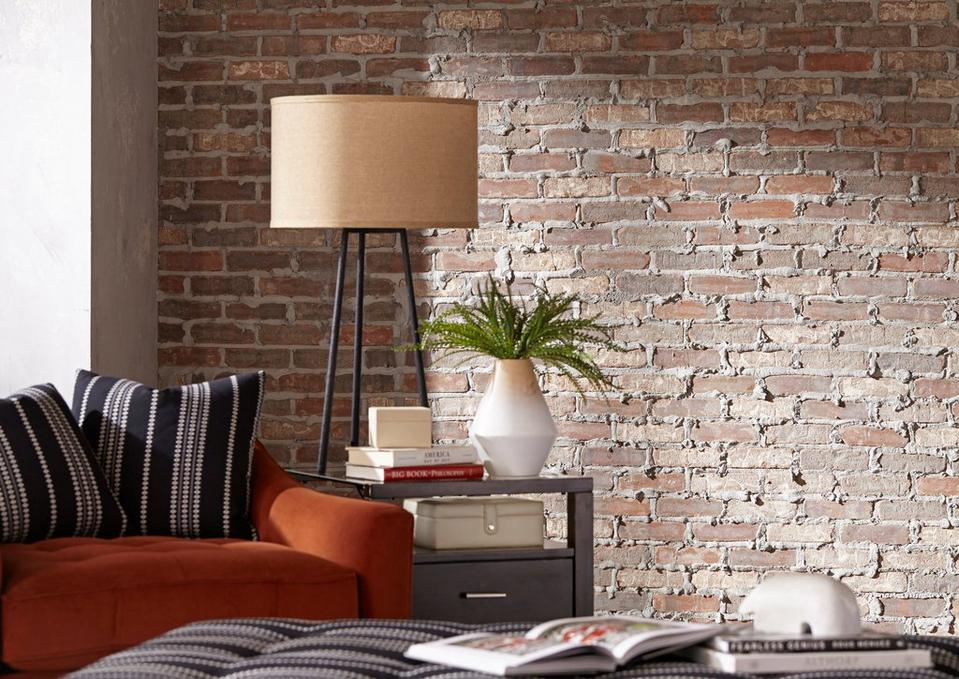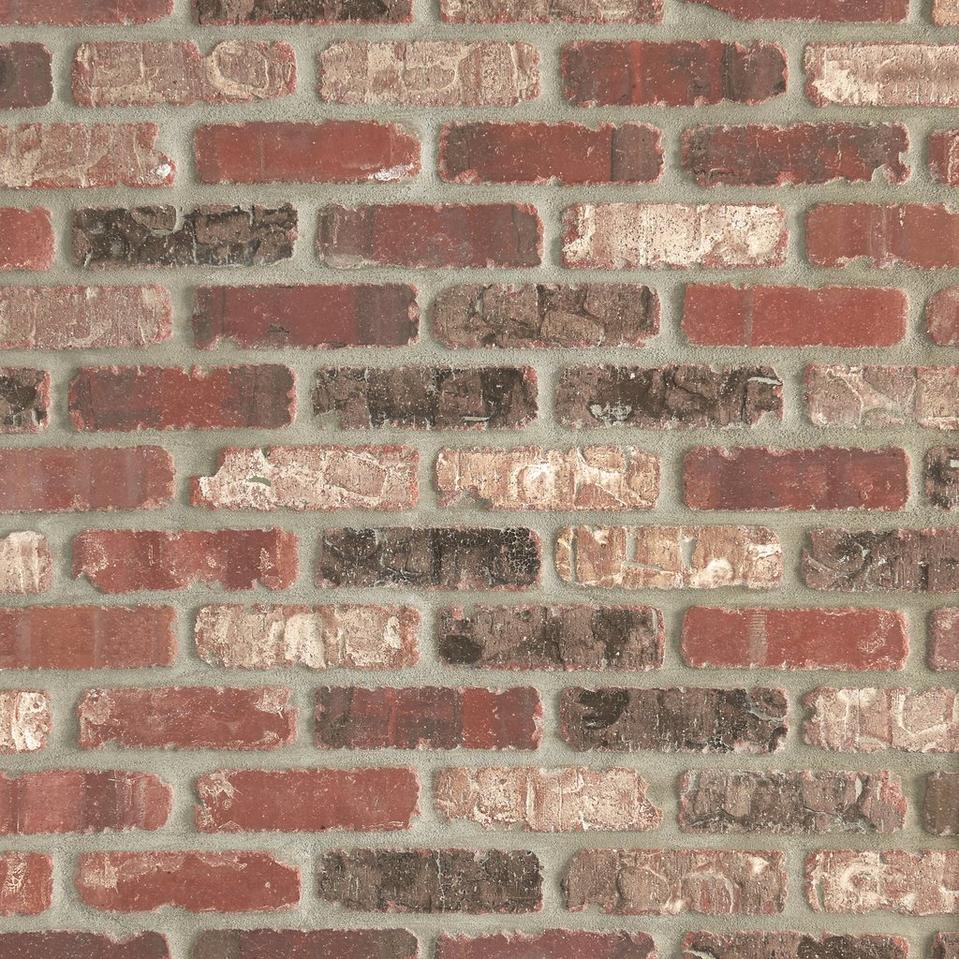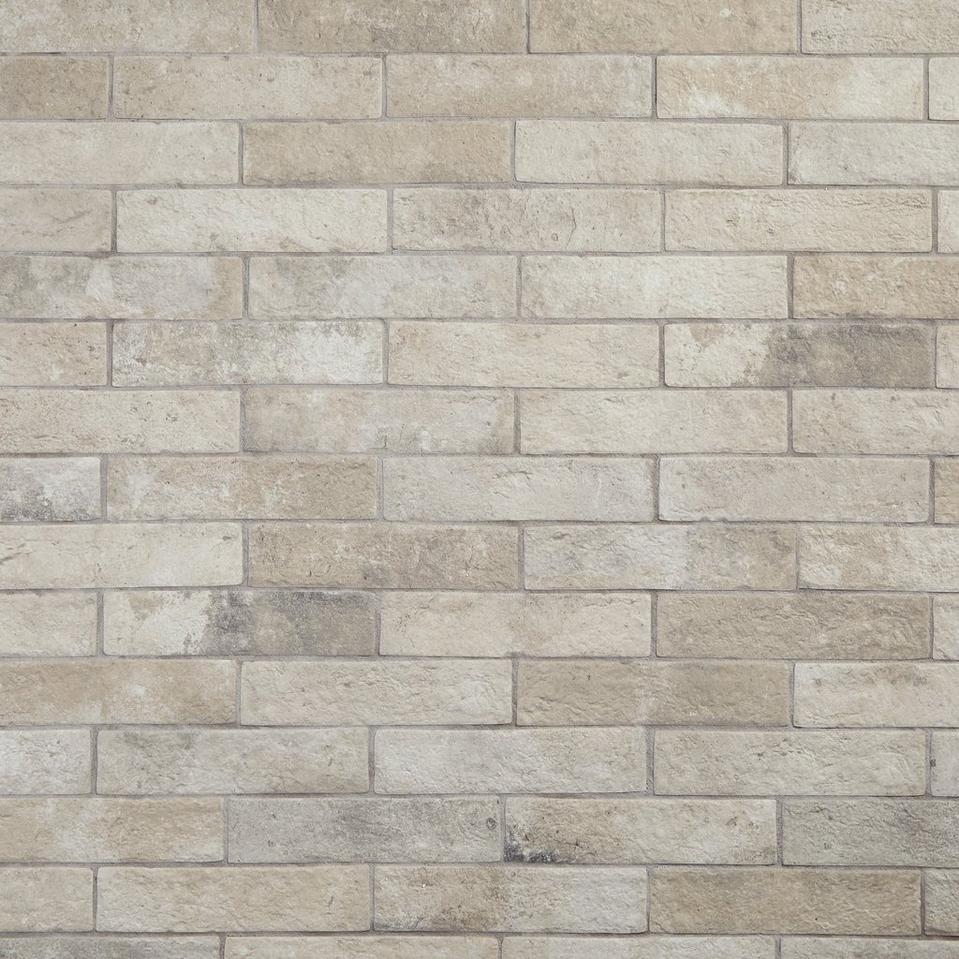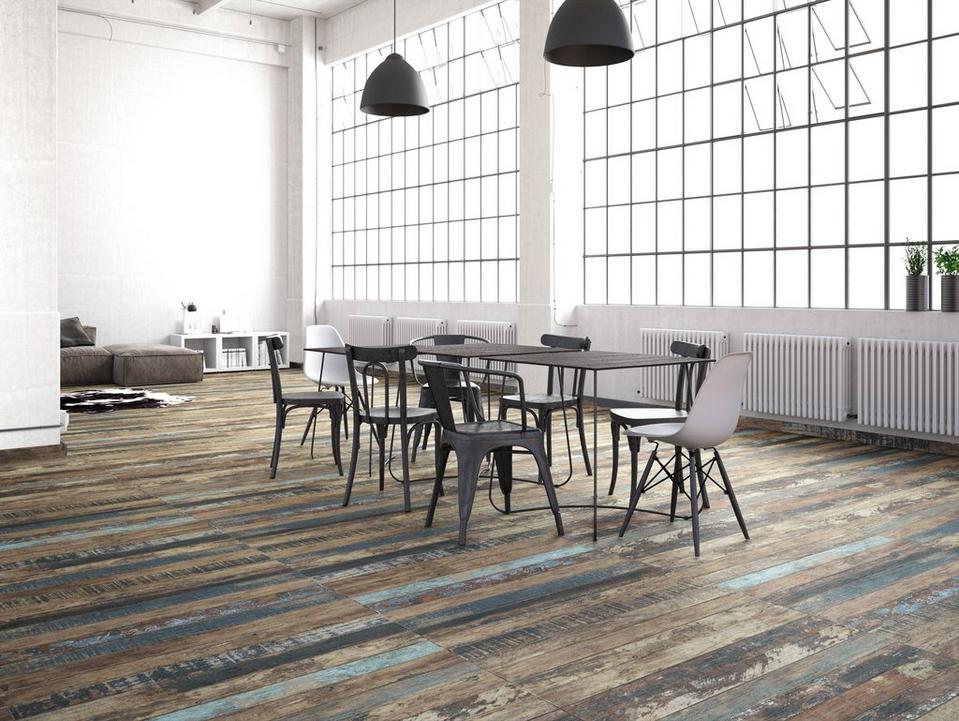 To make this style your own, start with a neutral color palette — gray and rustic shades of brown or beige will give your home a cool balance. The hints of blue in this distressed flooring provide a perfect natural balance to the functional furniture. Here the space is open, an industrial style essential, and the furniture is perfectly placed to break up the large room.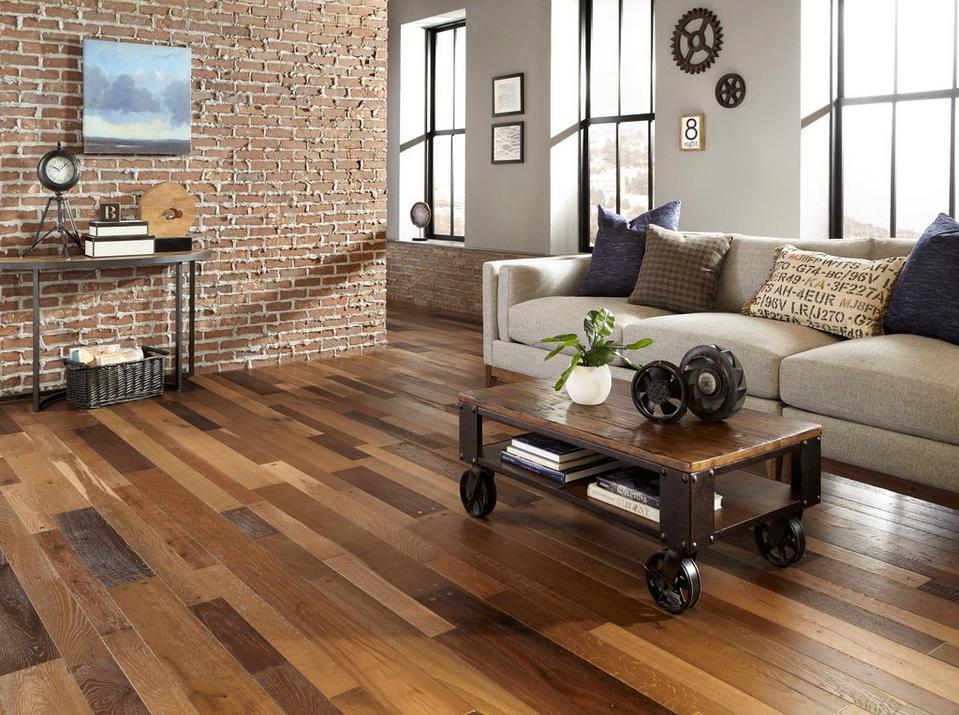 The exposed brick in this room paired with high variation flooring and lots of light, perfectly capture the essence of industrial style.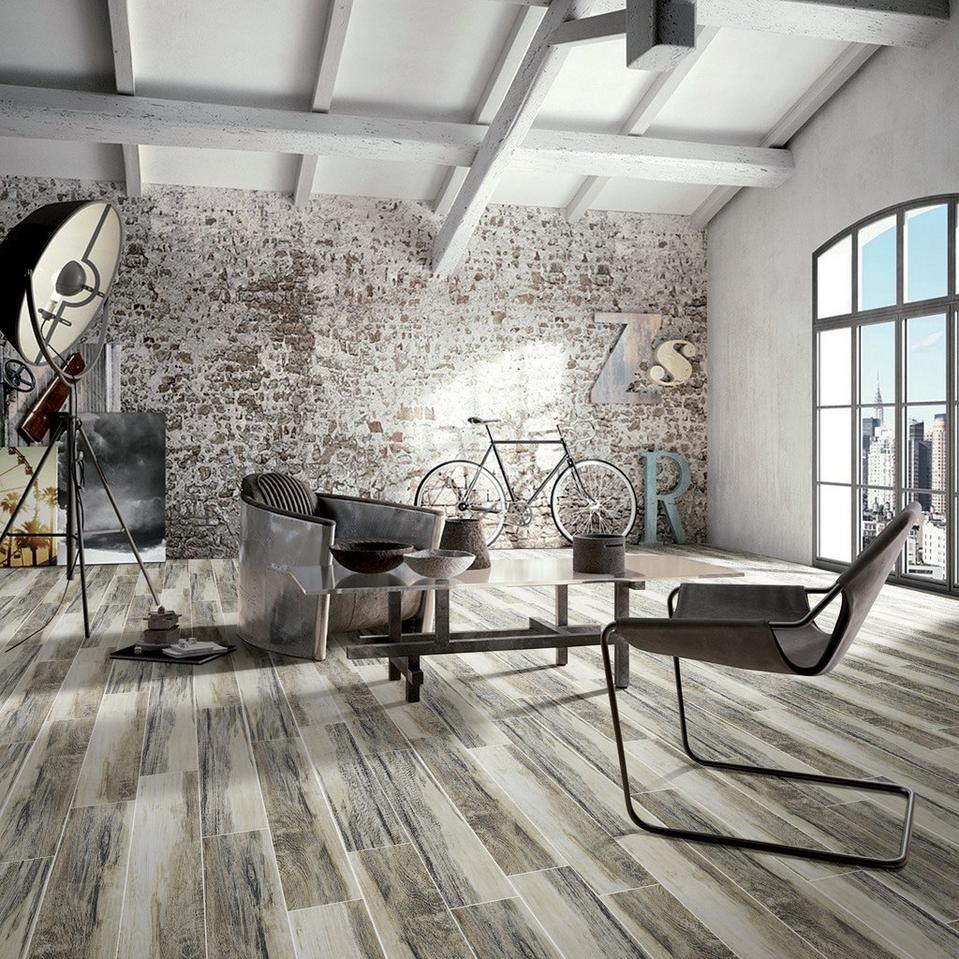 Use textured wall tile for added dimension and mix metals in your kitchen.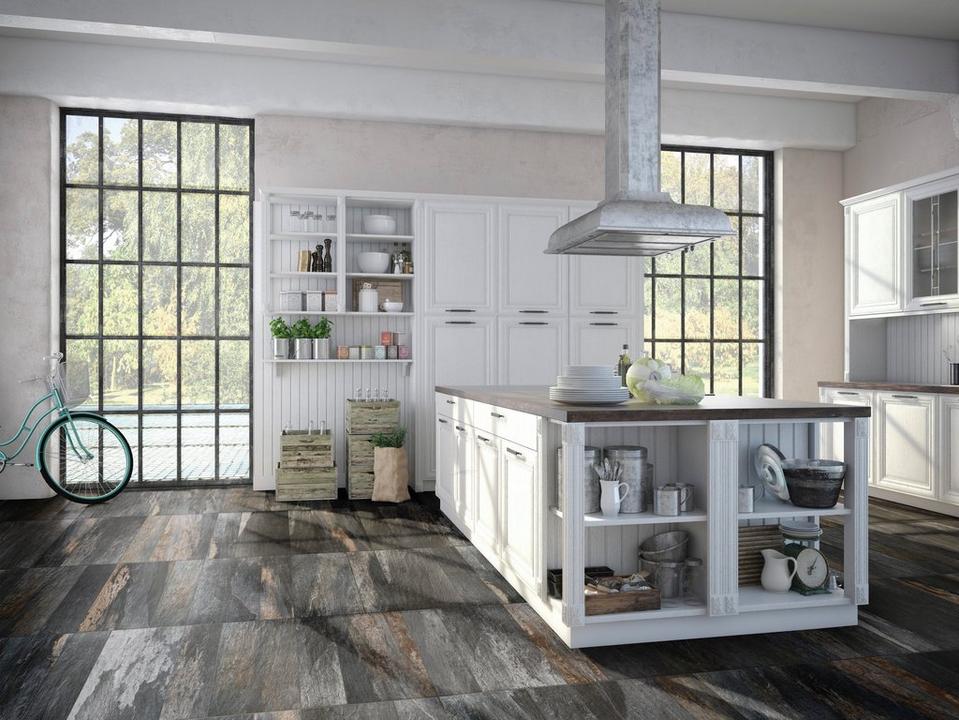 Just remember open spaces, less furniture, and a focus on the natural beauty of floors and walls are the core tenets of industrial style. Functional and stylish, modern industrial means clean lines and the perfect balance of warm and cool with textures that pop, wood that's distressed, and brick that's exposed.