Oct 16, 2017
Top 7 Reasons Why You Should Buy Stone
Stone is classic, never trendy. It represents an enduring style that has been used in art and design for centuries. There's a type of stone for nearly every style. Create a classic look with marble or a rustic style with slate. The reasons to choose stone are boundless, here are just a few:
1. Versatility. When you choose stone, it comes with a certain level of exclusivity. No two slabs look the same, so you're guaranteed a unique style.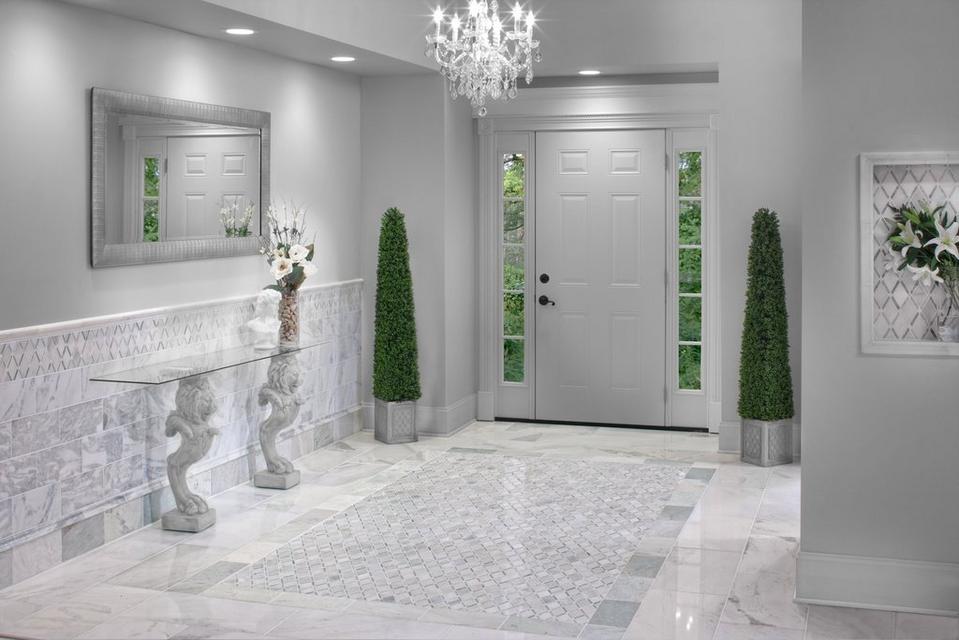 2. Durability. If you're surprised that stone is strong, you obviously haven't been living under a rock. A stone like granite is virtually scratch-resistant and is the second hardest mineral behind diamond on the hardness scale for minerals.
3. Low maintenance. Stone is actually very easy to clean and maintain. As long as it's been properly sealed at installation, you shouldn't have any issues. Sealing provides a barrier that prevents almost anything from penetrating the stone.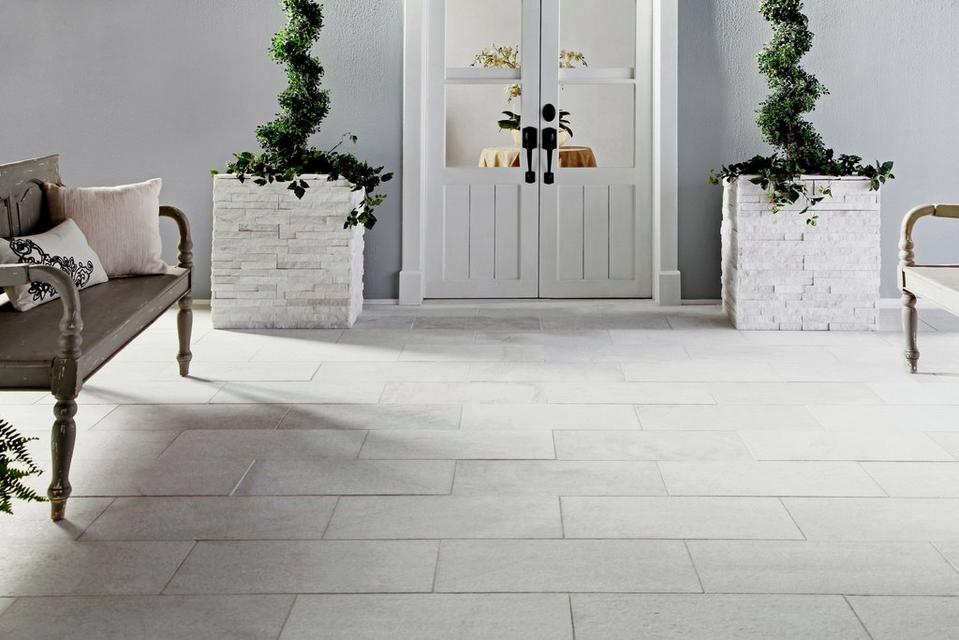 4. It's outdoorsy. Slate and travertine capture the epitome of rustic style and are ideal for patios and other outdoor living spaces. Their natural variation and neutral colors pair nicely with nature.
5. It's cool. Stone is a great style choice, but it also tends to stay cool and can help cool homes in warmer climates.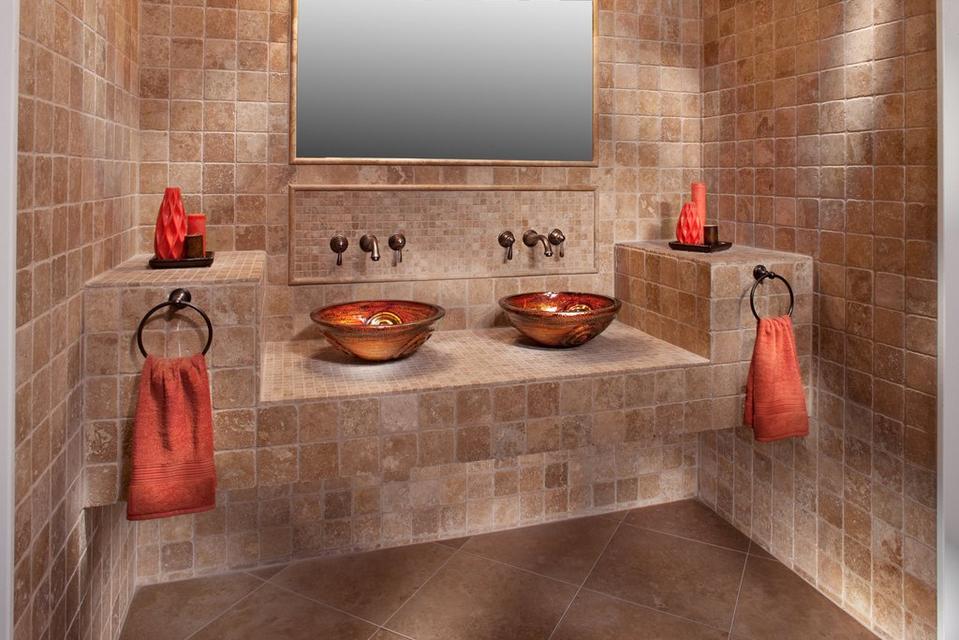 6. Resale value. Not only is stone beautiful, it's also a hot commodity. It can significantly increase the resale value of your home since most people are willing to pay more for a house with natural stone.
7. Variety. Stone is naturally versatile, but Floor & Decor has a wide range of stone styles to choose from. From countertops to stone mosaics to marble, slate, and travertine. There's a stone style to fit your home.