Feb 21, 2019
5 Backsplashes Under $5 Per Piece
Not only do backsplashes can make a big impact, they're easy to update with a small budget! If you want to breathe life into your space but you think you don't have the budget, think again. Here are 5 beautiful backsplash tile options under $3 per piece.
Carrara White Polished Marble Tile – Under $1 per piece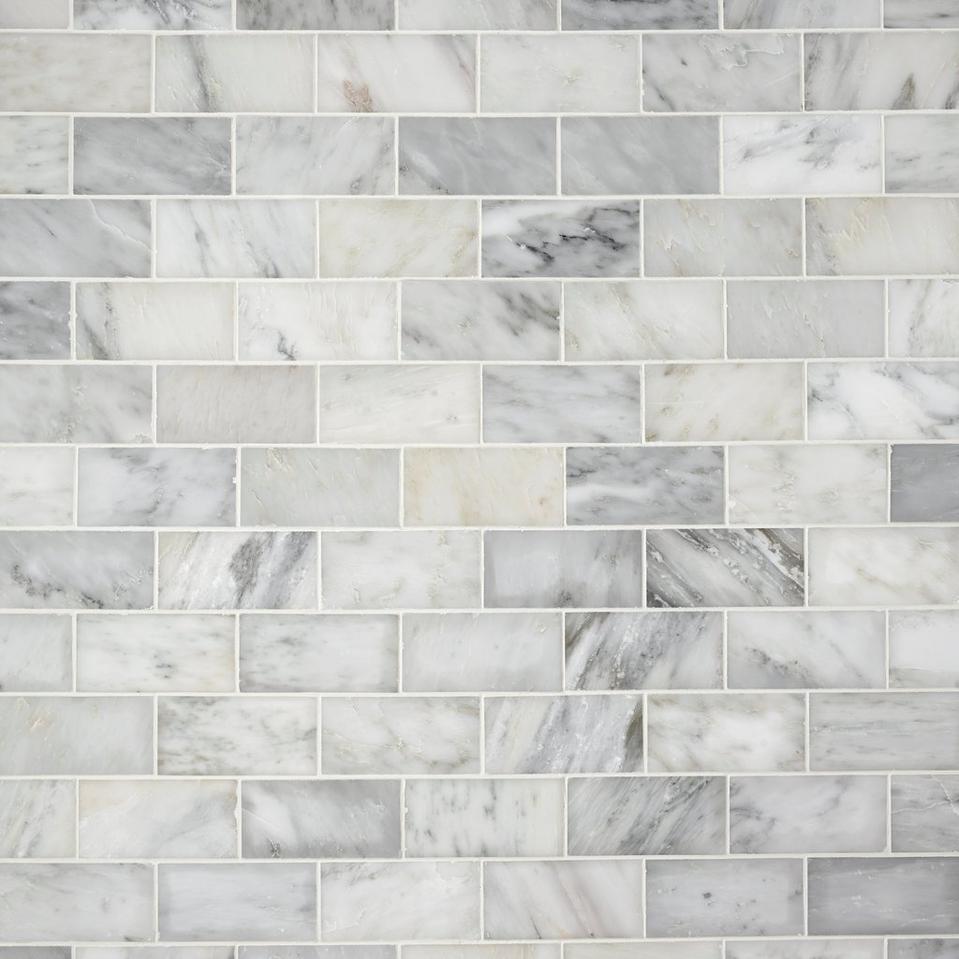 Most people assume that marble is way too expensive, but you can actually get it for a great price! This Carrara White Polished Marble Tile is a beautiful stone tile with streaks of white and cool gray hues, and a slight gold tint in its dimensional veining. At less than $1 a piece, even the smallest budgets can afford luxury.
Festival Bright White Ice Beveled Ceramic Wall Tile – Under $0.30 per piece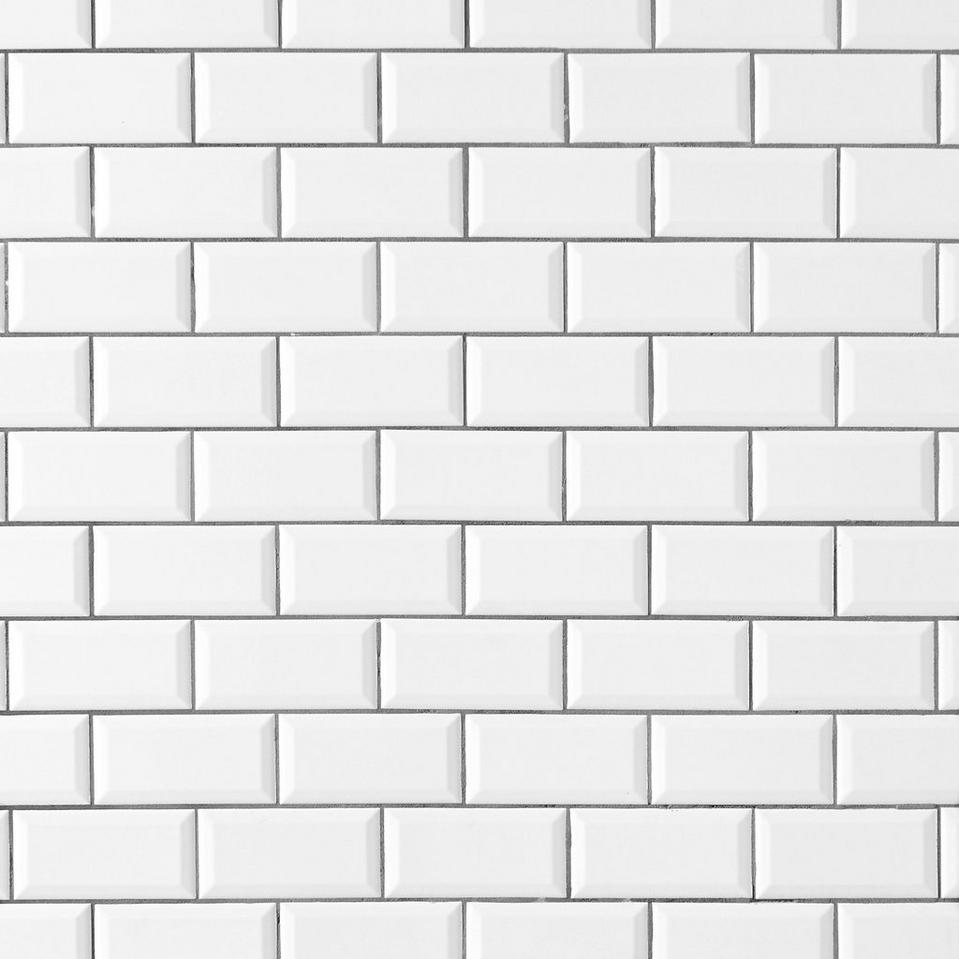 Classic white subway tile meets dimension in this Festival Ice Beveled Ceramic Wall Tile. Get a clean white look with dimension thanks to beveled edges! This is a great tile to put in a contemporary kitchen or modern industrial space.
Legno Blanco Ceramic Tile – Under $1.00 per piece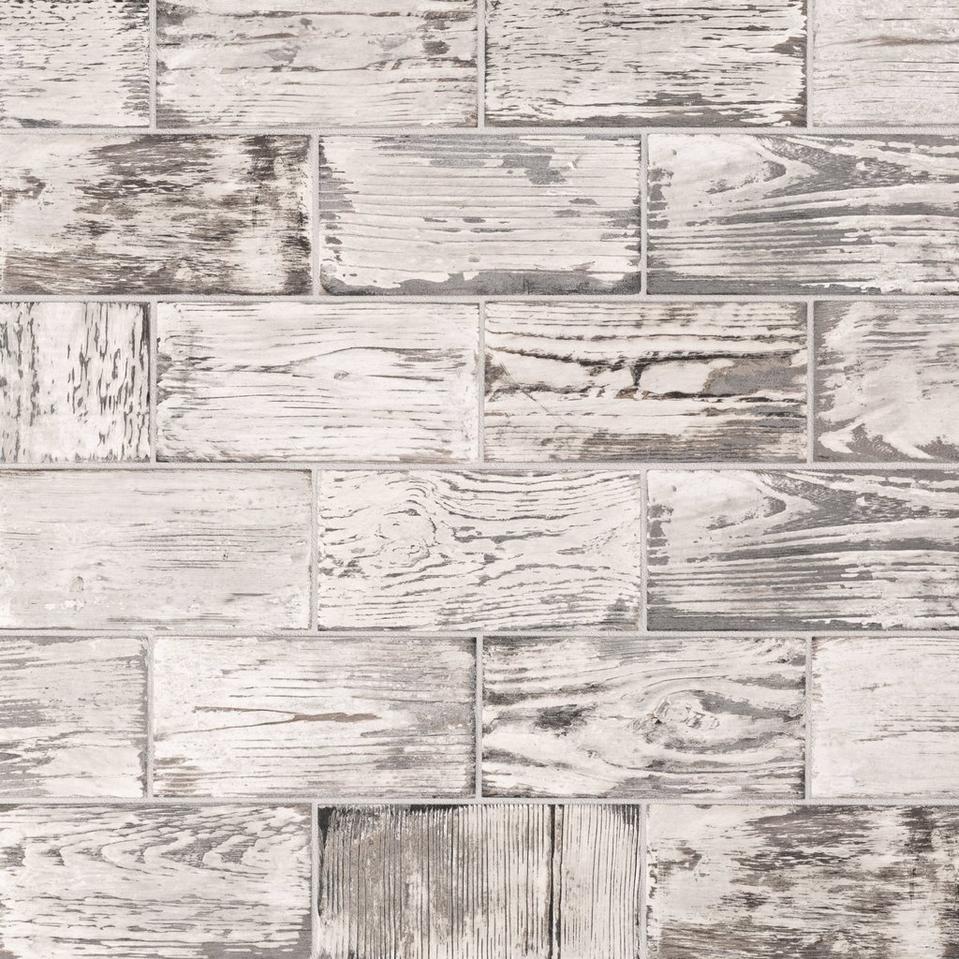 If you want to add some natural texture and warmth of wood, wood-look tile is an option that's perfect for a backsplash. Wood-look tile in a brick shape like this Legno Blanco Ceramic Tile is just right for transitional styles like modern farmhouse, which use lots of materials that mimic the raw look of reclaimed materials like wood and industrial materials like brick.
Villa Heirloom Anchors Polished Porcelain Tile – Under $2 per piece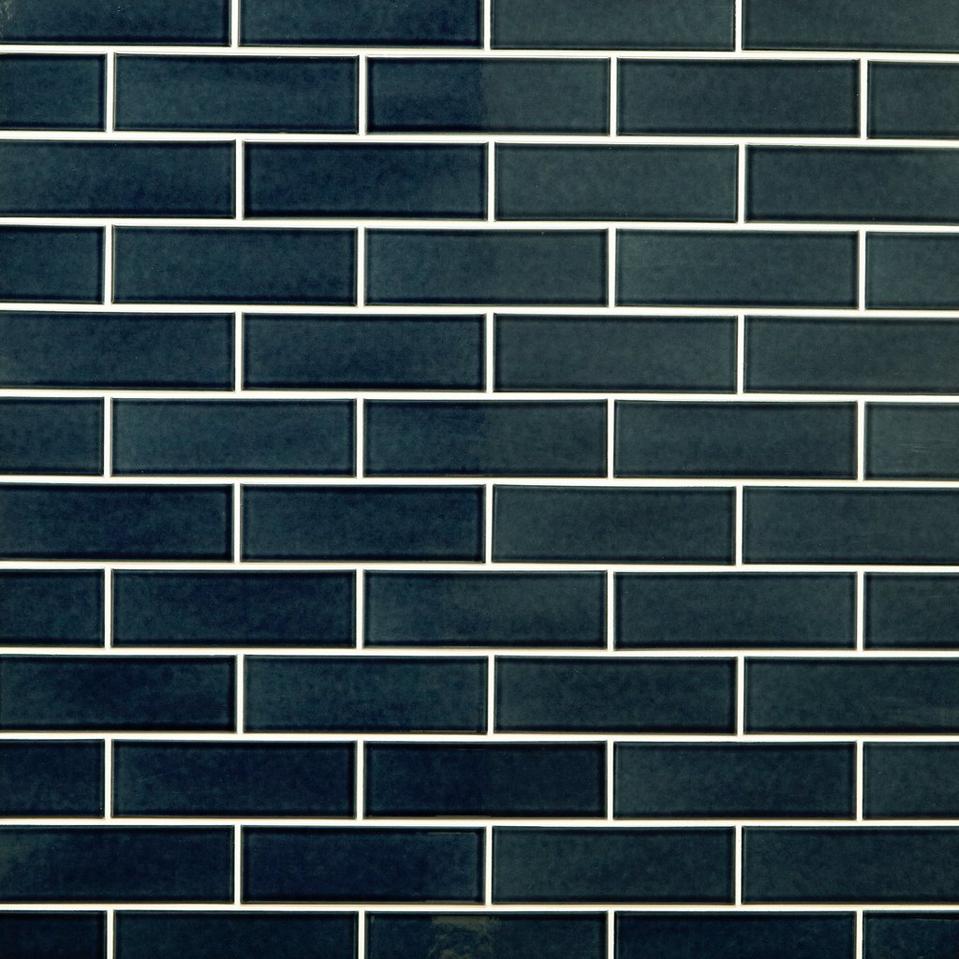 Bold colors make more of an impact in design, and blue has been one of the most popular choices because it's so relaxing, refreshing, and versatile. A high-sheen finish of a dark blue tile like Villa Heirloom Anchors Polished Porcelain Tile can reflect just enough light to illuminate the space and making it appear bigger. Plus, the antiqued look of this blue tile can add character to a contemporary or classic space.
Clarkston Decorative Porcelain Tile – Under $2 per piece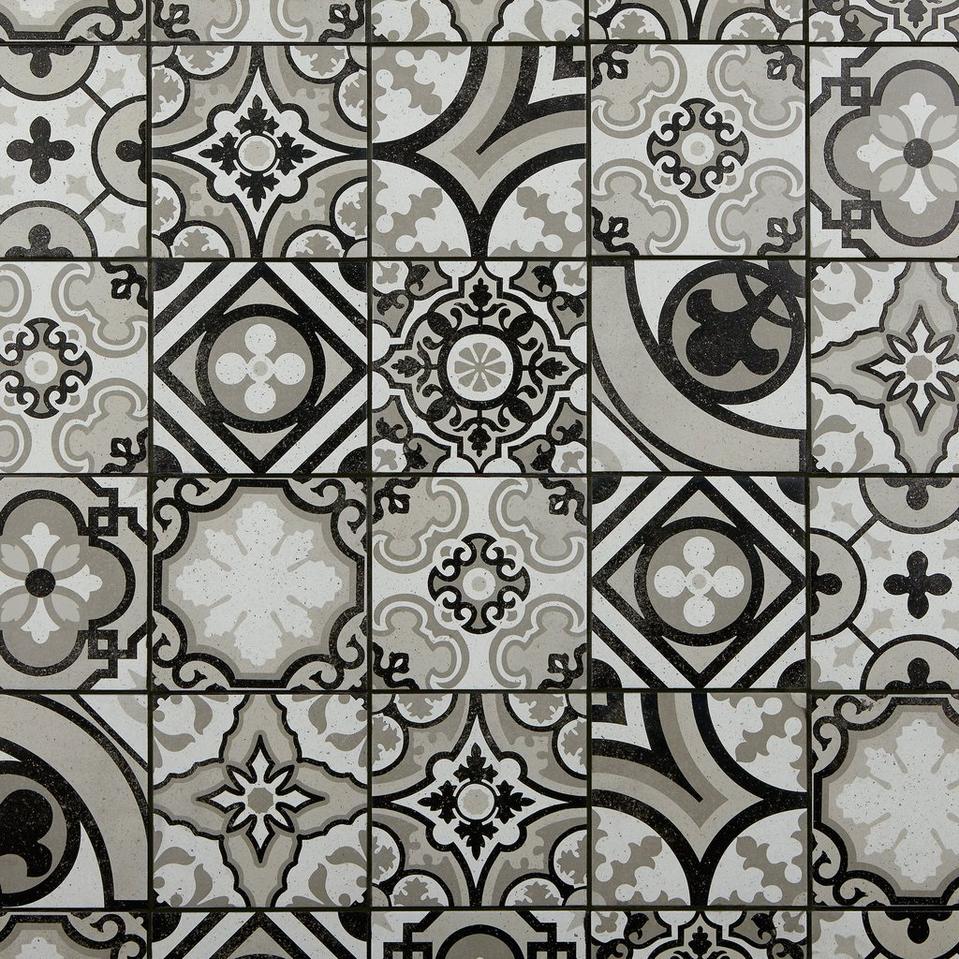 Patterns pop in every style, especially when they feature unique designs! The neutrals of this Clarkston Decorative Porcelain Tile play off each other to create a design that's more dynamic despite its two-tone palette. Add this affordable patterned tile to any space for an exotic twist.
Want to work out more backsplash options for your budget? A friendly design expert at a local Floor & Decor can help! At your free design consultation appointment, your designer will help you find more styles and design options for your kitchen. And, they can get you set at a price that you'll love! Simply find your store location and book a design appointment online.