Aug 22, 2019
Marble in Modern Looks
Think marble is too classic for the modern look? Think again. Marble is popping up in modern spaces, and designers are taking liberties with different looks of marble to create something unique every time.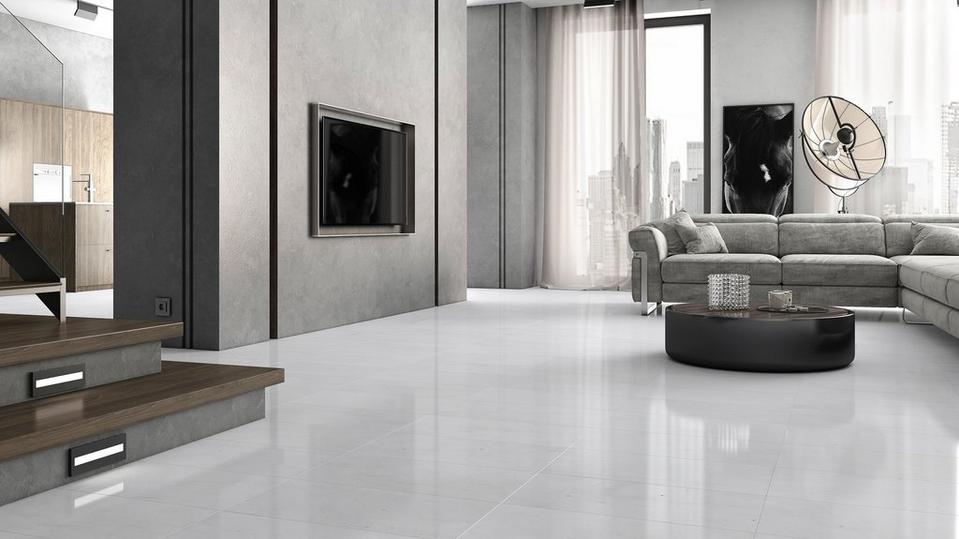 Large-format polished marble floors can give the illusion of a bigger, sleeker space with minimal lines. This high-gloss Maravilla Thassos Select Polished Marble gives this modern living room a high-impact look in a minimalist space.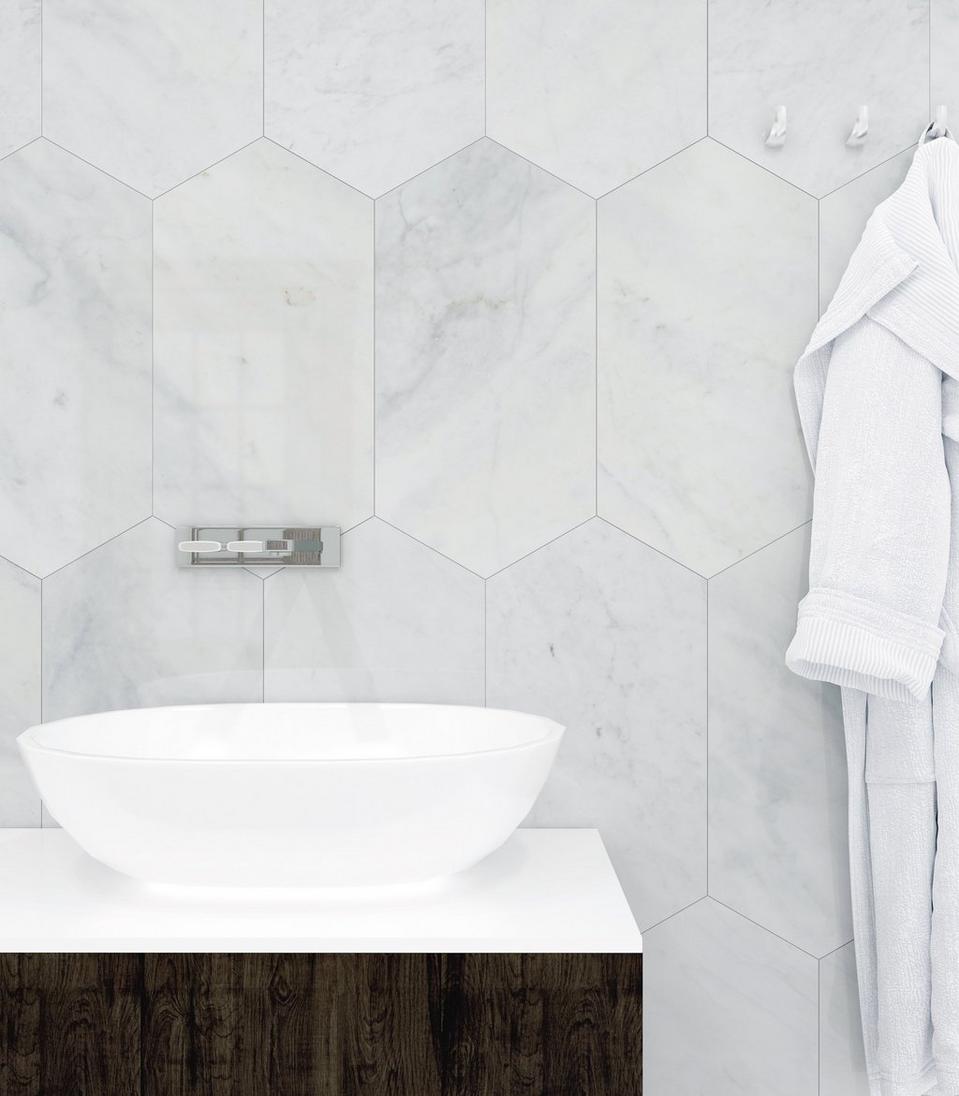 Marble can be used on the wall to create an atmospheric or artistic accent, which is a key element in modern design. The airy veining and geometric picket shape of this Bianco Blanco Oblong Marble Tile gives this sleek bathroom an edge while providing visual interest.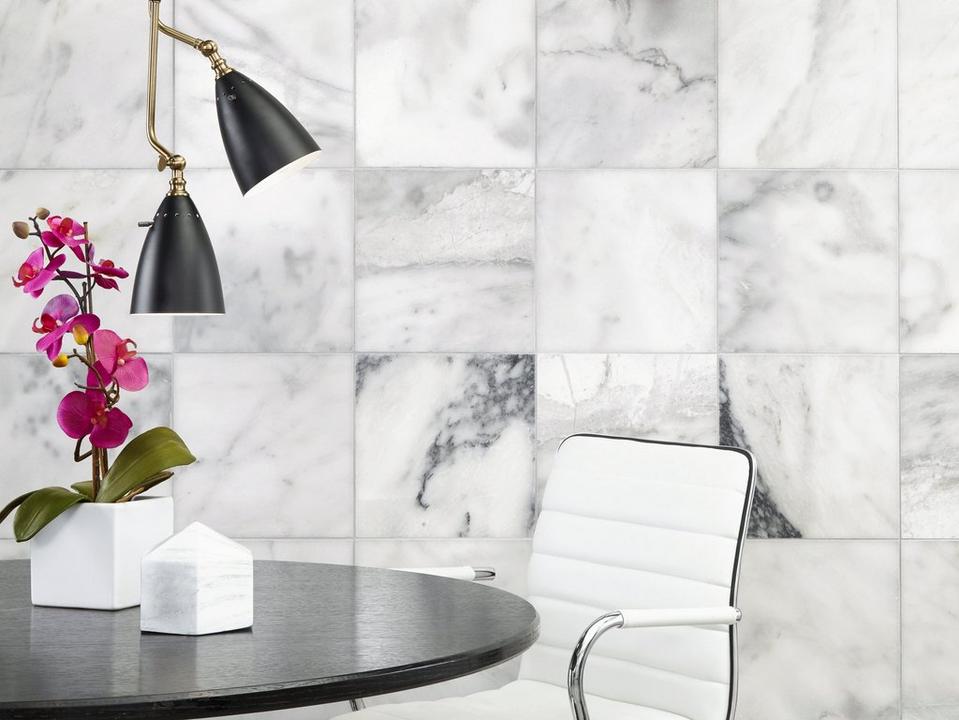 The minimalist look is anything but flat. Using marble with highly contrasted veining, it's easy to create depth in your modern space. Ocean White Marble Tile is made from an opulent sample of marble that features dark hues and soft, cool grays. The large-format square shape puts the marble on full display, giving this modern space a full dimensional upgrade.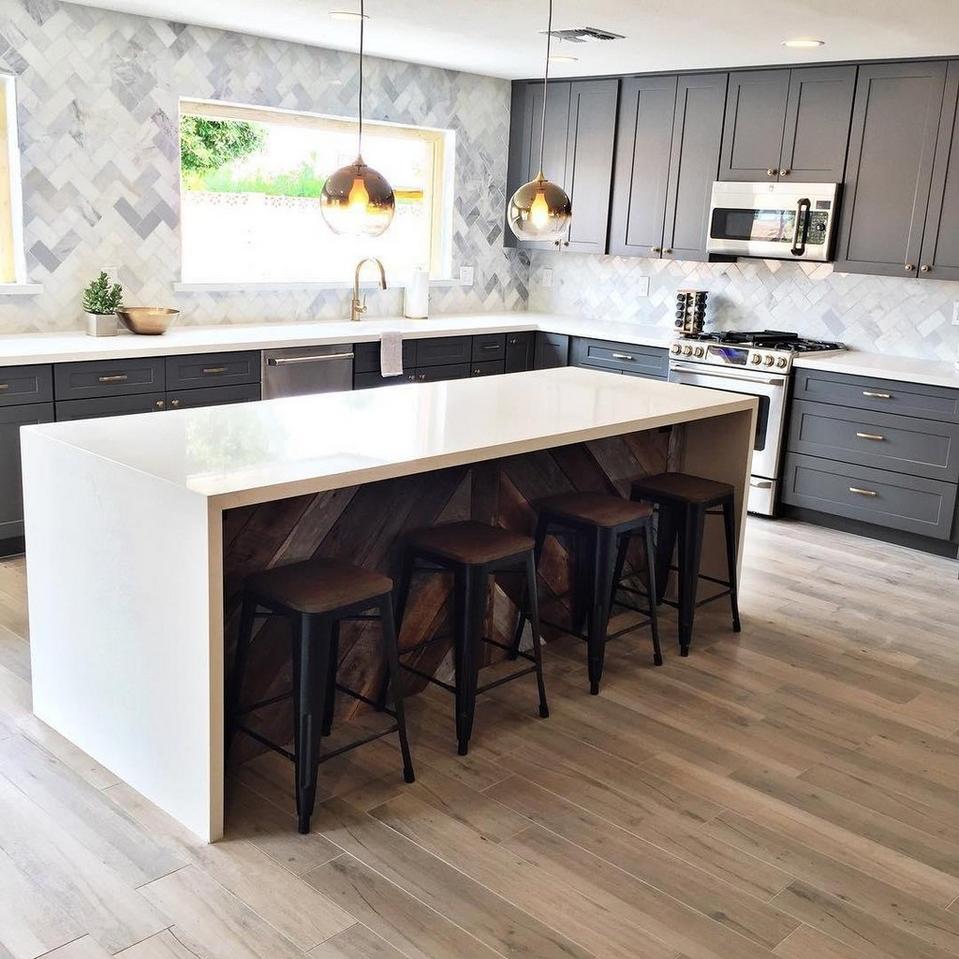 With modern spaces come progressive ways of thinking. This Carrara White Honed Marble Tile in a herringbone pattern gives this kitchen backsplash a simple but bold look. A simple design twist like this can make a big impact.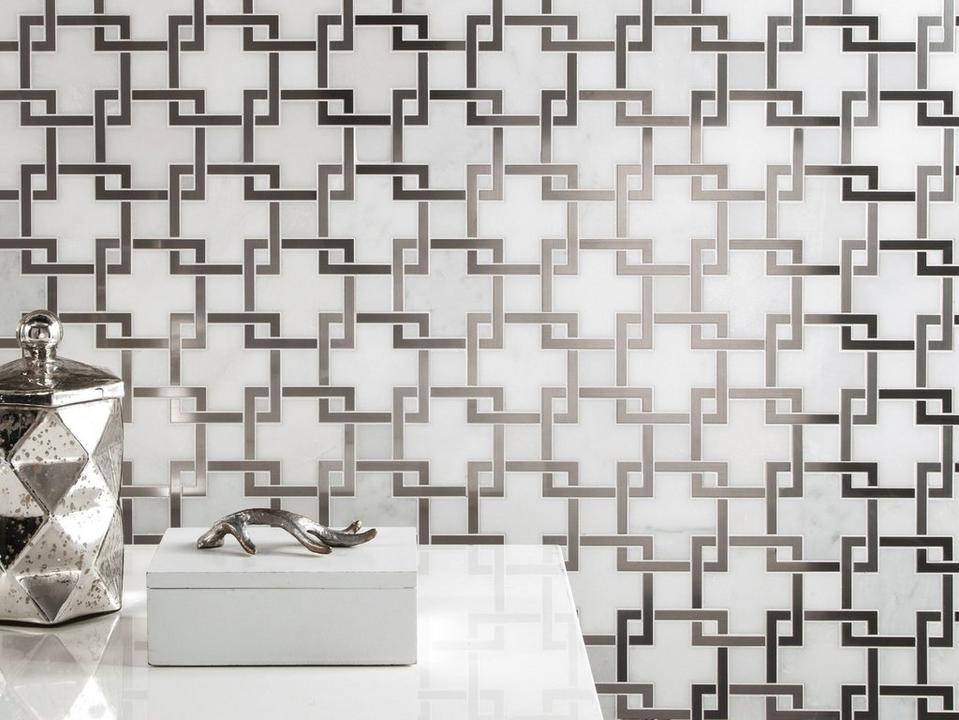 You can even mix materials with marble to create intricate patterns, adding a touch of drama and flair to your space! For example, Viviano Marmo Royal White Stainless Steel Mosaic has a unique art deco design—the subtle dimension of royal white marble and the high sheen of steel create an artistic mosaic that is worthy of display.
If you want to find your own style of marble, you can browse our ever-growing selection on our stone page!