Nov 19, 2019
Style Simplified: Traditional
The traditional style is simple and symmetrical, but it's also significant and timeless. In fact, the traditional style is one of the most common personal style of interior designers.
If you want to accomplish a traditional look for your space, here are a few design elements to help you accomplish it.
Let Rich Colors Pop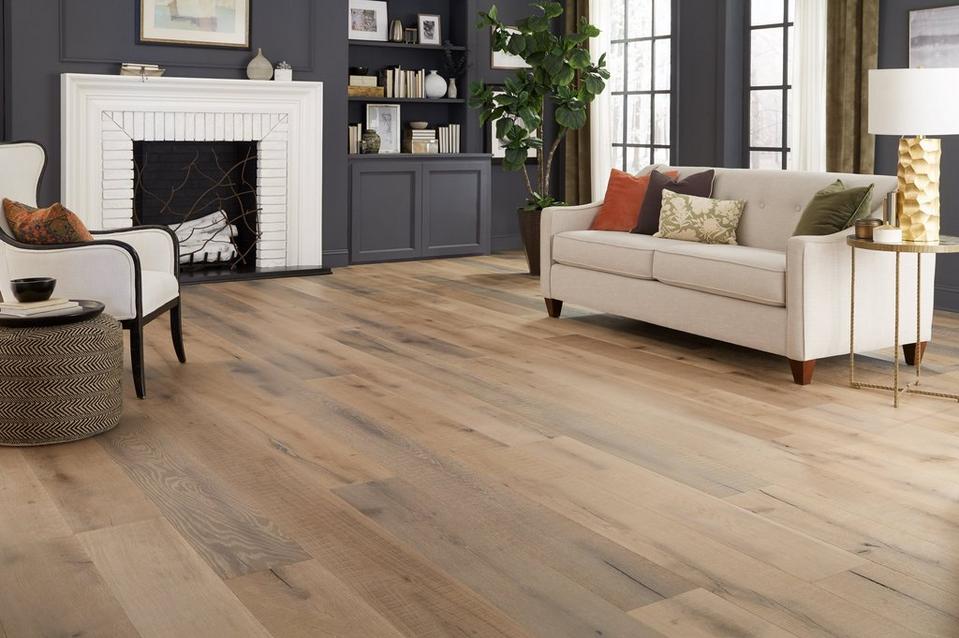 Traditional spaces feature a refined color scheme. One neutral color like beige, white or gray sets the stage so richer colors like red, navy, green or other jewel tones can act as the accent. Metallic tones like gold or silver can also accent the space, adding a regal touch to the design.
Stick with Natural-looking Materials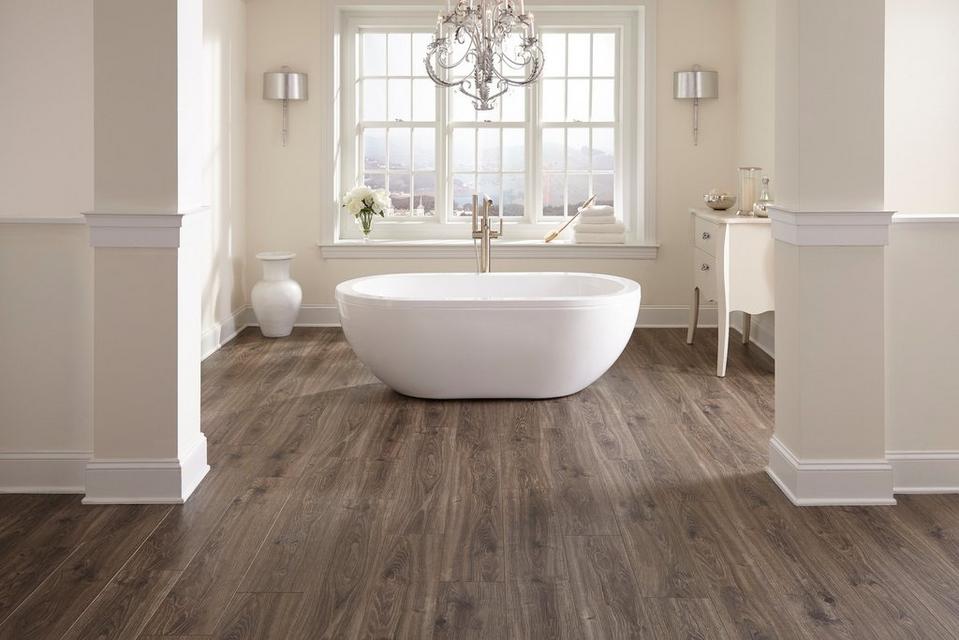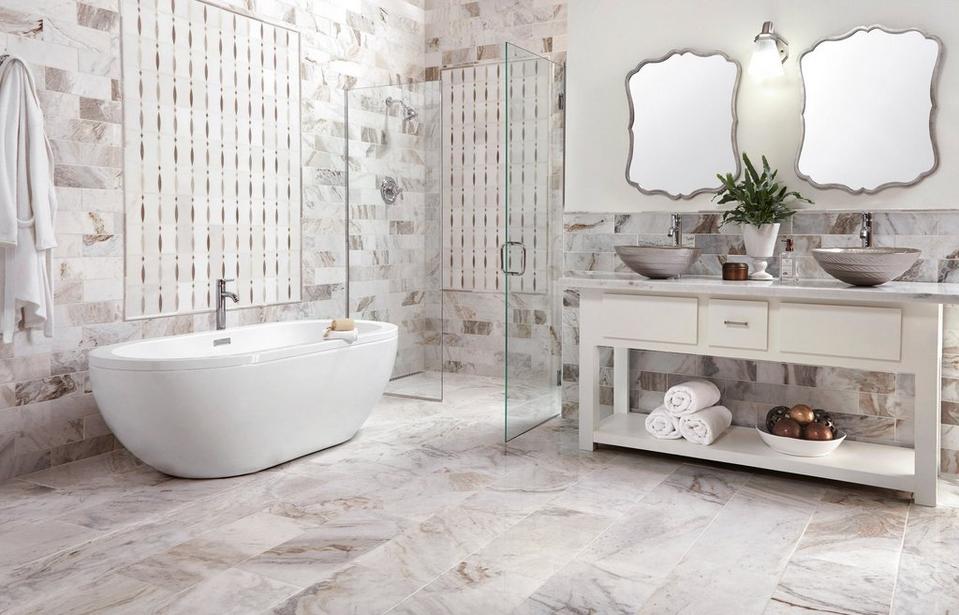 Speaking of refinement, timeless materials like wood and stone reign in the traditional space. You can achieve a warm and inviting space with wood-look floors—continue the look in bathrooms with water-resistant hardwood or laminate. You can get a classic look of stone with large-format stone tile, or update the look with intricate mosaics—try paring both to elevate the classic look.
Symmetry, Space, & Serenity.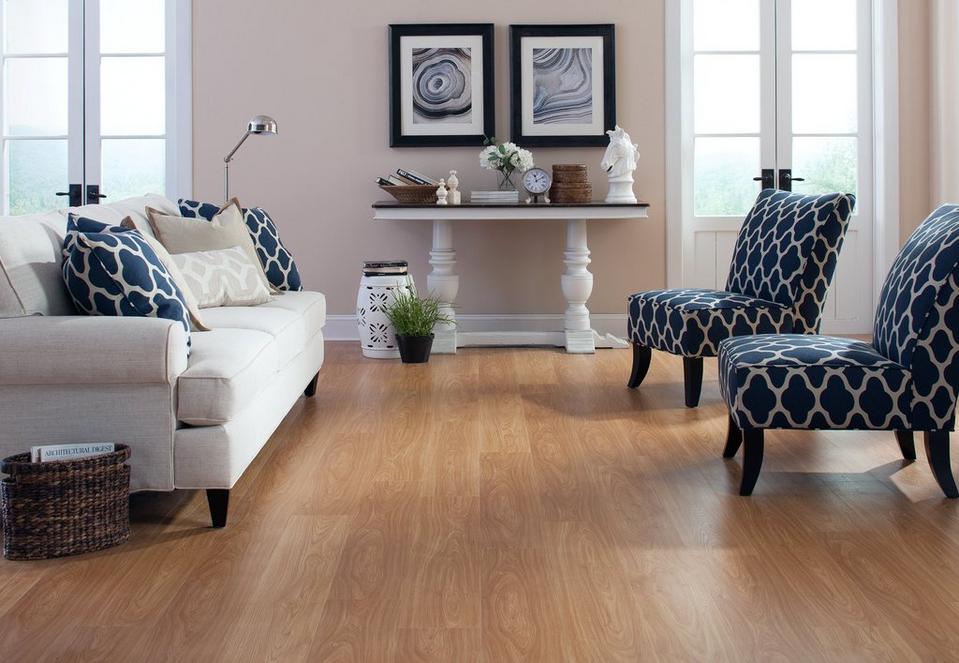 In your traditional space, don't let things get too busy. Select a focal point in the space and arrange everything around it to create balance. Maintain a sense of symmetry from the middle of the room to create harmony between decor, furniture and open space.
Celebrate Ornamental Curves & Accents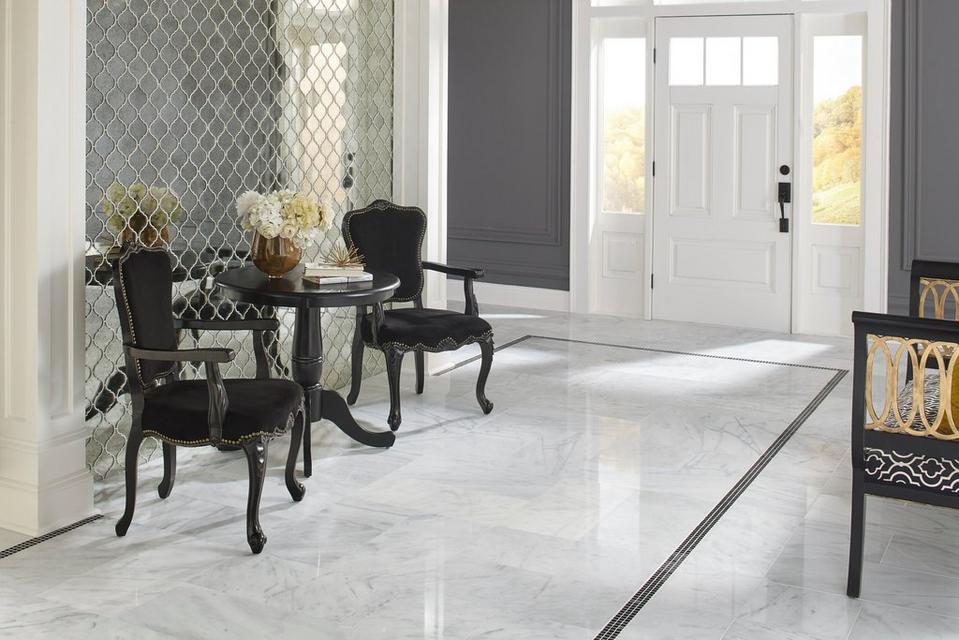 Quatrefoil shapes, curved furniture and wainscoting are all mainstays of the traditional style. To keep it all together, find pieces that share similar characteristics—whether they have the same type of design or whether they're styled after the same type of era, you can easily put it all together for a curated look.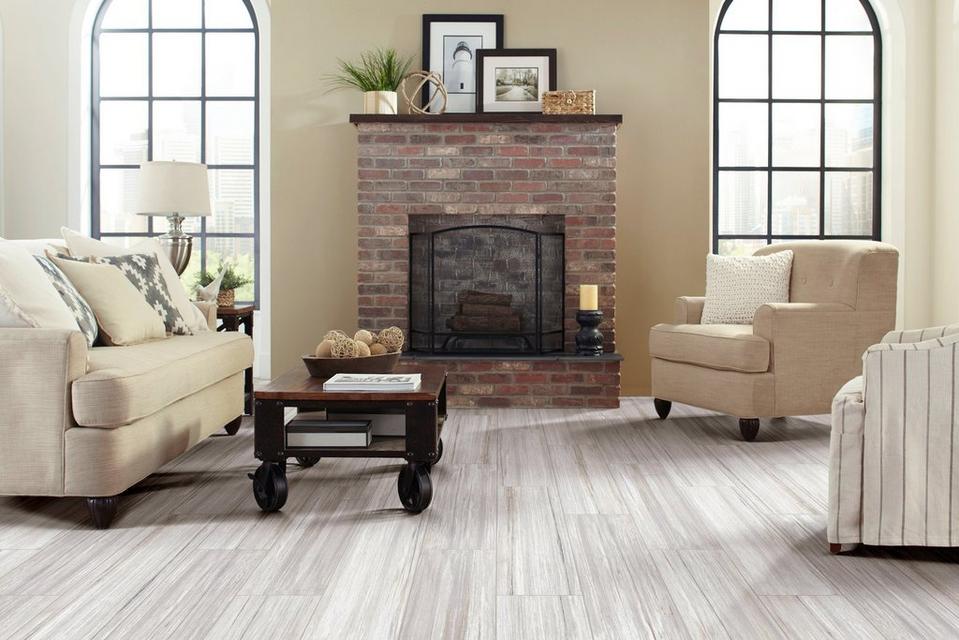 Once you're done, your new traditional space should be warm, inviting and slightly familiar, but it will always look timeless.
If you want to get that timeless look with traditional style, get started by telling a Floor & Decor design expert all about it! Designers can help you find everything you need to get your project started, and their services are FREE! Find a local Floor & Decor and book a design consultation to get started!