Oct 16, 2017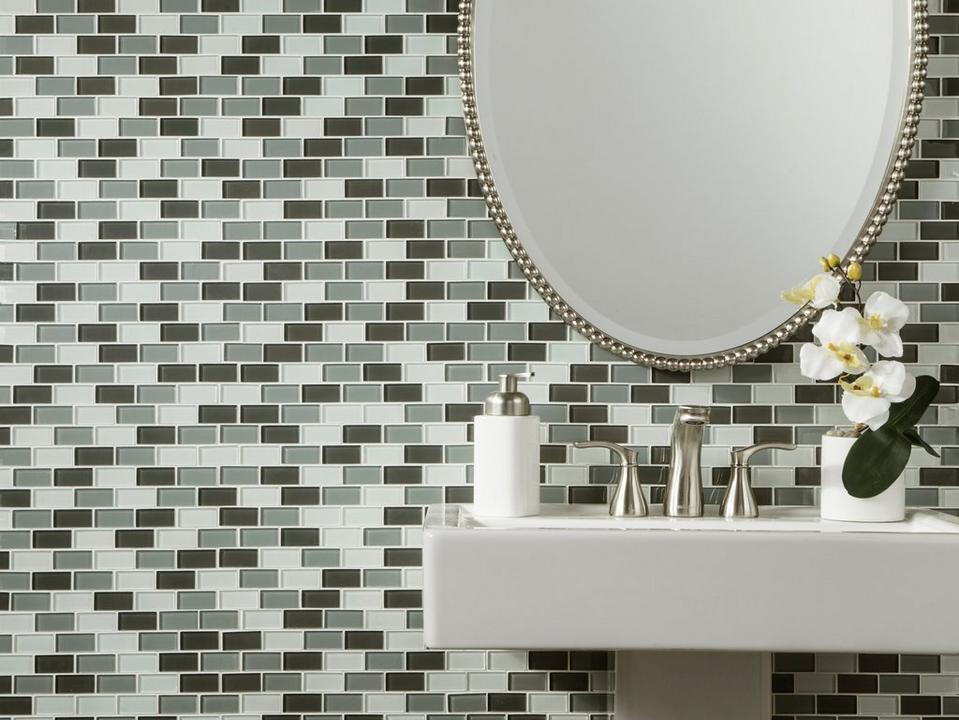 Get Inspired: Through the Looking Glass
Glass tile is always evolving. The looks of a few years ago are still popular, but now there are even more styles to choose from.
Elegant and beautiful, glass tile lends itself well to modern, classic and clean styles. It can add a touch of simplicity or texture. And since glass tile is so versatile, it can be used to enhance any style.
Our Pure collection of glass tile comes in several soothing tones and different sizes, so you can build a backsplash or wall that's unique to your tastes.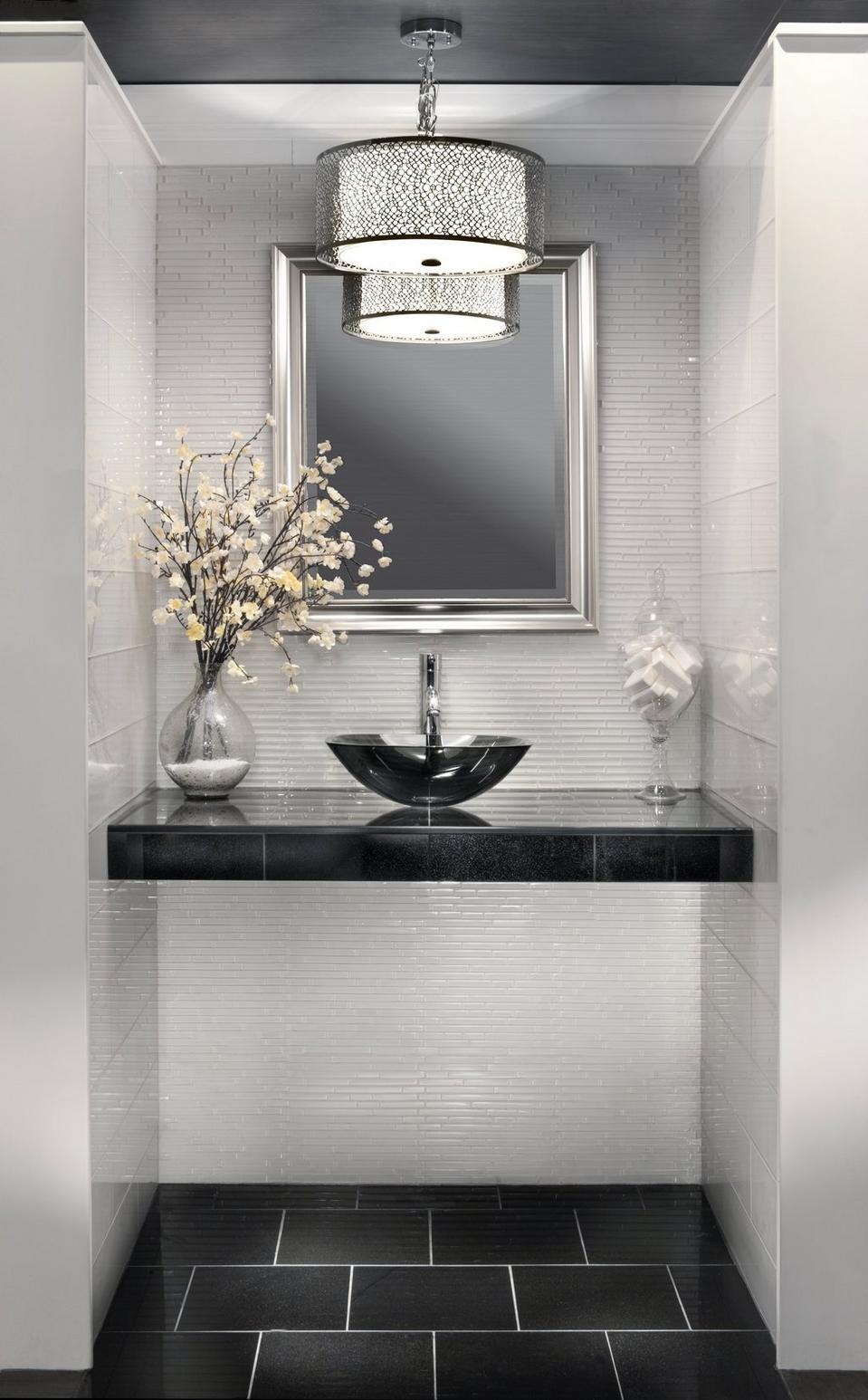 The Dream collection of glass tile has a unique wavy texture and comes in a variety of neutral shades that have a natural look. The simplicity of these colors makes them easy to mix and match with a glass mosaic tile or with porcelain or ceramic tile.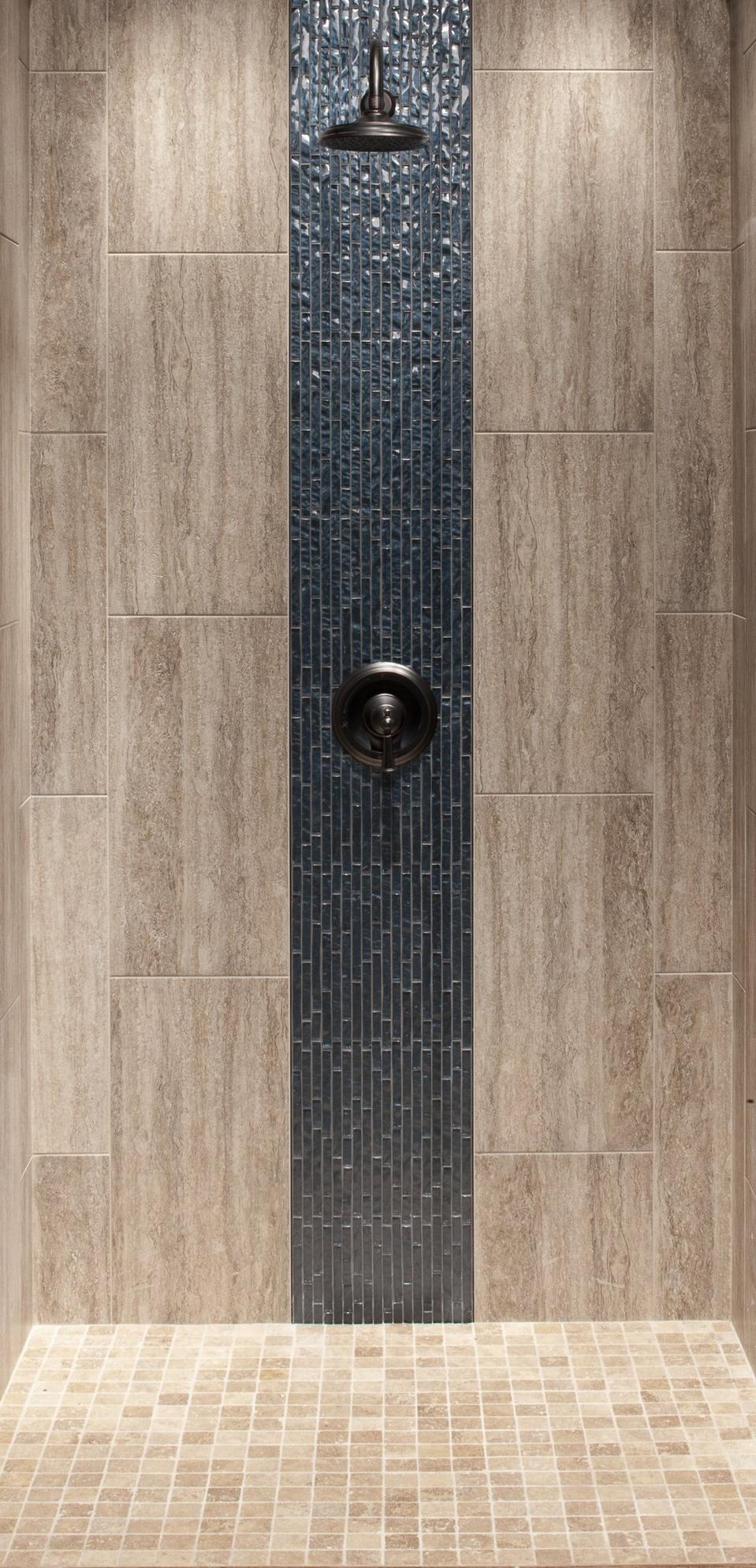 While Pure and Dream are some of our most popular glass tile styles, your choices don't end there. We have a wide selection of unique shapes including arabesque, hexagon, chevron and diamond. And you don't always have to go full-glass. This blue mosaic looks great when surrounded by travertine or any natural stone.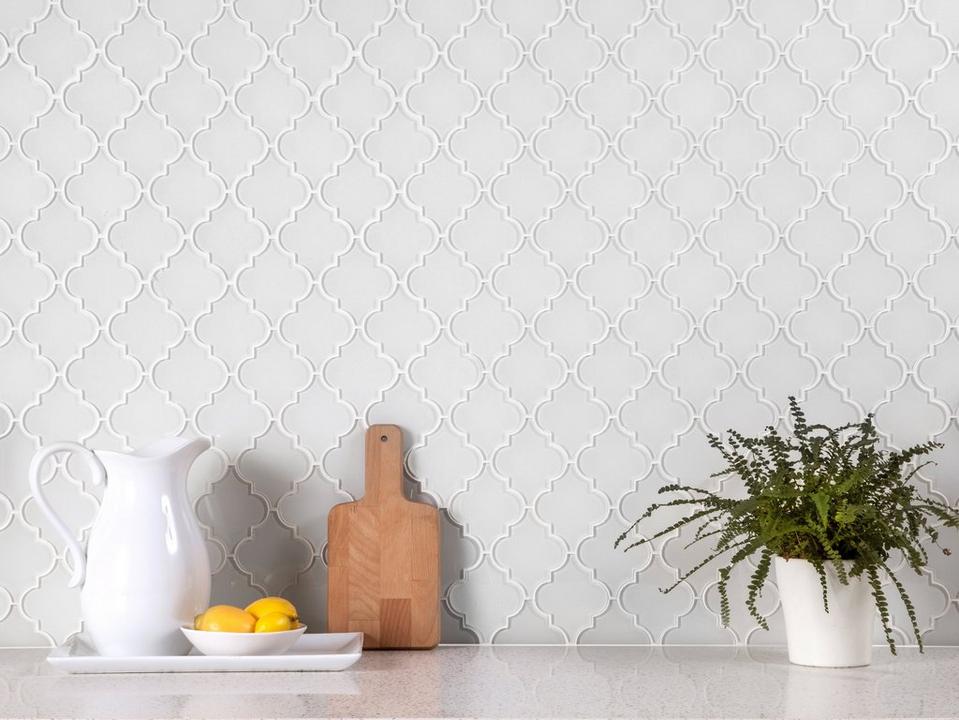 From traditional subway to eye-catching mosaics, you can use glass to add dimension to your home by mixing and matching bold colors or by keeping things modest.
Choose your favorite and start decking out your walls.