Jun 28, 2018
Get Inspired: Feeling The Blues
Blue is one of the most versatile colors that can withstand the ever-changing design trends. Blue can be used to be calming, bright, or sophisticated, and it can go in any room. In fact, options for blue-hued tile, and even wood and wood looks, can really set off a room for a unique look. We collected a few looks that prominently feature this trending color so you can see for yourself!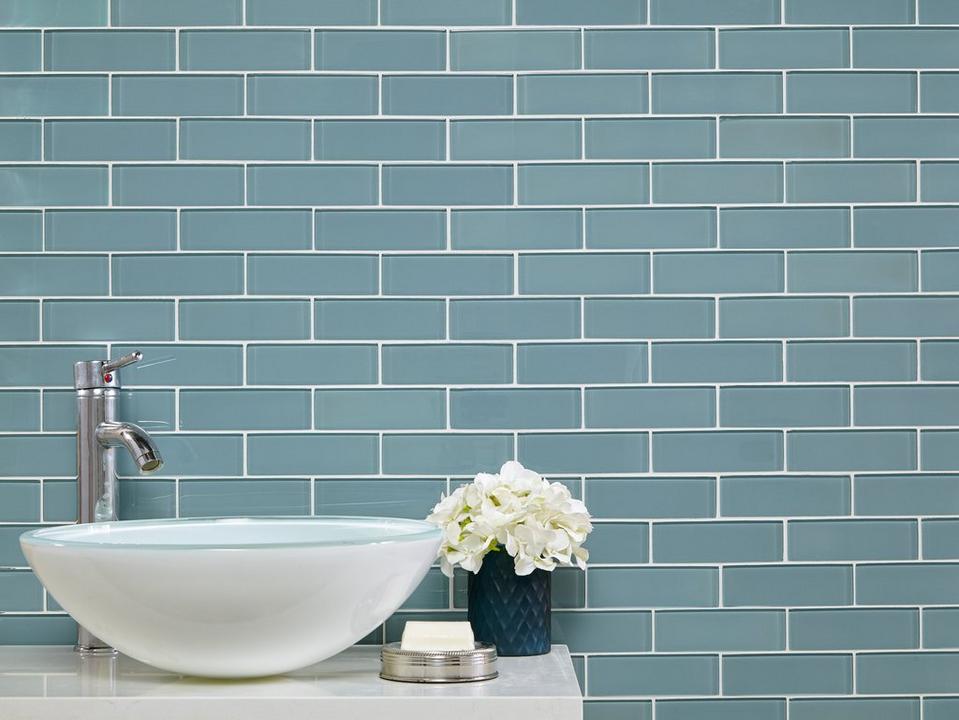 Glass Tile
Blue adds a spark of serenity to a room, and a glass tile can add a touch of depth. For rooms with natural light or areas that need light reflected, go with a blue glass tile that offers a higher beam of light. This blue glass subway tile looks great on the bathroom backsplash, paired well with a crisp white countertop.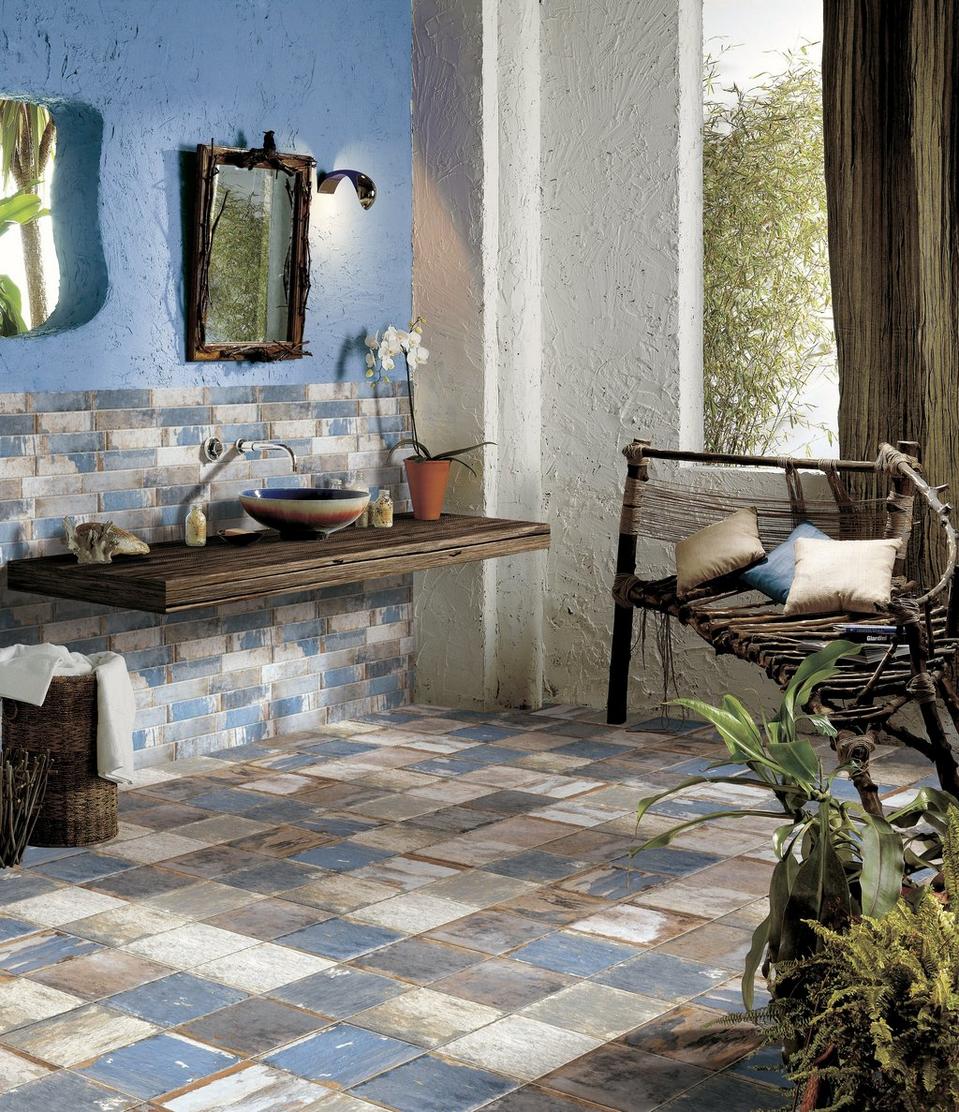 Brick-Look Tile
For rustic areas, go with shades of dusty blues paired with brick-look tile. This blue and grey brick-look porcelain tile still lends a calming feeling with a refined finish in this charming bathroom area.
Blue Hues and Wood
Blue looks great with wood-look tile, too. This unique tile has grains of blue throughout the design to give an earthy and calming feel. This Luck Brown porcelain tile pairs sky blue with warm-brown grain for floors that add dimension in this modern room. Or, just use this high-beam blue tile as a bathroom backsplash where wood-look is used in the shower.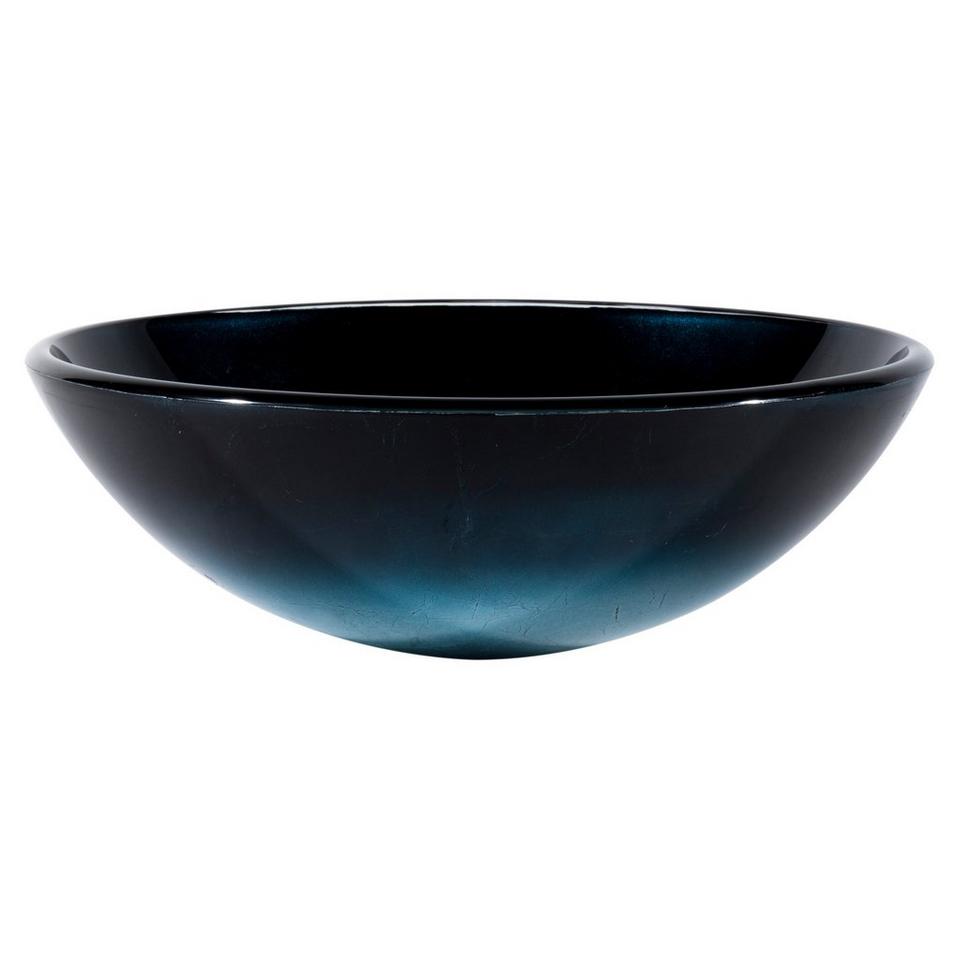 Accents
INSERT TITLE HERE
The bathroom sink is often an overlooked decorative opportunity. A blue glass sink can create a great statement piece in a bathroom, or it can fit the overall color scheme.
Feeling inspired to add some blue? You can find the right touches for your home at your local Floor & Decor, where you can get free Design Consultation Services with one of our design experts. Design experts can use your vision to help you create your perfect space with the tools and materials you need. Find more selection and inspiration in the online Inspiration Center.