Feb 19, 2019
How to Install a Glass Tile Backsplash
Looking to install a stylish glass tile backsplash?
We'll walk you through these easy-to-do steps to give your space a new look!
What Will I Need?
To install a glass tile backsplash, you'll need the following items:
Roller applicator
Measuring tape
Cutting supplies
A sponge
A bucket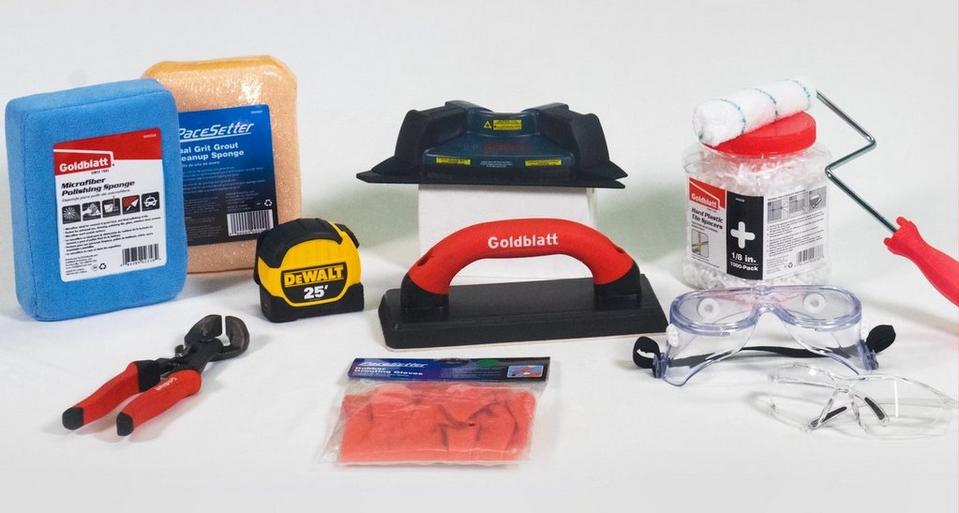 Let's Get Started!
Before you start your installation, find the glass tile of choice! One of our many in-house design experts can help you make your decision with a free design appointment at your local Floor & Decor!
Of course, read all of the technical data sheets and instructions included in the packaging before starting you start your project.
Prep!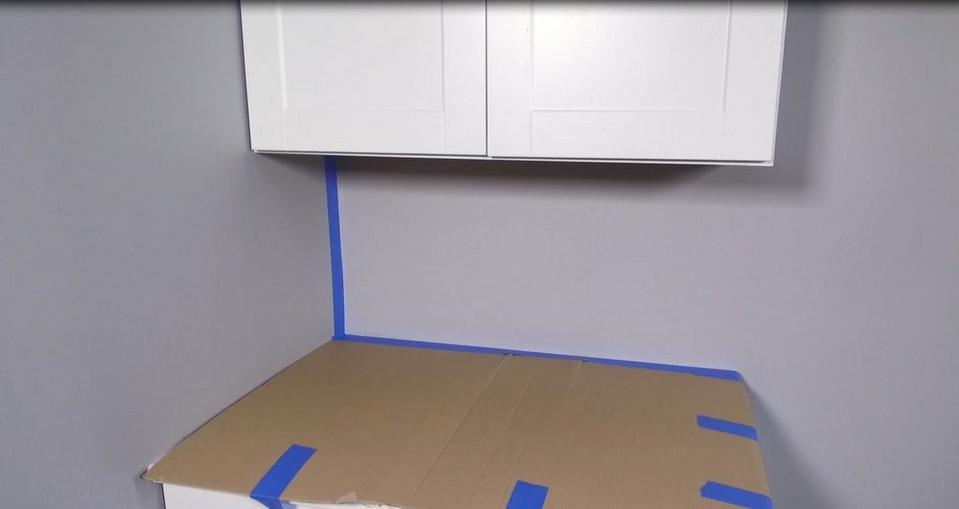 Turn off the power and remove all outlet covers. Tape off and cover the countertops to protect them during install from grout, adhesive, and debris. Also, make sure to remove any appliances along the wall.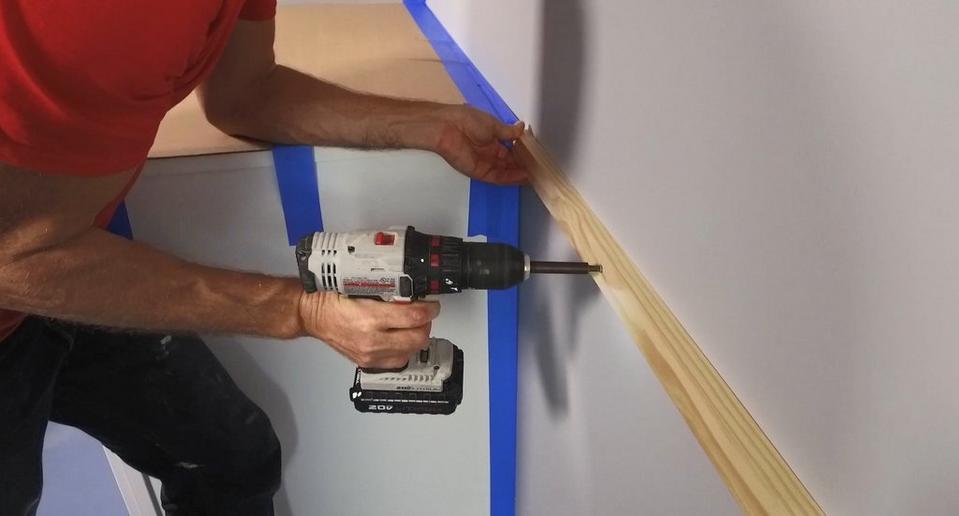 Once the area has been prepped, screw in a 1×2-inch ledger board that lines up directly with the countertop.
Prime!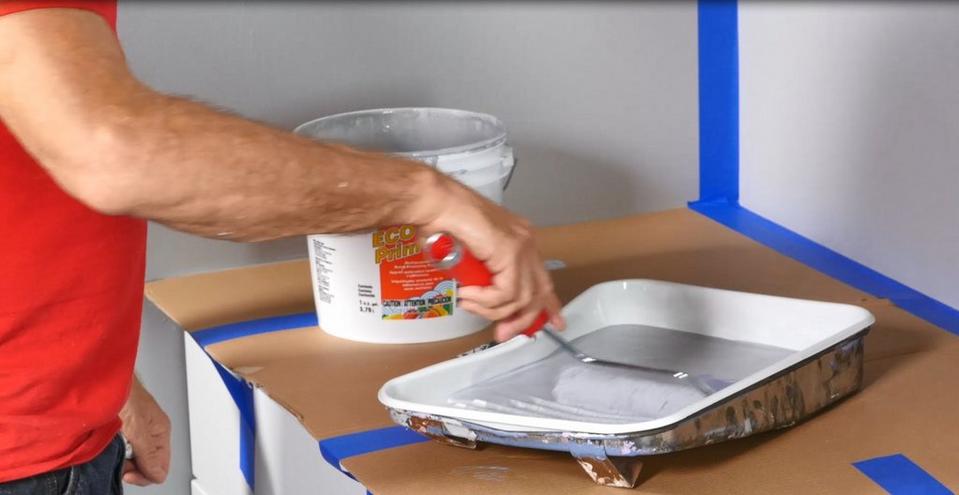 Use a roller applicator to apply the Eco Prim Grip directly to the sheetrock or drywall.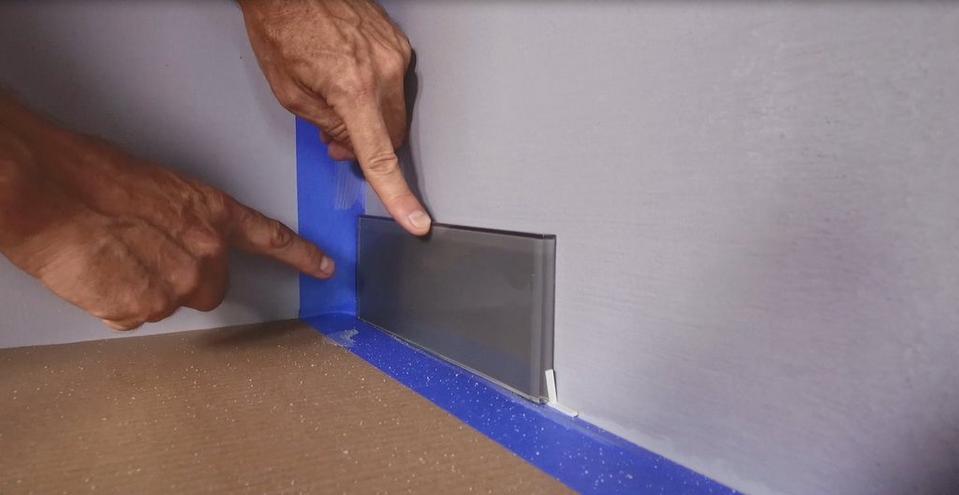 Vertically to horizontally, you need to leave a 1/8-inch space at the bottom of the area to allow for expansion. Level and draw a vertical line using a laser level on your working area.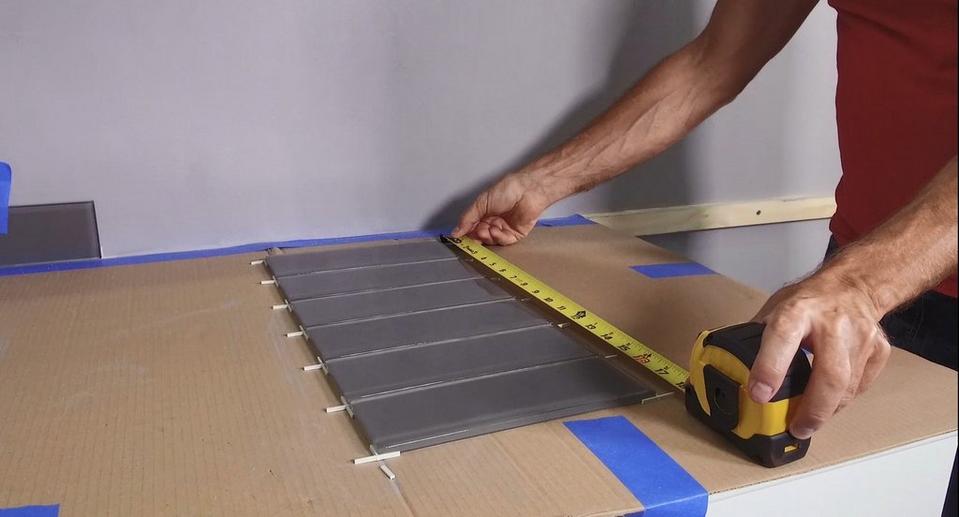 Measure and dry lay the tile to ensure the tiles are cut where needed to fit in the working area for the backsplash.
If the tiles need to be cut for the backsplash, it is best to place the cut edge of the tile at the top directly under the cabinets in order to hide the cut edges.
Install!
Make sure you have read all of the technical data sheets and instructions on the packaging.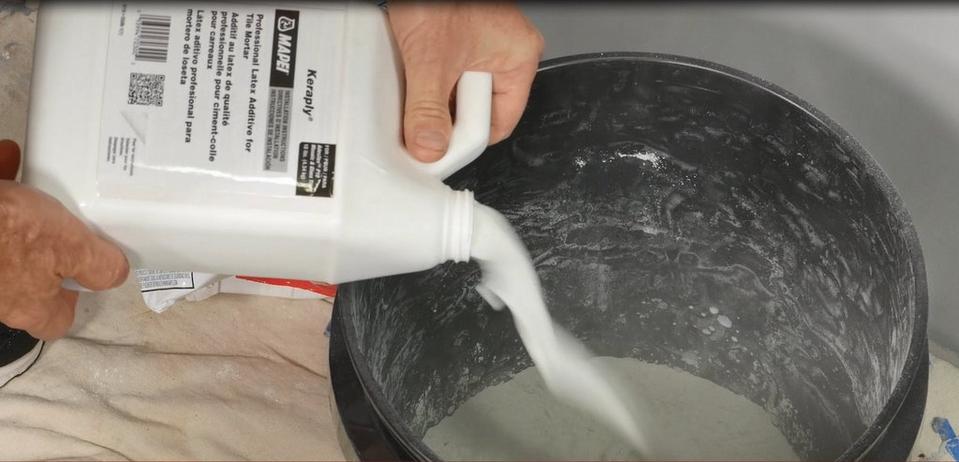 Pour the Adesilex into a bucket and add one bottle of Keraply additive. Use the Rubi paddle to begin mixing the Adesilex and Keraply until you have reached a peanut butter-like consistency.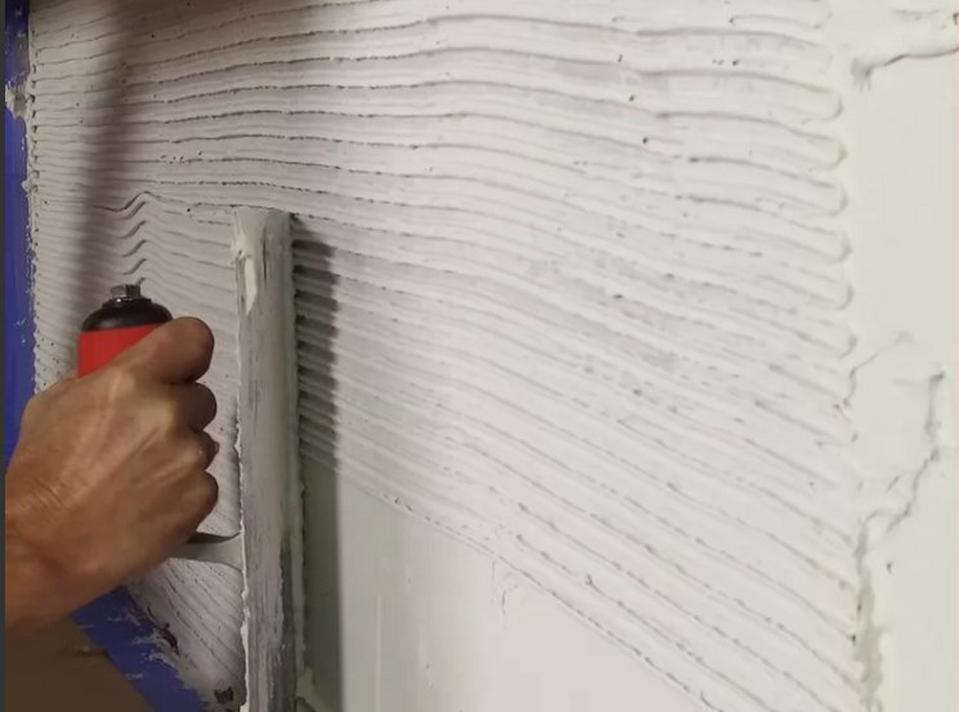 Then, apply the setting mixture using a 1/4×1/4×1/4 square trowel.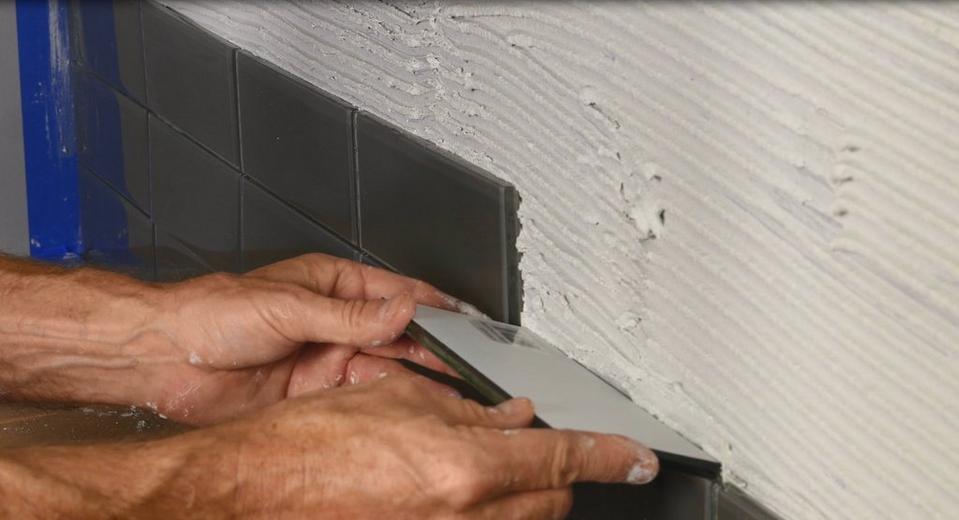 Start the installation from the bottom up with a 1/8-inch space at the bottom. Use spacers to ensure you get the desired grout size of your choice. Finish the exposed edges with a Schluter edging trim. Once the setting material and tile is up on the wall, let it dry for 24 hours.
Grout!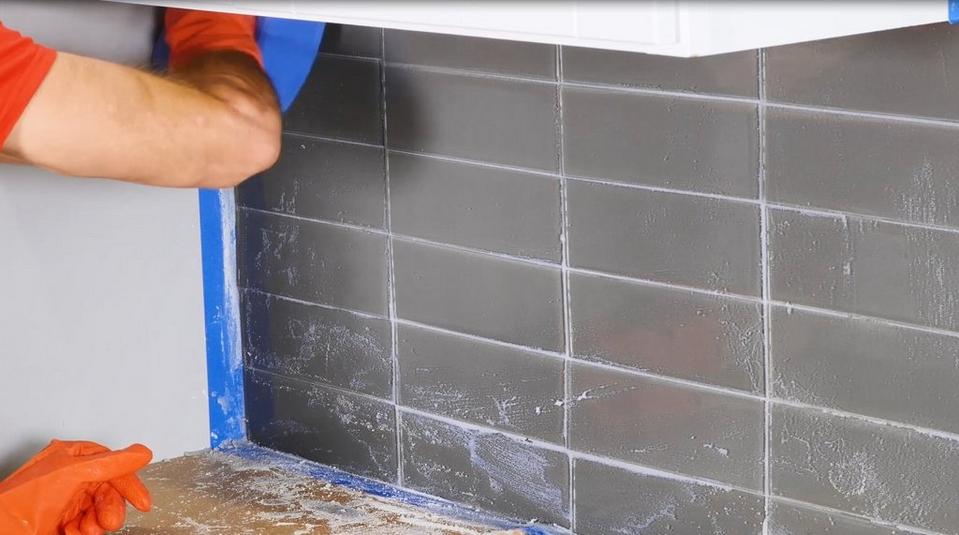 Use unsanded grout for glass tile. Start to apply the grout over the tile diagonally, pressing the grout into the grout joints. When applying the grout, leave it on the tiles for a few minutes and then use a sponge to wipe off the excess grout.
Apply a sealer once you've finished applying the grout, and use caulking if it's needed.
Now you're ready to install a glass tile backsplash! If you want to tackle a project yourself, you can find a variety of DIY-friendly options at your local Floor & Decor.
Watch the full video for even more installation tips: