Apr 8, 2019
F&D Start to Finish: Install AquaGuard Laminate Flooring
AquaGuard is the latest innovation in laminate flooring that gives you the look and feel of hardwood while being both water-resistant and durable!
Extremely stable, AquaGuard can be used in bathrooms, kitchens, basements and even larger commercial spaces, without the need for transition moldings that other laminates require.
In most cases, AquaGuard requires zero acclimation and can be installed immediately. Installing AquaGuard requires no glue or nails and can be done in just five quick, easy steps!
What Will I Need?
AquaGuard flooring, mallet, safety glasses, spacing wedges, underlayment, pull bar
Prep!
Make sure the subflooring is clean, level, and free of moisture, and always make sure that any divots or holes are patched.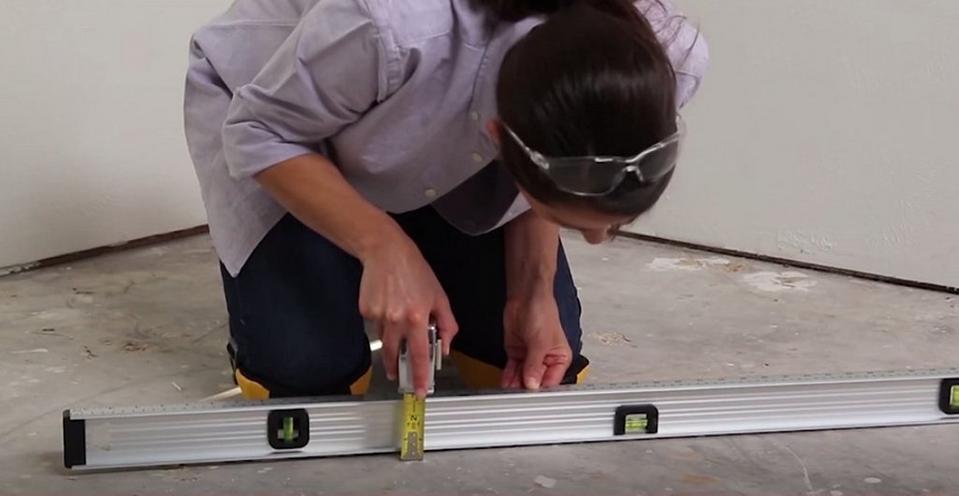 Install Underlayment!
Underlayment will protect your floor from moisture, provide noise reduction, and create a smooth and cushioned finish. Be sure it is installed in the same direction as your planks.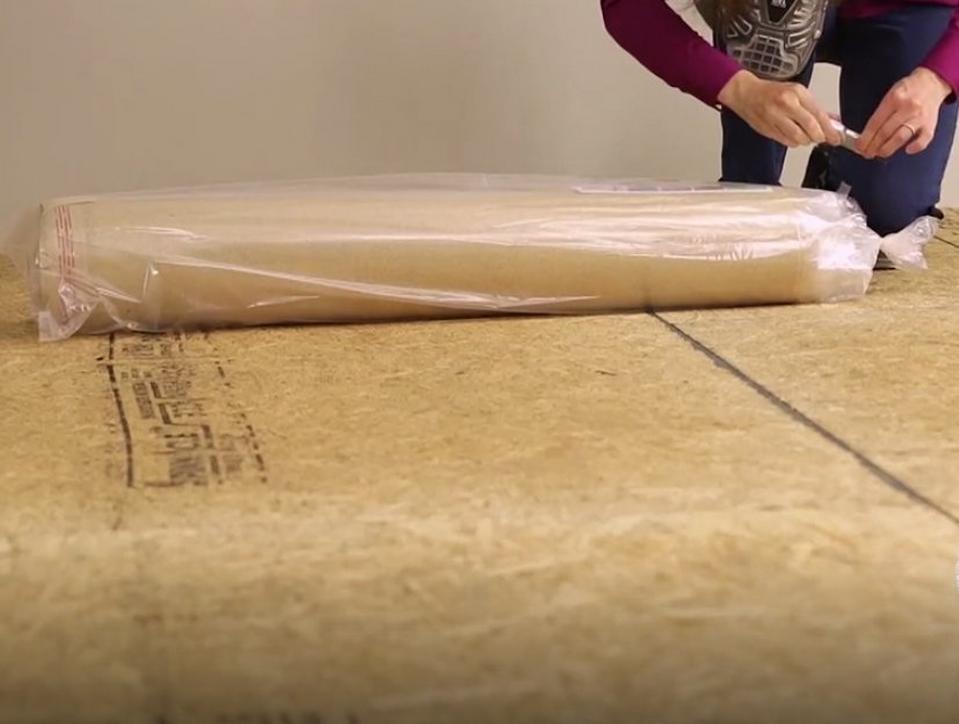 Install!
After reading the instructions carefully, lay the first AquaGuard plank starting on the left with the tongue facing the wall, using spacers as needed. Gently lock the second plank in place using a mallet to ensure the heights of the planks are aligned.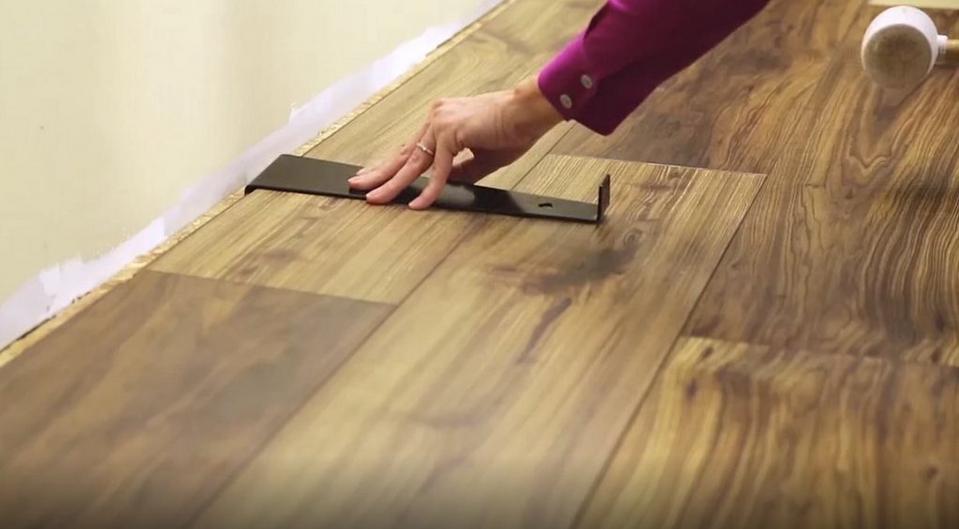 Measure the last plank of the first row to fit and trim with a saw. Use the leftover plank to start the second row, clicking into place. Work from multiple cartons for a blend of wood grains.
Finish!
For installing the last row of planks, you may need to use a pull bar to keep planks tight.
Finally, install molding to cover expansion gaps.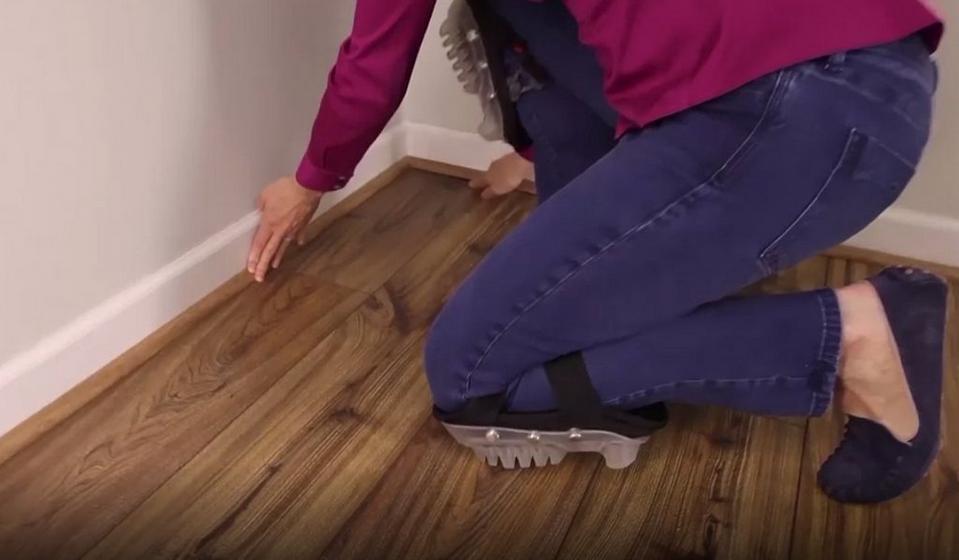 Now that your water-resistant AquaGuard flooring is installed, you can enjoy easy cleanups with a simple wet mop.
AquaGuard is backed by either a Lifetime Residential or 15 Year Commercial Warranty and is sold exclusively at Floor & Decor.
Watch the full video to see these installation tips in action!