Apr 23, 2020
Alternatives for White Subway Tile
White subway tile has long become a staple for a kitchen or bathroom backsplash. But, if you're looking for a step up from a monochromatic design, the array of materials and colors to choose from at Floor & Decor is endless. From pennies to colorful tiles, the following backsplash ideas will breathe new life into any room.
A Pretty Penny
A penny round commonly referred to as a penny mosaic, is exactly what it sounds like: round, decorative tiles about the size of a penny (the size can vary to include slightly larger options). It's an easy way to add a different shape, color, and subtle nod of texture to your room in a delicate manner. A penny backsplash can add extra shine to an area that may be lacking flair.
Wow With Waterjet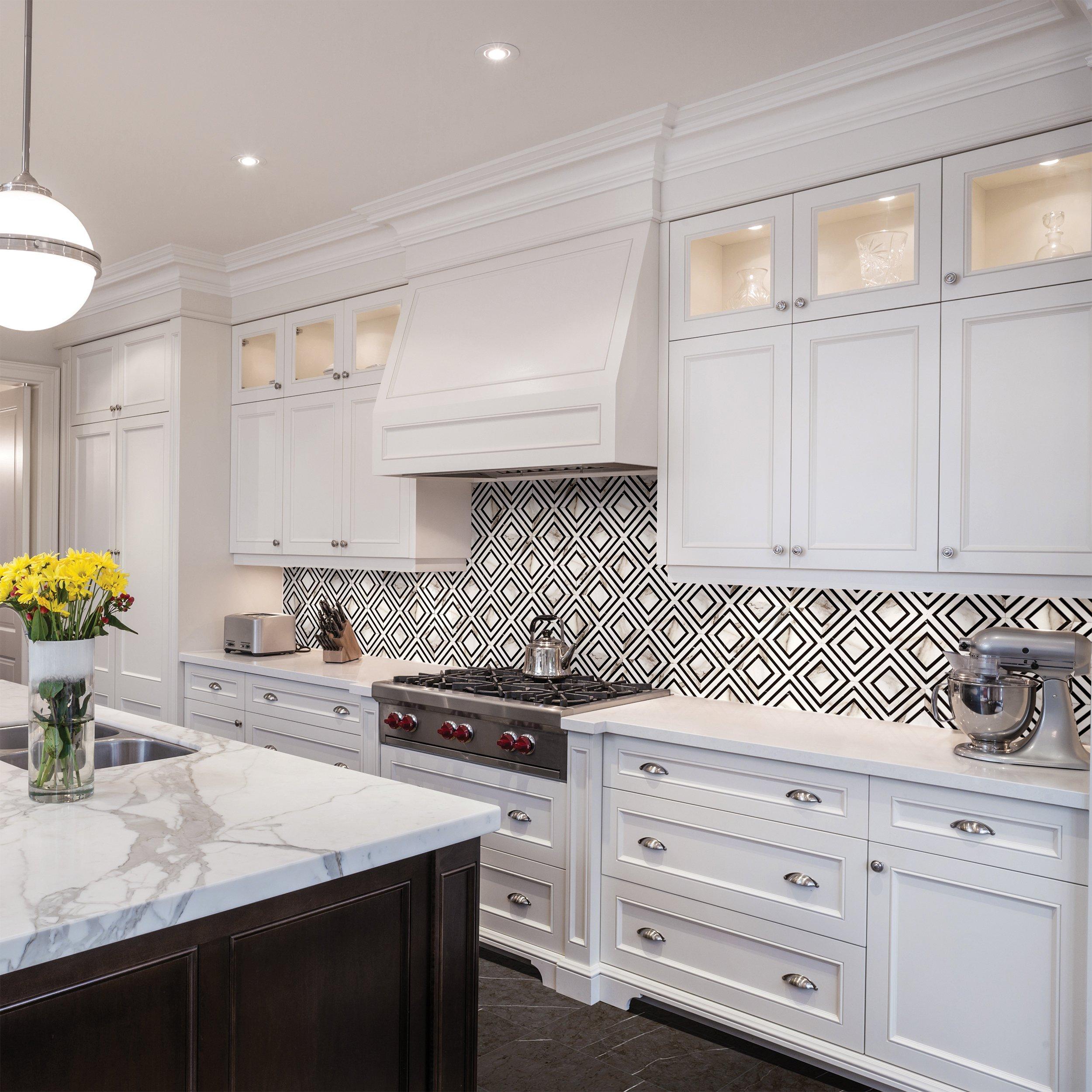 Waterjet mosaics are an eye-catching, elegant backsplash material. These intricate mosaics involve a combination of natural materials, such as stone, and unique elements, like metal or mother-of-pearl. The end result is a stunning, design-rich backsplash.
Big, Bold Colors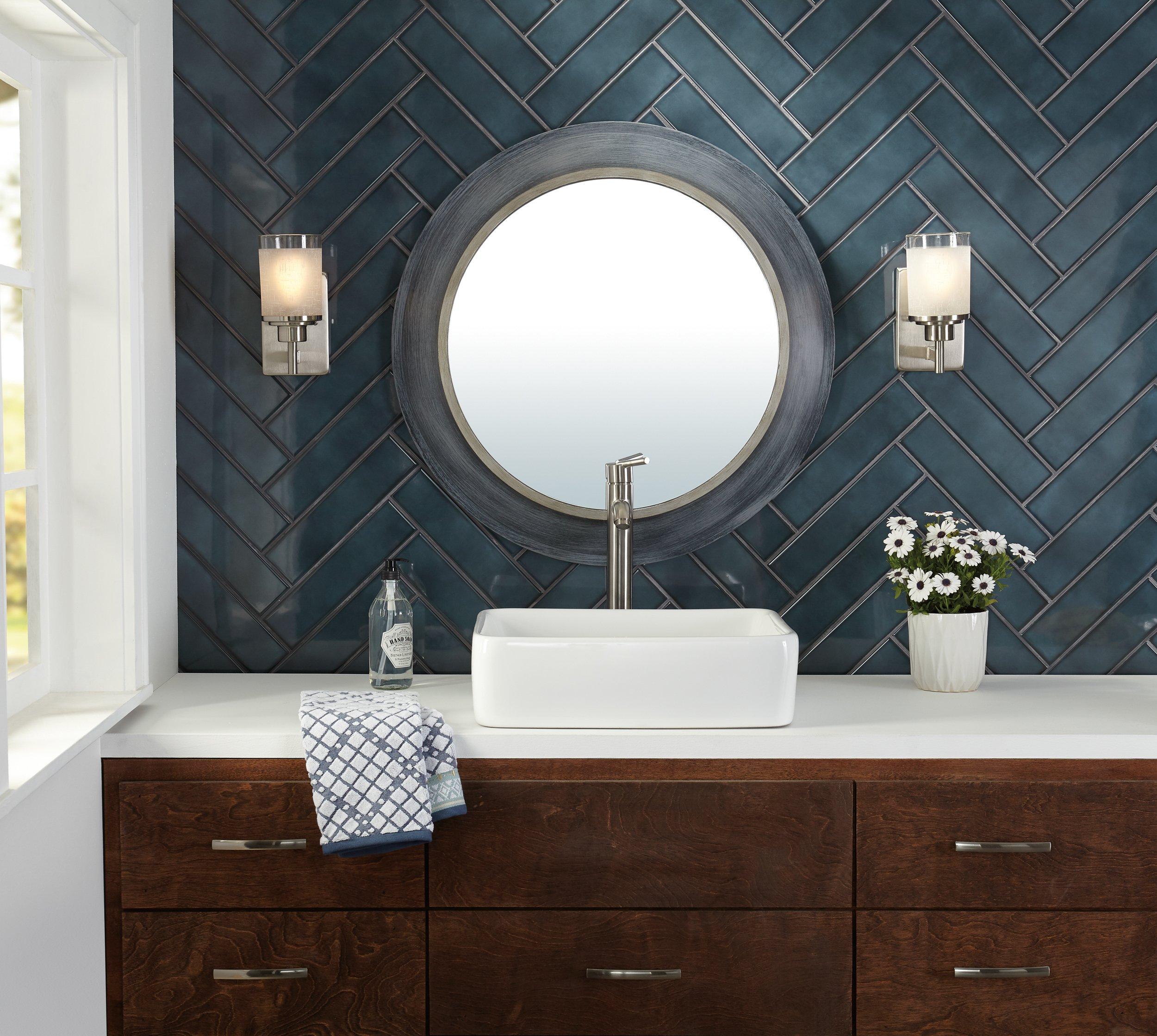 Bolder colors are making a comeback in 2020. A bright tile or mosaic is a creative way to bring forward some texture and a pop of color into a design.
Design Tip: If you're looking to incorporate multiple colors into your backsplash and aren't sure which colors to pair together, choose a pre-patterned tile, like our San Juan Decorative Tile.
Homeowners looking for an alternative to the traditional white subway tile don't need to look far for new, colorful, and patterned inspiration. A creative backsplash goes a long way in revitalizing a space.