SELECTION, SERVICE & SAVINGS
MAKE FLOOR & DECOR YOUR PREMIER SINGLE-SOURCE SUPPLIER
WHAT MAKES US DIFFERENT
We source directly from over 200 vendors in 21 countries in order to provide high-quality flooring styles at a low cost to you. We offer a wide selection of tile, wood, stone, laminate, luxury vinyl tile (LVT) and luxury vinyl plank (LVP), as well as decorative and installation products.
"World Class Service"
— Tyler Russell, Project Manager | Resort Interiors
HOW FLOOR & DECOR GETS THE JOB DONE EASIER
GLOBAL DIRECT SOURCING ADVANTAGE
Floor & Decor eliminates agents and distributors to provide a broad selection of high-quality flooring in the quantities required, while passing the savings on to our customers.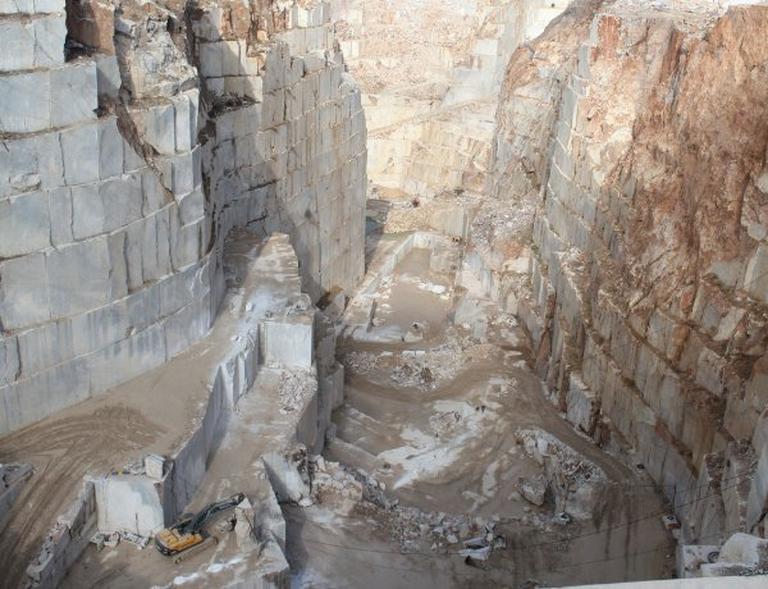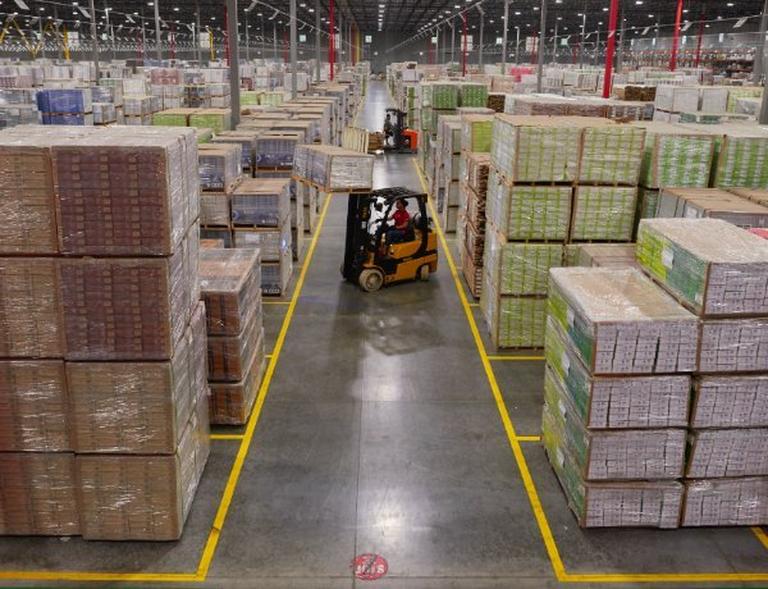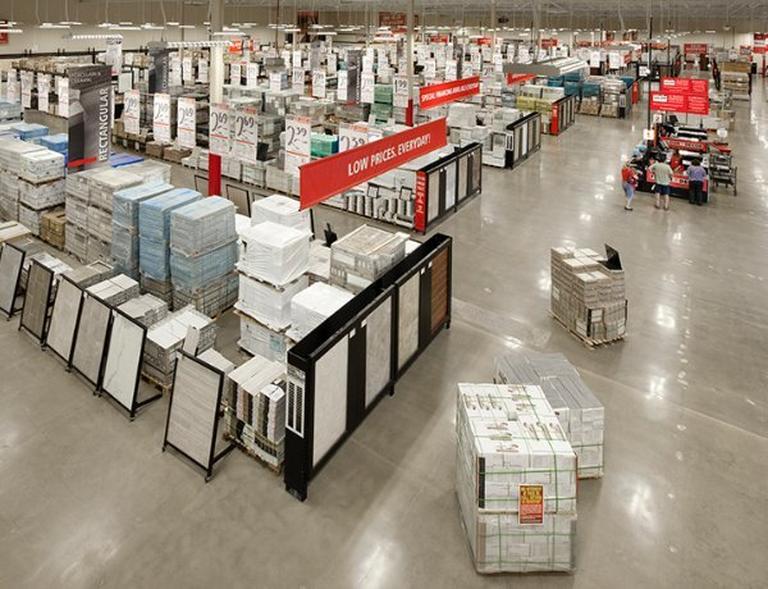 STREAMLINED LOGISTICS MANAGEMENT
We offer the advantage of a strong national distribution network and an ever-growing retail presence of over 115 warehouse showrooms across the U.S. Our full-service team works closely with our customers to provide customized logistical solutions for more efficient and cost-effective projects.
UNLIMITED SOLUTIONS
CHOOSE FROM THOUSANDS OF STYLES
Floor & Decor stocks thousands of product choices, so you're sure to find just the right flooring for your project. In addition, we can often source custom designs through our CustomSpec® program to suit one-of-a-kind needs. By providing such a broad range of style options in commercial quantities, and the accessories to complete any project, Floor & Decor is your single source for large-scale flooring projects. This saves you money, time, and energy.
Your Flooring Partner
Get Everything You Need
We even have a full array of installation tools, equipment, adhesives, sealants, and finishes to complete your job, so you can order everything you need for your project from one convenient source, saving valuable time and energy.
BRANDS YOU CAN TRUST

Commercial Credit
Floor & Decor's Commercial Business Account is an open charge account designed for commercial customers who demand the highest level of services and benefits:
Net 30 Terms based around delivery timeframe of your order
Reserved Inventory held for the length of each project-No Prepayment Required
Itemized billing invoices coded with job references-Simplify your accounting
No Job Is Too Big. Our Team Is Here To Help
You will receive a Commercial Account Manager as a single point of contact that will work with you to provide customized service and solutions for your job. If your project is overseas, a member of our export team will assist with having your product delivered where and when you need it.
CALL
Call us at 877-659-2478
Our full-service team can answer your questions and get the products you want on time and within budget.
IN-STORE
As an added convenience, you can also walk into our Floor & Decor warehouse-format stores to see our products firsthand. Each location also features a Design Gallery for ideas.