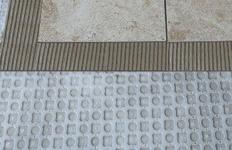 Backerboard & Uncoupling Membranes
Shower Waterproofing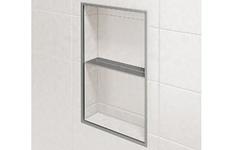 Shower Niches and Wall Shelves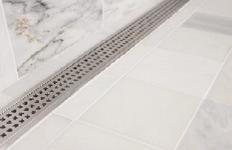 Shower Drains & Accessories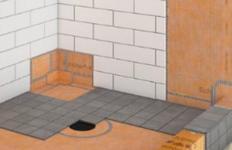 Shower Systems
Shower Benches and Curbs
Shower Bases and Pans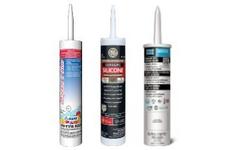 Caulking & Silicone Sealants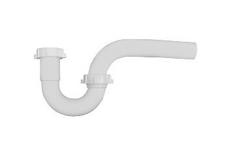 Plumbing Accessories
When installing shower systems or a shower niche in a home or commercial space, there are a few extras you may not realize that you need to complete your project.
A shower membrane is a waterproofing layer you add prior to installing your shower to ensure that there is no water leakage. Shower membranes are fairly standard in size and thickness, so they will work for any space.
Shower drain kits are installed in the bottom of the shower to marry your shower system to your drainage system. Shower drain kits have all the parts necessary for installation so there's no need to purchase additional install pieces. Also, shower drain kits come in both square and round versions in varying sizes to fit your shower system.
A shower pan is what goes in the bottom of the shower, and what we stand on while showering. They can be square or round or other shapes. Shower pans don't just have to be functional, they can also be stylish. Floor and Decor has a variety of shower pans in different colors and sizes, suitable for any home.
Underneath the shower pan lays the shower pan liner. It is typically a gray, PVC-like sheet that ensures a moisture barrier between the shower pan and the subfloor below. A shower pan liner can be cut to a variety of sizes so that it fits your individual shower needs. Last, a shower niche is necessary for your tile wall to have a cutout for soap, shampoo, or other accessories. These shower niche inserts provide the foundation to include in your tile wall.
Regardless of the size or style of your shower, Floor and Decor has everything you need for a perfect install.