Manage everything you need for your jobs with the PRO Premier App. Scan product to order, view orders, download receipts, check in-store inventory, access PRO Premier Rewards, locate stores and schedule order pickup.
Download the Pro Premier App
Build & Share Quotes
Build detailed quotes within the app and share with customers through email.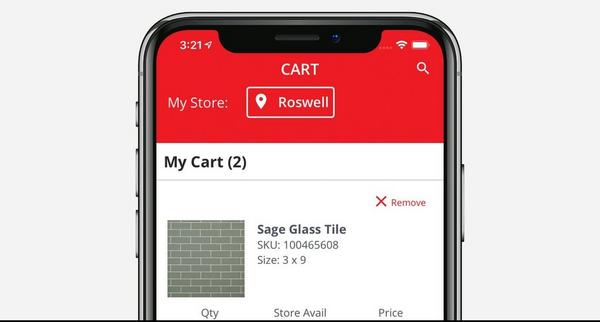 See Order Information
Keep track of old, new and ongoing orders for jobs. Review order history, lookup order receipts and organize orders by client or job.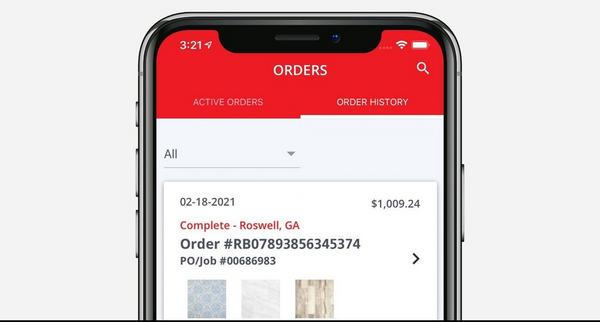 Schedule Pickup
Schedule order pickup time and location directly from the App to get product where you need it, when you need it.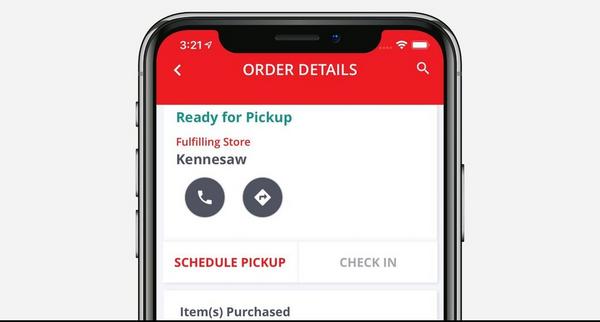 Check In-Store Information
Find the closest Floor & Decor location, hours of operation, PRO Desk hotline and GPS directions to the store.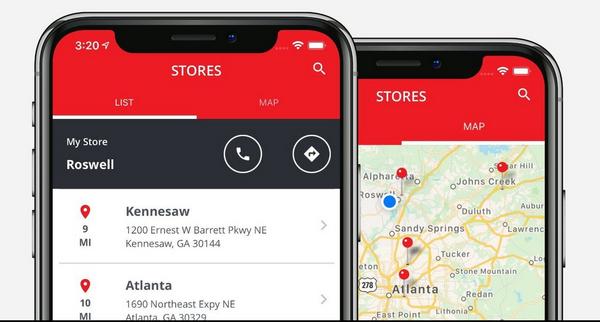 Manage Pro Premier Rewards
Check your PRO Premier Rewards balance, access your account and browse thousands of rewards eligible for redemption.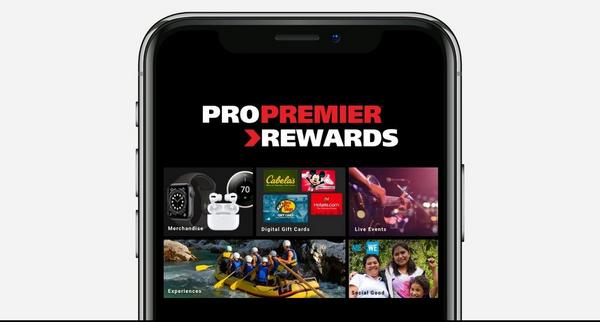 Scan Product
Use the barcode reader to scan product barcodes. Check in-store inventory status and place orders.