Shop Outdoor Installation & Finishing Pieces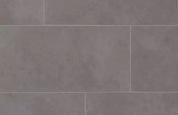 Porcelain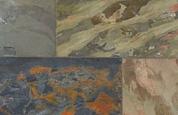 Slate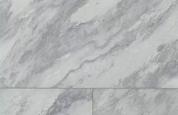 Marble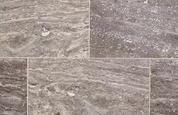 Travertine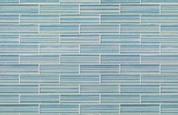 Glass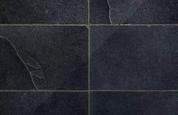 Limestone & Basalt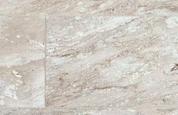 Quartz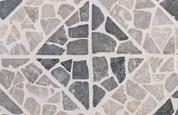 Pebble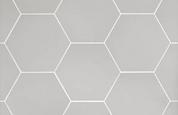 Gray
Multi Color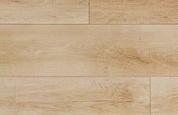 Beige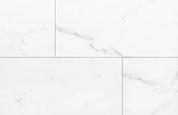 White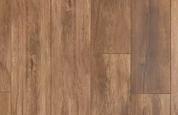 Brown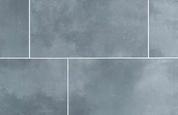 Blue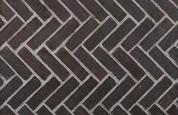 Black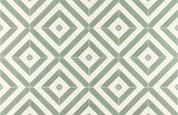 Green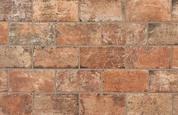 Rust/ Orange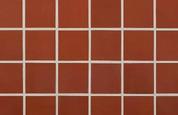 Red/ Pink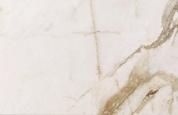 Gold/ Yellow
Square
Rectangle
Hexagon & Octagon
Plank
Herringbone
Linear
Arabesque
Round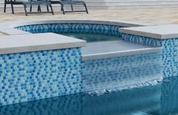 Pool Interiors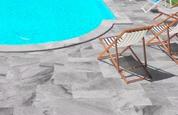 Pool Decks
Stacked Stone Ledger Panel & Brick
Mosaic
Floor or Wall Tile
Wall Tile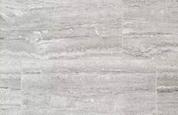 Stone Look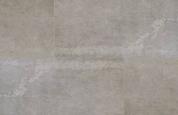 Cement Look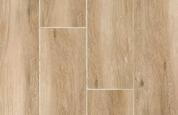 Wood Look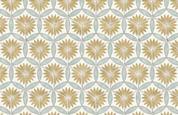 Pattern Look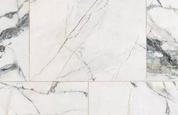 Marble Look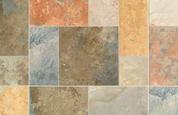 Slate Look
Outdoor Installation Materials
The Best Outdoor Tile and Patio Tile Products
Spruce up your patios and exterior spaces with beautiful outdoor tile solutions from Floor & Decor. We offer a massive range of patio tile products, including outdoor stone look porcelain tile and outdoor flooring tile options in a wide range of colors and styles to suit the needs and preferences of every shopper.
A Varied Range of Outdoor Tiles
Outdoor spaces can be wonderful to spend time in with friends and family, but you need the right patio tile products to make these spaces look their best. Outdoor patio tile floors also need to be strong and sturdy to stand up to the elements and changing temperatures throughout the year.
All of our outdoor floor tile products are made to the highest standards with the best materials, including natural stone, porcelain, and glass. Buyers can also choose from many different colors and patterns, including matte black patio floor tile and decorative patterned outdoor stone tile.
Outdoor and Patio Tile Ideas
Looking for inspiration on how to incorporate tile into your outdoor living space? At Floor & Decor, we have the widest selection of outdoor tiles for patios, accent walls, pools, outdoor kitchens, gardens, and more. Check out our blog New Outdoor Looks for more inspiration!
Floor & Decor for All Your Outdoor Tile and Patio Tile Needs
If you're looking for any kind of exterior tile to enhance the aesthetic appeal of your outdoor spaces, Floor & Decor can meet your needs with a vast range of well-made and fairly-priced outdoor tile products just waiting to be shipped out to your location.
A huge range of outdoor patio tile products
Many different colors, patterns, and materials to choose from
Strong, weather-resistant outdoor tile can resist changing conditions
The highest standards of customer service and support
Fair and affordable prices across the entire patio file range
Shop with confidence and order from a trusted brand
Ready to make your outdoor spaces even better? Order patio tiles today from Floor & Decor.
Outdoor Tile Frequently Asked Questions
Can tile be used on an outdoor patio?
Yes—outdoor tiles a specifically designed for use on patios and can bring a touch of elegance and attention to detail to outdoor living spaces. As long as water can drain from your deck, patio, or walkway, and as long as the surface is level, then it is a good candidate for outdoor flooring tile.
What kind of tile is best for outdoor use?
The best tiles for outdoor use will be those that are naturally water resistant and highly durable or those that have been properly sealed against extreme weather. Porcelain is one of the best choices for outdoor tile. It's nonporous, meaning it doesn't absorb water, so cracking isn't a concern during the winter months. Because of porcelain's density, it is also incredibly strong, making it a good option for high-traffic areas, families with pets, and homes in rougher climates. In addition to porcelain tile, slate, glass, travertine, and properly sealed quarry tiles are also excellent choices for outdoor use.
Do outdoor tiles need grout?
Grout should be used for outdoor tiles—it's essential when it comes to extending the life and beauty of your tiles as much as it helps create visual appeal. Grout will also help protect your tiles from dirt and harsh weather conditions. It's best to look for high-quality epoxy grout that is weather resistant.
Can you use ceramic tiles on a patio?
Yes, ceramic can be used as outdoor patio flooring. We have a number of ceramic patio tiles for you to choose from. Our ceramic tiles are incredibly durable and water resistant.
Can you put outdoor tile over concrete?
Yes, you can tile over concrete as long as the concrete surface is level and holes or cracks have been filled.