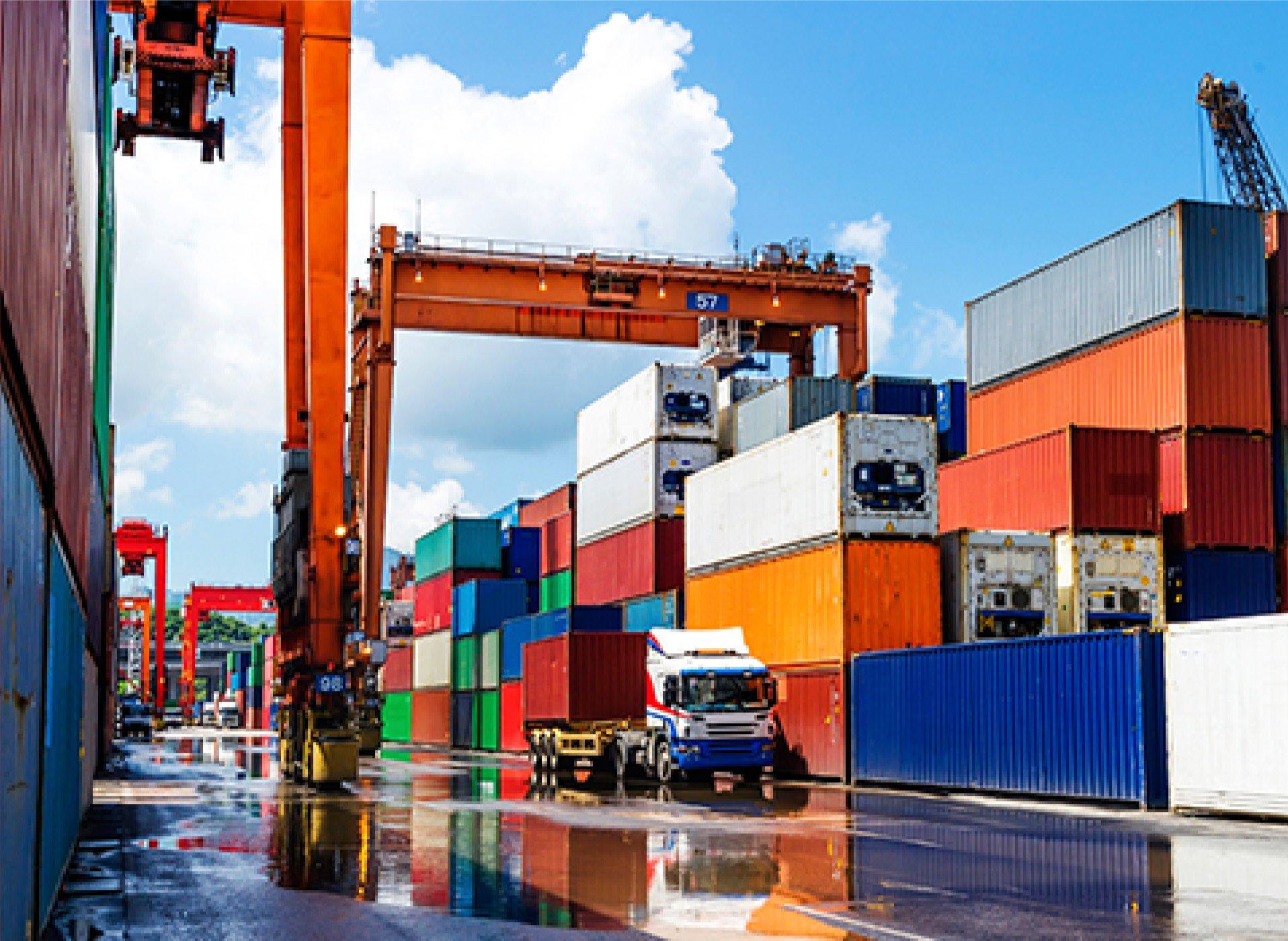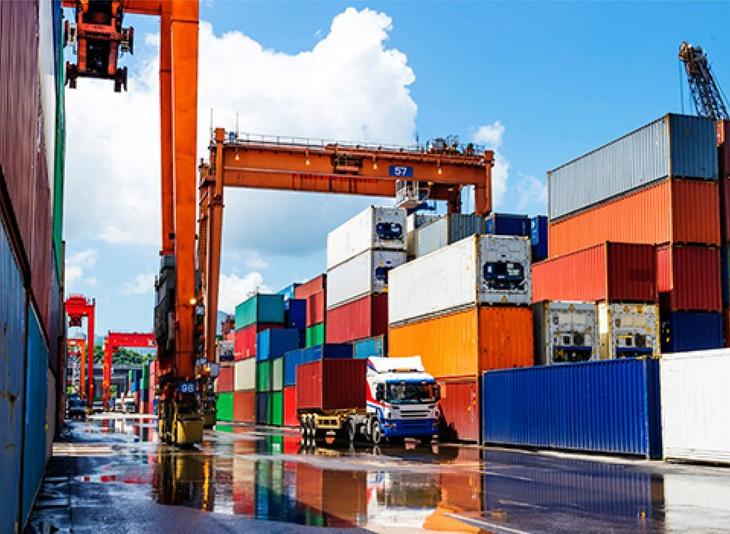 WE CAN HELP YOU
EXPORT
We have export service contacts that can help you export your purchase.
Contact:
ExportCustomer@flooranddecor.com
STEP 1
SELECT YOUR PRODUCTS
Select your product & quantity from our wide range of products.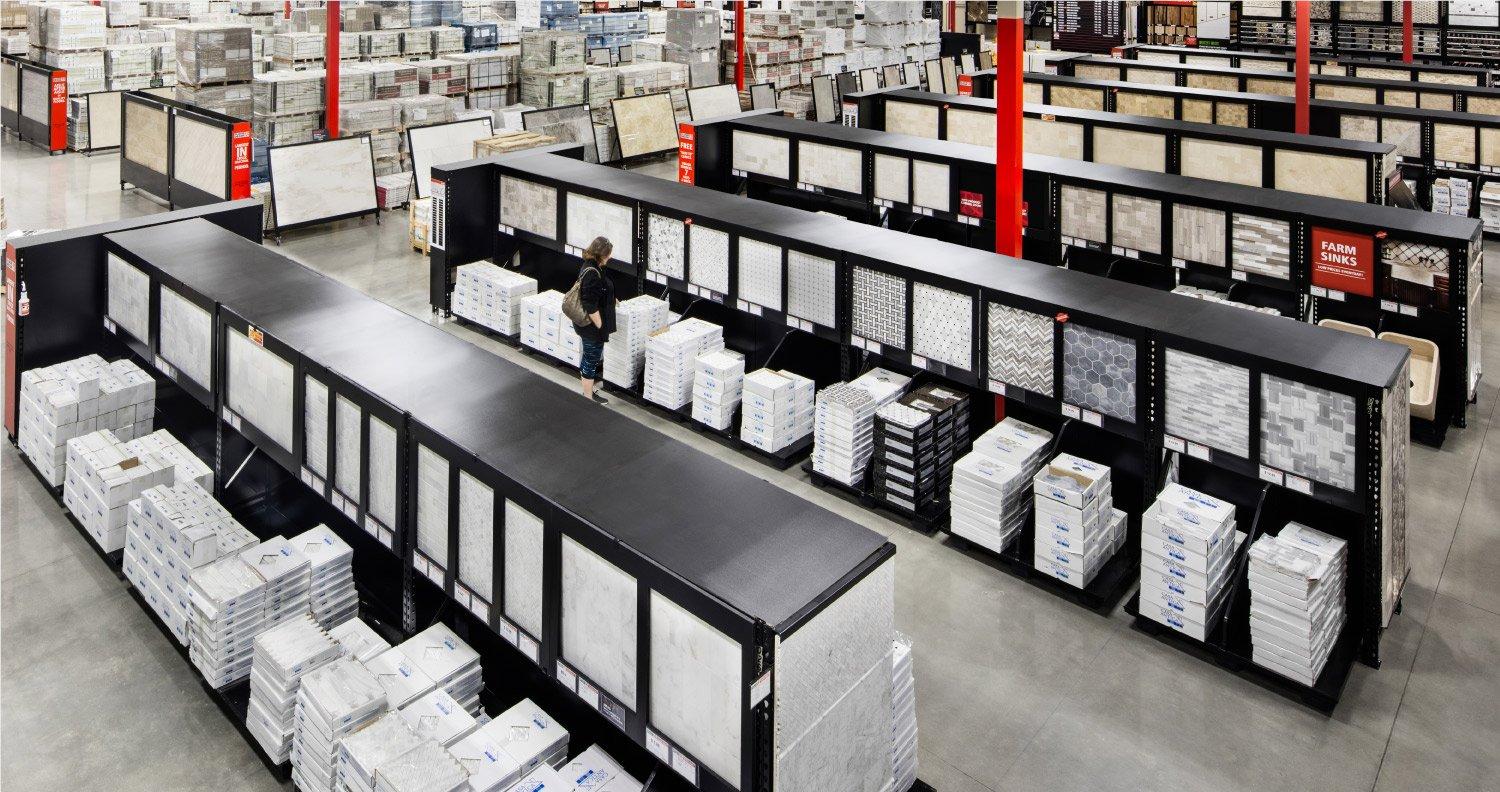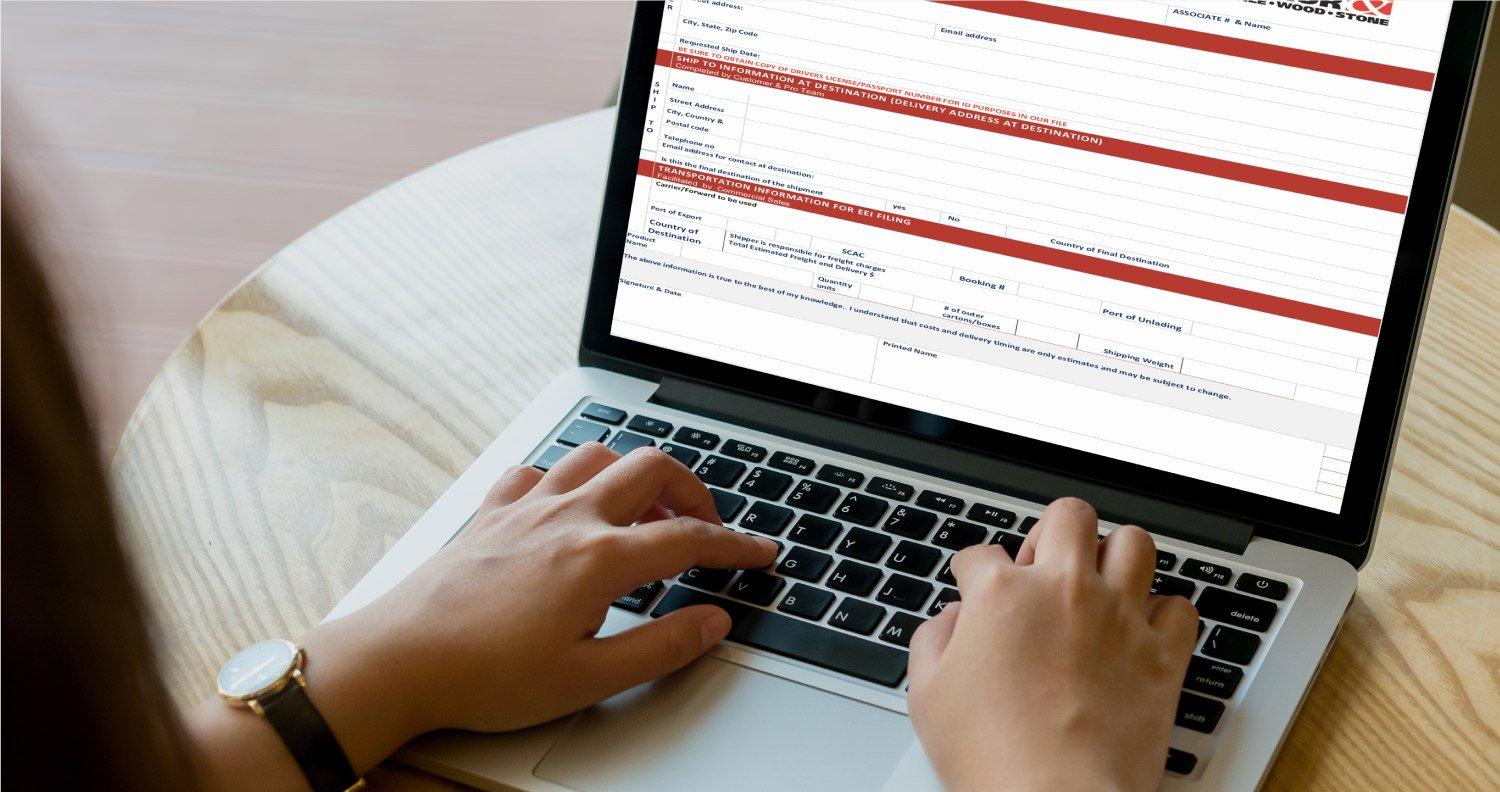 STEP 2
COMPLETE THE EXPORT FORM
Form must be emailed to ExportCustomer@flooranddecor.com to initiate the process. The form can be filled out electronically, but must be printed and signed. A store associate will then verify the documents supplied are correct
STEP 3
PRODUCT IS STORED
Your products will be stored until all Customs requirements are met.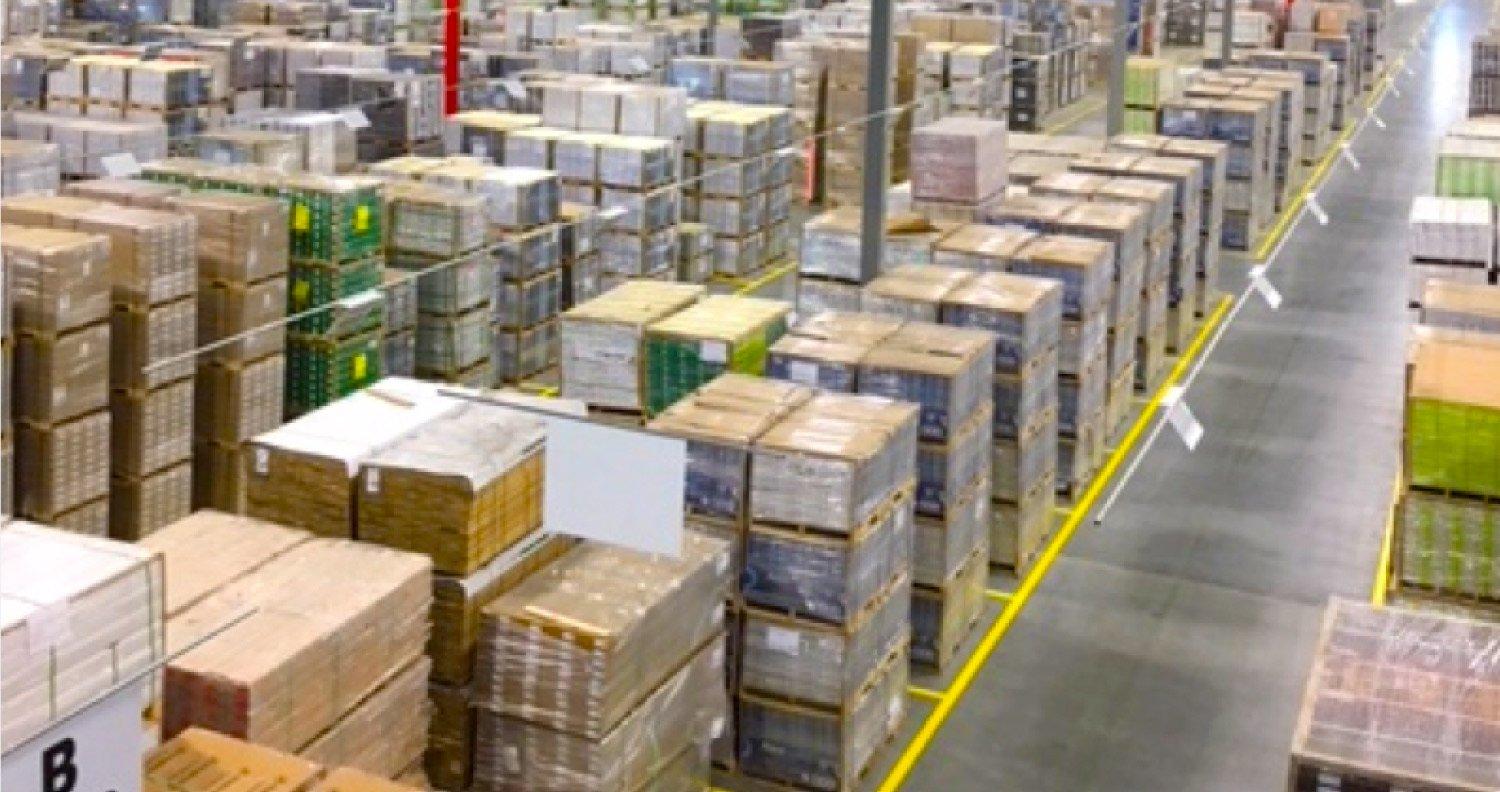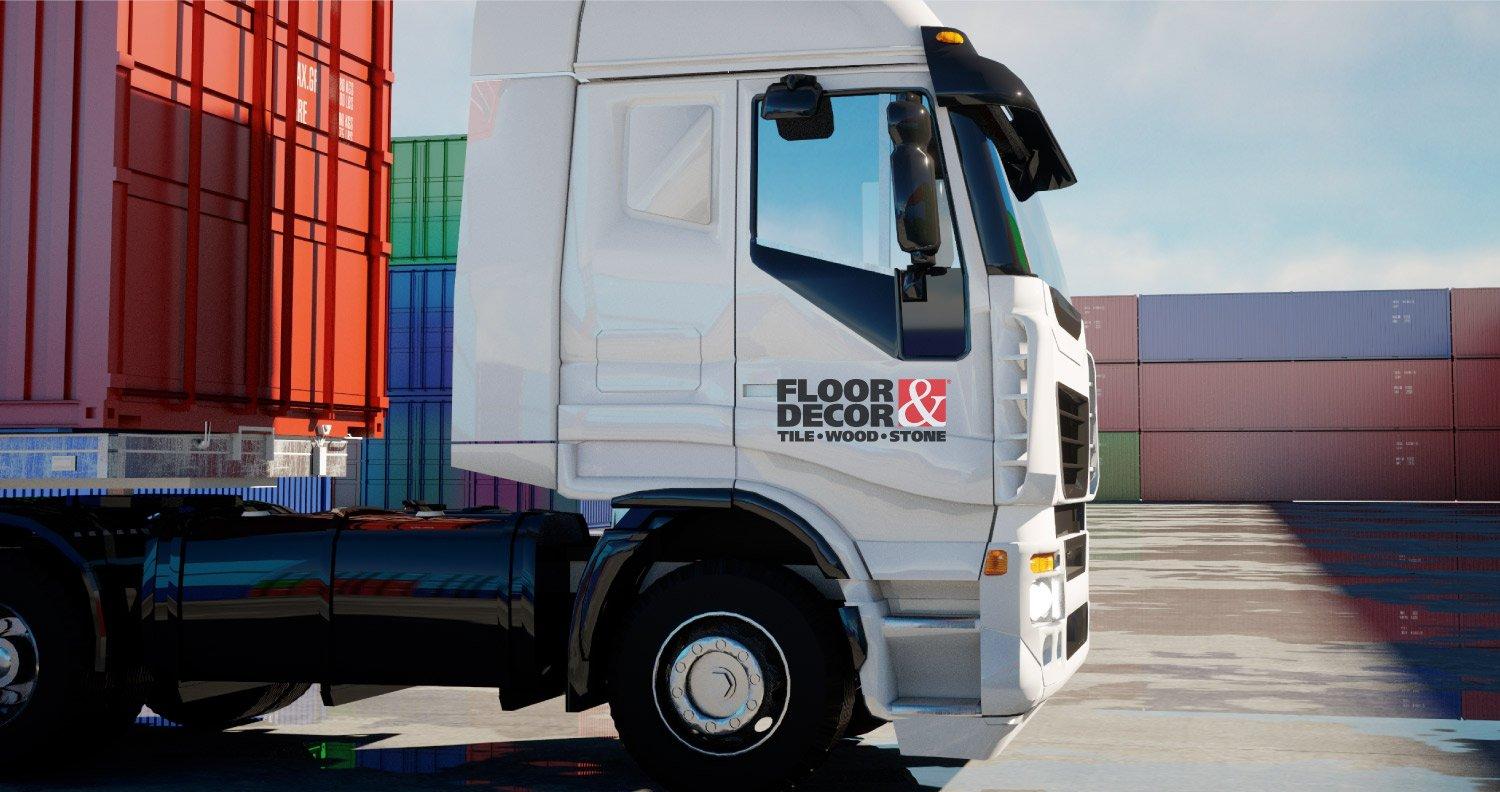 STEP 4
PURCHASE SENT TO FREIGHT FORWARDER
Once requirements are met, we will contact your Freight Forwarder for booking information. After obtaining product and booking information, we will file with U.S. Customs to obtain an AES/ITN number so the product can be shipped. The store will then schedule delivery to the Freight Forwarder. Once F&D delivers the product to the Freight Forwarder, the customer and Freight Forwarder will handle the rest.

Need a Freight Forwarder? We recommend Crowley. Email Crowley for pricing and booking information.