YOU'VE GOT IDEAS.
WE'VE GOT A PLAN.
Our professional design experts can help you with your project, from start to finish.
Our designers can help with:
- Expressing Your Style
- Adding Color & Pattern
- Budget Planning & Time Management
- Choosing the Right Materials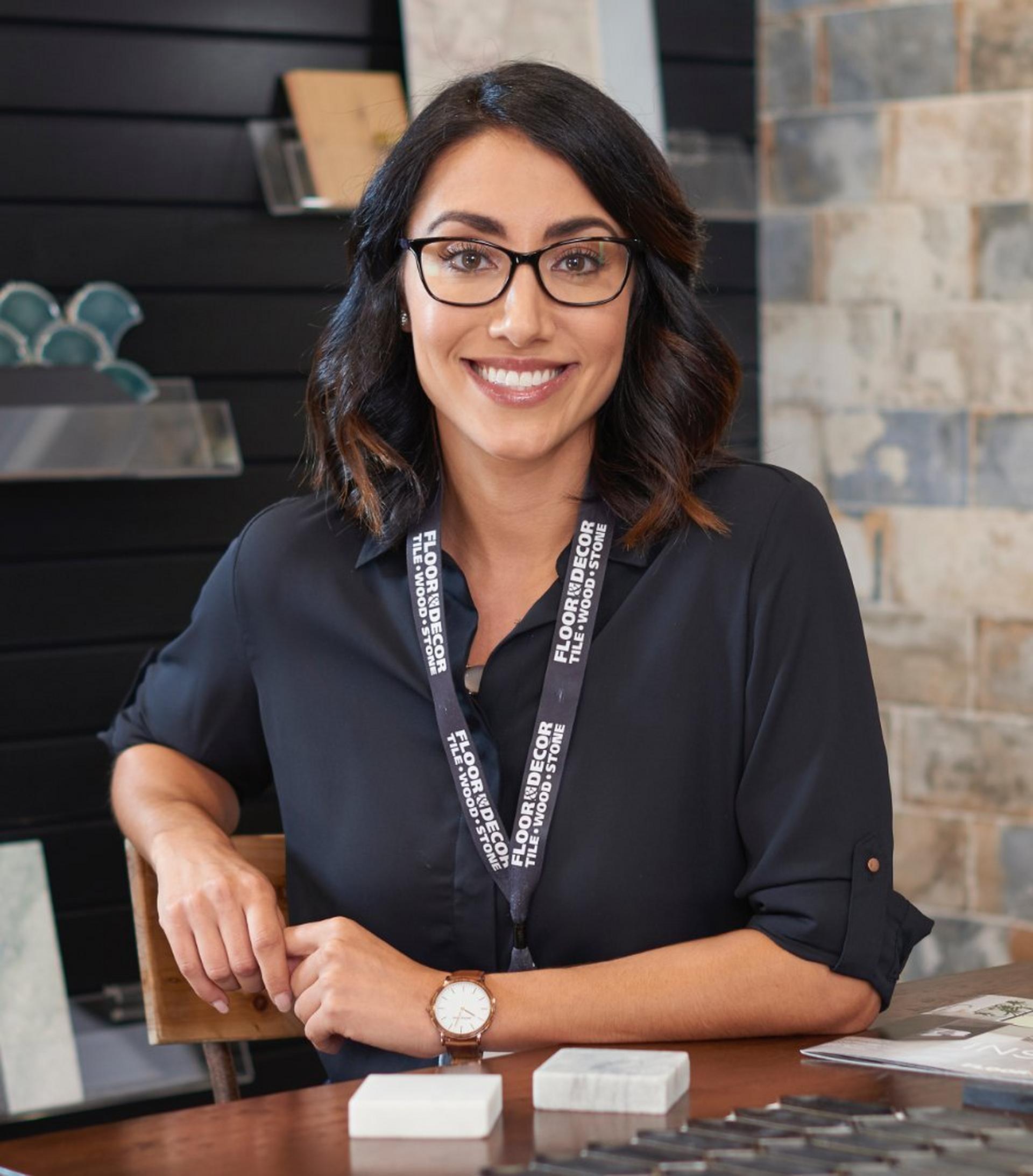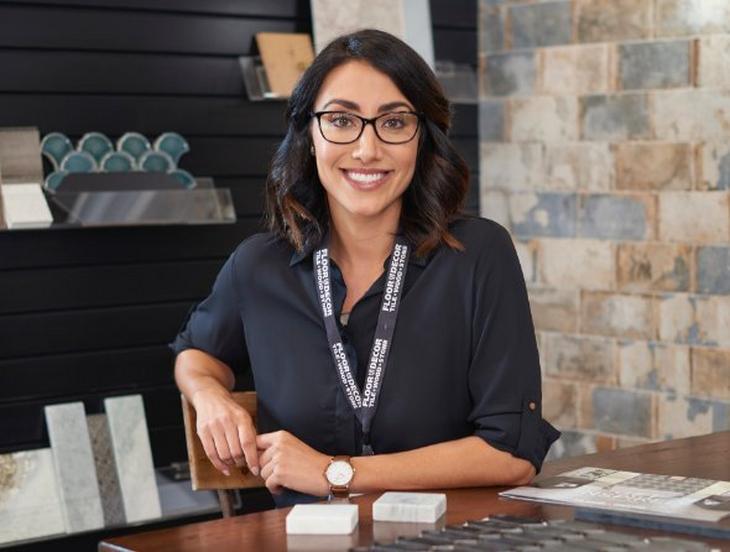 HOW DOES A DESIGN APPOINTMENT WORK?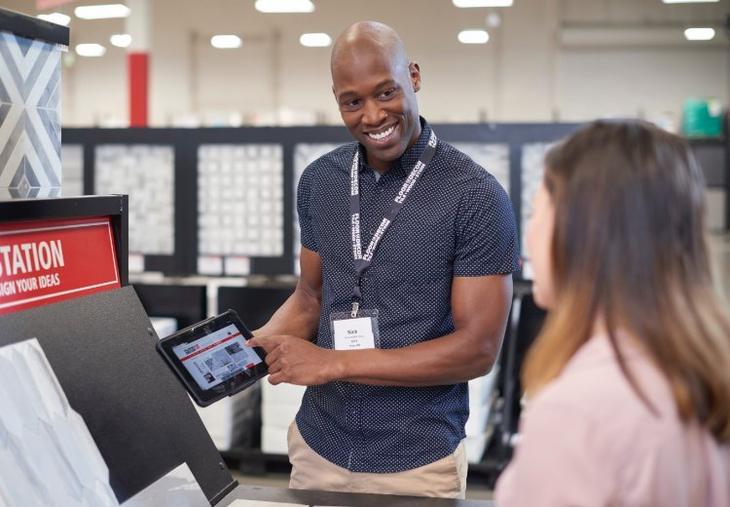 WHAT TO EXPECT
During your appointment, your designer will answer any questions you have about your project. Then, they'll work with you to define your expectations, learn your style, and find products that will showcase your style and meet your budget.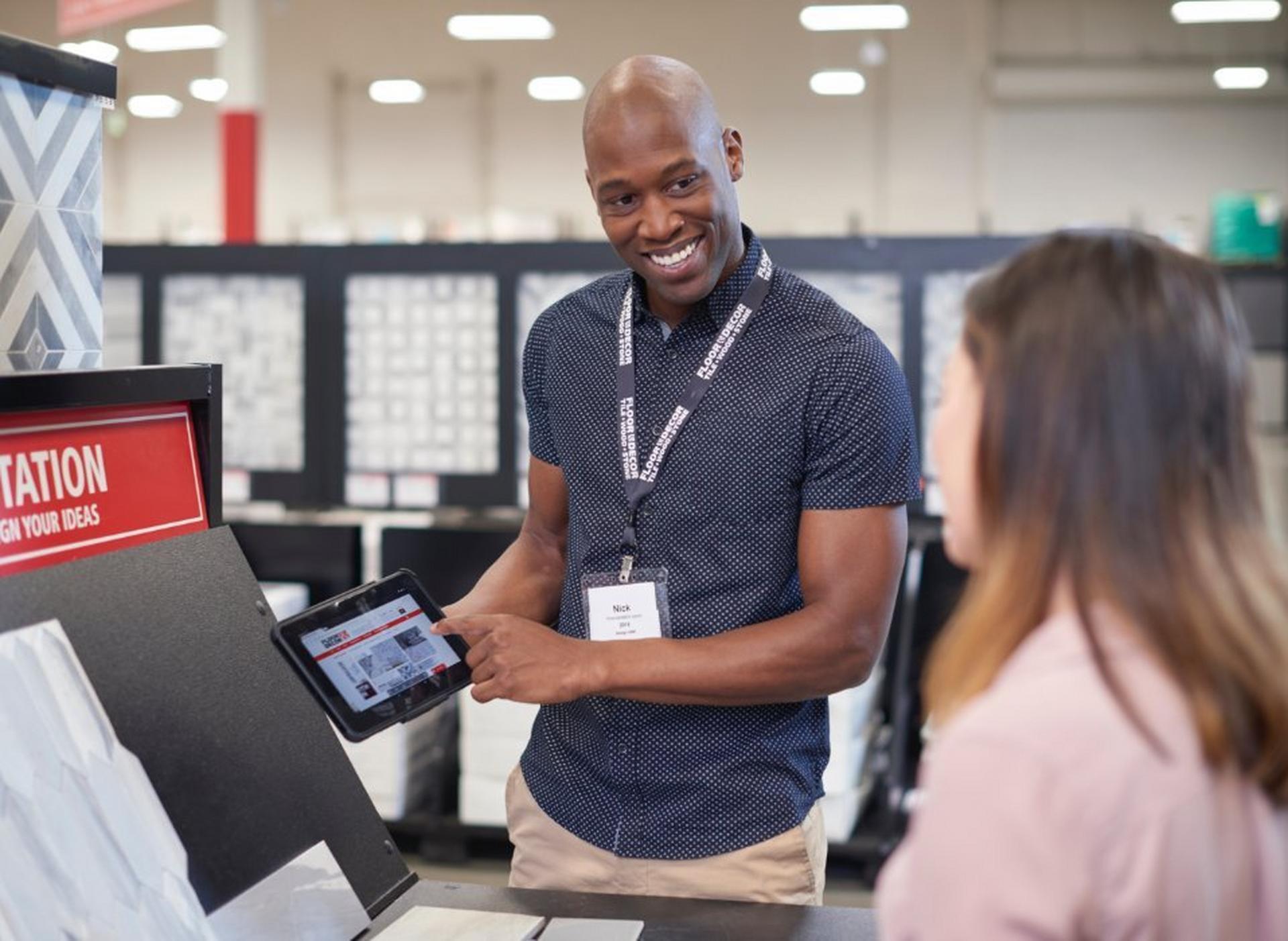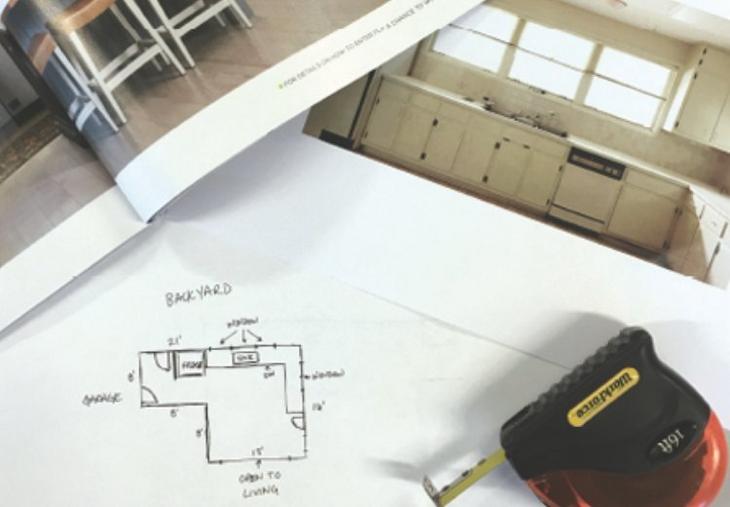 HOW TO PREPARE
- Take photos of your home and project space.
- Measure the walls, counters, spaces that you'll be renovating.
- Define your budget and time frame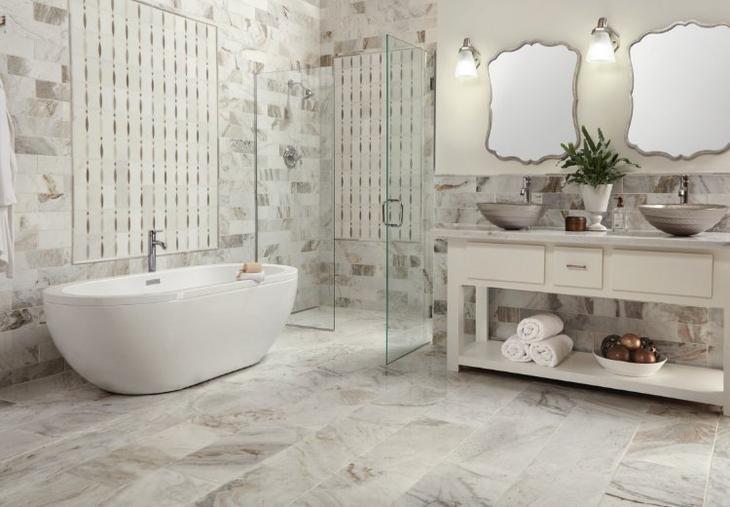 GET INSPIRED
Inspiration can come from anywhere. You can bring magazine clippings, fabric samples, paint swatches, or photos to show what you want for your space. You can also go through pictures in our room galleries, style galleries, and trend videos to find exactly what you want.
Find inspiration here.