A Message To Our Customers From CEO Tom Taylor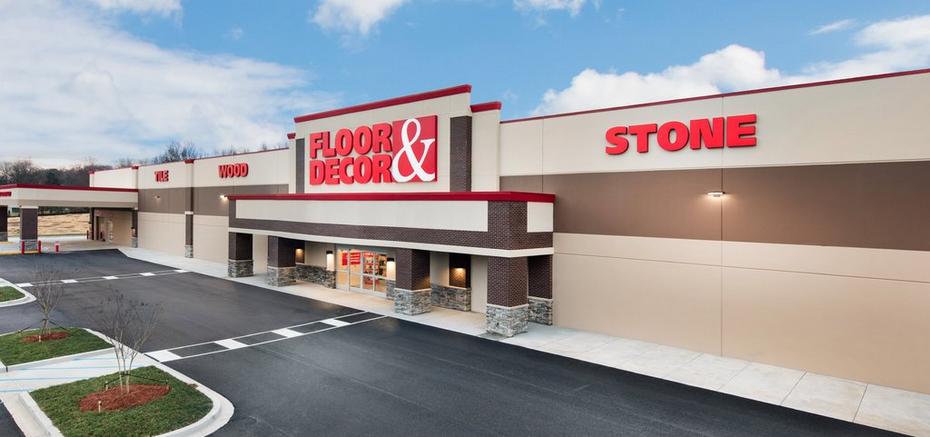 Posted March 19, 2020
To our valued customers:
We want to assure you that we are working tirelessly to support our customers and associates during this ever-changing and unprecedented situation. As we continue to navigate the uncertainty, Floor & Decor is making the best decisions we can with two goals in mind: maintaining a safe shopping environment and serving the customers who rely on our products to complete their projects and support their businesses.
Floor & Decor continues to adhere to guidelines and recommendations from the CDC, and we believe it makes sense to keep our stores open in those places where permitted and advisable. However, we are making several operational changes. For the next two days (March 19th & 20th), we are reducing hours in our stores to 7am-6pm.
Effective March 21st - April 4th, we will open our warehouse stores with limited hours (Monday-Saturday, 7am-4pm; Sunday, 10am-4pm) for pick-up of online, phone or app orders only. We believe that allowing access to our products, while practicing social distancing and limiting the number of interactions in our stores, is the best way to serve our customers safely and take care of our associates.
Customers can shop and buy on flooranddecor.com, our Pro Premier professional app or call the local store with the convenience of same-day pick-up or delivery options. We will revisit on an ongoing basis and update the local store page if any additional changes to hours are required.
To ensure we are further supporting our customers during this time, we will extend our return policy to accept returns for an additional 30 days after we reinstate normal operations.
Our customers and associates are of the utmost importance to us, and we are committed to maintaining a safe shopping experience for all.
Thank you on behalf of the entire Floor & Decor family.
Sincerely, Tom Taylor CEO, Floor & Decor
Posted March 13, 2020
Dear Valued Customers,
As we all navigate the uncertainty of the rapidly evolving coronavirus (COVID-19), I want to assure you that Floor & Decor is taking all necessary precautions to ensure our customers and associates are safe. We have implemented strict adherence to guidelines and recommendations from the CDC for all our locations and store support center, including increased cleaning in our highest traffic areas and a focus on sanitizing and hygiene. In the event we have a customer or associate who is exposed to COVID-19, we are following the CDC recommendations for testing, quarantine, and sanitizing of any affected areas.
We continue to closely monitor all news and developments regarding COVID-19 within the U.S. and around the world and are incorporating them into our planning and communications. We have assembled a cross functional team that is working continuously to stay on top of the matter and take appropriate actions to protect our associates and our customers. Not only have we provided our associates with the recommended ways to help prevent the spread of the virus, we are also encouraging any Floor & Decor associate to stay home if they are sick. Further to the effort, we have suspended international and non-essential travel. Floor & Decor is committed to offering you a safe shopping environment and helpful ways to get your project completed – from our stores to flooranddecor.com.
I personally want to thank all our customers on behalf of the Floor & Decor family. We appreciate that these are unsettling times and are committed to maintaining a safe shopping experience for all.
Sincerely, Tom Taylor CEO, Floor & Decor