EcoForest Water Resistant
Now you can have the durability and beauty of stranded bamboo flooring that's water-resistant. Introducing EcoForest Water Resistant, our newest most innovative bamboo flooring. Kid-friendly, pet-friendly, and eco-friendly, EcoForest Water Resistant can be used in any room in your home.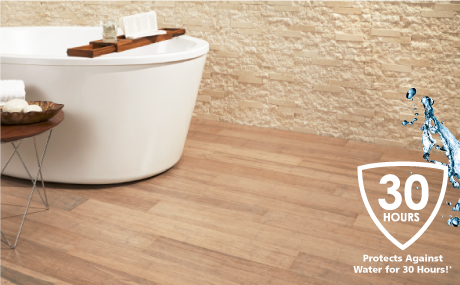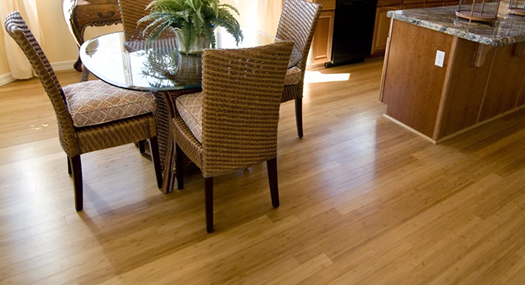 EcoForest Origins
The EcoForest Origins collection evokes a sense of old-world traditions through refined colors and finishes that deliver the durability of bamboo along with unpretentious, enduring style. Eco-friendly bamboo offers refined beauty and quality that can stand up to the test of time in your home.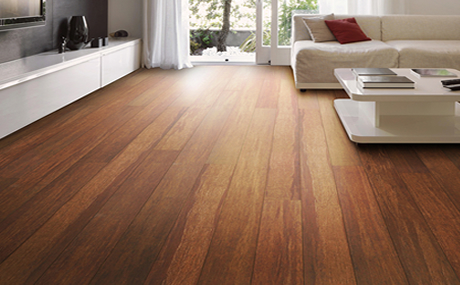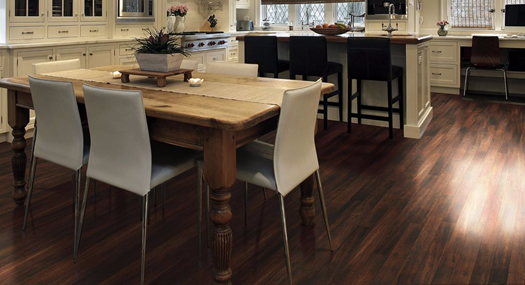 EcoForest Elements
The EcoForest bamboo collection offers a variety of stylish looks and colors while providing durability and ease of maintenance in a sustainable product that fits perfectly with modern sensibilities. Clean lines with smooth forms work in unison with cool, neutral colors to offer a streamlined and stylish look.