What are Finishing Pieces?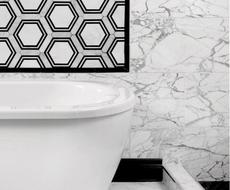 Finishing pieces refer to a wide variety of products that complete your project with a cohesive and elevated look. Whether you're creating a seamless transition between two flooring types or are adding a decorative pencil to your shower niche, finishing pieces are an essential part of any renovation project.
Types of Finishing Pieces
Explore examples of finishing pieces that span a variety of materials and complete any space with stylish appeal.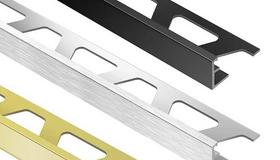 Metal Trims
Metal edges in colors and finishes that can be selected to match your hardware.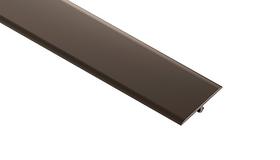 Transitions
Trims and edges create a seamless transition between materials, like thresholds.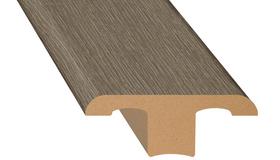 Moldings & Baseboards
Decorative strips that can be purchased prefinished or unfinished depending on your project needs.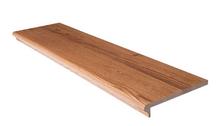 Stair Parts
Pieces to complete a set of stairs, whether you're refreshing an existing staircase or building new.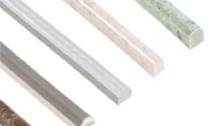 Trims/Pencils
Edge pieces that are smaller and rounder than bullnose, for more decorative purposes.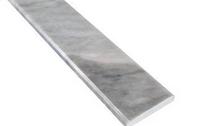 Sills/Thresholds
Sills create a ledge at the base of windows and thresholds join flooring with a vertical surface.
Bullnose
A flat piece of tile selected to frame a material or pattern and create a seamless look.
Finding the Right Finishing Pieces
From stunning backsplashes to functional room transition pieces, Floor & Decor is your one-stop-shop for finishing pieces to complete your project!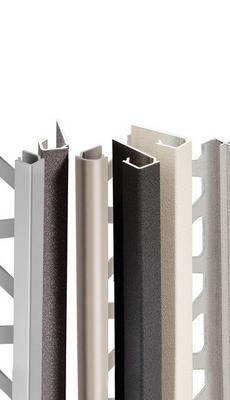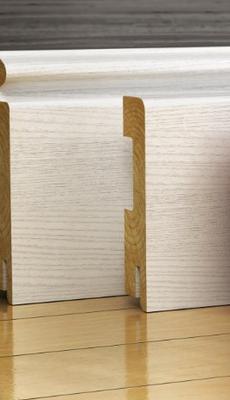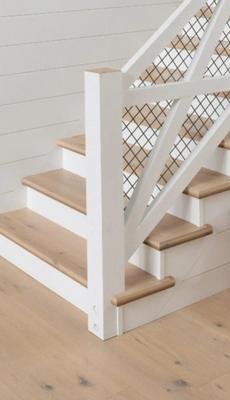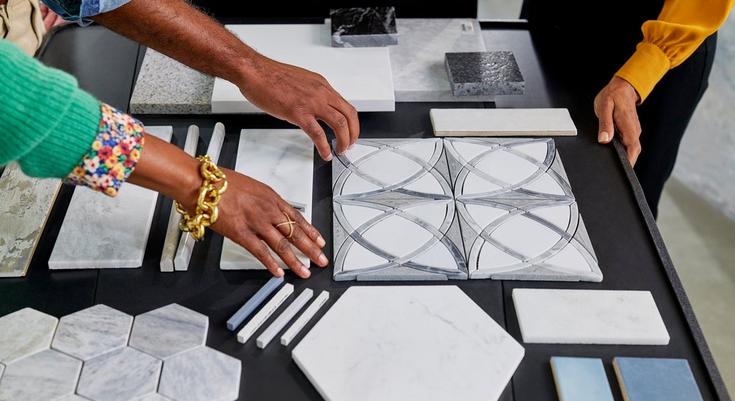 Explore Tile & Stone Finishing Pieces
Your porcelain, ceramic, or natural stone materials should reflect your personal style with tile edges, corners, decorative pieces, and moldings that complete your project. Filter and choose from a large variety of sizes, shapes, and styles right at your fingertips.
Shop Tile & Stone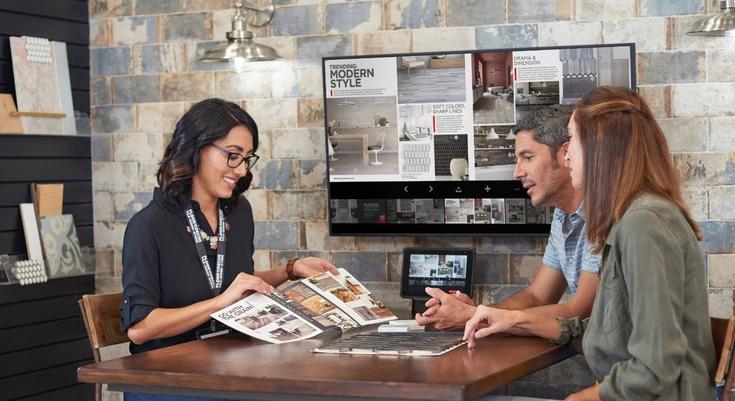 Work with a Designer
Our in-store associates are experts at helping you select the finishing pieces perfect for your space. Schedule an appointment to get started!
Schedule Design Appointment
Search for Finishing Pieces by Project
Additional Resources
Video: Ask an Expert
Discover how to select finishing pieces that will create a cohesive look or make a design statement.
Watch Video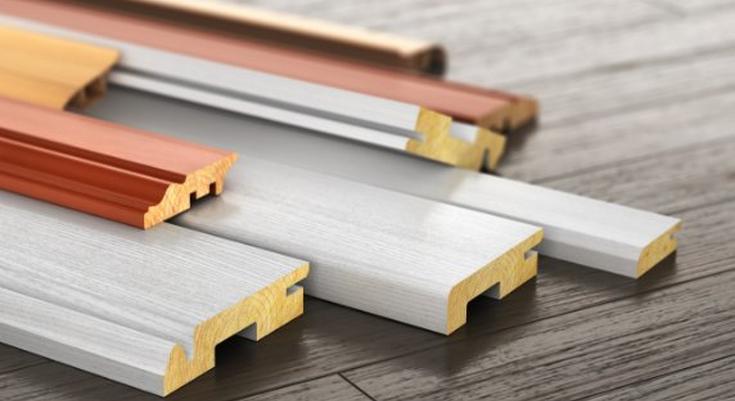 Blog: Moldings 101
Put the finishing touches on your project with a wide selection of prefinished or unfinished moldings. Use our guide to determine what molding is best suited for your space.
Read Article