Quick & Easy Tile Maintenance
Maybe it's time to show your tile surfaces a little extra care. With the right cleaning products, it's easy to maintain your tile and keep it looking its best. Here are three quick ways you make your tile look as good as new!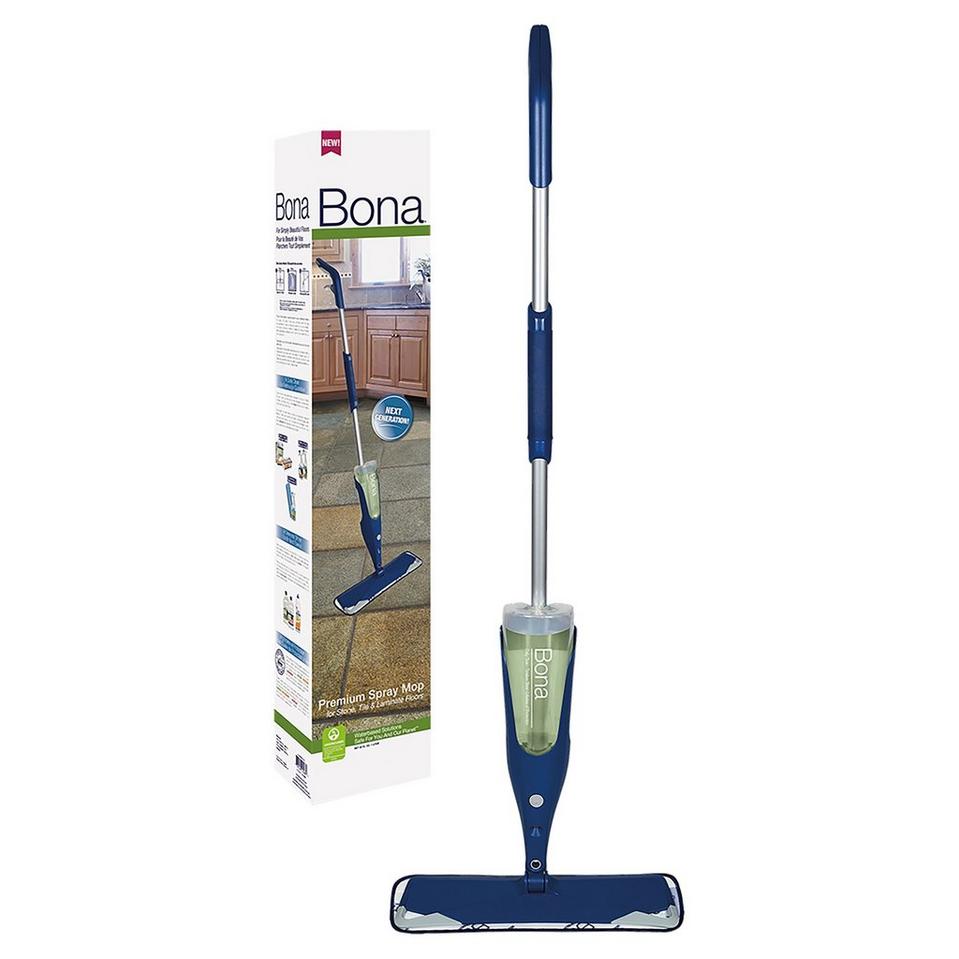 You can easily clean floor tile with a mop and bucket, but why use clunky, traditional tools when you can use the Bona Microfiber Floor Mop. It has a spray mechanism that dispenses cleaner on the floor with the push of a button. Just press to spray the cleaning solution onto the floor, and then mop it up with the microfiber mop attachment to clean and polish your tile! The rinse- and streak-free cleaning solution effectively removes dust, dirt, and grime. Your floors will be clean in no time!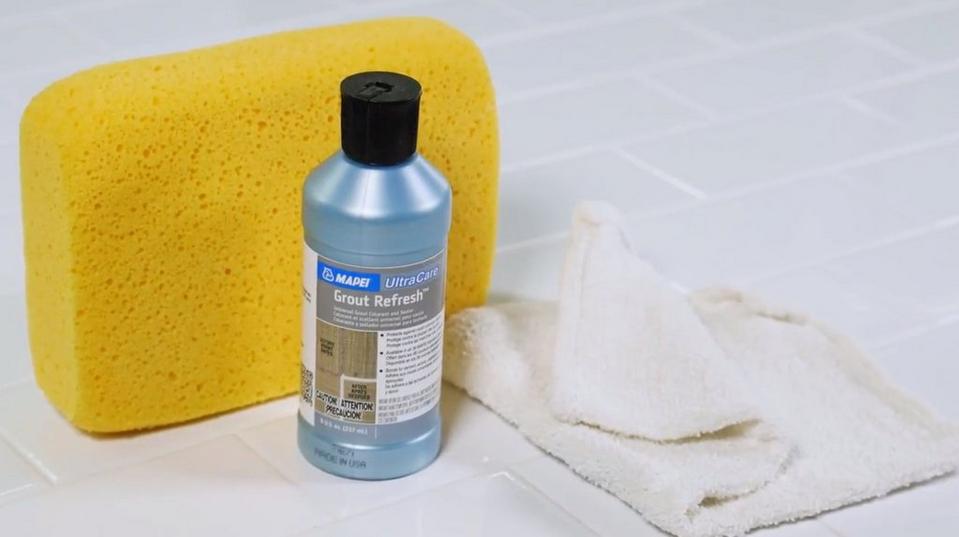 If your tile's grout looks dull or stained, it may be time for a grout refresh. A grout refresh can help renew the look of your tile by brightening up the grout, especially in areas where discoloration from environmental factors has occurred.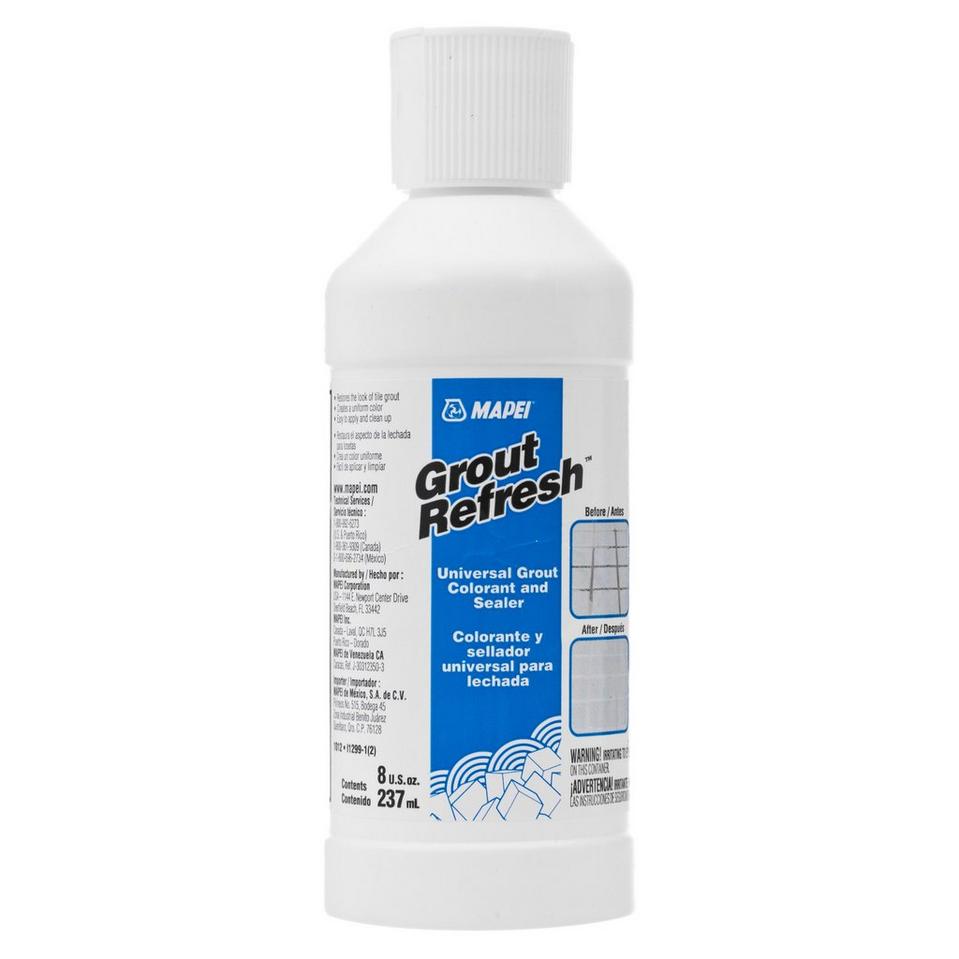 Mapei Grout Refresh is a ready-to-use water-based, polymer-modified colorant and sealer for grout joints. It can be used for cement, epoxy, urethane, and acrylic grout, and it comes in a variety of colors. Select a shade that matches your current grout or change it up and select a shade that complements the color of your tile!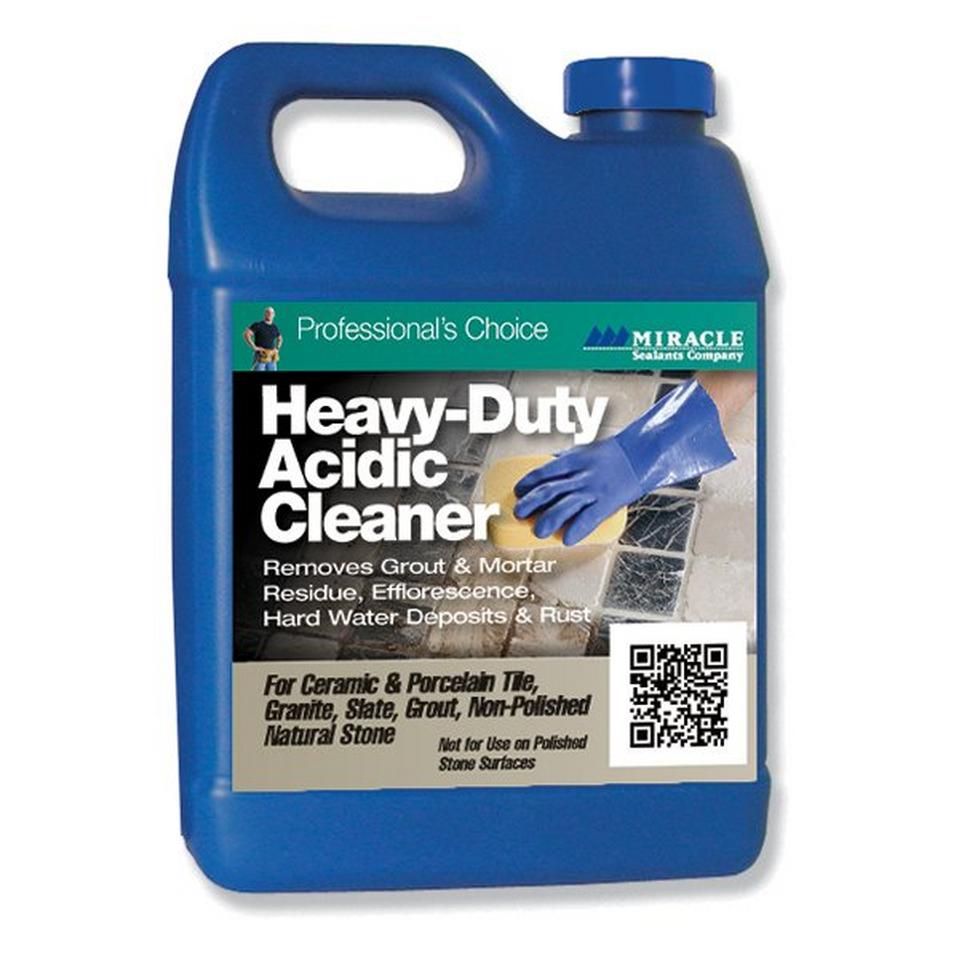 If your tile still looks worse for wear even after regular maintenance or a grout refresh, you may need a more powerful cleaner. Miracle Heavy Duty Acidic Cleaner is a fast-acting cleaner that can cut through heavy dirt, grime, rust stains, and notoriously hard-to-remove lime and hard water deposits.
While cleaning with Miracle Heavy Duty Acidic Cleaner is fast and easy, you will need a wet vacuum to properly clean the tile. Dilute one part of the cleaner in ten parts of water and work it into the areas you want to clean. Keep it on the surface for one minute while brushing it into the tile's surface. Then, vacuum dry the area using the wet vacuum and rinse it with clean water to reveal tile that's been renewed!
These are just some of the ways you can maintain your tile! Want to tackle other parts of your home while you're at it? Check out our hardwood maintenance guide and our blog post about the 4 Spring Tasks You Can Knock Out.