The Best Floors For Your Lifestyle
Choosing the right flooring can be a challenge. Your floors should meet the needs of your lifestyle, but also reflect your personal style! Read on to find out the best flooring options for your lifestyle.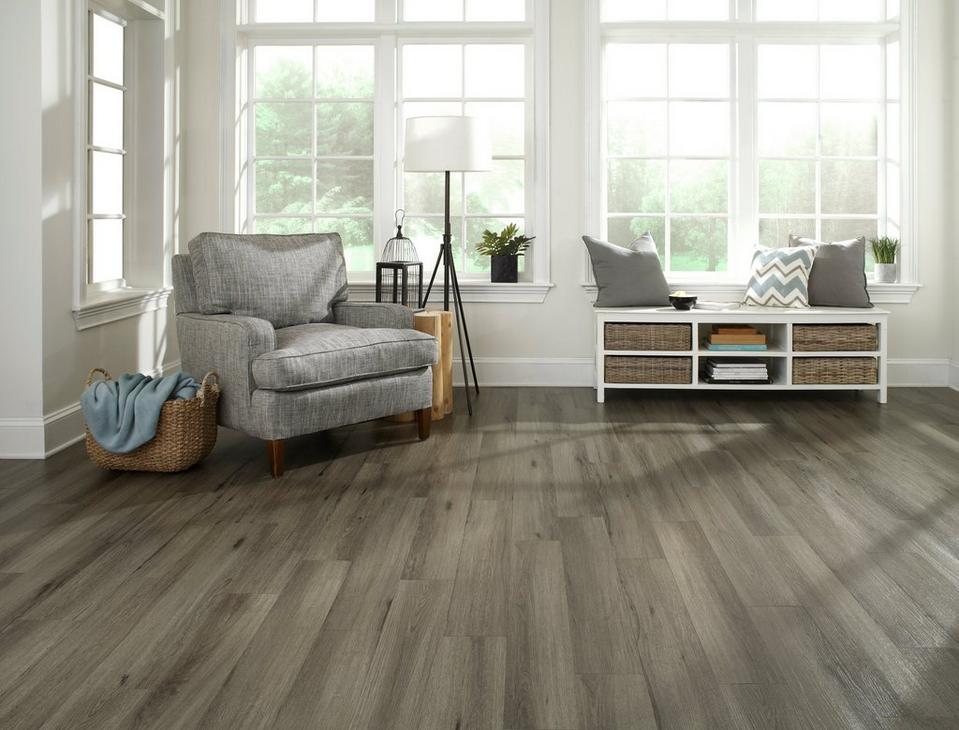 You Have Kids & A Busy Home
If you have heavy traffic areas in your home, like many of us do, then DuraLux is perfect for you. This flooring comes with a rigid stone-based core that ensures your floor is dent-resistant and scratch-resistant – making it perfect for kids and everyday wear and tear. It's easy to maintain and waterproof. Yes, waterproof.
High traffic areas can also be supported by porcelain or ceramic tile. Whether you want to go bold with pattern, or get the wood-look with the durability of tile, you can find a look you love that complements the family you love.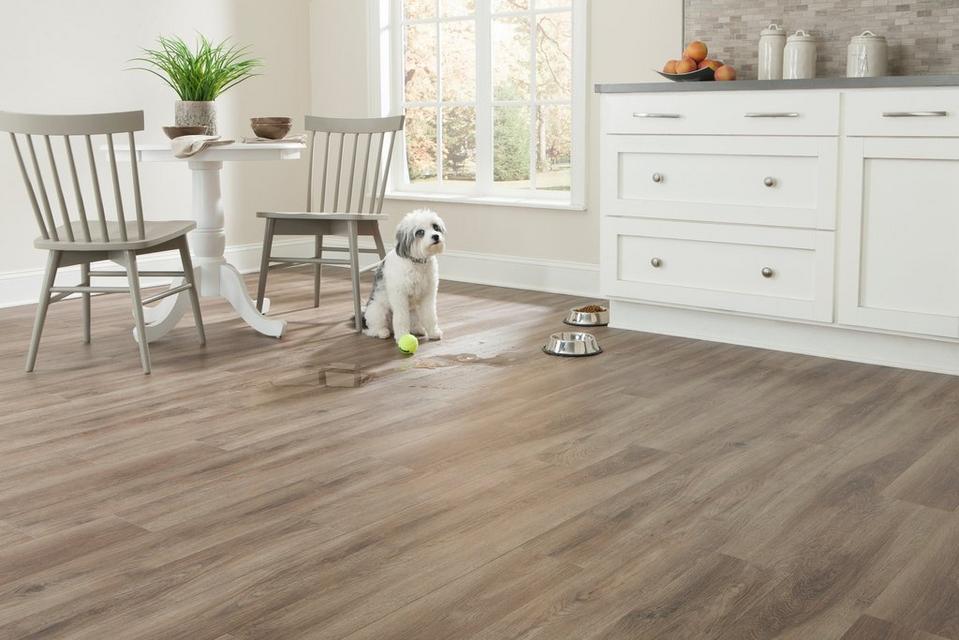 You Have Pets & Wet Areas
Pets can be messy, from little accidents to the sloppy water bowl drinker. AquaGuard Performance is a water-resistant wood-based laminate that looks and feels like authentic hardwood. It can be installed in any room of your home because of its premium waterproof protection. Its durability rating is the highest laminate offers, which means those pet nails will have some serious competition.
Another excellent option is NuCore 100% waterproof flooring. It's resistant to mold and mildew, and comes with a hypoallergenic cork backing.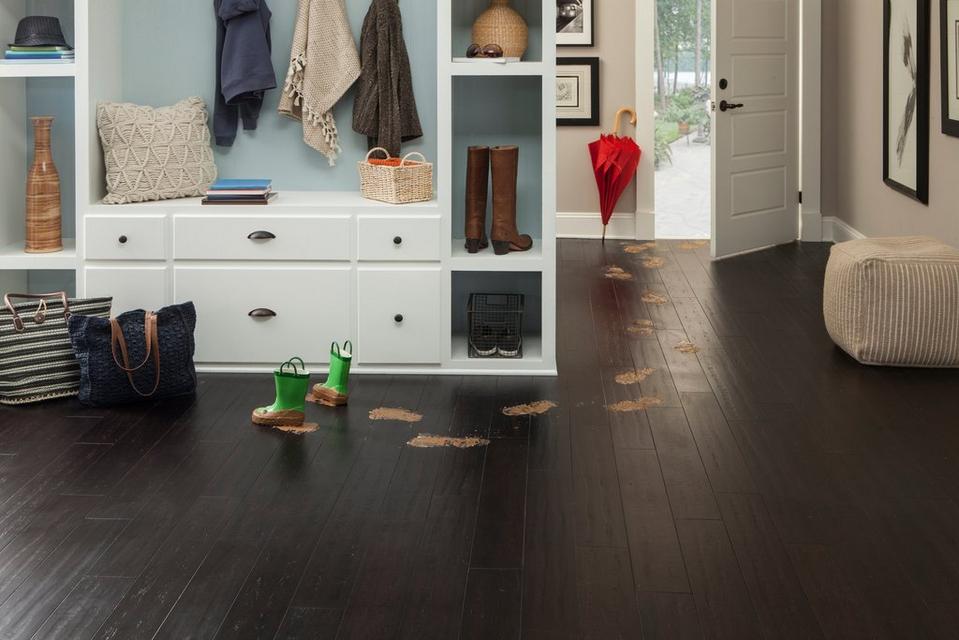 You Want An Eco-Friendly Home
If you're looking for flooring that's durable and doesn't take a toll on the environment, then bamboo is for you. Bamboo flooring is an attractive, affordable and practical choice for homes. It is highly durable and therefore great for all rooms. And it comes in a variety of shades, so you can select flooring that will match the style of the room you are outfitting.
If you need that extra level of durability consider Water Resistant Bamboo. Kid-friendly, pet-friendly, and eco-friendly, this bamboo is water-resistant and can be used in any room in your home. It's also a great choice for the heavy traffic areas of your home, and this responsibly sourced bamboo comes from natural materials that are renewable and sustainable. Water-resistant bamboo will withstand wear and tear and is easy to maintain.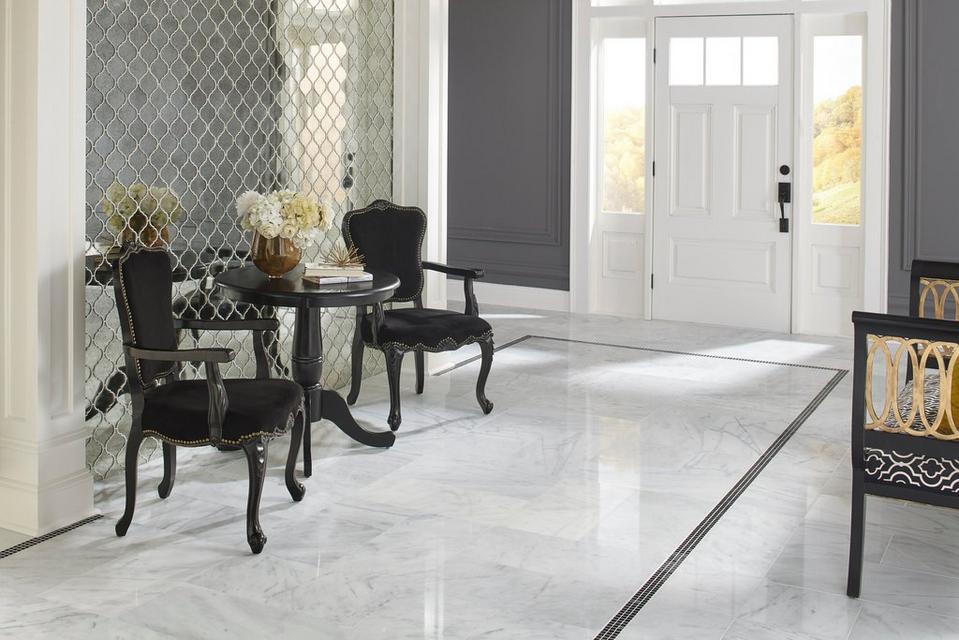 You Like To Entertain
If you like to entertain, nothing beats the luxury of hardwood or natural stone. Except maybe super low prices. The lure of these classic, natural materials really can't be denied. Natural wood and natural stone offers up a uniqueness that no other material can offer. No piece, no room looks the same. And if you think it sounds expensive, guess again. Floor & Decor offers an everyday low price guarantee.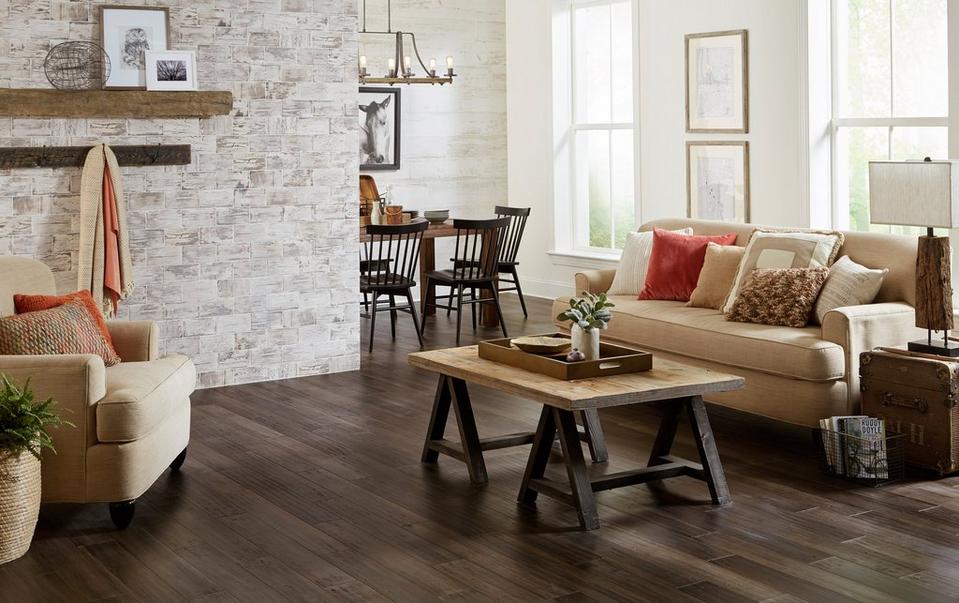 All of the Above?
Our living spaces have multiple rooms that serve multiple purposes. Don't forget you can mix and match! Want an elegant dining room for guests but a functional living room for kids (and their guests!) Take the tips from above and make your selection based on the functionality of each room.