A Backsplash For Any Budget
Updating your kitchen's backsplash can change the entire look of your room, and it can be done in no time at all. Each renovation project has its own budget to consider when diving into design. No matter what your budget is, you can find the perfect look for your backsplash with our unmatchable selection of in-stock wall tile and mosaics.
Thrifty but Fun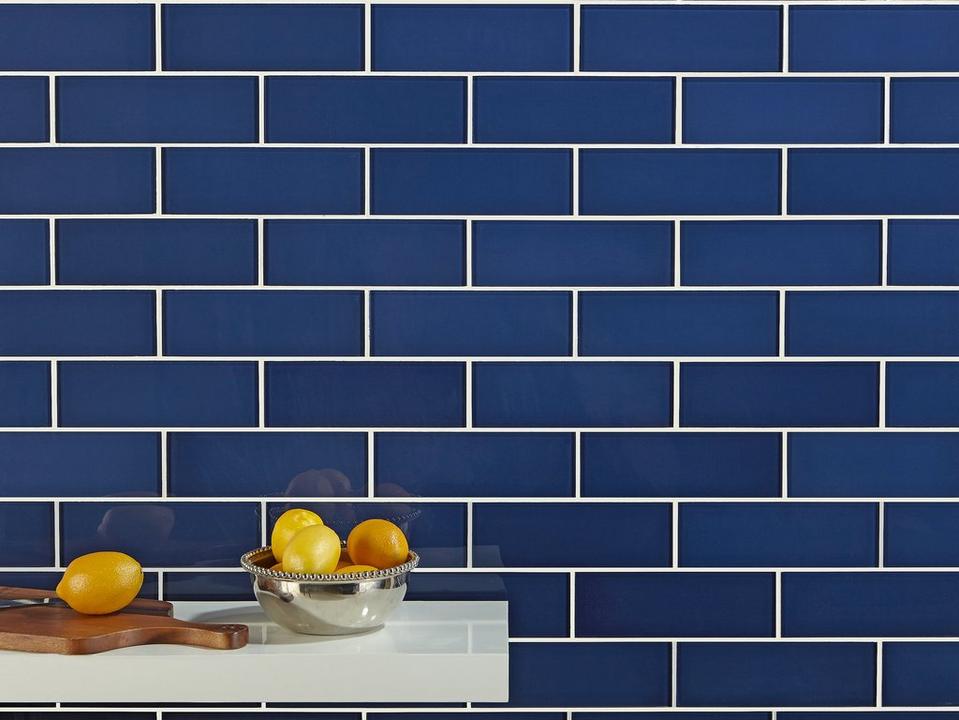 Have a tighter budget? Don't worry! You can still upgrade your backsplash with a new style. Go anywhere from classic to contemporary with subway tile, like our true blue glass tile. Subway tile comes in a wide array of colors and sizes so you can make a splash with little investment.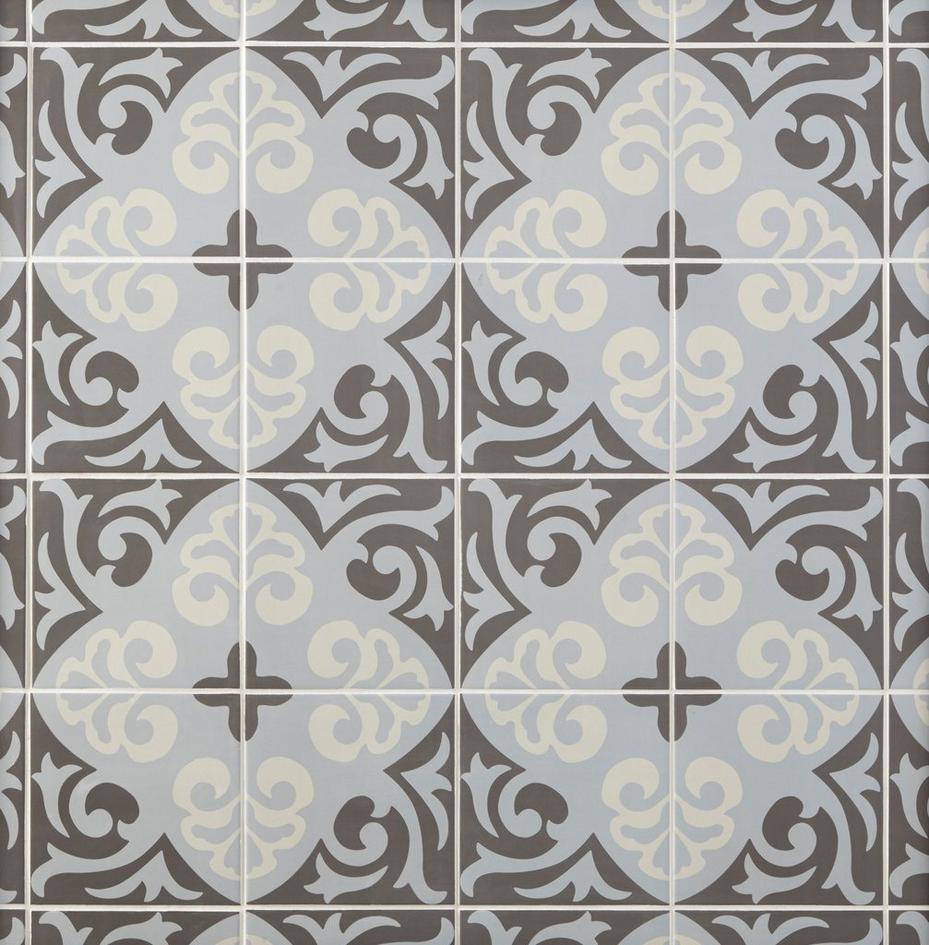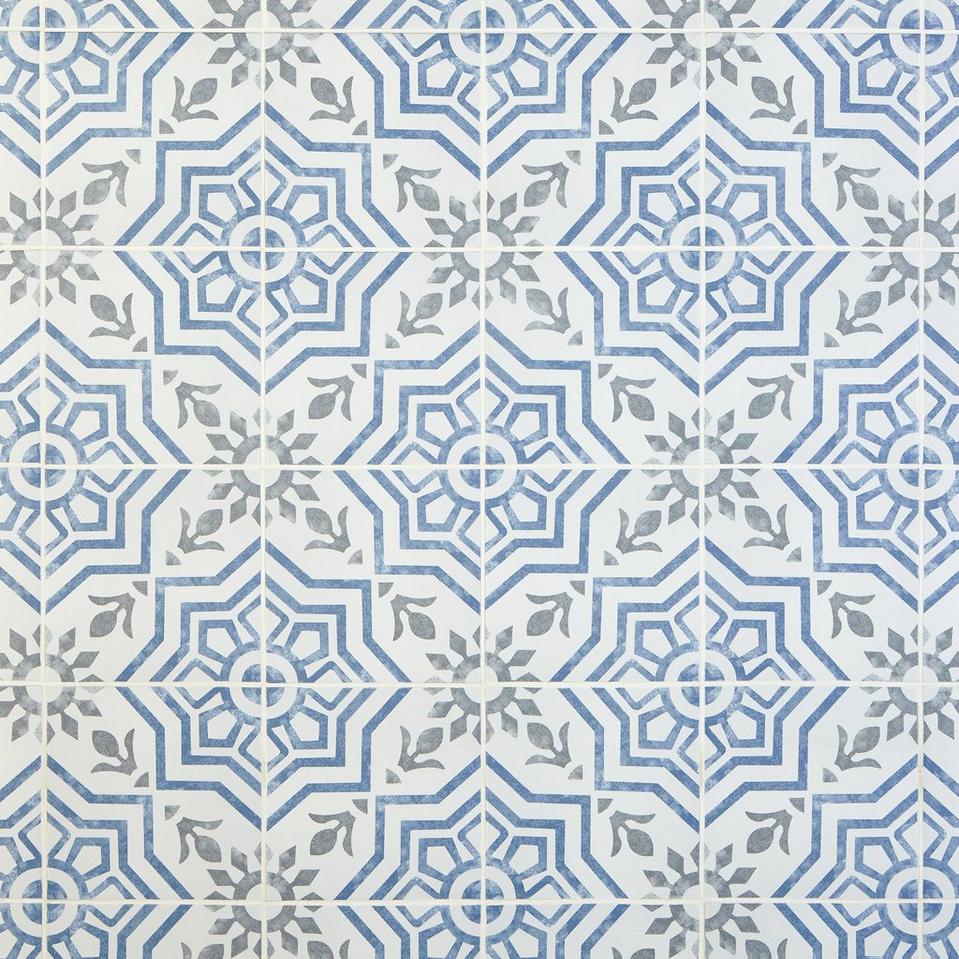 Want to go bold? A patterned tile can give you a look that pops in your kitchen. Our bedford and stratford decorative porcelain tiles are popular designs that make great looking backsplashes.
Moderate Masterpiece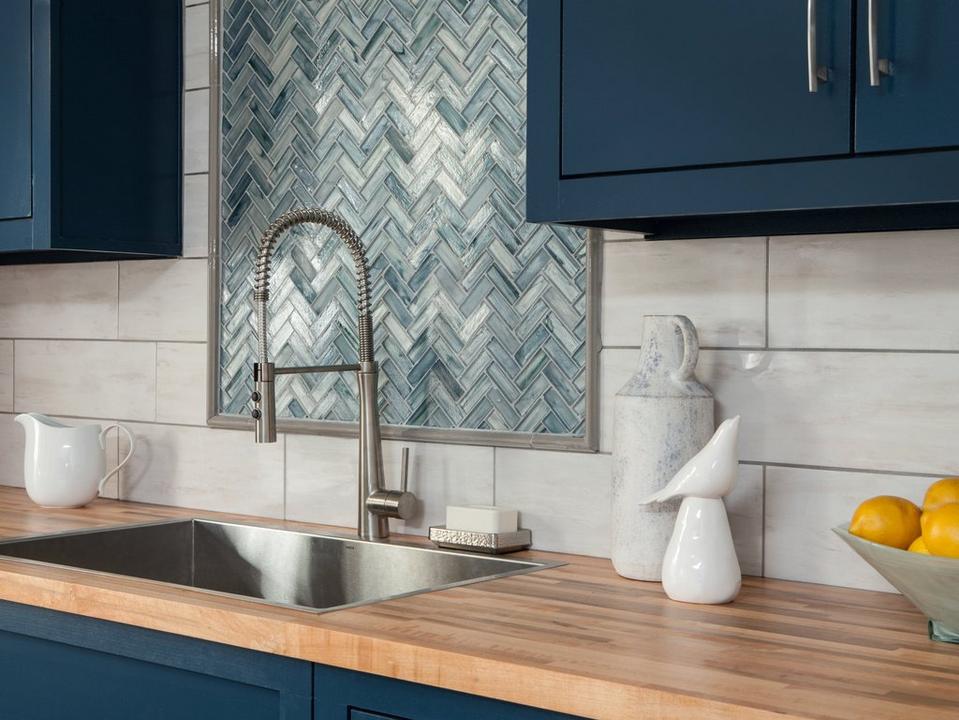 Pictured: Neptune Herringbone Glass Mosaic, Coastal Beach White Ceramic Tile, Camel Ceramic Pencil
When pairing different types of tile together, you can create a look that's special to you and your home. A great way to create a new look is by installing an accent piece over the kitchen sink. If you have a little room in your budget and want some bang for your buck, an accent piece will make a significant impact.
Saved To Splurge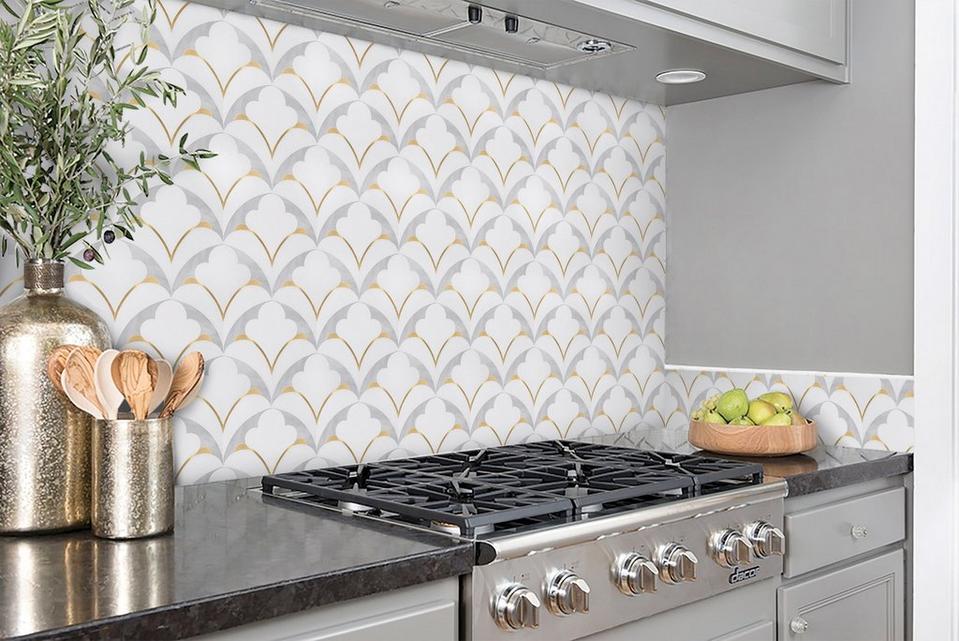 Pictured: Bianco Carrara Marble Mosaic
Waterjet technology makes more tile and mosaic designs possible. In a waterjet mosaic, materials like glass, marble and metal are cut into intricate designs that can give your kitchen a "wow!"" factor. Plus, with so many waterjet styles to choose from, you can find one that speaks to you (and your budget).
Bonus Look! – From Floor & Decor Designer Cynthia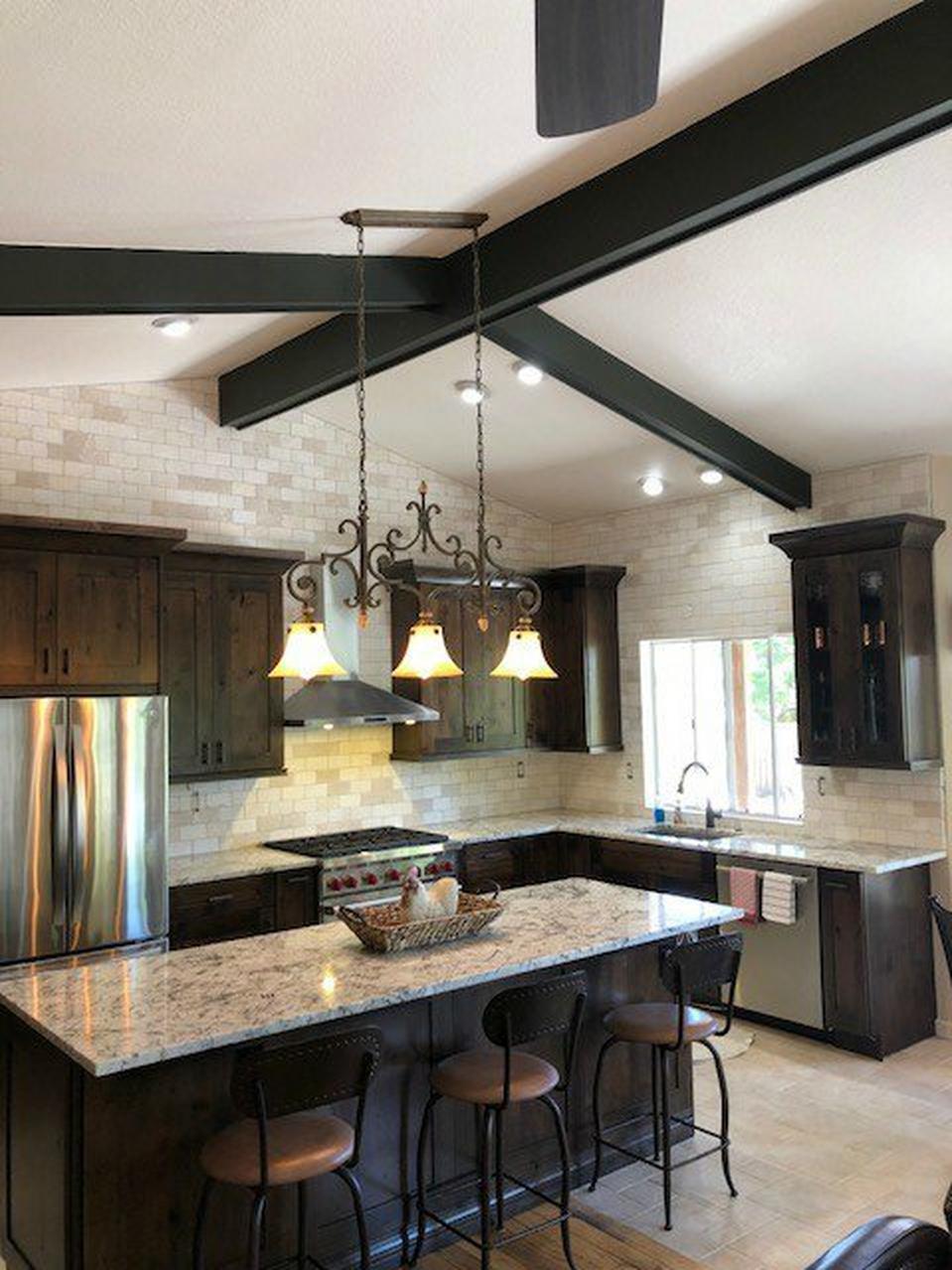 Have a lot of space in your kitchen? Then you have more potential for design! Your backsplash tile doesn't have to be limited to the area between your countertop and cabinet. In this contemporary kitchen, our Floor & Decor designer Cynthia chose to extend the backsplash tile above the cabinets, which brings your eye to the vaulted ceiling.
If you're ready to install your new backsplash and plan on doing it yourself, consider our easy backsplash installation kit. It has everything you need to install including mortar and additive. Just make sure to select your grout and tools to complete the project!
If you haven't found what you're looking for today, our design experts are here to help. They'll find you a style and price for your new backsplash that you'll love. To get started, book a free virtual design appointment today.