Sep 18, 2018
F&D Start To Finish: How To Refresh Your Grout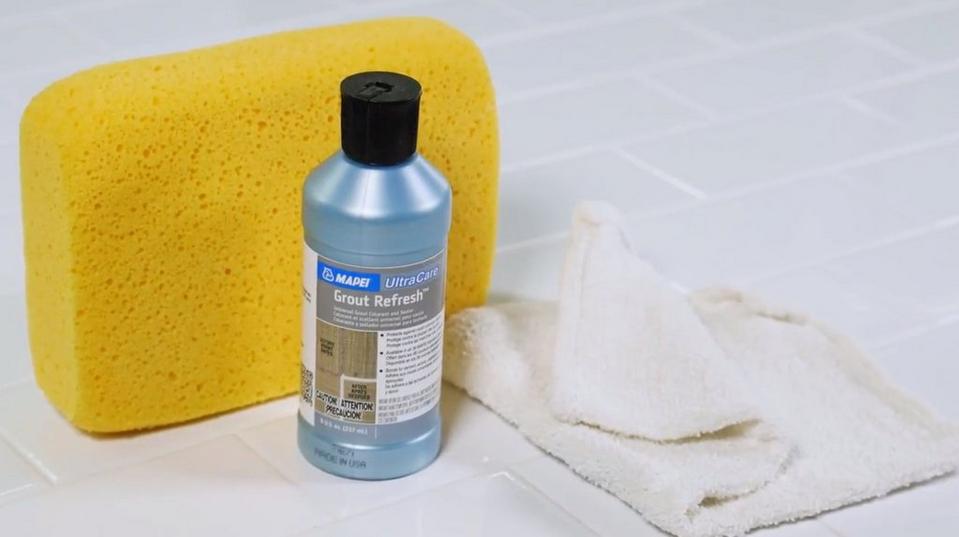 Could your grout use a refresh? With a few supplies and a free afternoon, you can make your old grout look new again, or create an entirely new look!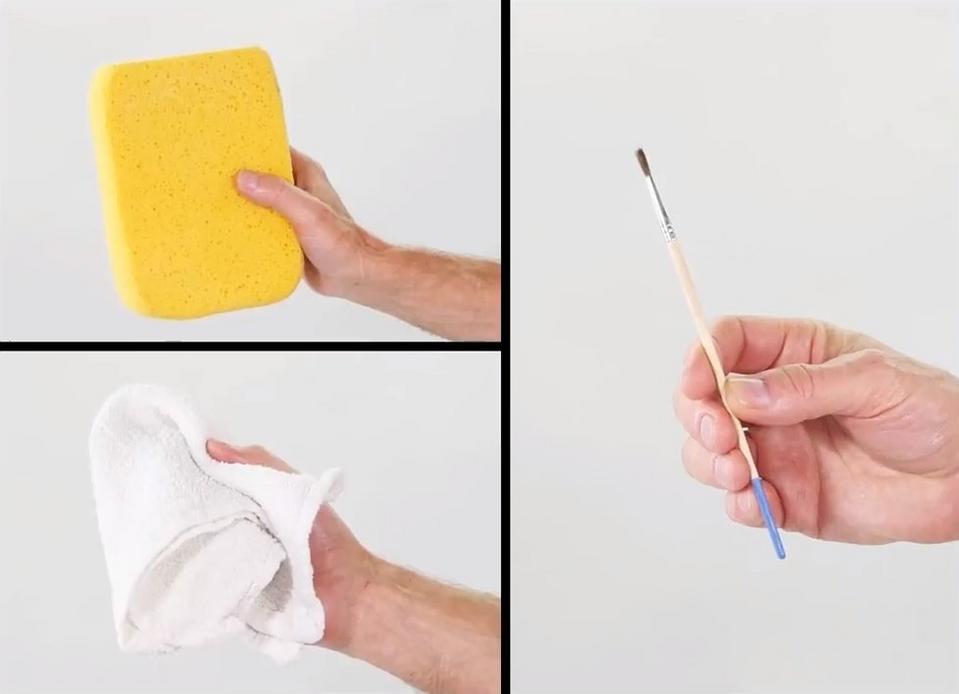 What Do I Need For A Grout Refresh?
When refreshing your grout, you'll need a few simple supplies: Mapei Grout Refresh, a small paintbrush or grout stain applicator, a sponge, and a clean cloth. Easy enough!
Prep!
Clean your surface with a warm damp sponge and water. Make sure it's free of any contaminants or chemicals.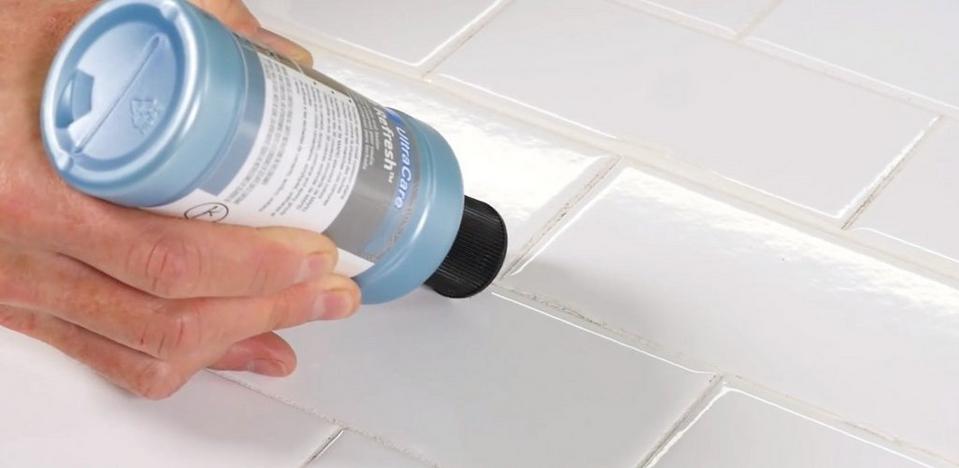 Let's Get Started!
Shake up your Mapei Grout Refresh well and apply into the grout joints, spreading evenly with your brush. Make sure to wipe away any excess with a clean cloth.
Now Let It Dry
Let the grout refresh stand from 30 to 50 minutes and then mist with water. Let the water sit for 5 minutes.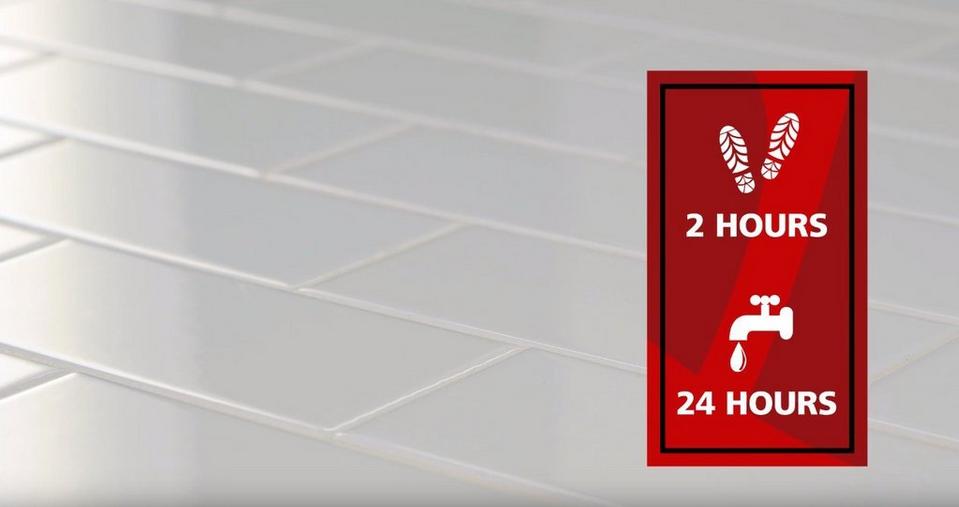 You're Almost Done!
Finally, use your cloth to rub away any color from the surrounding tile. Protect the area from traffic for at least two hours and keep the area free of water for at least 24 hours to allow the grout refresh to set.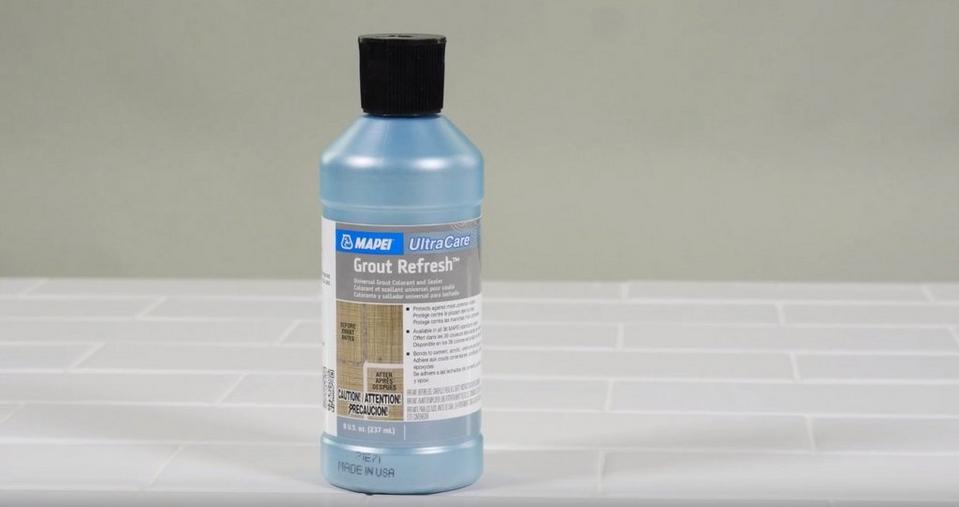 Keep your grout looking fresh for years to come with Mapei Grout Refresh! Visit our videos page for more inspiration and information and be sure to see our grout refresh below!