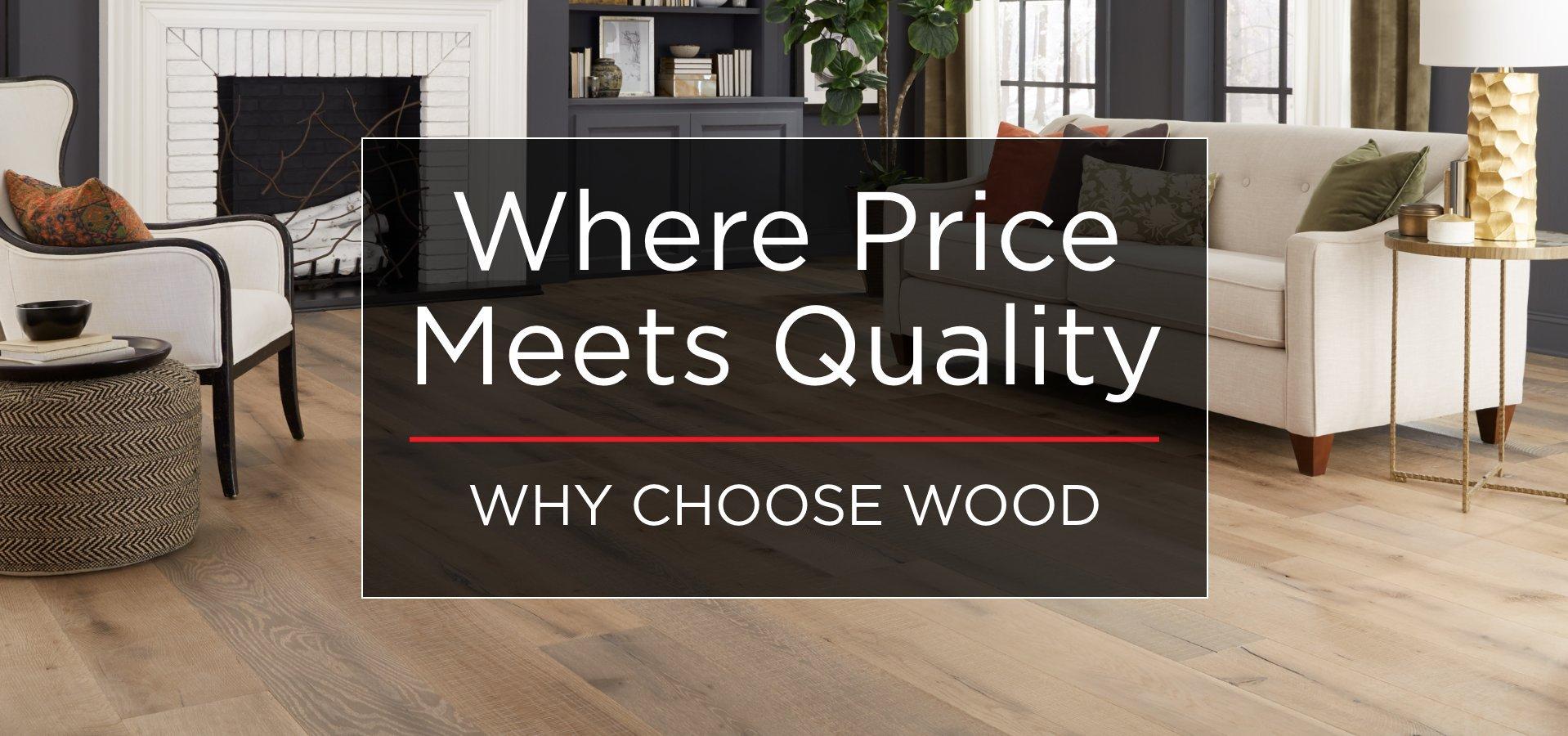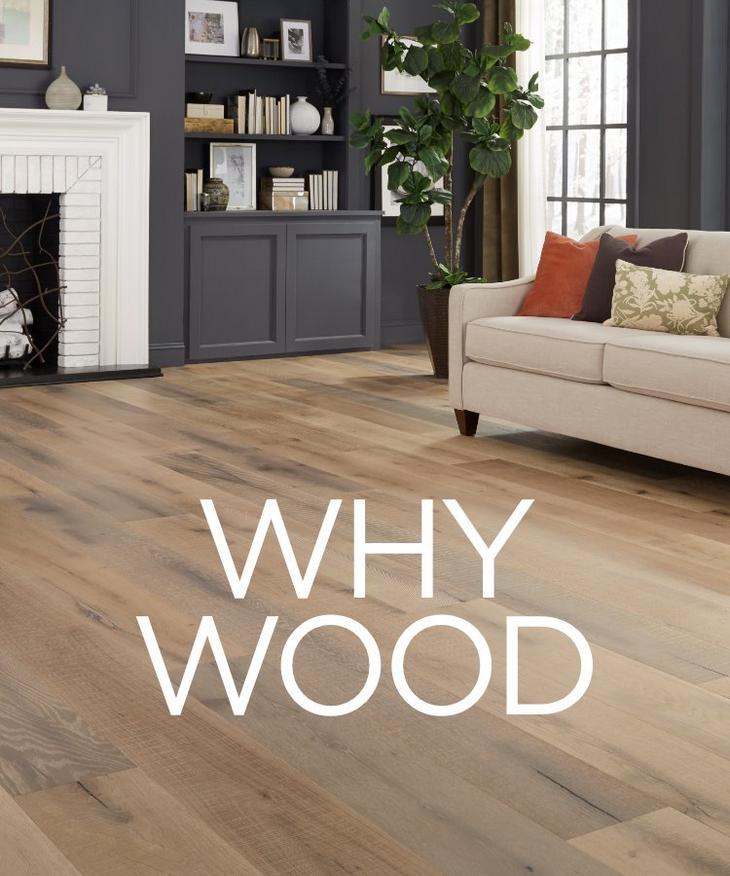 When it comes to your home, you deserve flooring that's not only beautiful but durable. You deserve hardwood – a long-lasting material that adds warmth and richness to your space. Hardwood not only increases the value of your home but elevates your room with personality. With hardwood, you can transform your house into a home.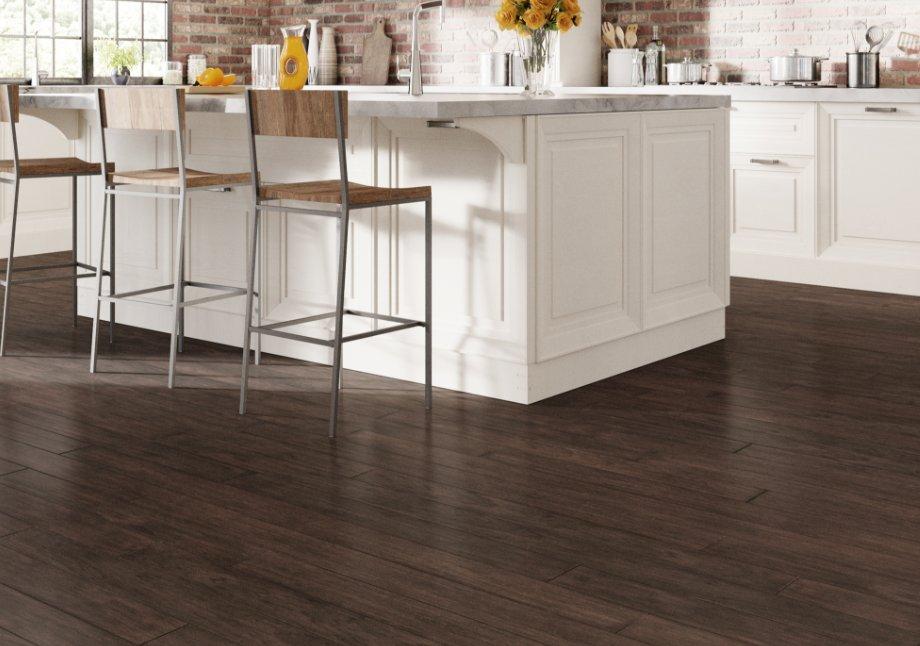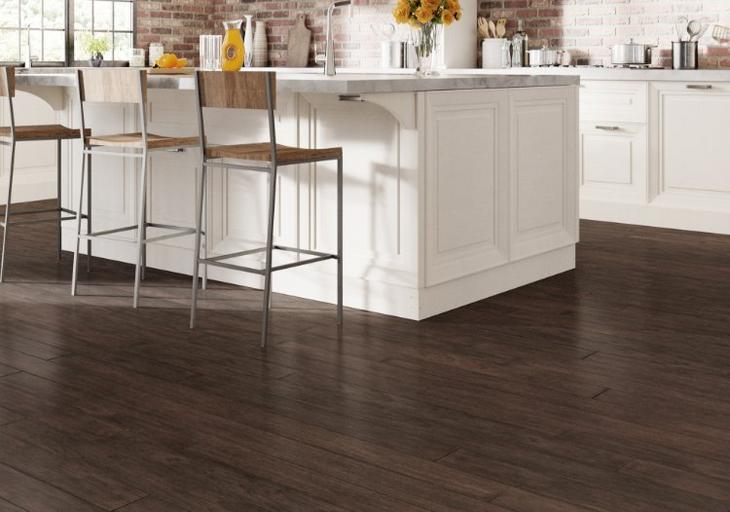 SOLID HARDWOOD
Solid hardwood is a solid piece of wood from top to bottom. It's a durable, natural flooring option that can be installed on the first and second levels of homes. SHOP Solid
SHOP SOLID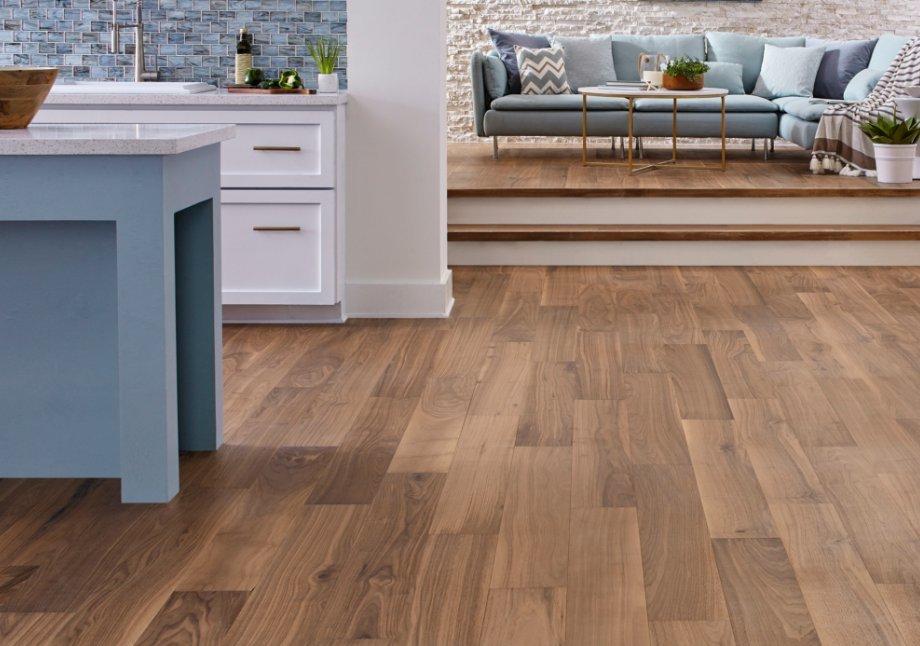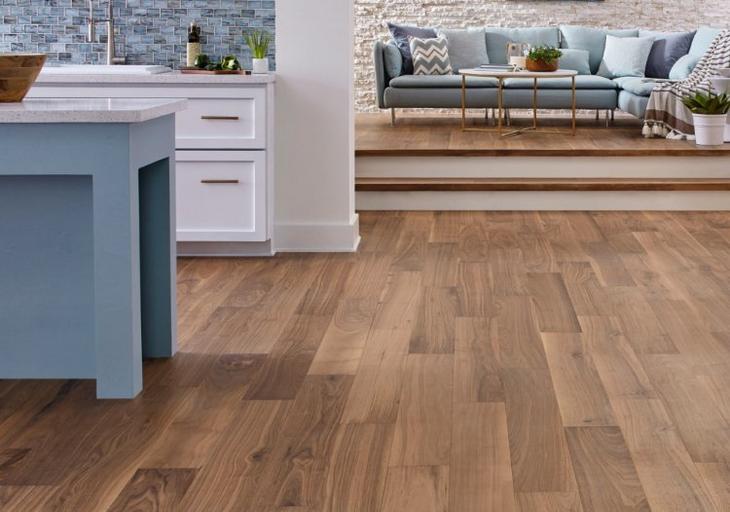 ENGINEERED HARDWOOD
Engineered hardwood is made up of layers of wood with the top layer composed of natural hardwood. It can be installed in all levels of the home including basements. Shop Engineered
SHOP ENGINEERED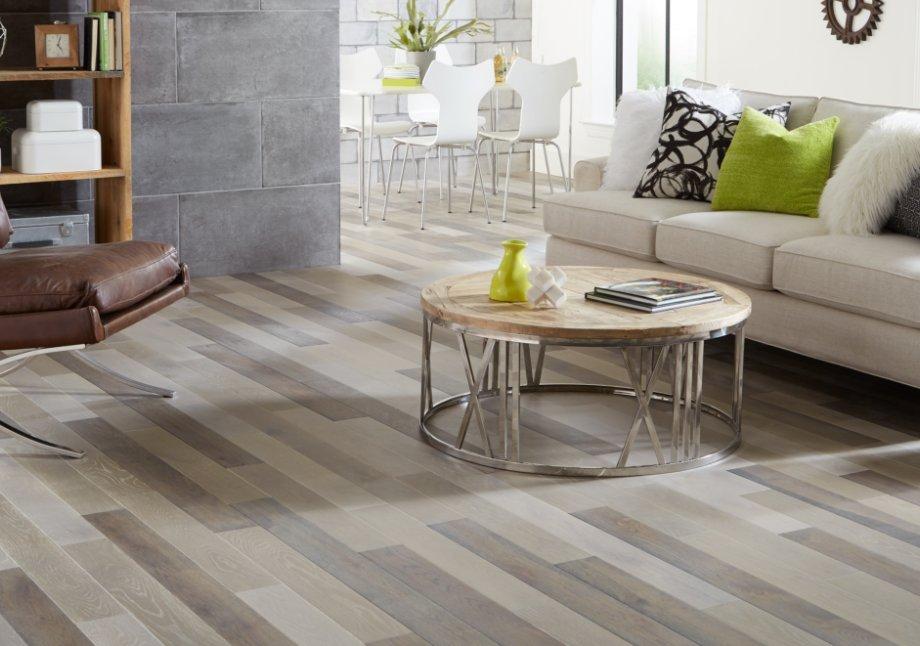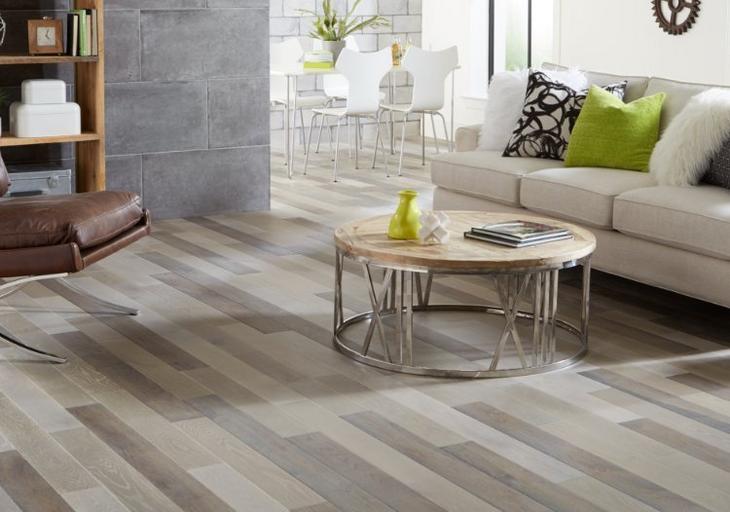 STRENGTH & STYLE
Looks aren't the only benefit of hardwood. It's durable, resilient, and requires little upkeep. With style and strength that can last for decades, you're getting a classic product with endless value. SHOP Hardwood
SHOP HARDWOOD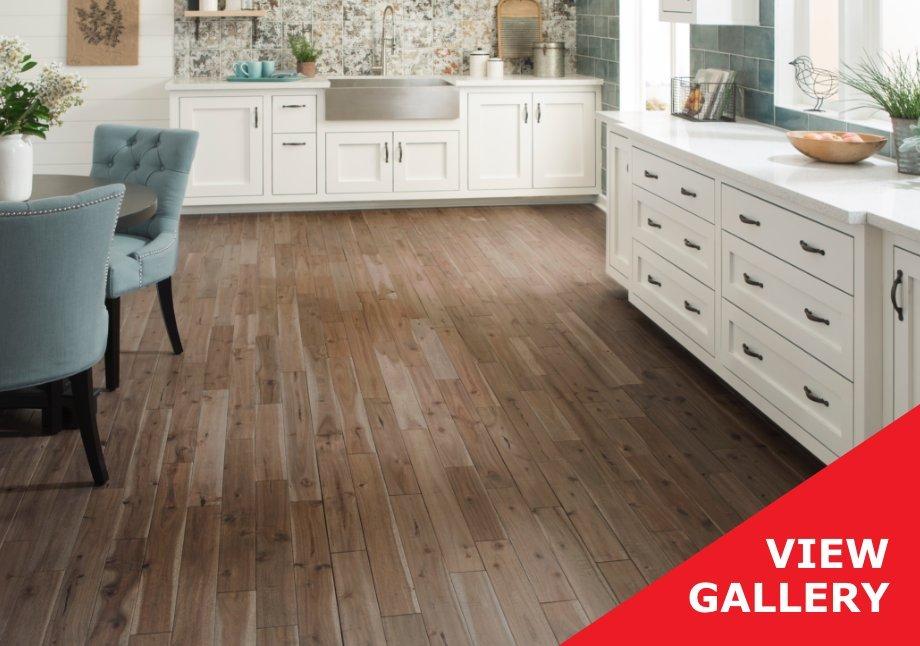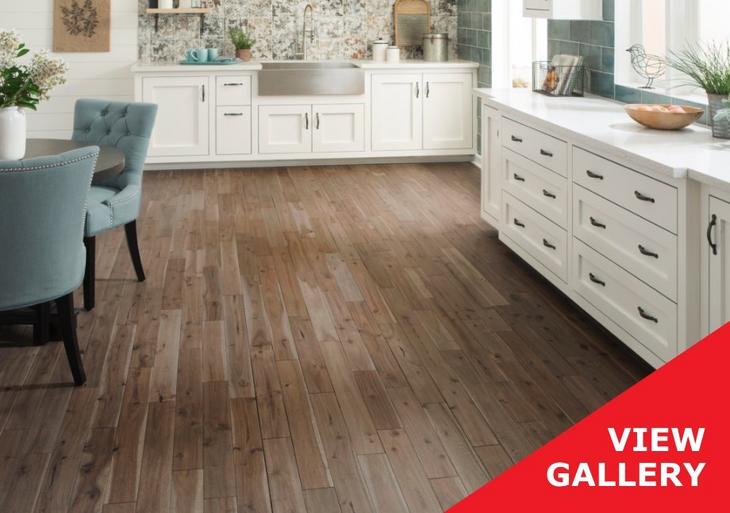 GET INSPIRED!
Get Inspired! Visit our room gallery to see the latest hardwood looks and styles.
HARDWOOD GALLERY
Learn more about hardwood