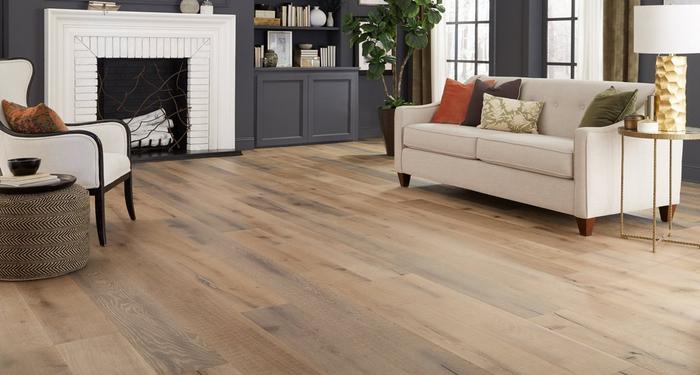 Our hand-picked hardwood sourced from around the world gives you more options. Feel confident choosing hardwood that lasts for decades at an unbeatable price.
A Look That Lasts
Style. Quality. Longevity.
Solid Hardwood
Solid hardwood is a solid piece of wood from top to bottom. It's a durable, natural flooring option that can be installed on the first and second levels of homes.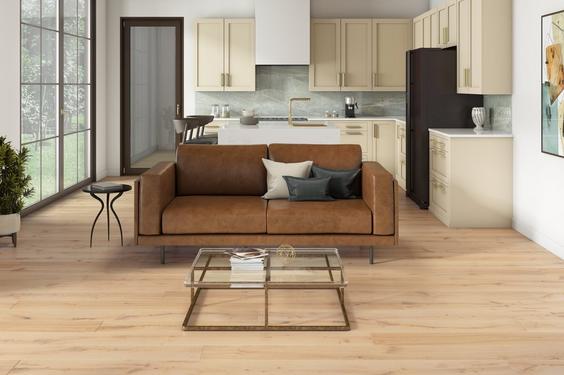 Engineered Hardwood
Engineered hardwood is made up of layers of wood with the top layer composed of natural hardwood. It can be installed in all levels of the home including basements.
Shop Popular Styles