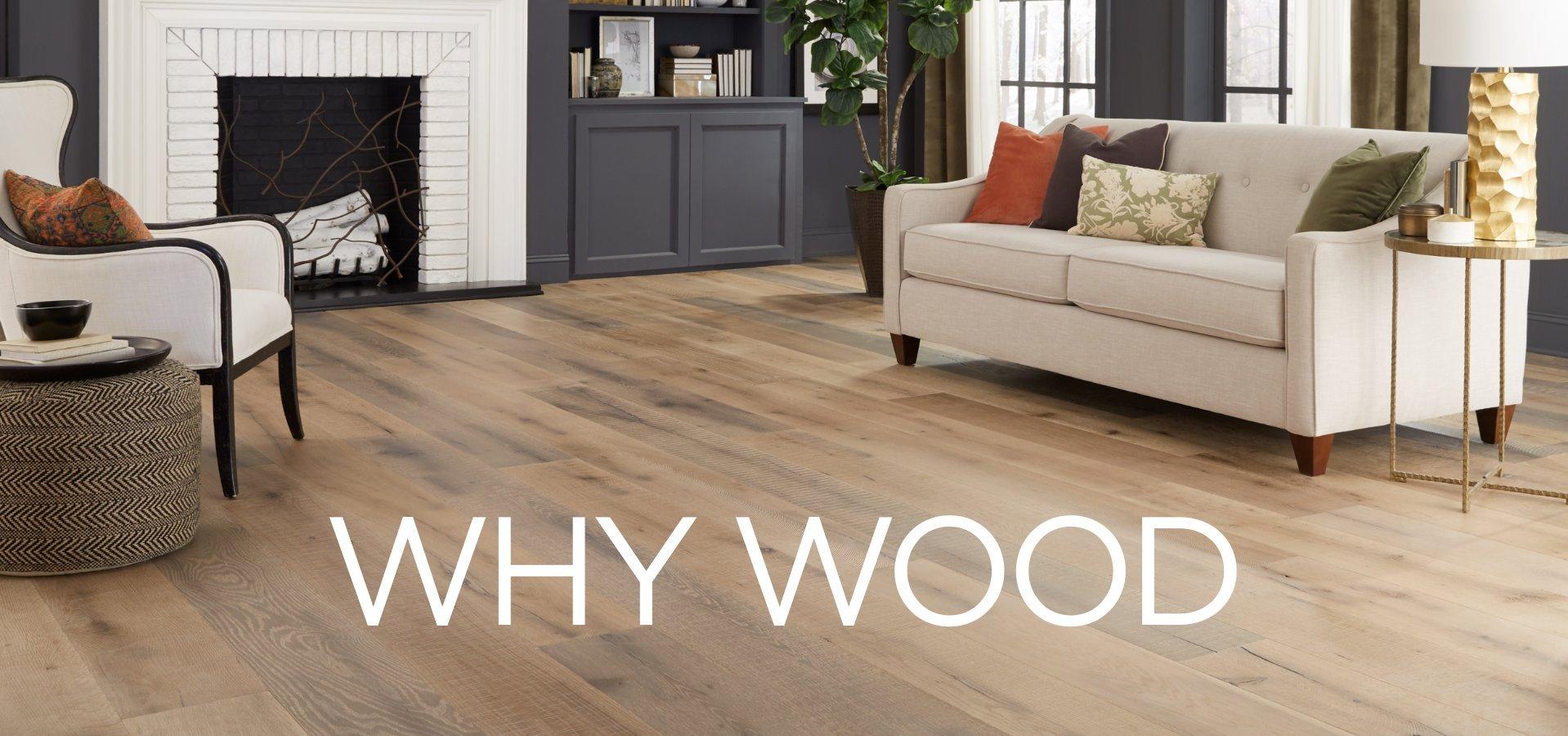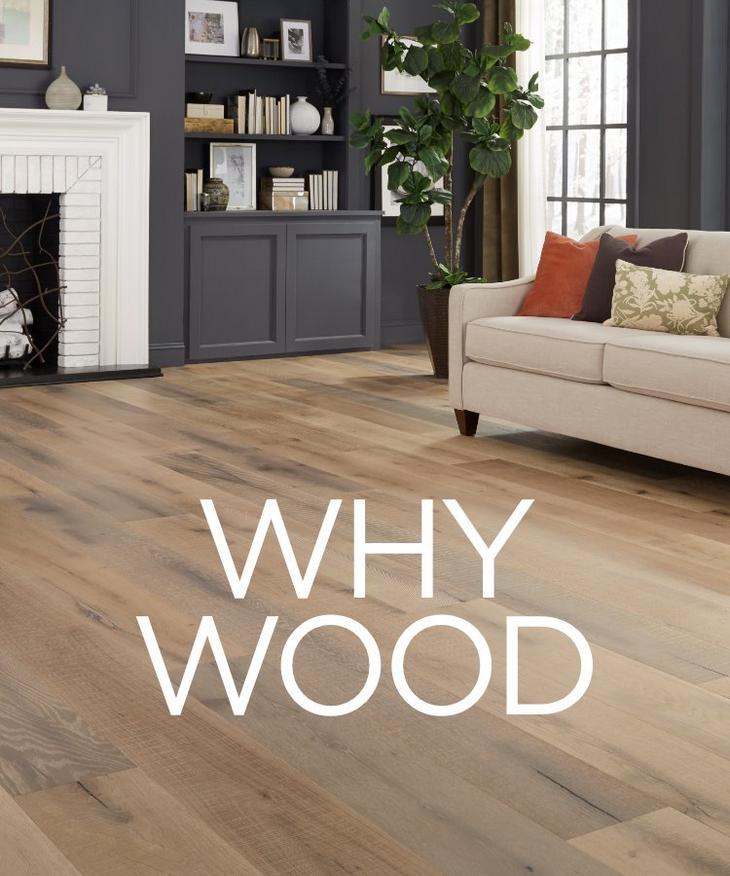 When it comes to your home, you deserve flooring that's not only beautiful but durable. You deserve hardwood – a long-lasting material that adds warmth and richness to your space. Hardwood not only increases the value of your home but elevates your room with personality. With hardwood, you can transform your house into a home.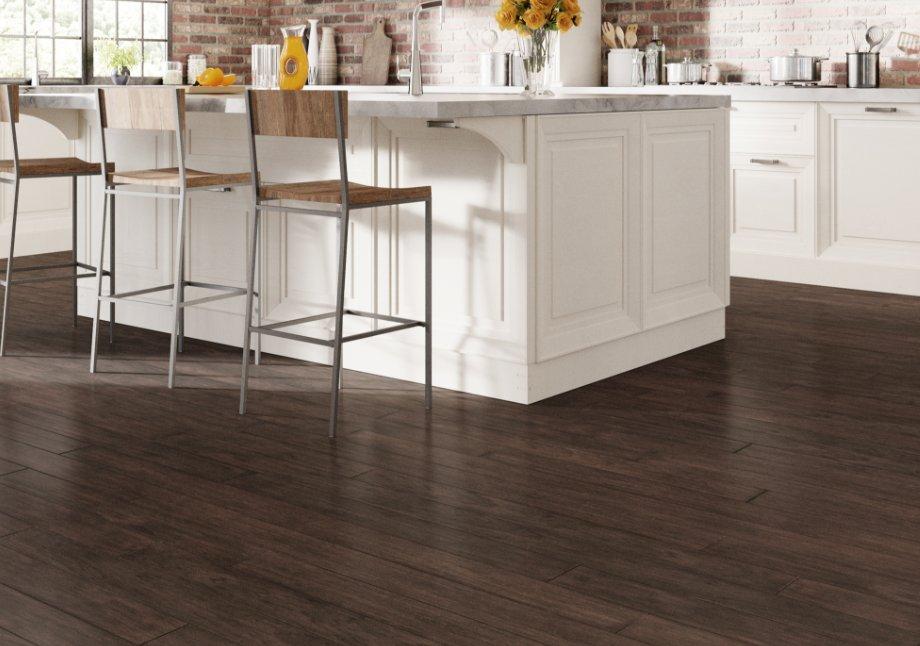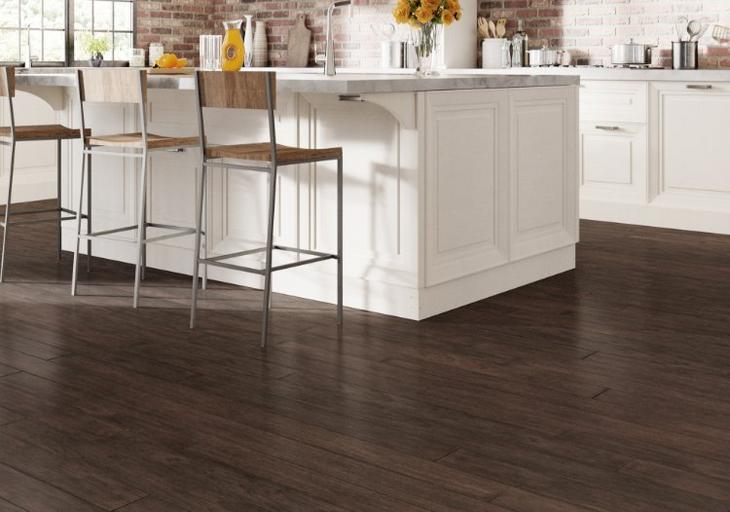 Timeless Beauty
Hardwood is a one-of-a-kind flooring that elevates the look of your home. The warm, natural, and rich characteristics of hardwood offer an elegant feel in any room. It's a natural material that's easy to maintain and clean, plus it can last you a lifetime.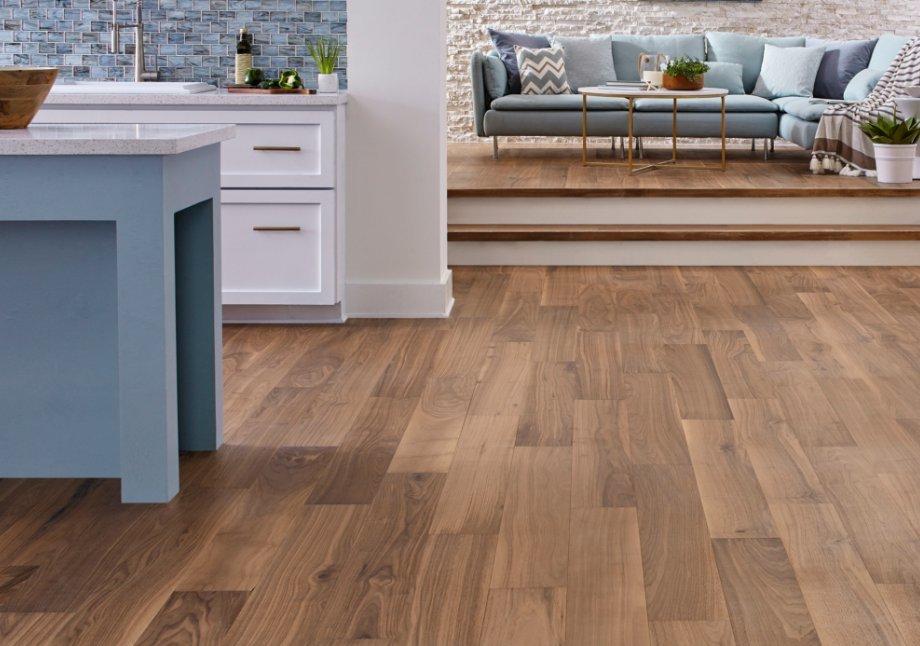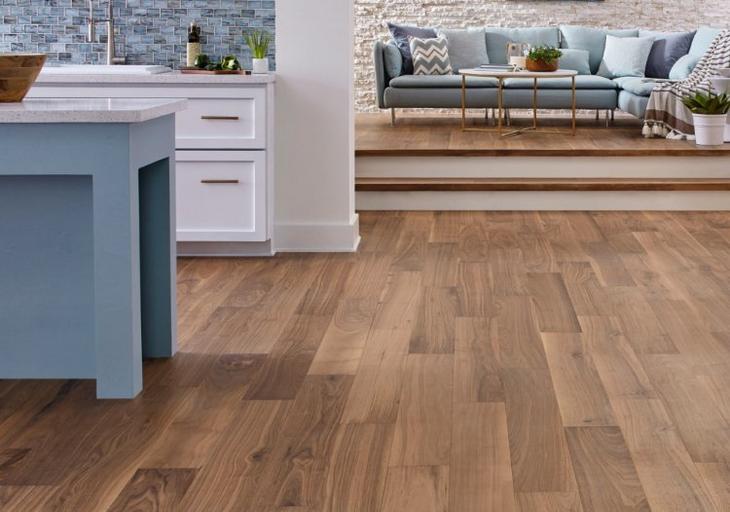 UNMATCHED VALUE
The cost of hardwood can vary by species, thickness, and type. But, because it's strong enough to last a lifetime, hardwood flooring adds longevity to your home. Its' natural, timeless beauty adds to its appeal for home buyers and sellers.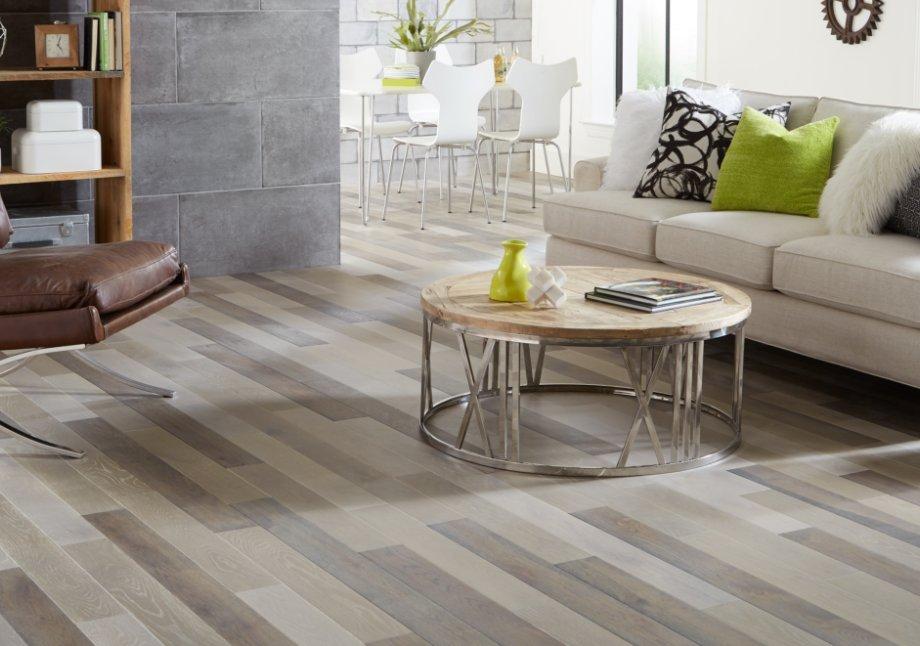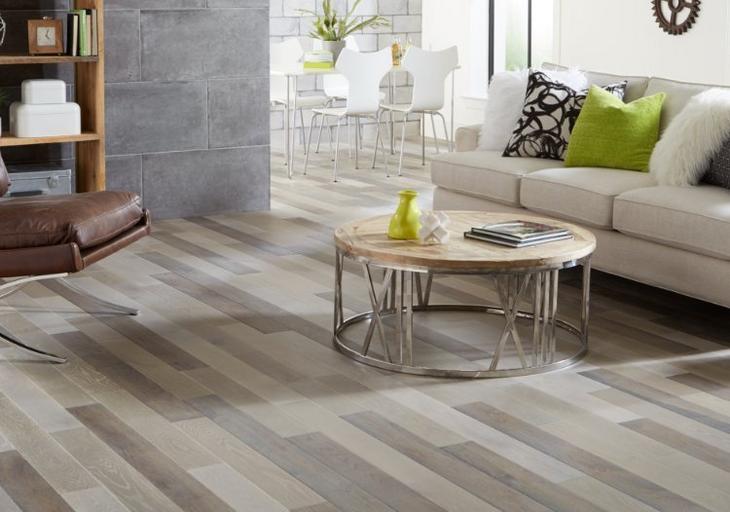 ENDLESS QUALITY
Hardwood flooring offers a variety of colors, textures, and finishes to fit any style. But, looks aren't the only benefit of hardwood. It's durable, resilient, and requires little upkeep. With style and strength that can last for decades, you're getting a classic product with endless value.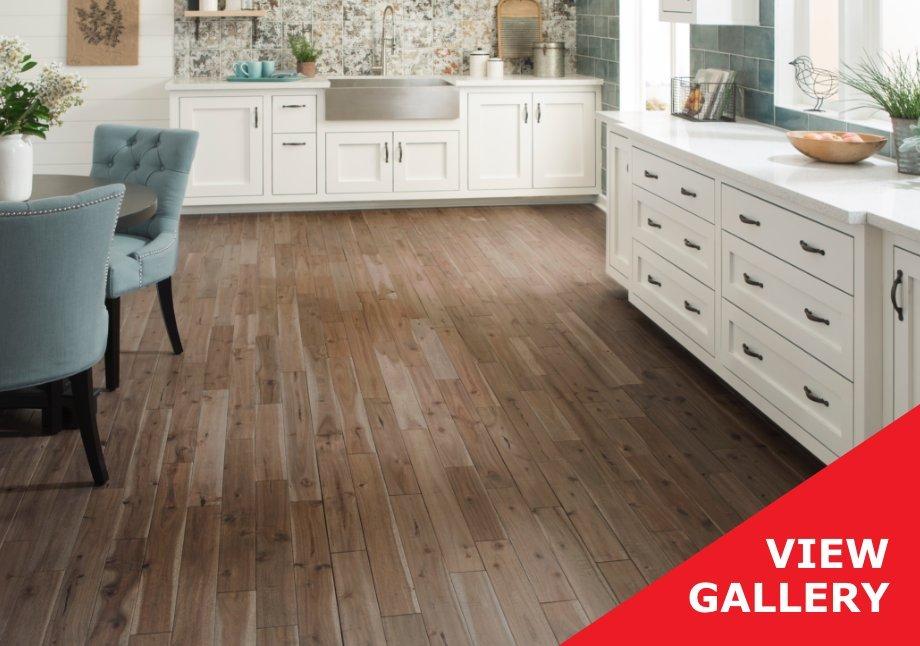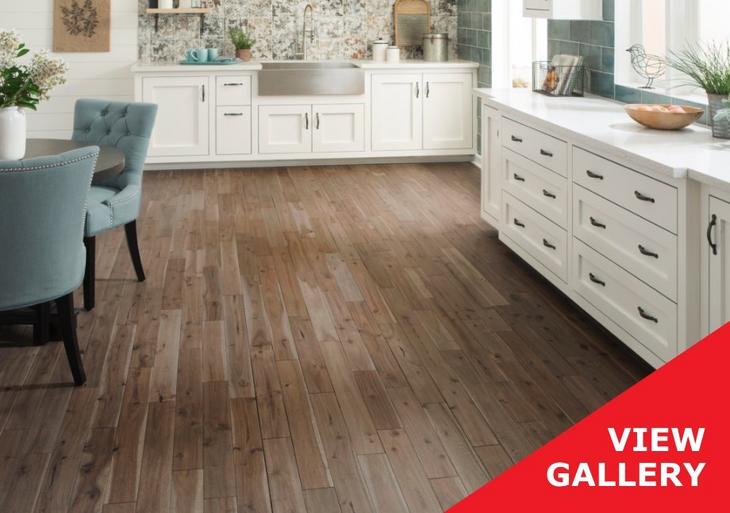 GET INSPIRED!
Get Inspired! Visit our room gallery to see the latest hardwood looks and styles.
HARDWOOD GALLERY
Learn more about hardwood