Hardwood Maintenance Made Easy
Hardwood floors are one of the most popular in-home staples—they're timeless, they add warmth to your space, and they increase the value of your home. However, hardwood floors do require regular maintenance to ensure they stay beautiful and last a long time.
Prevent Hardwood Scratches
Take measures to ensure your floors don't get scratched. If you have furniture that might scratch your floors when you move it, place felt pads or anti-slip furniture caps under the legs. This will help prevent those long, deep scratches caused by furniture being moved or knocked out of place during a busy day.
Mopping & Dusting Your Wood Floors
Regular mopping and sweeping will help your floors look their best, but be sure to choose materials that are made specifically to clean hardwood. Select an applicator or mop designed for hardwood floors, as well as a specialized cleaner. If the bottle doesn't indicate that it can be used on hardwood floors, do NOT use it.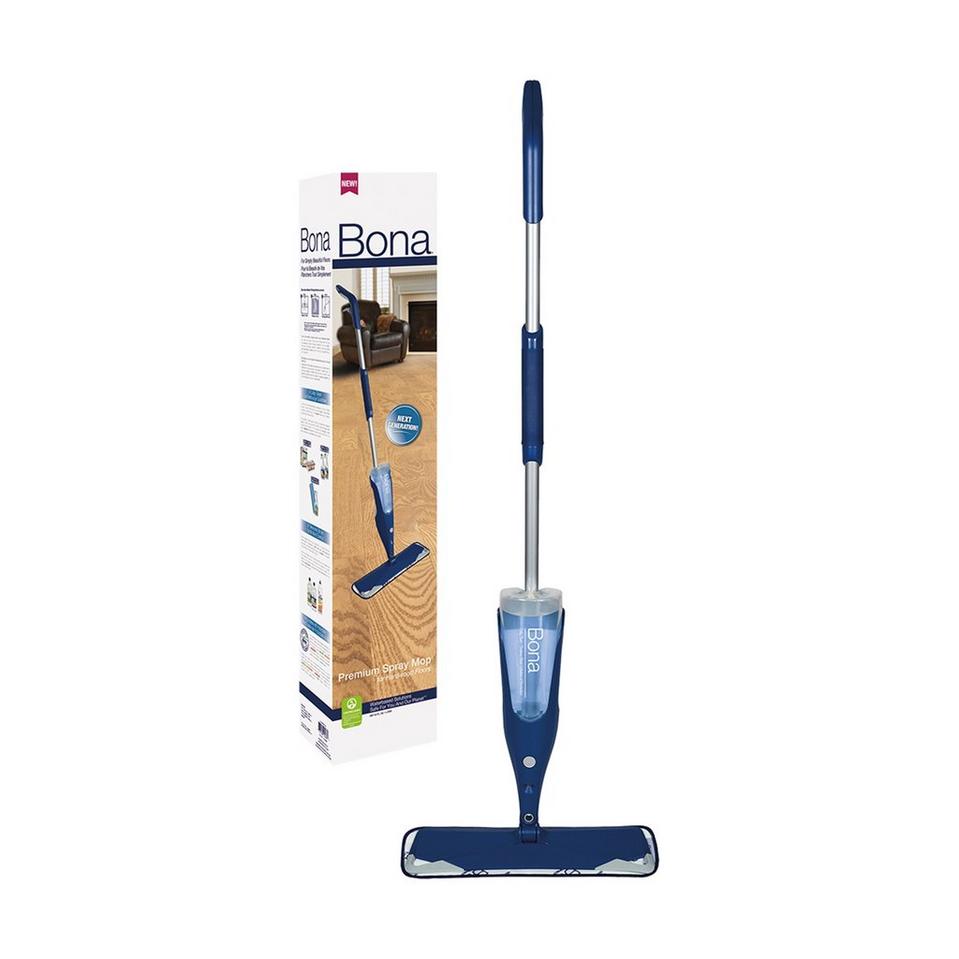 The Bona Hardwood Floor Mop has a soft cleaning pad that sweeps along the wood's surface. Use it with the fast-drying cleaning formula in the Bona Hardwood Floor Cleaner Cartridge to gently clean your home's hardwood floors and bring out the wood's natural texture and color variations.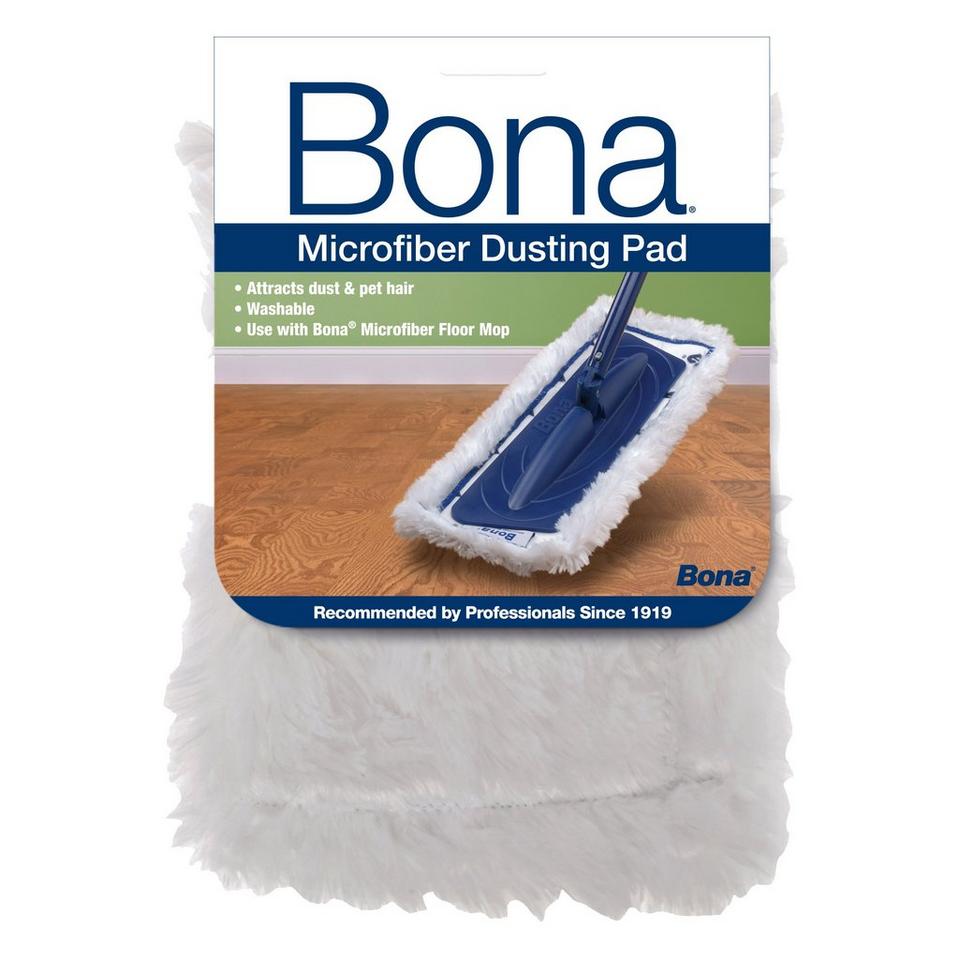 For best results, sweep with the Bona Microfiber Dusting Pad before you mop to pick up debris and dust that has settled between cleanings.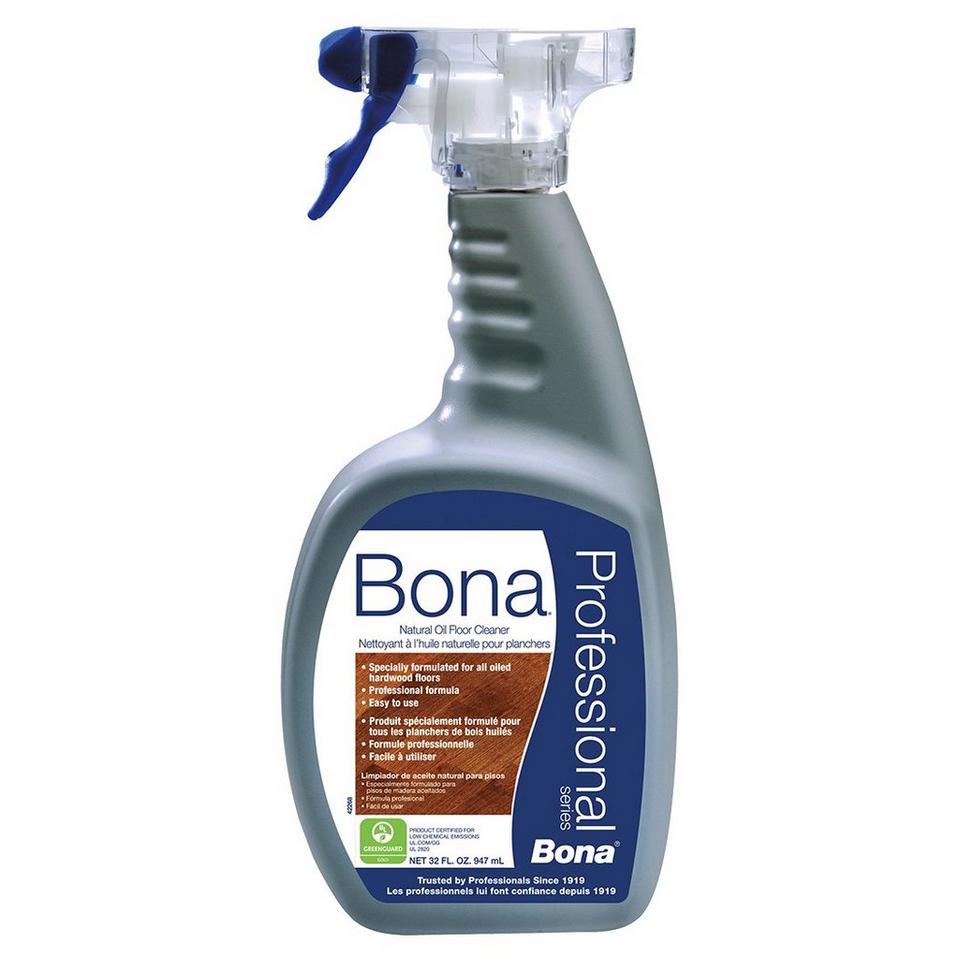 Solid hardwood floors that have been oiled need special care. The Bona Natural Oil Floor Cleaner is specially designed to easily clean hardwood without penetrating the protective oils.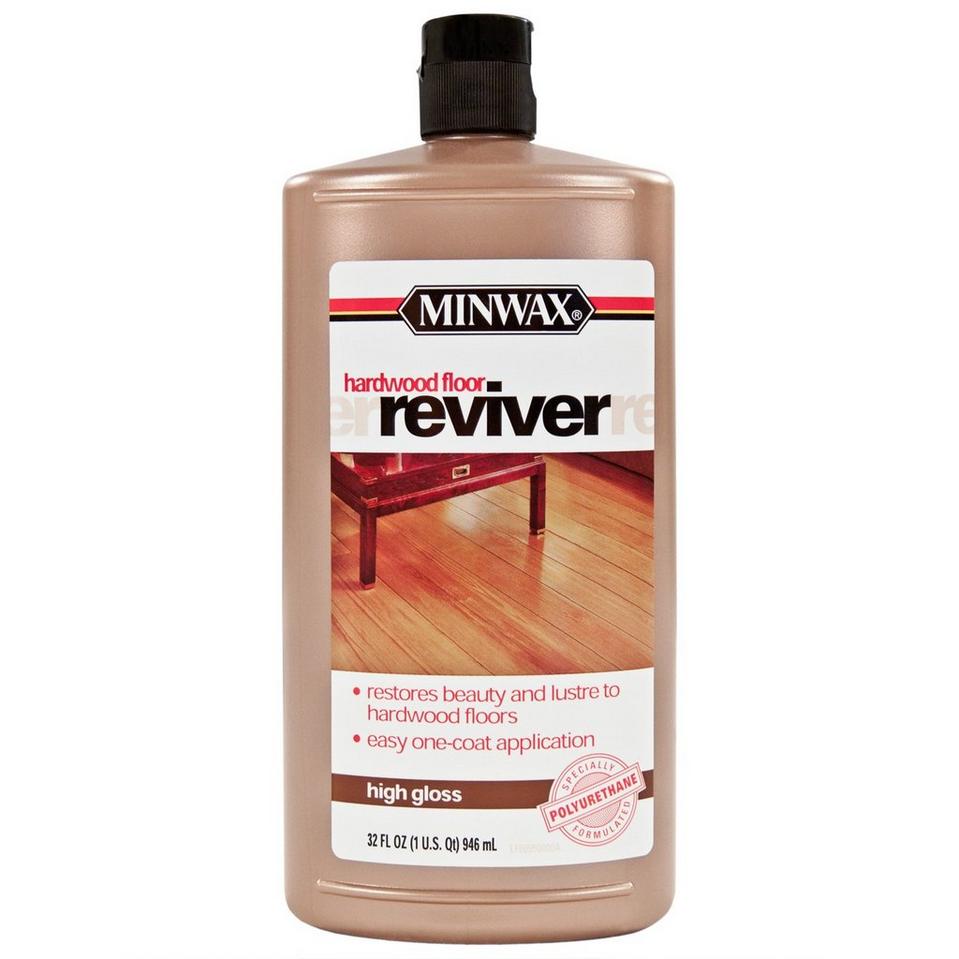 Sealing & Shining Hardwood
Maybe it's time to go the extra mile to make your hardwood floors look like new again. A hardwood reviver like the Minwax High-Gloss Hardwood Floor Reviver can restore luster to hardwood floors that have been worn down or scratched up, or have dulled from neglect or improper care. The reviver can be applied in a no-fuss one-coat application, so it's easy to bring your floors back to their natural luster.
You can find cleaners and cleaning tools for your hardwood floors at your local Floor & Decor! If you also need to do more cleaning around your home, here are 4 Cleaning Tasks To Knock Out!