5 Questions to Ask a Contractor
If you're ready to get started on your project but realized you need a professional to do the heavy lifting, then you've probably googled "how to find the right contractor." It's a daunting task, but narrowing down a credible and capable contractor is simple when you ask them five easy questions: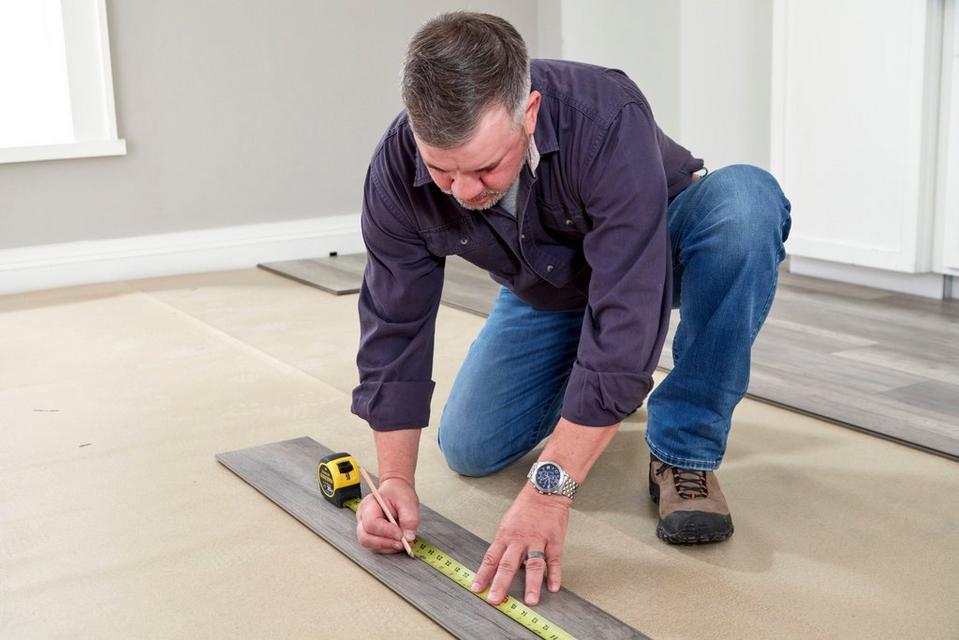 "Are you certified and insured?"
First and foremost, a contractor must be fully licensed and insured. Ask to see their certificate of insurance and confirm they hold workers' compensation as well as property damage and personal liability insurance.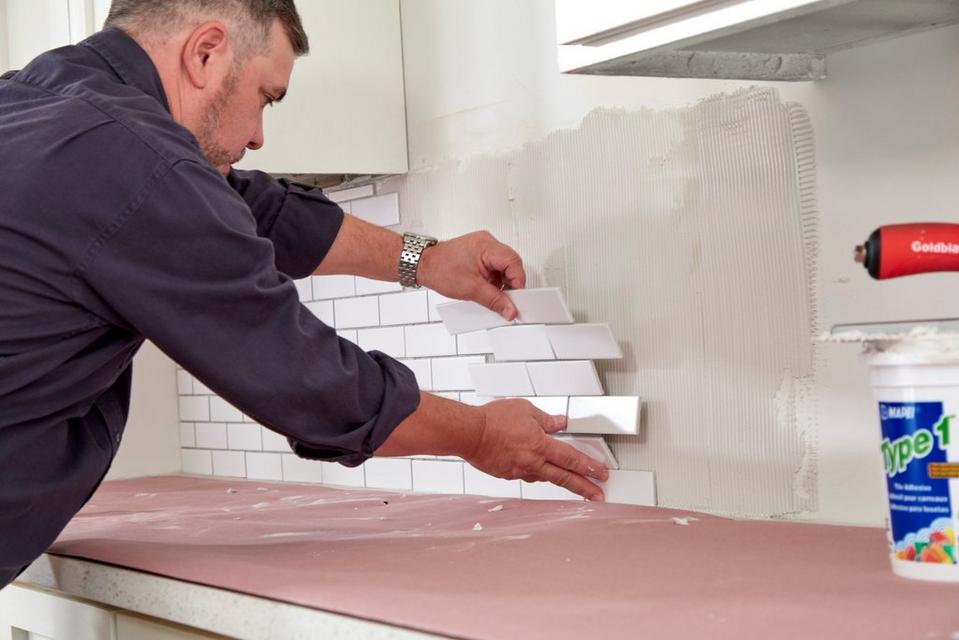 "What is your timeline and how will you balance my project with others?"
Projects almost always come with deadlines. Ask your potential contractor the scope and number of other projects they're completing along with yours. Then, ask them how long they estimate your job will take from start to finish. Compare these deadlines with the comps and be leery of estimates too good to be true. That could be a red flag.
"Can you share a portfolio of your past work with testimonials and references?"
Ask the contractor for references, photos or a portfolio? Review the photos of past projects similar to yours. Discuss their experience with the type of flooring materials you want to use.
"What kind of materials do you specialize in?"
If the contractor supplies the installation materials like mortar, grout and sealers, ensure the quality and brands are durable and industry standard. Cutting corners in this area is not the place to save money.
"What's the estimated cost, and do you offer an installation warranty?
Ask for a written cost estimate. You may want to explore financing options and compare cost breakdowns with other estimates you receive. Keep an eye out for a warranty line item. Warranties for installations reinforce a contractor's credibility.
And there you have it! If you need a little more help designing your project before you start the installation, you can always get expert help with our free design services! Simply visit your local Floor & Decor with a scheduled design consultation. They can help you narrow down your needs, and even help your contractor as well!