Buying Guide: How to Shop For Bamboo Flooring
If you're looking for a different take on flooring, you should consider bamboo. Bamboo flooring is an attractive, affordable, and durable choice for your home. It looks similar to traditional hardwood, and it comes in many of the same popular colors and surface textures. So, no matter what style of flooring you're looking for, you'll find it among bamboo.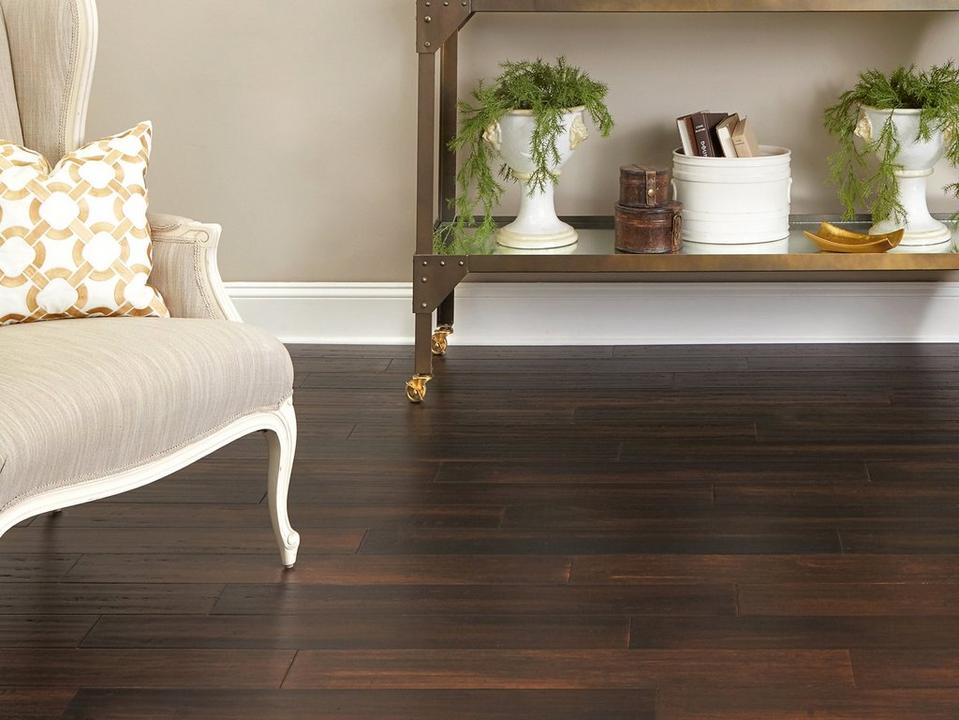 Why Install Bamboo Floors?
Bamboo flooring is extremely strong and highly durable. Stranded bamboo flooring is three times harder than North American Red Oak, and even harder than Brazilian Cherry. It's also eco-friendly and a highly renewable plant. Bamboo is a sustainable, fast-growing resource that grows to full maturity within five to seven years, and has been known to grow up to 2 feet a day, making it a great choice for our environment and your home.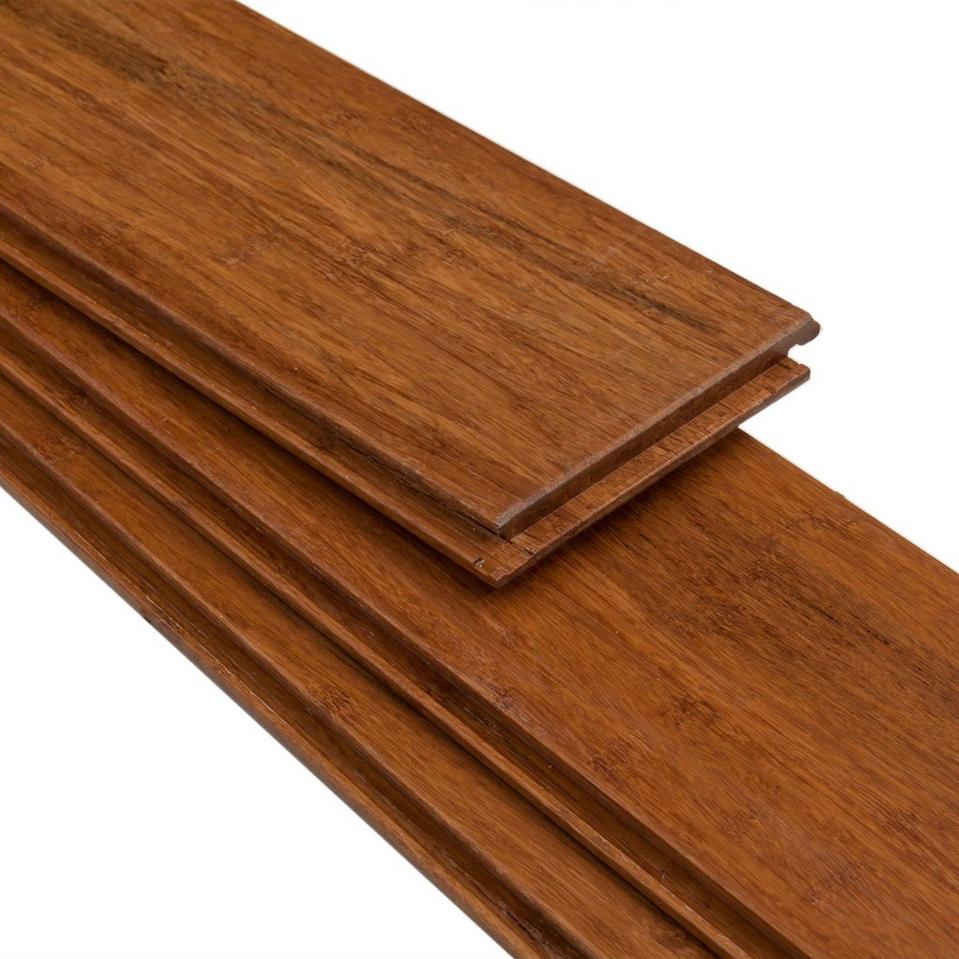 What's the Different between Traditional & Stranded?
Traditional bamboo is formed with horizontally and vertically sliced pieces of bamboo poles that are adhered and pressed together to form sheets. Stranded bamboo is made from shredded fibers of bamboo poles that are pressed together under more than 5,000 tons of pressure. This process makes stranded bamboo extremely dense and durable, but both are great options.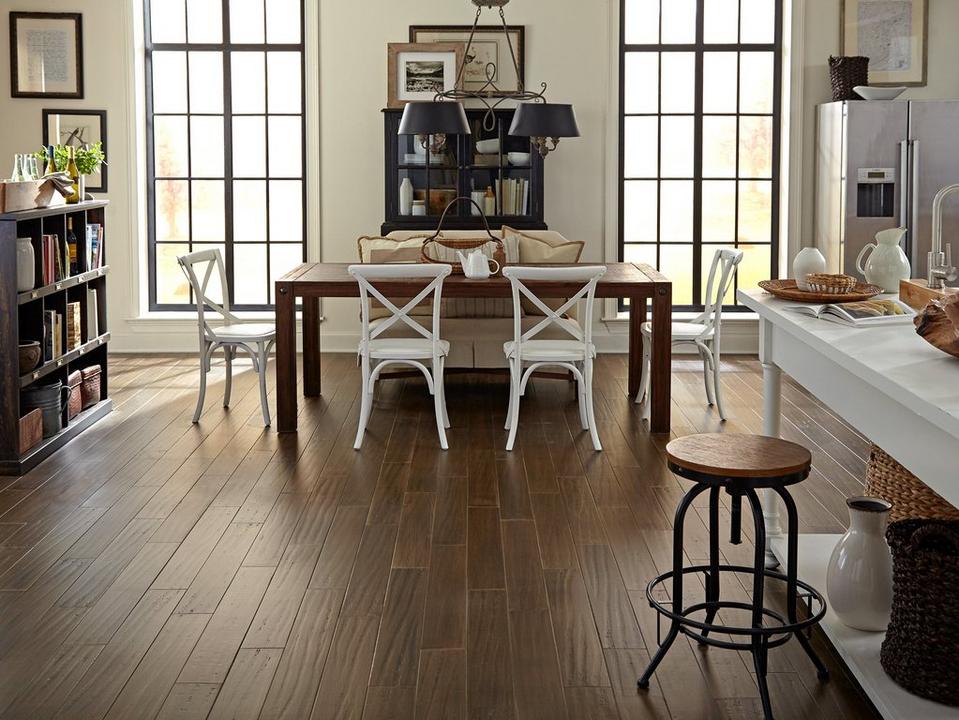 Surface Texture
Bamboo floors come in a variety of different surface textures that are similar to many popular styles in hardwood, laminate, and wood-look tile. Hand scraped and wire-brushed textures enhance the bamboo's natural characteristics and can add a rustic touch. A distressed surface is designed to purposefully make the bamboo look aged, and a smooth finish is more traditional and creates a classic and clean look.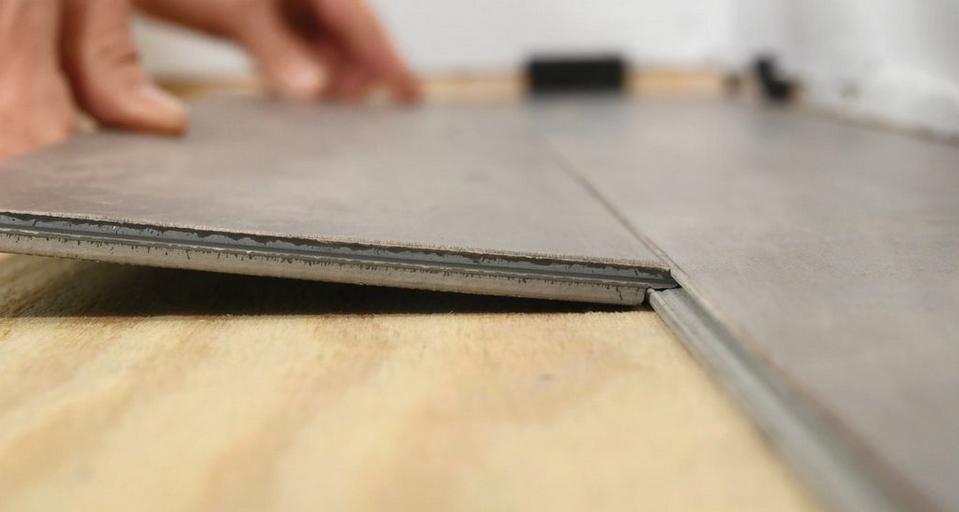 Installation
Bamboo is durable enough that it can be installed in any room in your home. It's also resistant to moisture. Engineered bamboo can be installed on, above, or below grade level, while traditional can be installed on or above, but not below. It also comes in several different installation types to fit your needs including float or glue, locking, or glue, nail-down, and staple-down.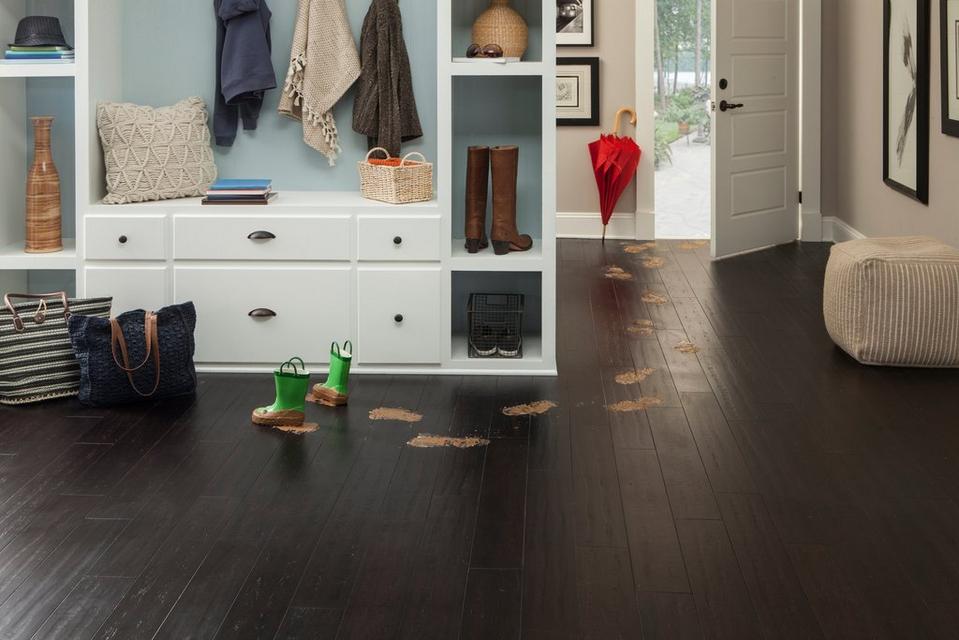 Durability & Maintenance
Kid-friendly and pet-friendly, bamboo can withstand lots of wear and tear, and it also comes in a water resistant option, making it perfect for every room in your home. To maintain your bamboo floor, we recommend sweeping and vacuuming regularly, as well as a hardwood cleaner but not using plain water or abrasive cleaning solutions that can damage your floor.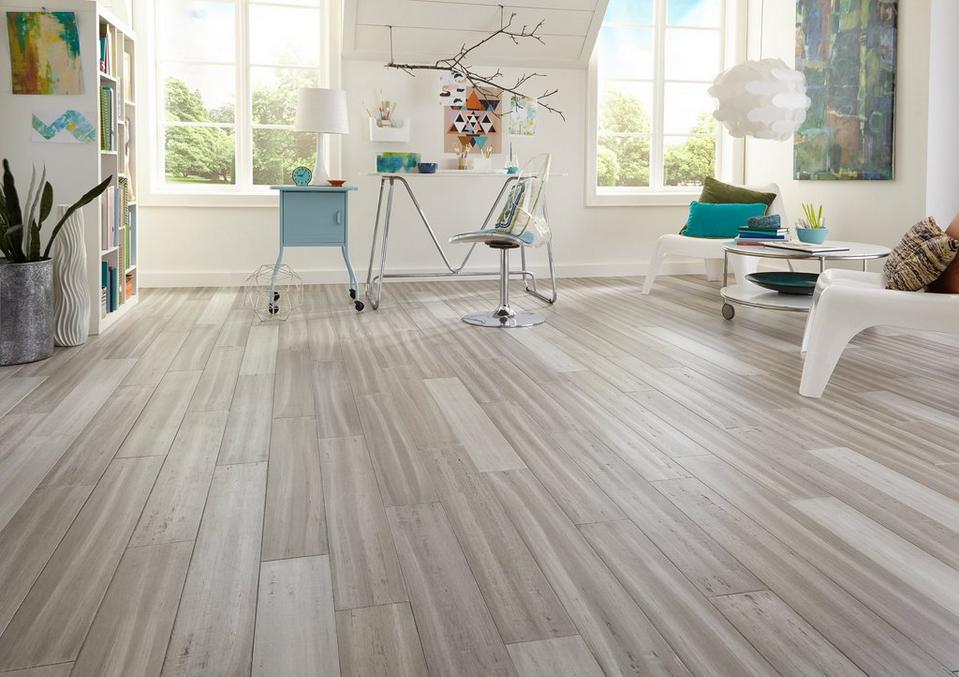 With so many styles to choose from, including water resistant, bamboo is an ideal choice for any home. Be sure to check out one of our Wood DIY classes at your local Floor & Decor and to also get all of the installation tools and accessories you'll need to finish the job.