Buying Guide: How To Shop For Luxury Vinyl Plank
Perfect for the heavy traffic areas in your home, luxury vinyl plank is highly resilient and can withstand scratches, dents, and spills. It looks like real hardwood and comes in a wide variety of styles and colors. It's a great option for upgrading your floors.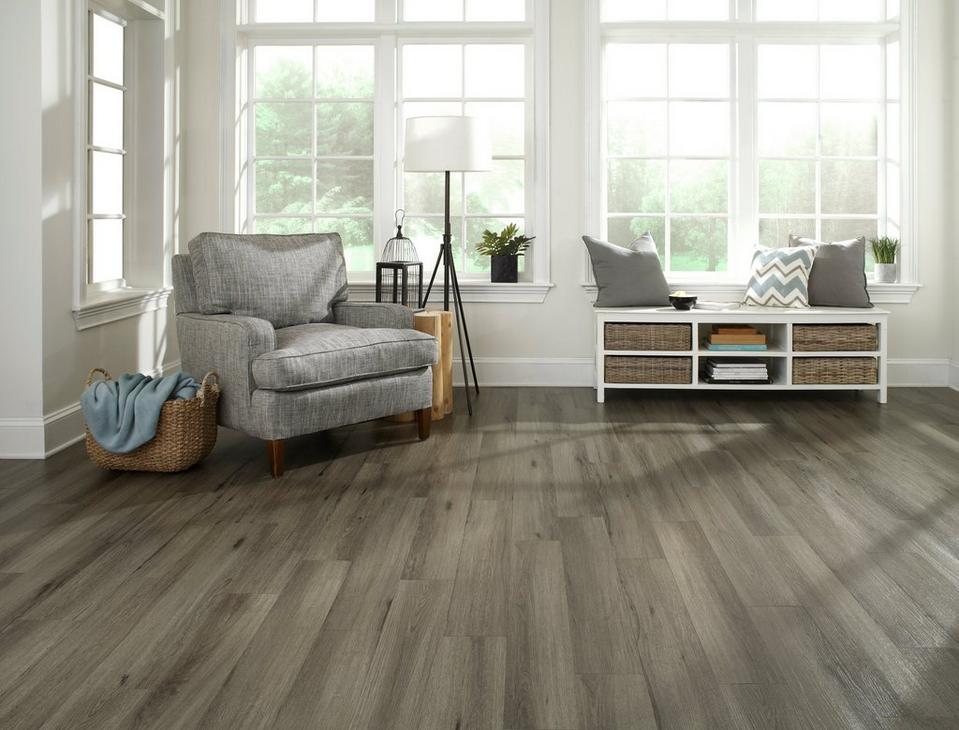 Why Buy Luxury Vinyl Plank?
Dent resistant, and scratch resistant, luxury vinyl plank can stand up to the toughest tasks. It's perfect for families with children and pets, and since it's waterproof, you can install it just about anywhere – even full bathrooms. Luxury vinyl plank is durable and quick and easy to install.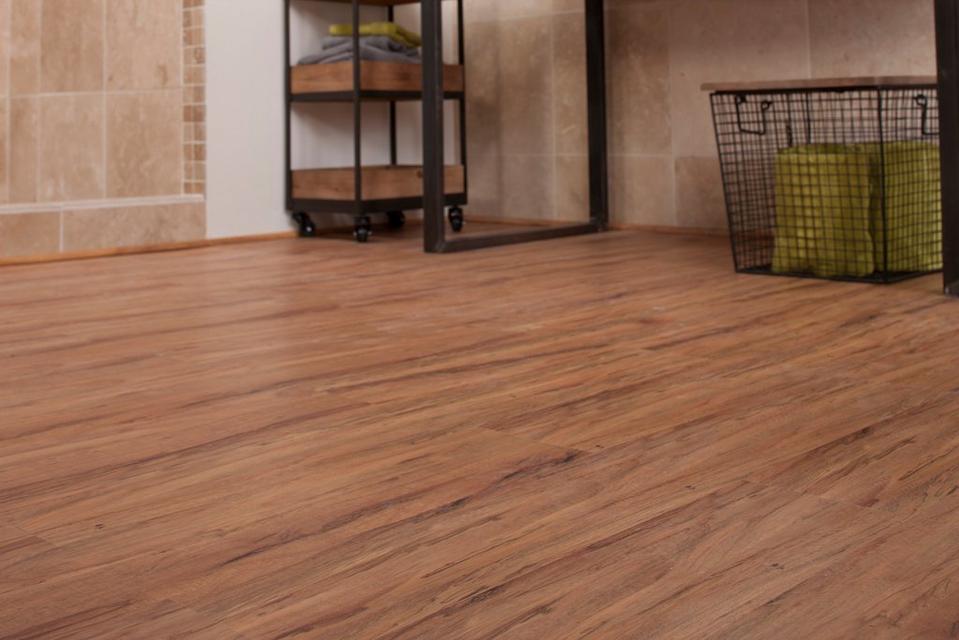 Different Types of Luxury Vinyl Plank
The difference in luxury vinyl plank comes down to thickness, much like laminate flooring. The thickness of the plank typically ranges from 2mm to 5mm. Luxury vinyl plank comes in a wide variety of colors, patterns, textures, and sizes to fit your unique style.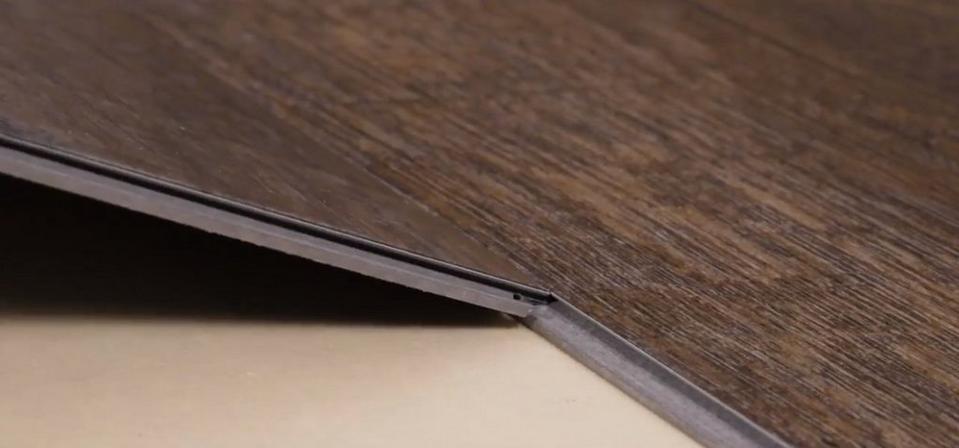 Installation
Luxury vinyl plank can be installed at any level of your home including on, above, and below grade making it a great choice for basements. It can be installed over most existing sub floors, and it comes in two different installation types: locking and glue down. Both installation types are quick and easy.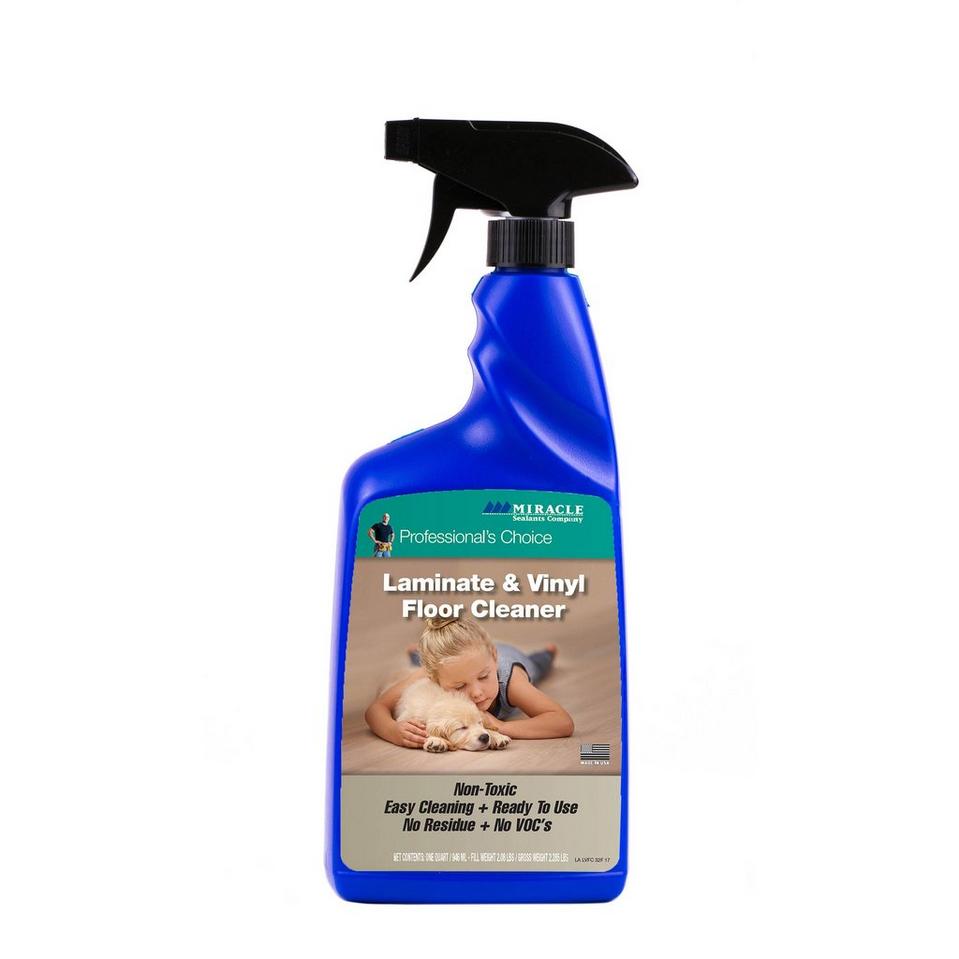 Durability & Maintenance
It's stylish, extremely durable and waterproof. Our luxury vinyl plank is also extremely easy to care for and to maintain. Simply sweep or vacuum regularly to prevent dirt buildup, clean spills immediately, and mop as needed. As one of the most durable and affordable flooring options, you can't go wrong with luxury vinyl plank.
Be sure to check out one of our DIY classes Saturdays at your local Floor & Decor before starting your project, and to get all the installation tools and accessories you'll need to finish the job.