Dec 4, 2017
Get Inspired: Going, Going, Gray
Depending on the shade, gray can be warm, cool, or darkly sophisticated. If you're thinking about adding this staple to your home and you're busy looking at paint swatches…
Here's an alternative: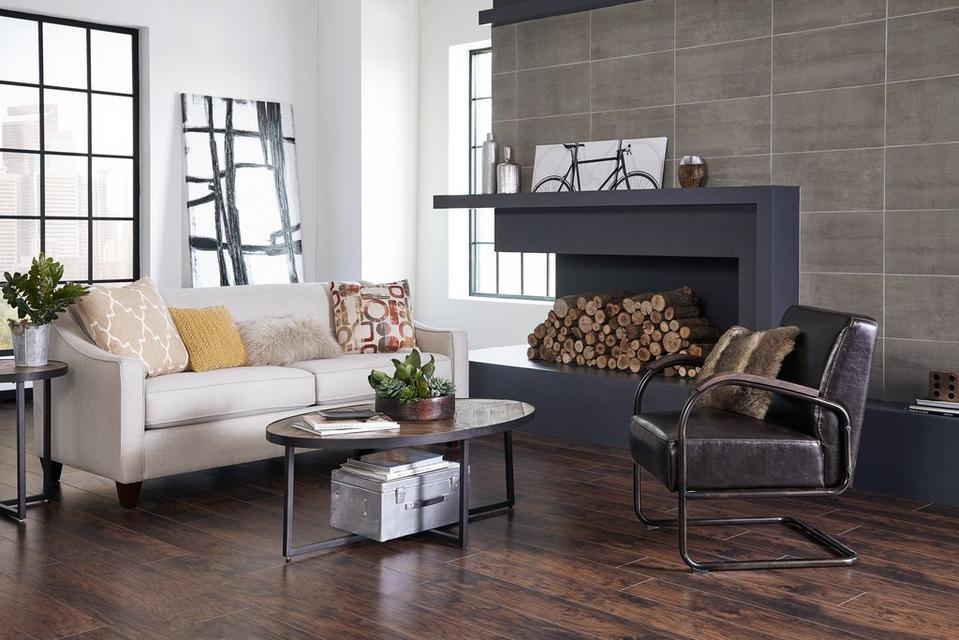 Instead of traditional paint opt for textured wall tile in a cool, contemporary shade. Today's gray can be shiny or matte, modern or classic, and used in a variety of patterns and textures.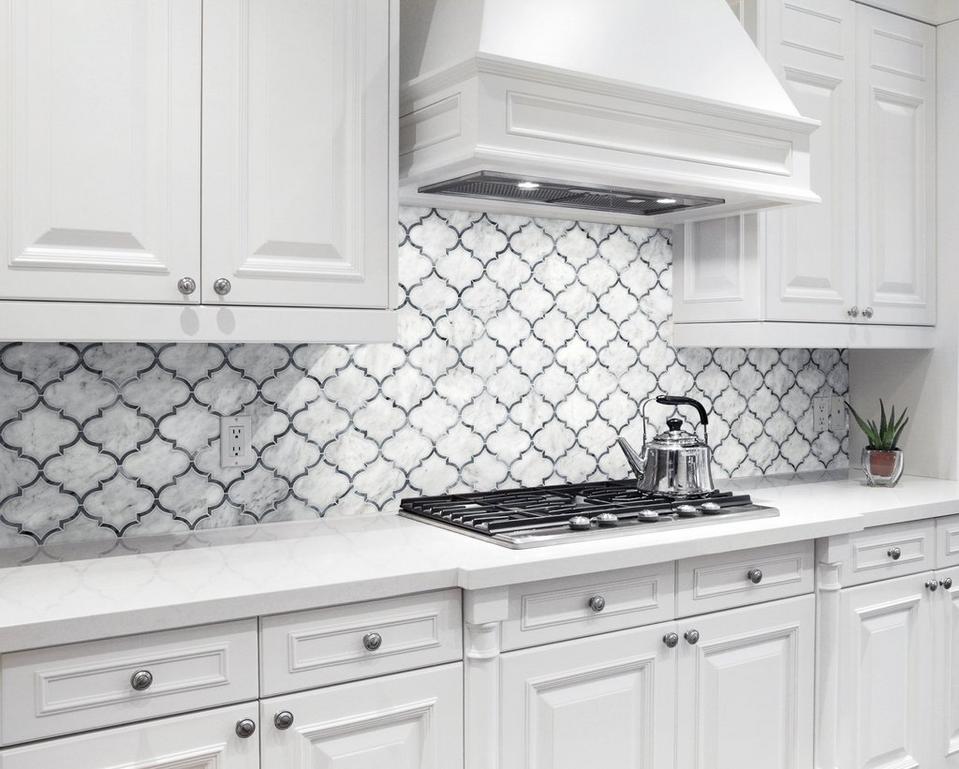 Bring gray into your kitchen with this beautiful stone mosaic backsplash.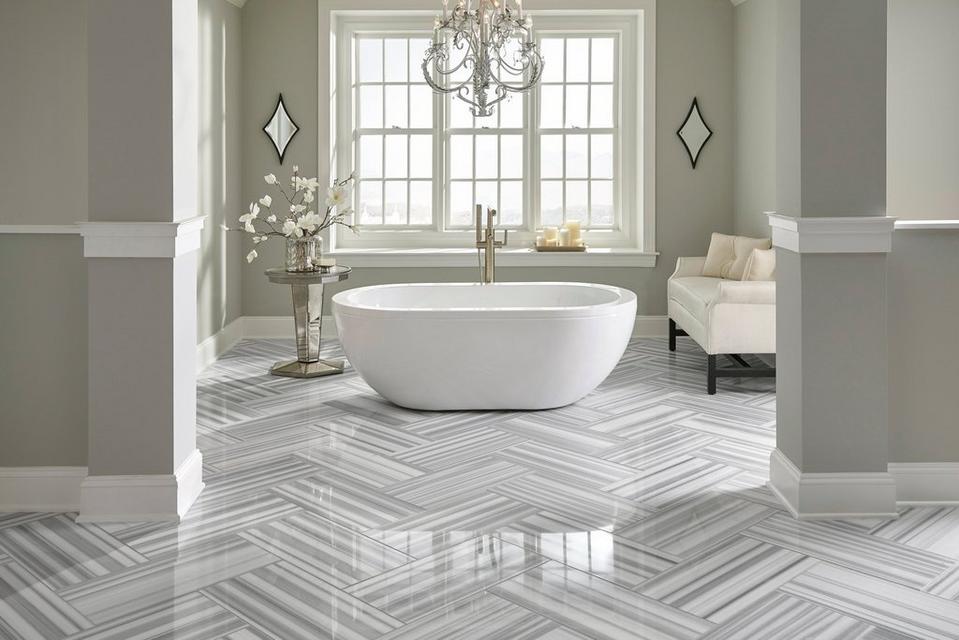 Gray marble in a simple bathroom adds a touch of elegance.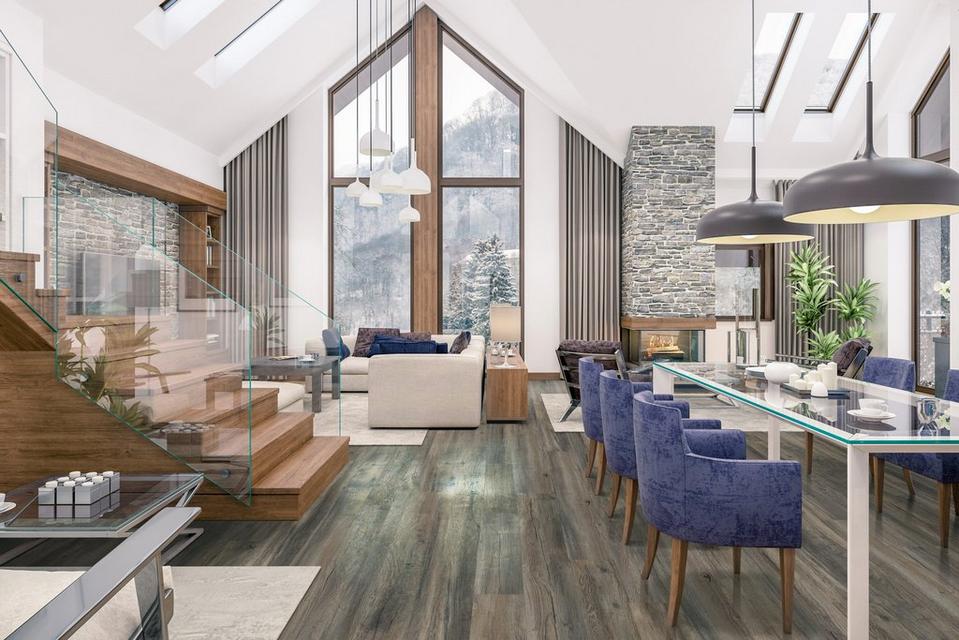 You can even try using this neutral with distressed floors or for a rustic take, and brick-look porcelain tile is another great option. Create different moods with different shades. A warm gray feels rustic, a cool gray feels modern, and a pale gray is inherently classic.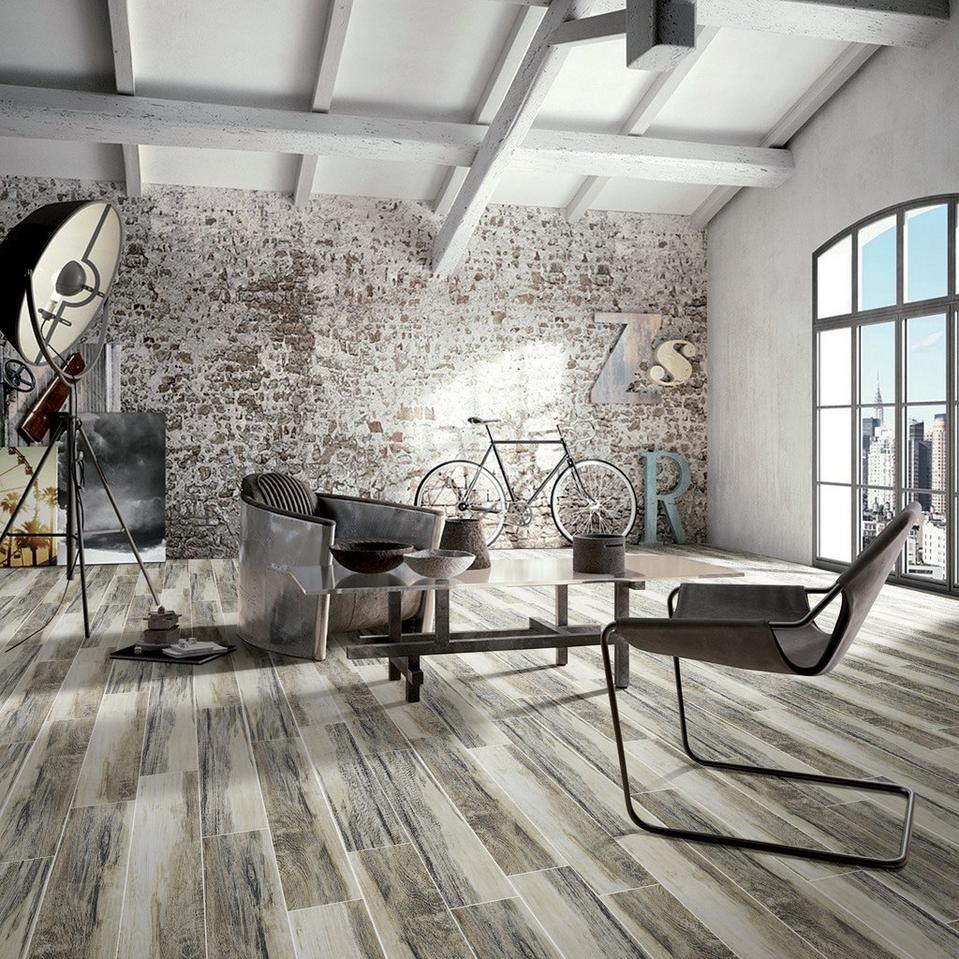 You can design a whole room with different shades of gray, and by mixing textures and tints, the look will vary. This gray room spans different shades and textures, giving it the perfect balance.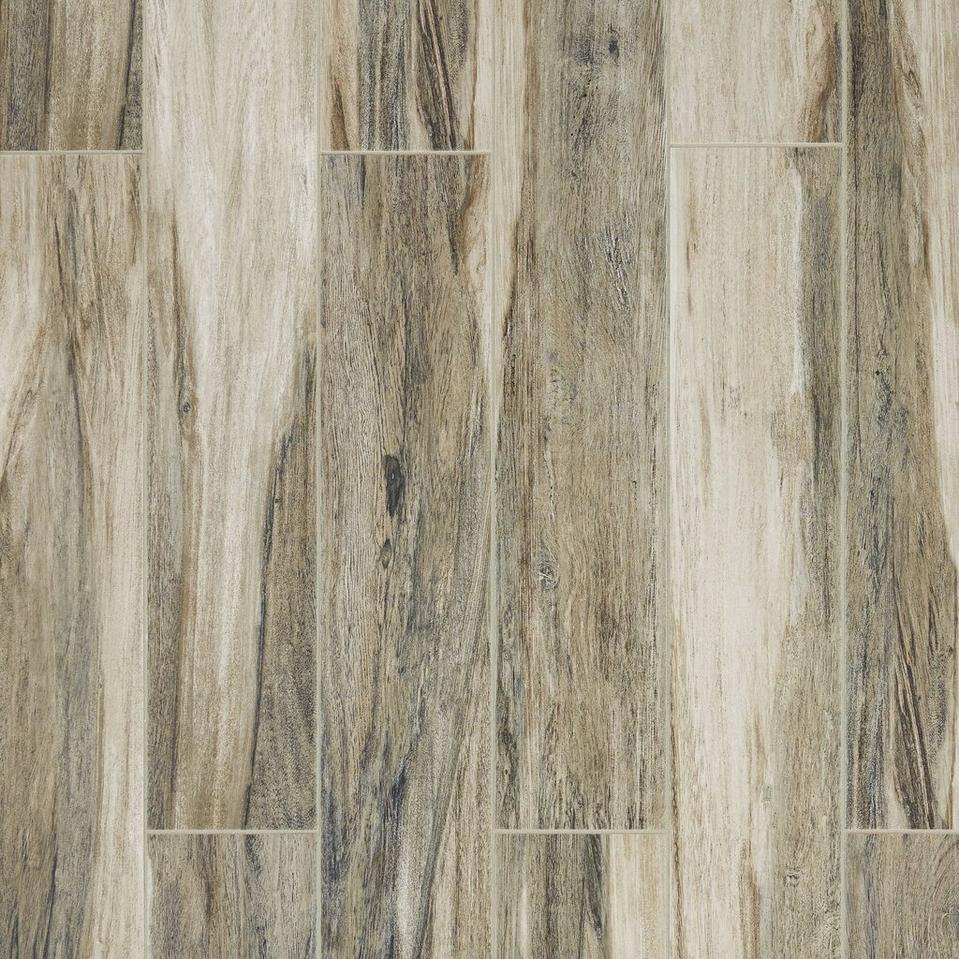 It's clear why this color is so endlessly popular. It's versatile and can be found in flooring, walls and furniture. From elegant marble to industrial tile, to chic and modern stainless steel — you can elevate any room with gray.