High-Style Tiles for Your Next Home Decor Project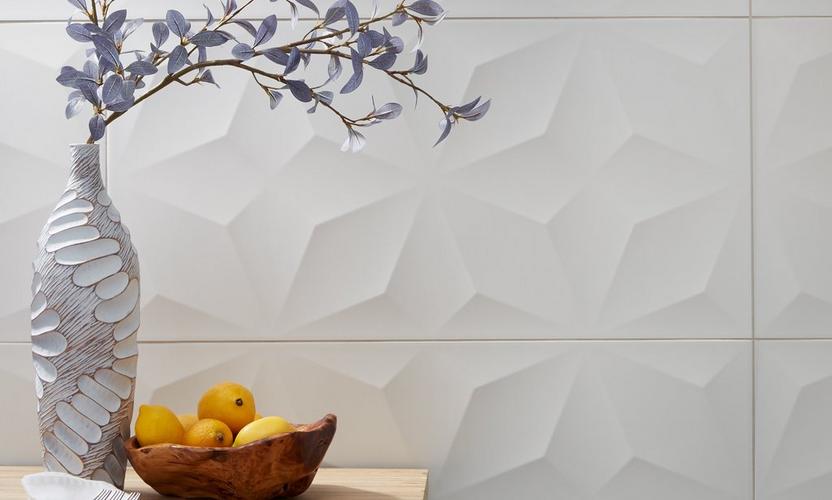 High-style tiles create stunning, bold looks that take your home design to the next level. From elegant floors to one-of-a-kind accents in your shower, use a high-style tile to upgrade the look of your home. There is a stylish tile suitable for every budget, area, and design aesthetic. Check out the design options below before getting started to get ideas for your next project!
Use Dramatic Tile To Make a Statement
Add drama to the floors and walls of your home with dramatic stone tile. These high-style tiles are available in [natural stone](https://www.flooranddecor.com/dramatic-stone-looks) and [stone-look tiles](https://www.flooranddecor.com/dramatic-stone-look-tile). Dramatic tiles are a popular option for kitchen backsplashes and bathrooms. The bold veining patterns found throughout the tile makes the design flow through the room, creating luxurious focal point in any space. Choose dramatic tiles in neutral colors for a subtle design or choose a tile with punches of bold colors to draw even more attention to your tiles.
Shop the tile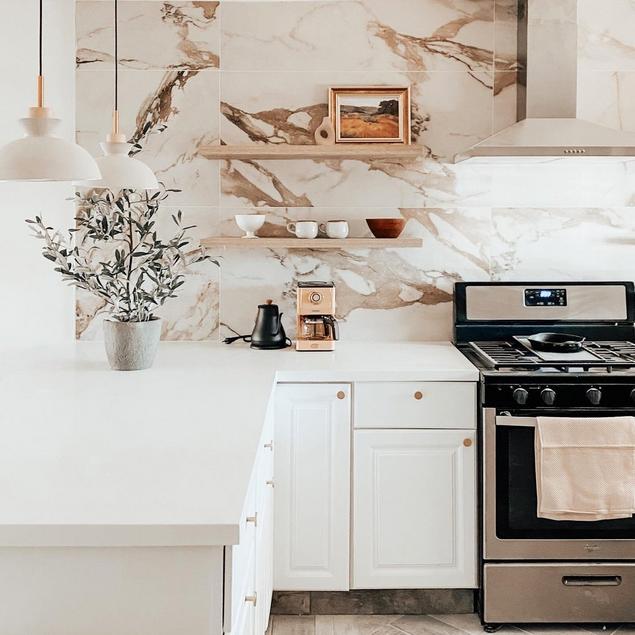 Include Waterjet Tiles for a Delicate Design
[Waterjet tiles](https://www.flooranddecor.com/waterjet-decoratives) are one of the hottest design trends. These tiles are made with a highly concentrated and pressurized spray of water and mineral-cutting granules to create intricate curves and unique patterns, creating a perfect high-style tile.  Popular for kitchen backsplashes and bathrooms, waterjet tiles come in a variety of patterns and materials, like glass, mother of pearl, and marble. Use contrasting colors in your plan for a bold statement, or use a softer material, like glass, to create a serene space with natural elements.
Shop the tile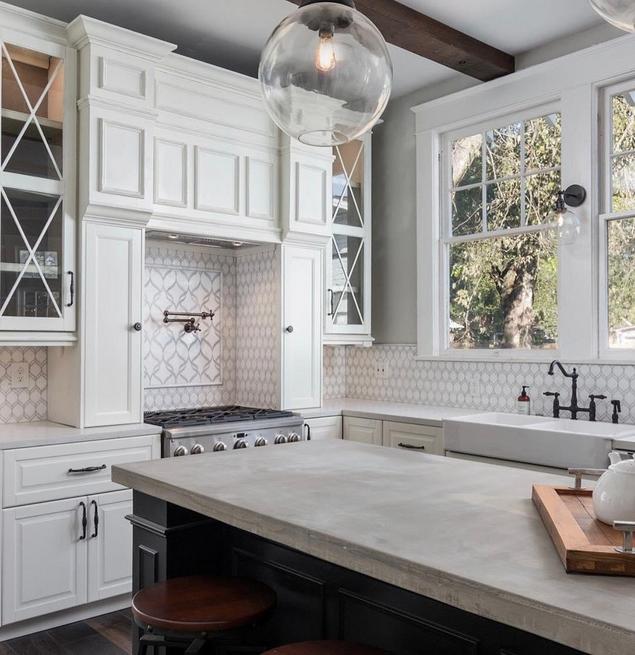 Use Luxury Large Format Tiles
[Large format tiles](https://www.flooranddecor.com/large-format-tile-tile) are a tile design trend that's not disappearing any time soon. Using large format tiles means fewer grout lines, which helps you create a seamless design for a bold, luxurious look.
Fireplaces, backsplashes, and showers are the most popular areas to install large format tile; however, the options are limitless. Use them in an entryway, bathroom, or kitchen floor to lavish your design with class and luxury, or give your outdoor space a well-manicured look with a neutral large format tile. 
Shop the tile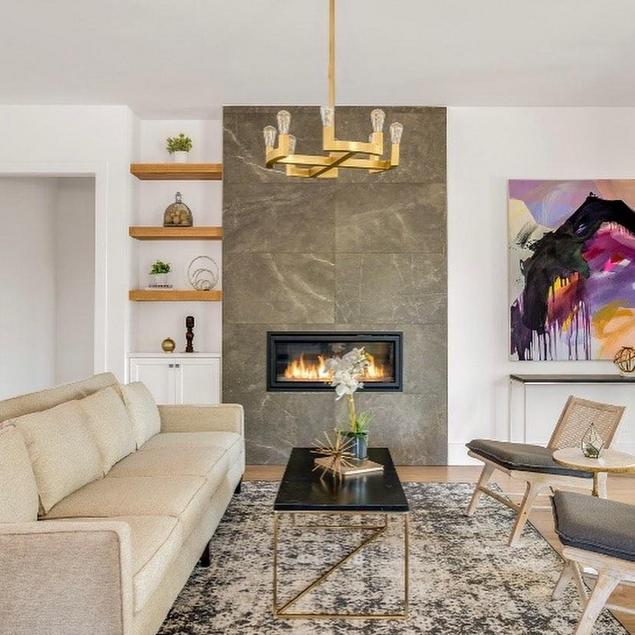 Incorporate Marble Tile for a Timeless Look
[Marble tile](https://www.flooranddecor.com/marble-stone) is a classic way to create a high-style tile, and it's easy to see why. The polished stone is not only a timeless staple for its beauty and high-class look, but it's durable and can stand the test of time. From gorgeous marble bathrooms to grand entryways, marble tile can make a bold statement no matter where it is.
Shop the tile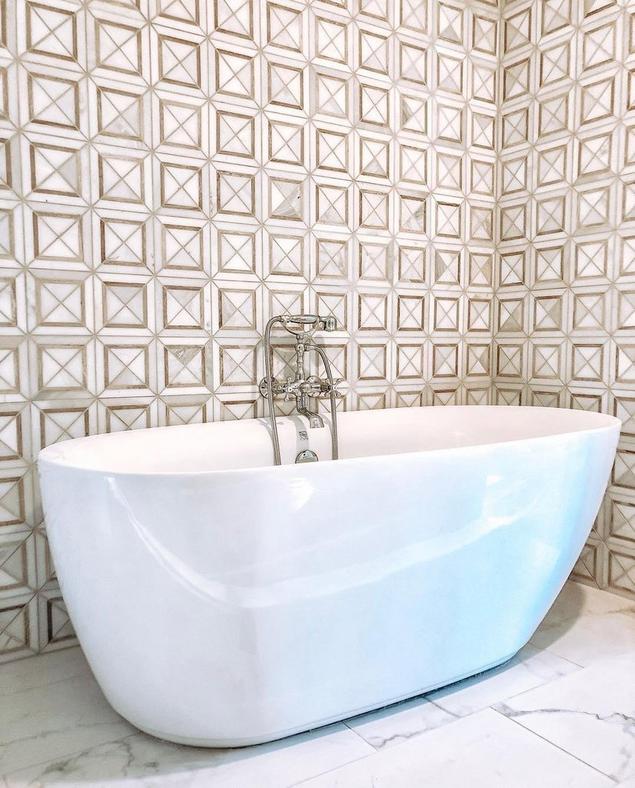 Add Dimensional Tile To Accent Walls
If you want to create the perfect accent wall, consider using [dimensional tiles](https://www.flooranddecor.com/dimensional-tile). These unique high-style tiles give movement to your room, and the raised surfaces make your tile pop. Dimensional tiles come in many different shapes, finishes and options. From simple ceramic to textured glass, they fit everyone's design taste.
Shop the tile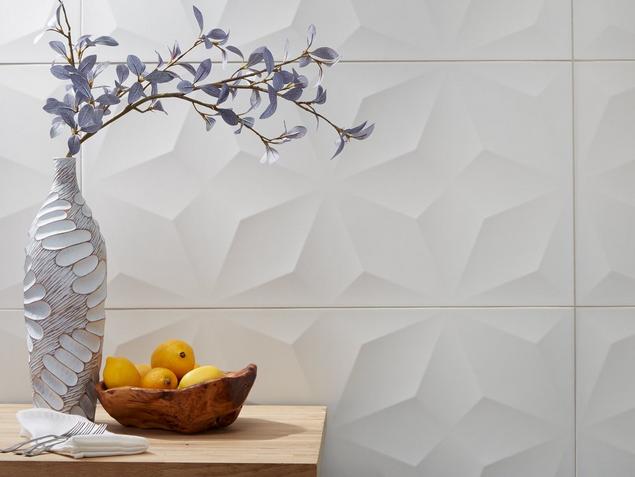 Create a Delicate Glass Tile Design
Use delicate [glass tiles](https://www.flooranddecor.com/glass-tile?start=0&sz=48) in your next design project to add a subtle accent. [Glass mosaics](https://www.flooranddecor.com/mosaic-decoratives?prefn1=productType&prefv1=Glass) are multifunctional and look great in any area. Create a unique space with a multi-colored mosaic, or select neutral glass tiles for a muted look that adds a bit of texture.
Shop the tile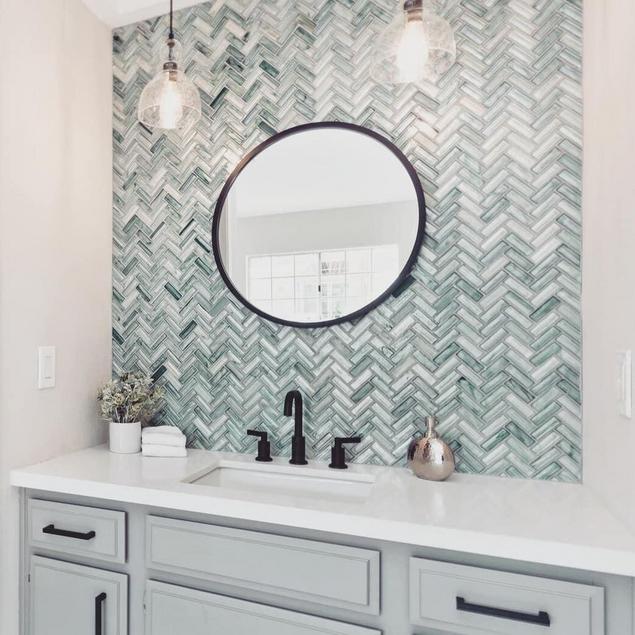 High-style tiles are long-lasting and have a look that will stay on trend for years to come. With so many in-stock options, Floor and Decor is your one-stop shop for the tile of your dreams.