Moving In? Refresh Your New Space in 4 Quick Ways
Homes are rarely purchased with every detail perfectly in place for the buyer. In fact, most buyers purchase a home with an idea of how they'll make their own changes before they ever put down an offer. New homes are a place for new beginnings, new changes will always be expected!
Whether you're buying a fixer-upper or a newer home that just needs your own personal touch, get move-in ready with these quick and easy projects!
Install a Backsplash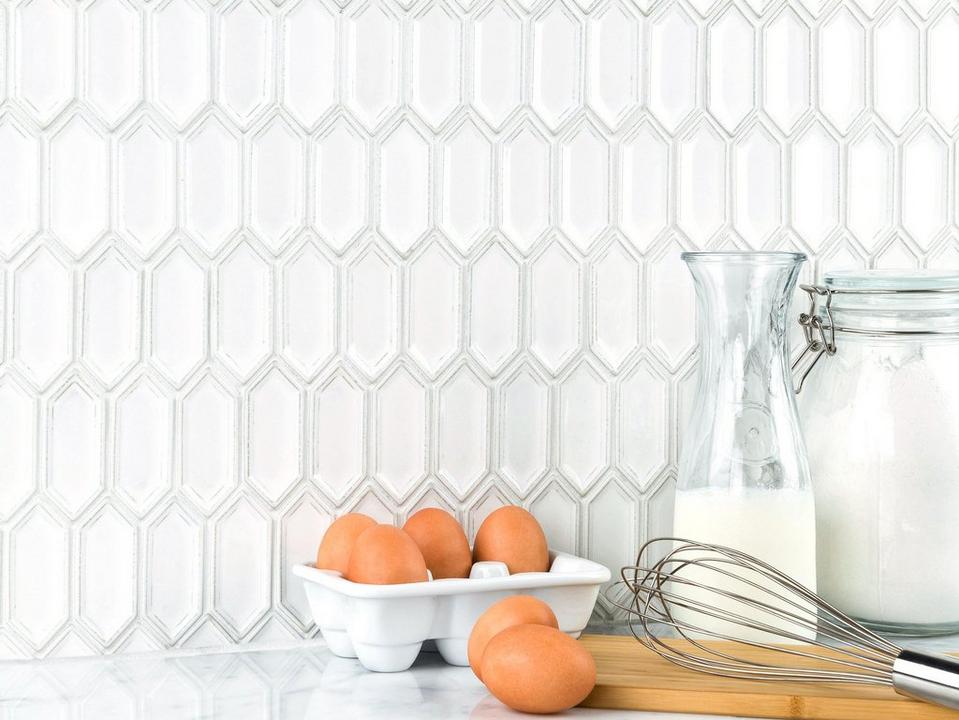 A new backsplash can transform any kitchen, and it can be something you can change in just a weekend. Pick a backsplash that brightens the room up, like the glossy finish of this Villa Alabaster Picket Ceramic Mosaic paired with high-polished marble countertops.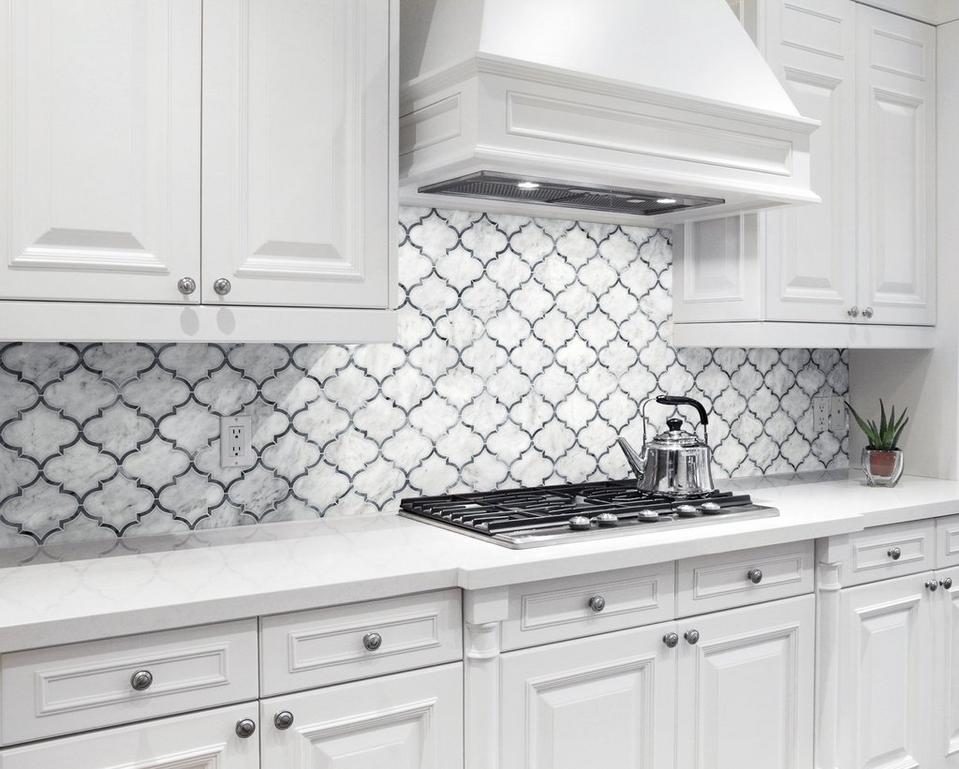 Floor & Decor's selection of backsplash tile is the perfect place to look for unique designs and patterns, like the Viviano Marmo Provence Carrara Water Jet Marble Mosaic seen in this classic-style kitchen.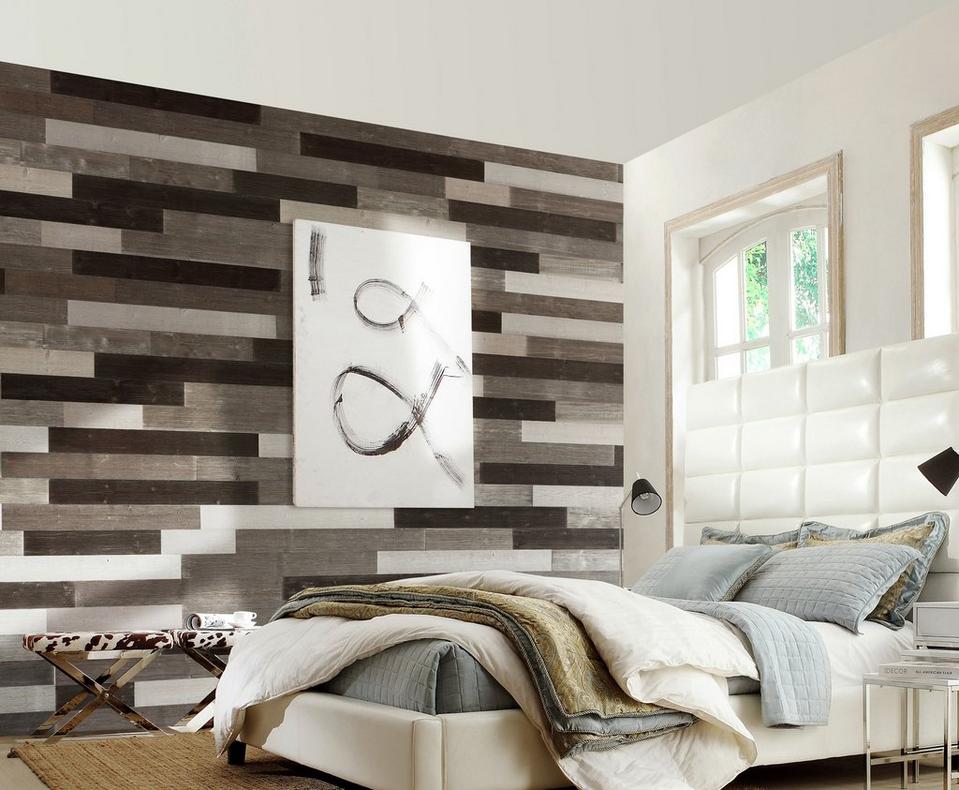 Throw Up An Accent Wall
Bare walls are boring! Reinvent a blank space with a special mosaic tile or unique wood planks. You can draw attention to one point of the room by adding an accent wall, and you can even use accent walls to show off other features like tall or vaulted ceilings. This room features high-variation Dimensions Ancient Pine Easy Stick Wall Plank in what would be an otherwise blank wall in the bedroom.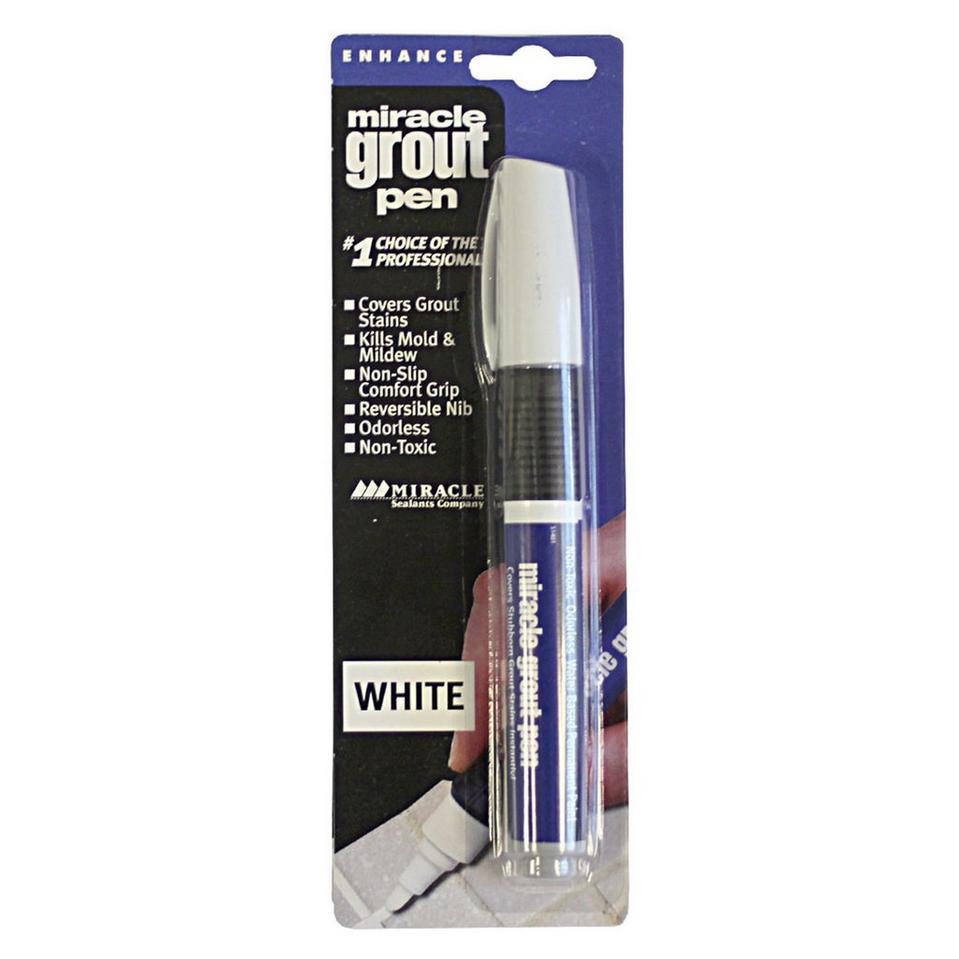 Do A Quick Grout Refresh
Stained grout can make your floors look old and dirty, but making floors look like new can be something as easy as refreshing the grout between the tiles. If you have white grout that needs to be brightened up, you can easily use the Miracle Grout Pen to brighten up the lines. For grout colors that match different hues of tile, Mapei has several colors of their Ultracare Grout Refresh for you to choose from.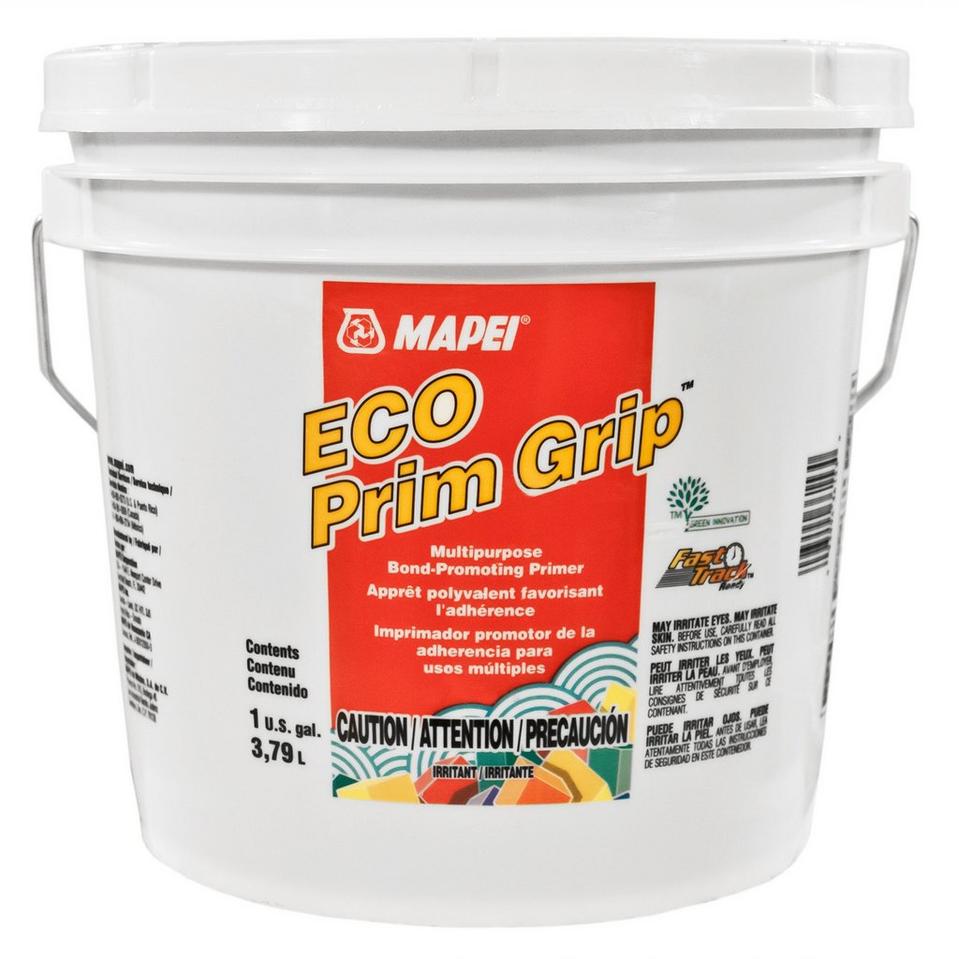 Put Tile Over Tile
Want new look but don't want to rip out the existing tile floors that you have? No problem! Simply install new tile over your existing tile. Mapei EcoPrim Grip is a ready-to-use primer that makes it easy to re-tile your space without removing your existing tile. Not only are you going to save time in installing new tile over existing tile, you'll be saving on the mess that you'd get by ripping out the old floors! Plus, it's easy to use with the Floor & Decor video guide.
Want a professional's opinion about how you can refresh your home? You can schedule a free design appointment with one of our expert designers at your local Floor & Decor. Plus, your local Floor & Decor has free DIY classes every Saturday for the projects listed above! For even more trends and guides on installation, you can order a free copy of a Floor & Decor Inspiration Catalog.