3 Ways Hardwood Adds Value
Your house is your home, but it's also one of the most significant investments that you will make. Whether you plan on selling your home in one year or ten, you should be updating your home with features that are appealing to homebuyers and to you.
Hardwood floors are one of those staples that can increase the value of your home. If you're on the fence about hardwood floors, here are a few reasons why you should make the investment!
Homebuyers Expect Hardwood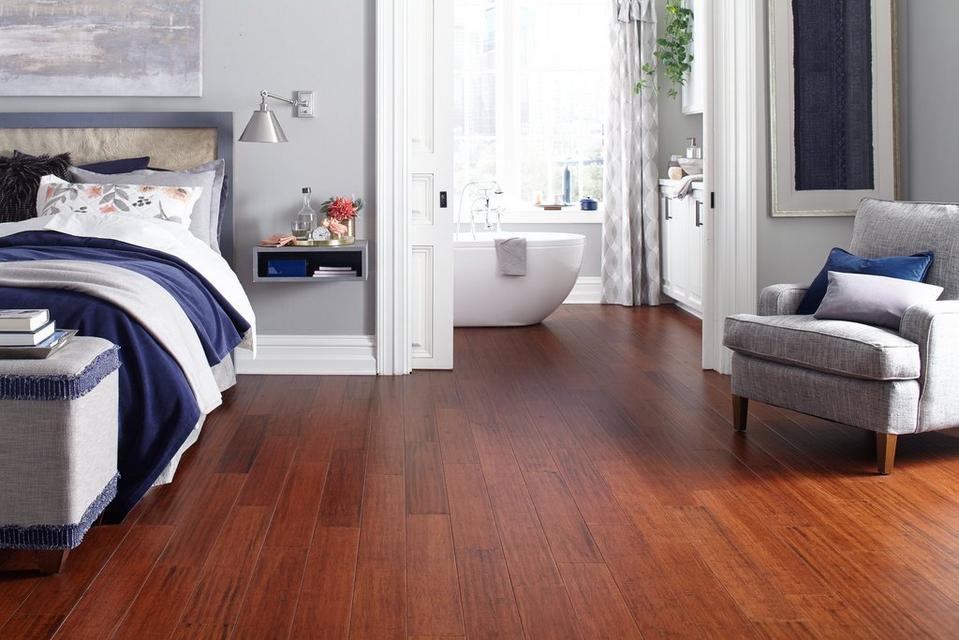 Realtors agree that hardwood floors are a major selling point when it comes to realty. Hardwood floors have become such a staple in homes that houses with hardwood floors see a higher price in market value than houses without them. When you have hardwood floors, you're making your home more appealing to anyone looking to buy a house at asking price and move in ASAP.
Hardwood Floors Last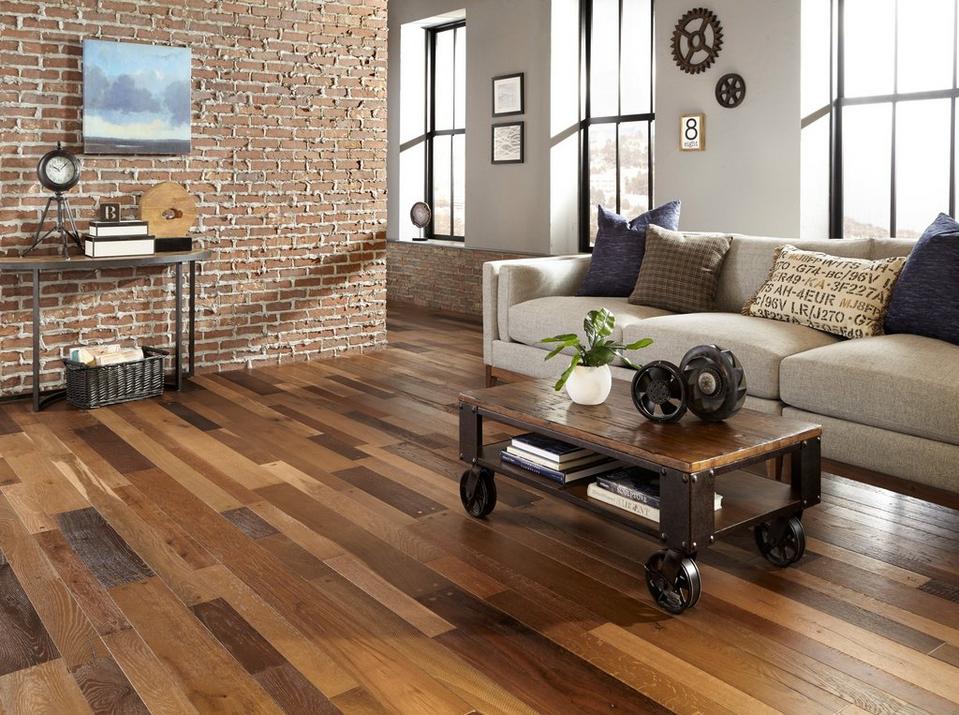 Hardwood floors are a great investment because they're reliable in busy homes. They're durable and long-lasting. They're so it's no wonder why it's one of the most popular flooring options. If you have a family or lots of activity in your home, hardwood is going to be that flooring choice that lets you keep that timeless style.
Hardwood floors are versatile: If you want to change the style of your space and the look of your floors, you don't have to replace your flooring to create a new style! Unlike other flooring options, hardwood can be sanded down and refinished with a new color and finish for a fresh look!
Hardwood Makes Your House a Home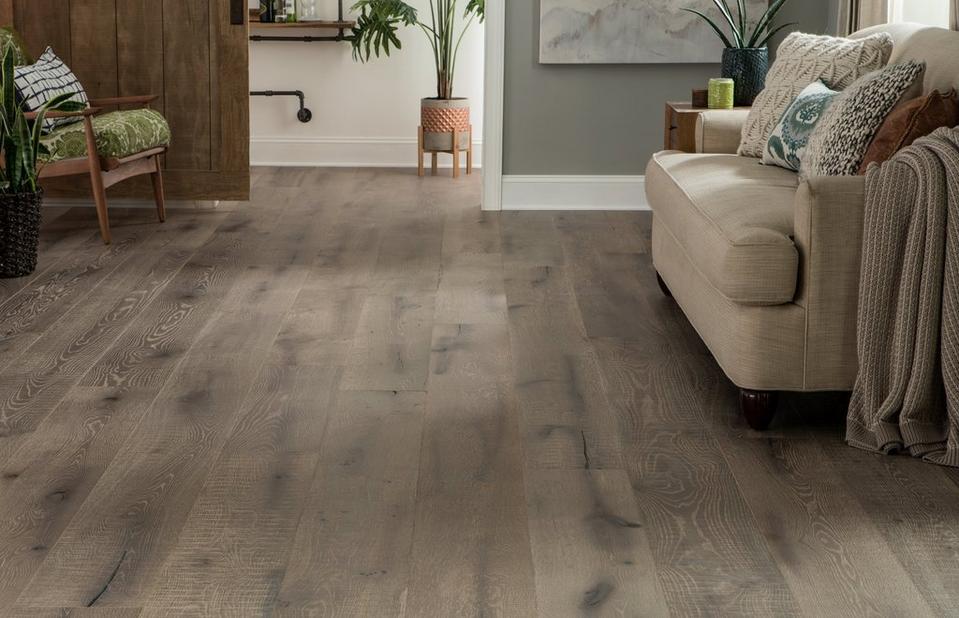 Hardwood is a classic yet timeless flooring choice—it appears in homes from every era and of every style, so it's perfect for every home. Hardwood brings an inviting atmosphere to a space with its natural look and textures and its warm feel. With hardwood floors, you're getting great value for your everyday life.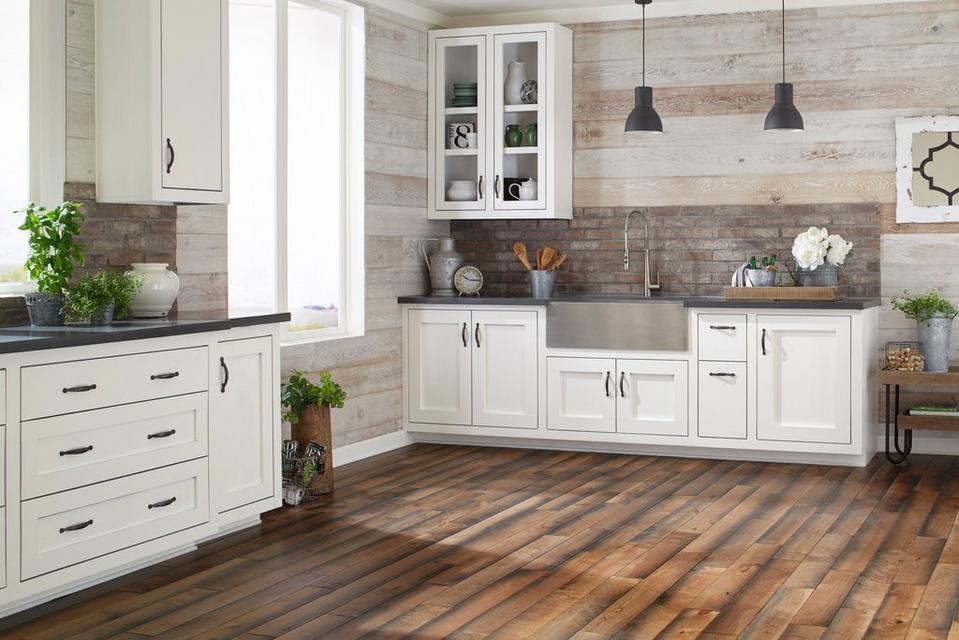 Hardwood floors are just one of the ways you can add value to your home. If you're looking for ways to refresh your home, whether it's old or new, we picked 5 Ways to Add Value To Your Home. And if you're interested in selling soon, here's also a quick look into the 5 Trends That Buyers Want To See.