Buying Guide: How To Shop For Stone
Add value and beauty to your home with natural stone. Every type of stone is durable and easy to maintain, but each types offers a unique type of look that can suit different types of styles and spaces. With many options of stone to choose from, you'll find something that suits your needs. Before you choose your stone flooring, there are important things to know about the various benefits of stone, types of stone, and their textures and finishes.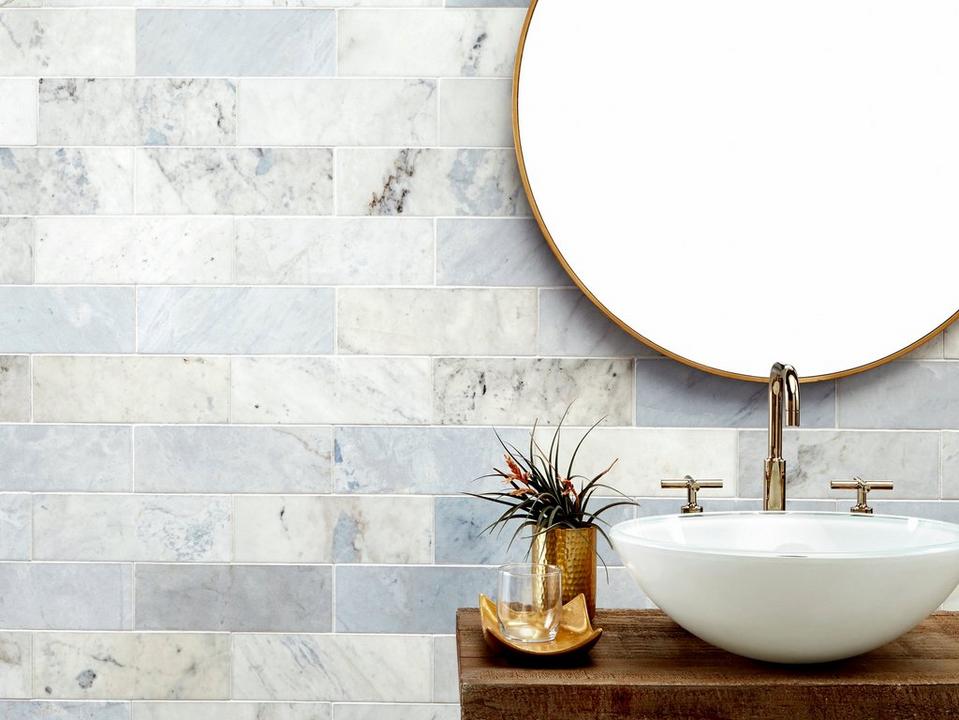 Why Buy Stone?
Stone adds a natural touch to any space! It'll last in your home for many years to come, and several kinds of stone are perfect for outdoor use. Travertine, slate, and stacked stone are great for patios and grilling stations, and the elegance of marble or limestone is perfect for a kitchen or bathroom.
The Different Types of Stone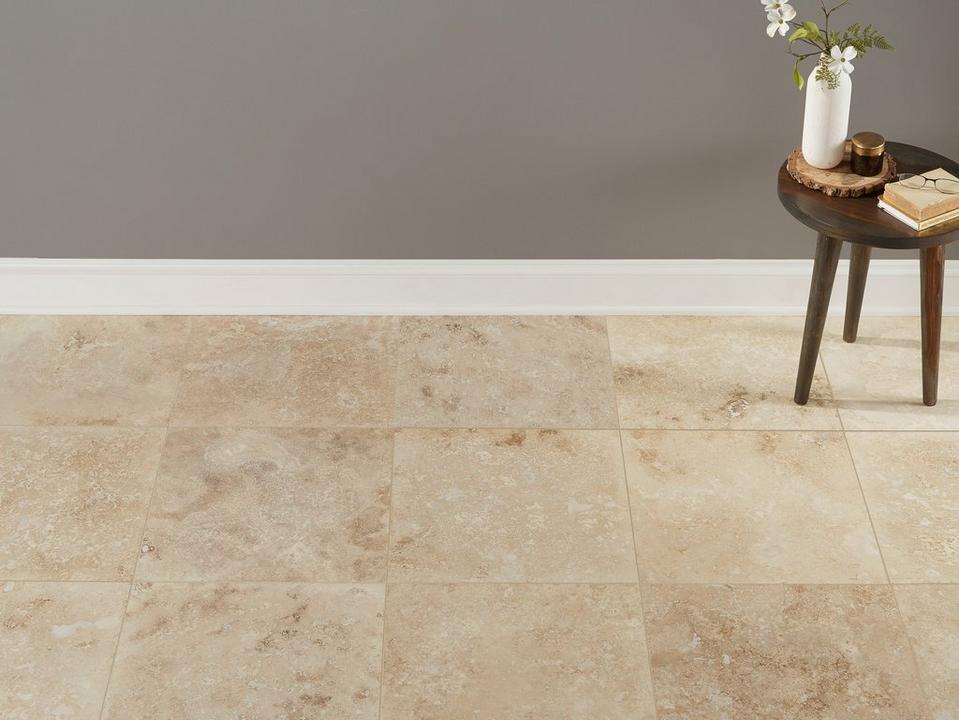 Travertine offers a traditional look of old world charm. It often has a rustic texture adding to that traditional appeal.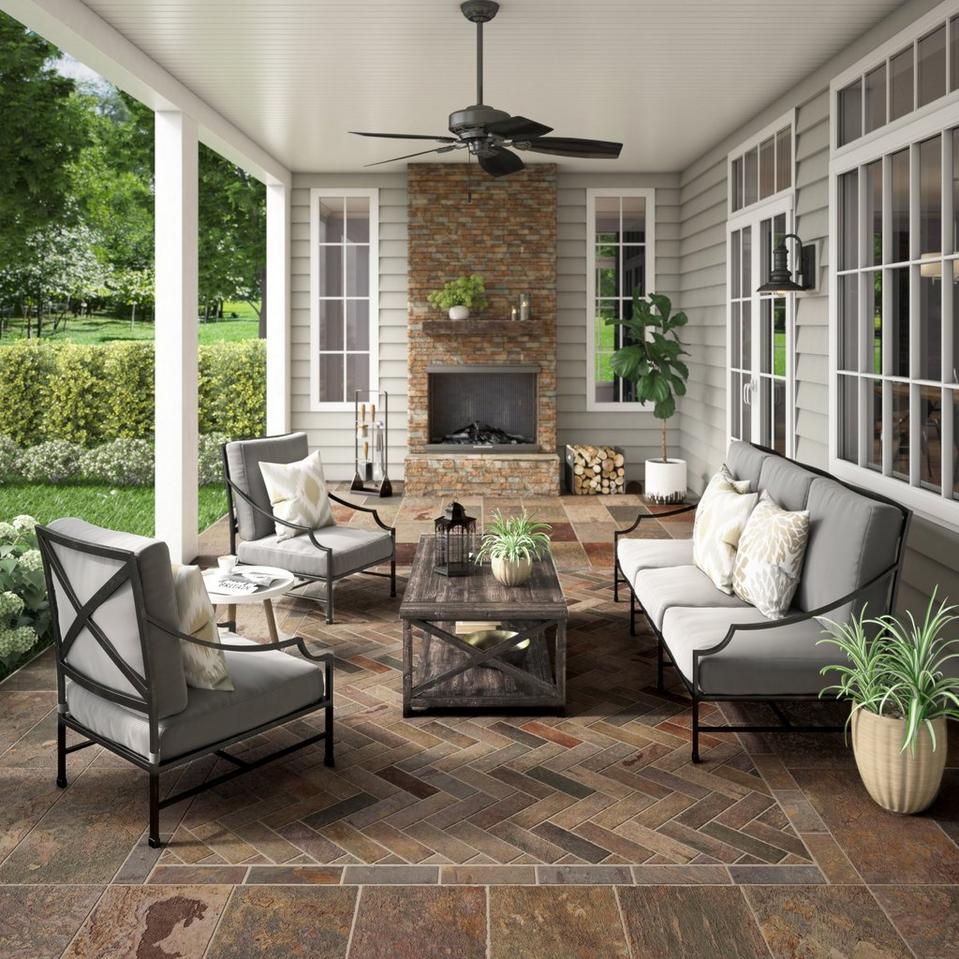 Slate is a rustic natural stone with color variations that give each tile a distinct look. It varies in thickness and provides a nice textured style.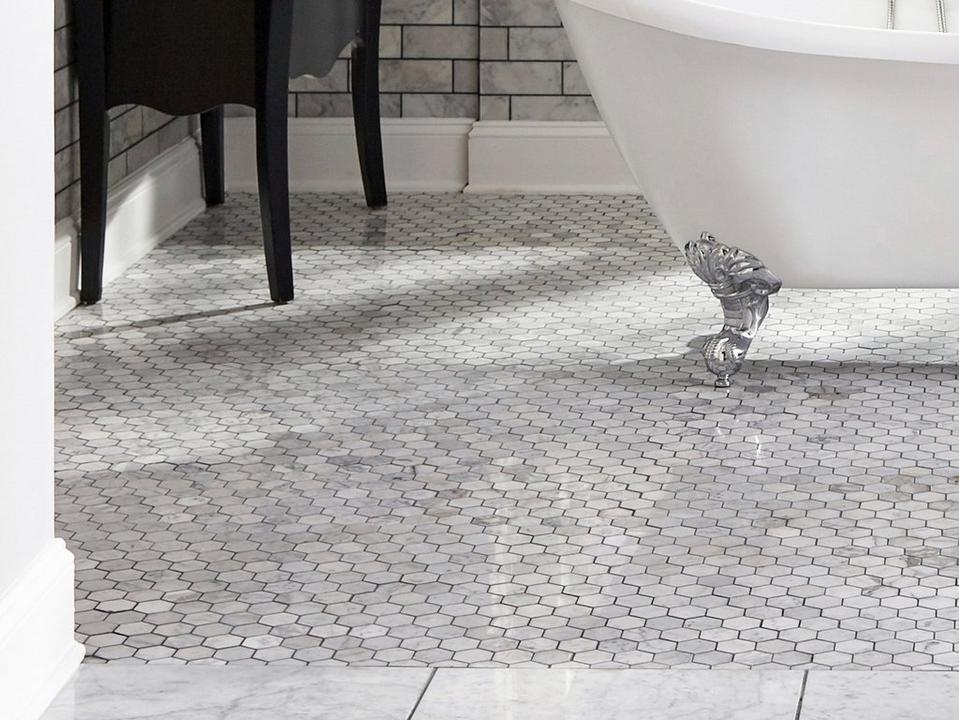 Timeless marble comes in a wide variety of different colors, looks, and finishes, and it's great for the kitchen, bathrooms, showers, backsplashes, and accent walls.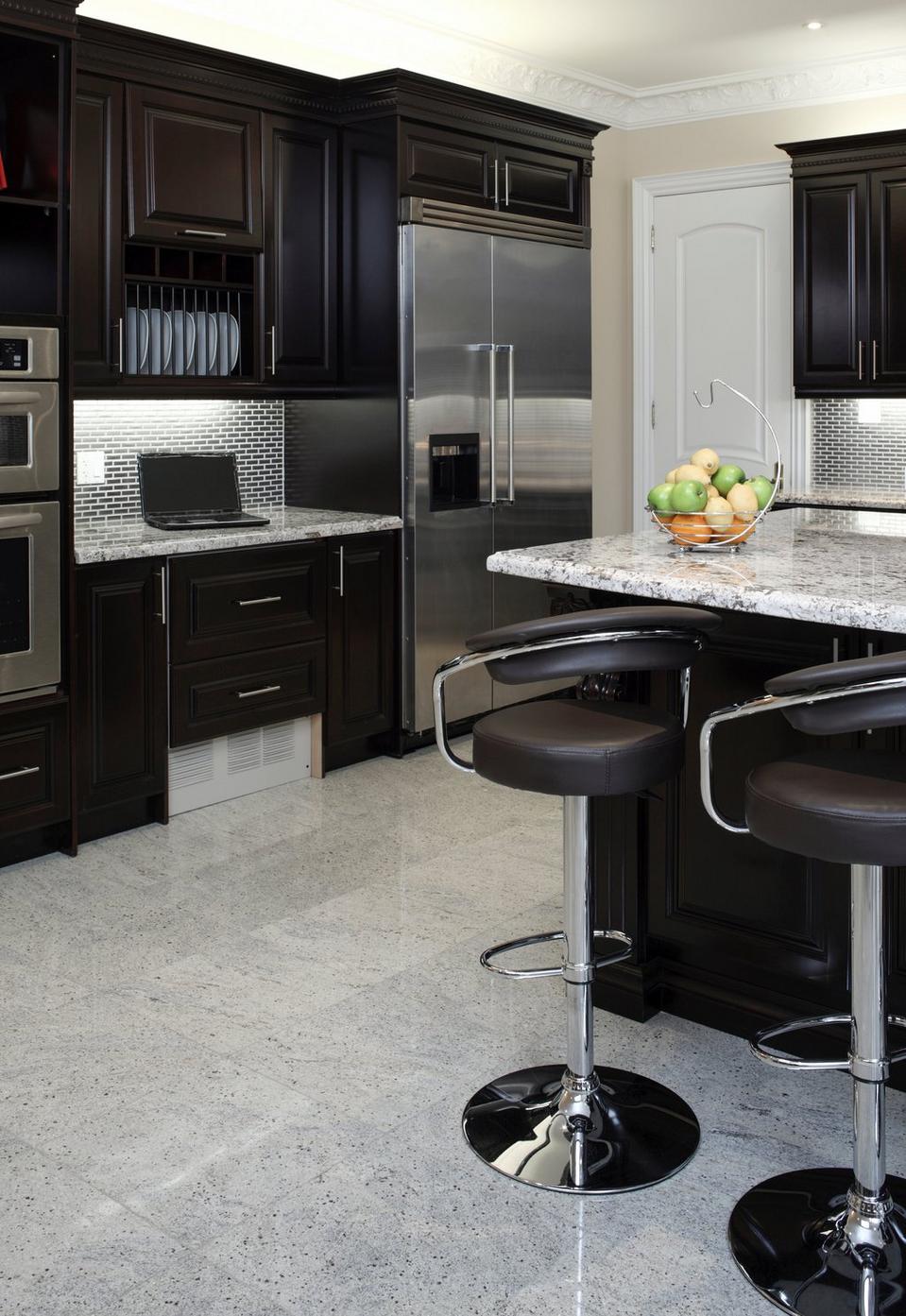 Granite is the most durable and least porous stone, so it's most commonly used in kitchens, bathrooms, and high-traffic areas.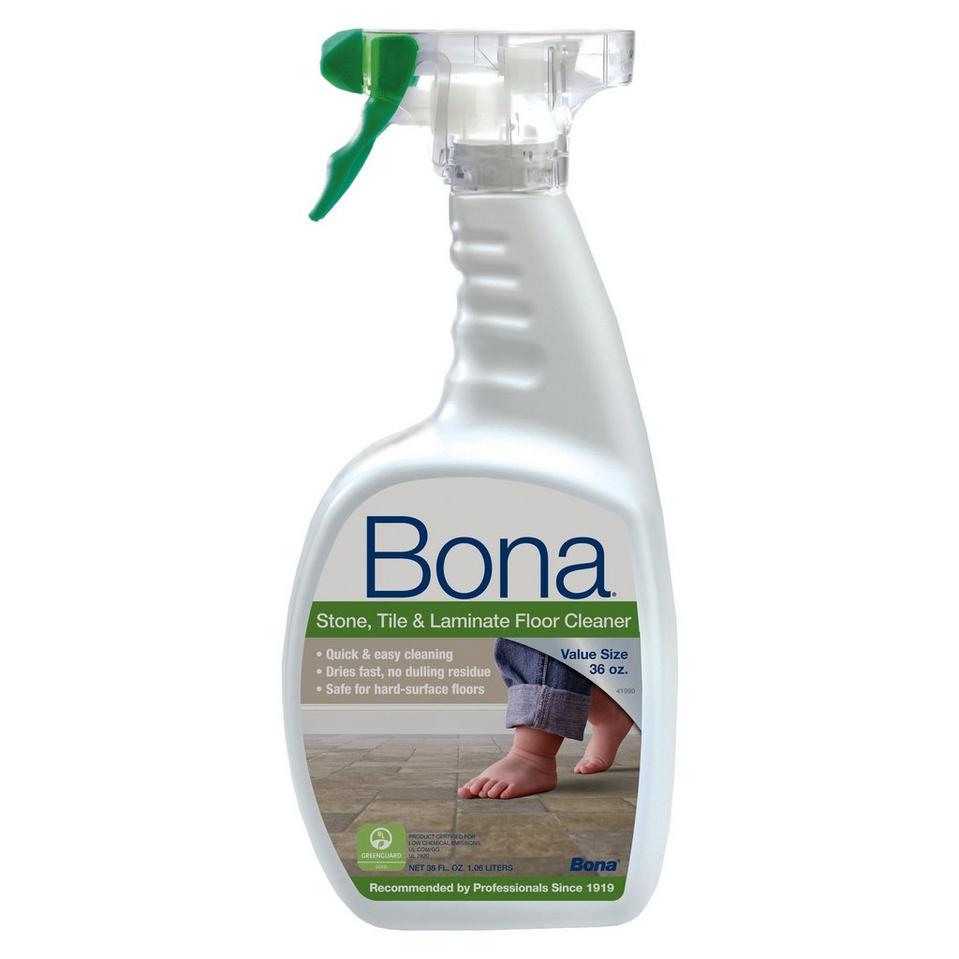 Durability & Maintenance
Stone is long-lasting and easy to maintain when it's sealed properly. The maintenance and care for each stone type varies, but it's generally easy to care for with regular cleaning and resealing.
The beauty of natural stone can maintain the value and distinct look of your home for years to come. Be sure to check out one of our Stone DIY classes at your local Floor & Decor and to also get all of the installation tools and accessories you'll need to finish the job.