5 Home Trends That Buyers Want To See
If you're ready to put your home on the market, then you might want to consider making a few updates. The housing market continues to evolve, which means that the demands of buyers are changing, too.
Before you put the "For Sale" sign up, make an update or two from this list of five things that home buyers are looking for.
Hard-Surface Floors (No More Carpet!)
The last thing a buyer wants to see in their new home is something that they may have to shampoo. Carpet traps odors, stains, and allergens, so it can be hard to maintain!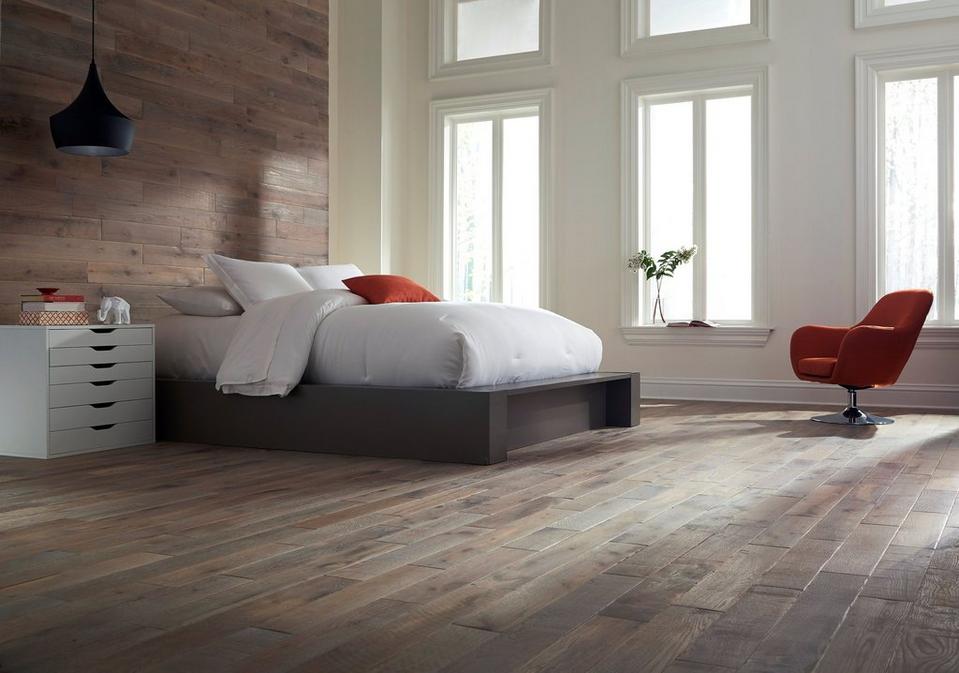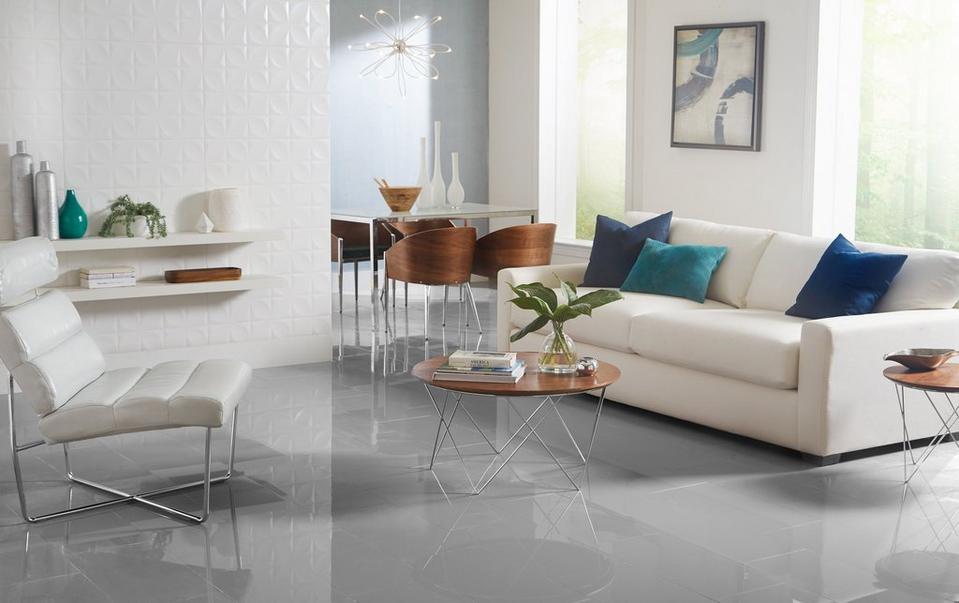 (One floor is solid hardwood and the other is stone-look tile)
If you're looking to do one major update before you put your home on the market, rip out the carpet and install hard surface flooring. Whether it's tile, wood, or stone, prospective home buyers will see beautiful, timeless floors that are easy to maintain.
Stylish Half Bathrooms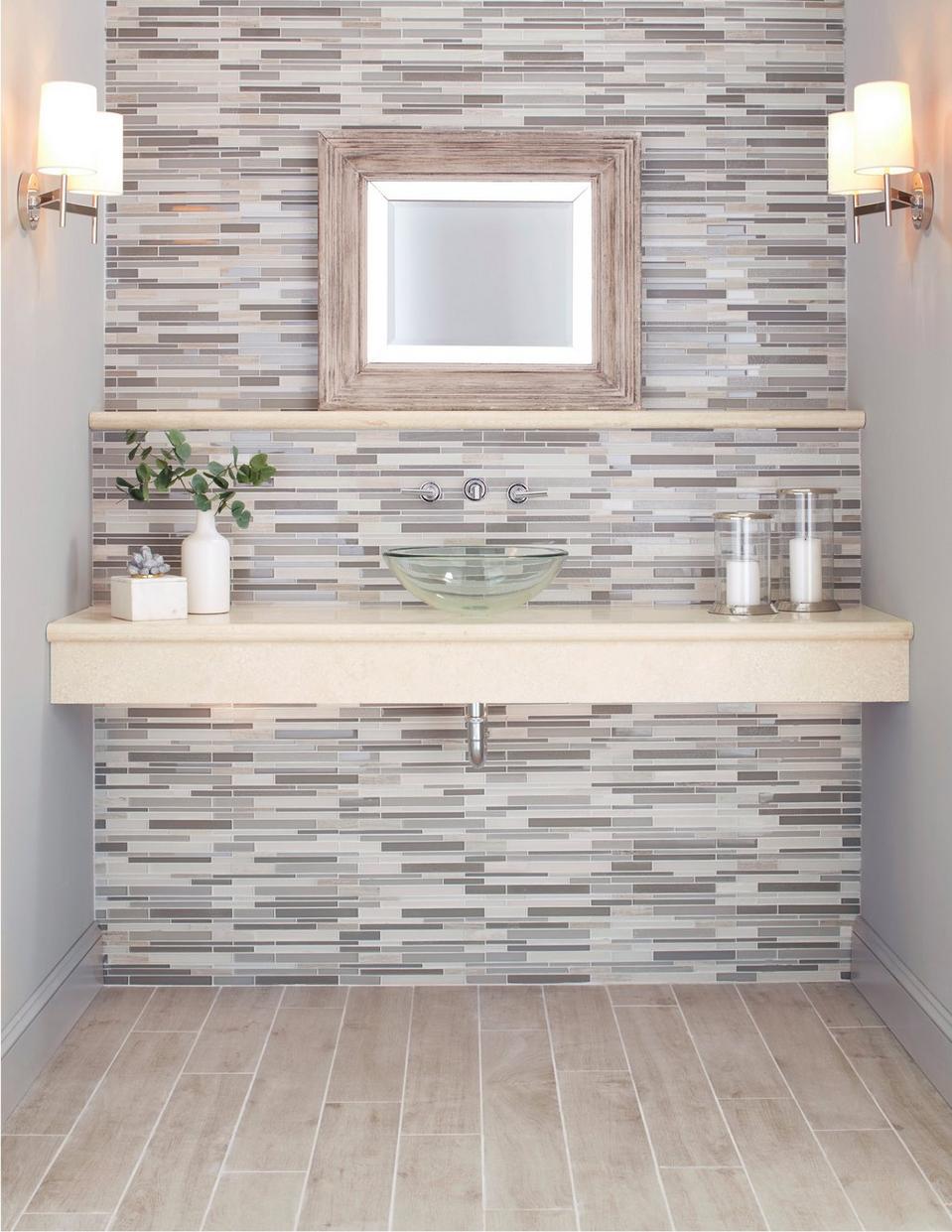 Half bathrooms can be small, but they can be big on style, too! When you update a bathroom with a timeless style and new features, you're making your home even more appealing to potential home buyers. You can't go wrong with contemporary styles of bathroom tile, especially if you look for anything that fits the latest trends.
Water-resistant Floors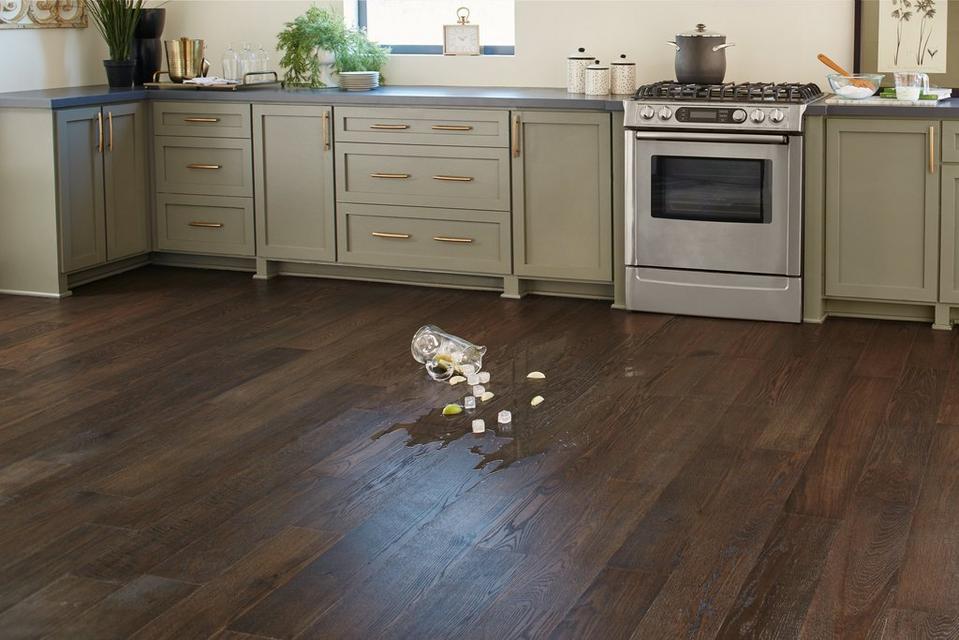 Durable flooring has gone from "nice-to-have" to "must-have." So, when buyers hear that the flooring in the home they're looking to buy is water-resistant for hours after spills happen, they think "peace of mind."
Floor & Decor has four exclusive brands that are water-resistant and durable! AquaGuard® has water-resistant wood-based laminate, stranded bamboo, and real hardwood. HydroShield® is a wood-look laminate option that's great for busy homes on a budget. For something with waterproof power, NuCore® Rigid Core Luxury Vinyl looks and feels just like real hardwood, and it can be installed right out of the box. There's also DuraLux® Performance Rigid Core Luxury Vinyl, which has a rigid stone-based core that makes it resilient against scratches, dings, and dents.
Cool Kitchens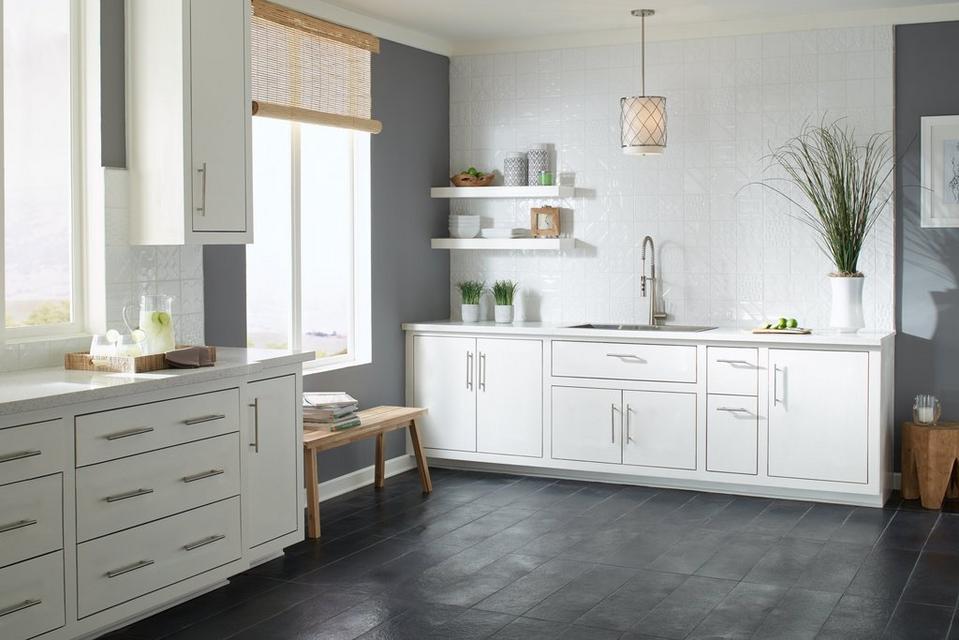 The kitchen is one of the busiest rooms in the home, so an open design that has an up-to-date style will practically invite buyers in to make an offer.
Update your kitchen with a modern design that incorporates cool neutrals and clean lines. A minimalist approach that enhances the space is easy to achieve, and you don't even need a lot of work to get it. And, you can make a big impact in one quick update just by installing a new backsplash on your own!
Wood-look Tile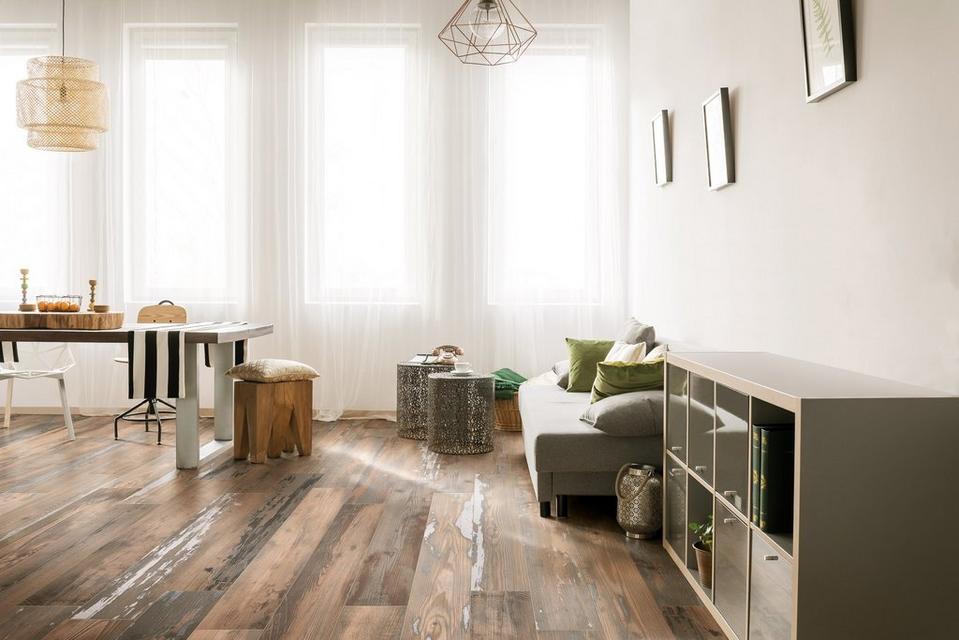 More and more homeowners are choosing tile since it's so practical, durable, waterproof, and versatile. Plus, with so many beautiful styles to choose from, it's the easiest pick.
There's tile that looks like real hardwood in popular wood-look trends, like Hasley Manor Wood Plank Porcelain Tile in the high variation look.
If you're ready to update your home for the market, schedule a free appointment at your local Floor & Decor. A design expert can help you get started with all the things you need to make updates for your home. Want some more ideas? Visit our Inspiration Center, or explore the latest copy of our Inspiration Catalog.