Feb 27, 2020
5 Ways to Include Brick in Your Home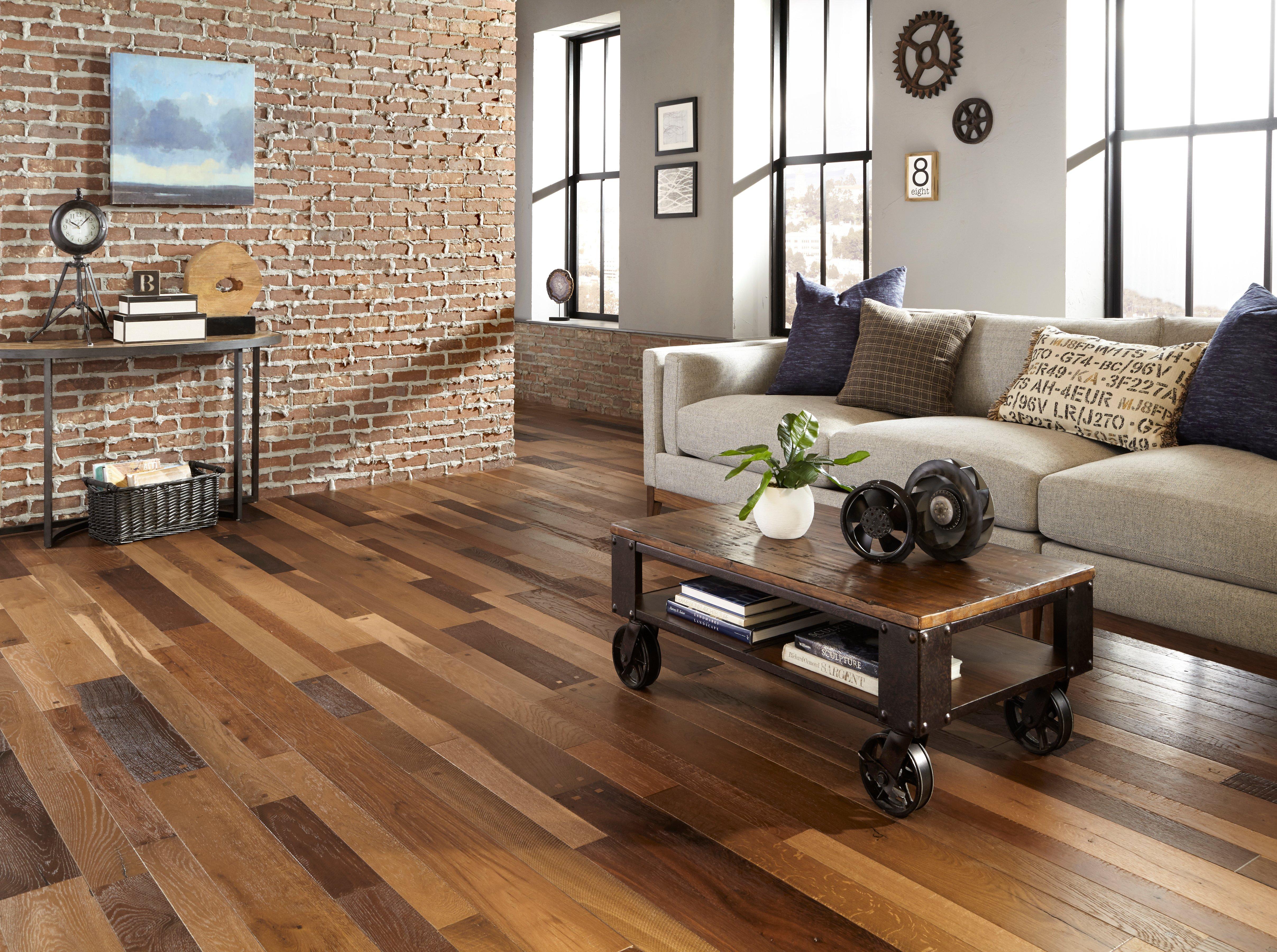 Exposed brick is a big deal these days – it adds an industrial, faded-glory vibe that's at once nostalgic and modern. Luckily, you don't need to buy a restored downtown loft in order to enjoy the look of exposed brick. Here are some ways to incorporate exposed brick into your current home.
1. Small Wall in the Entryway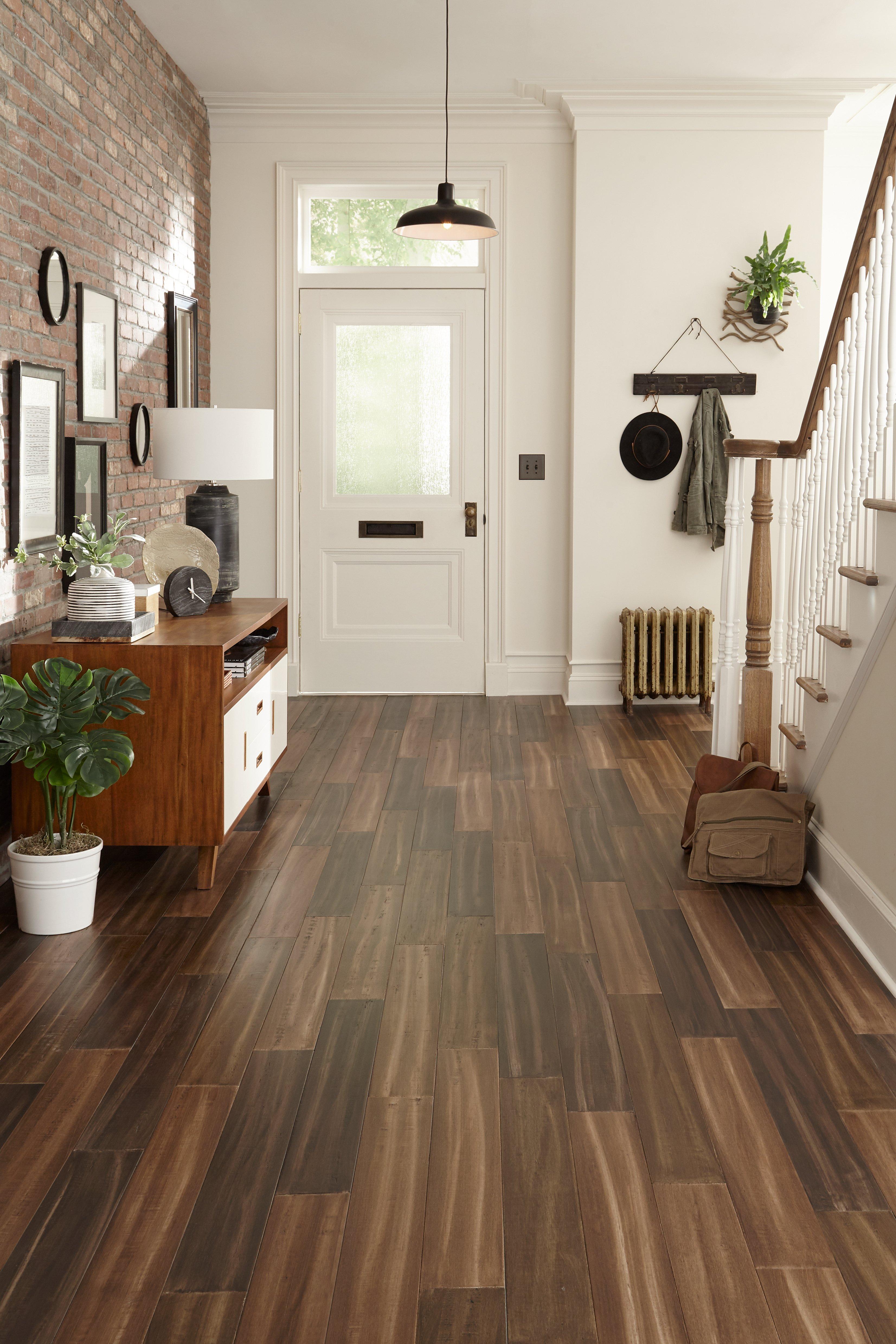 It doesn't take a lot of brick to create a stunning effect. Do a small wall in the mudroom or entryway of your house, where even a 3-foot-by-8-foot bricked area behind a desk or coat rack makes a big visual impact.
Design Tip: Try a brick veneer over drywall if you don't want to lose precious floor space with the full thickness of bricks.
2. Kitchen Backsplash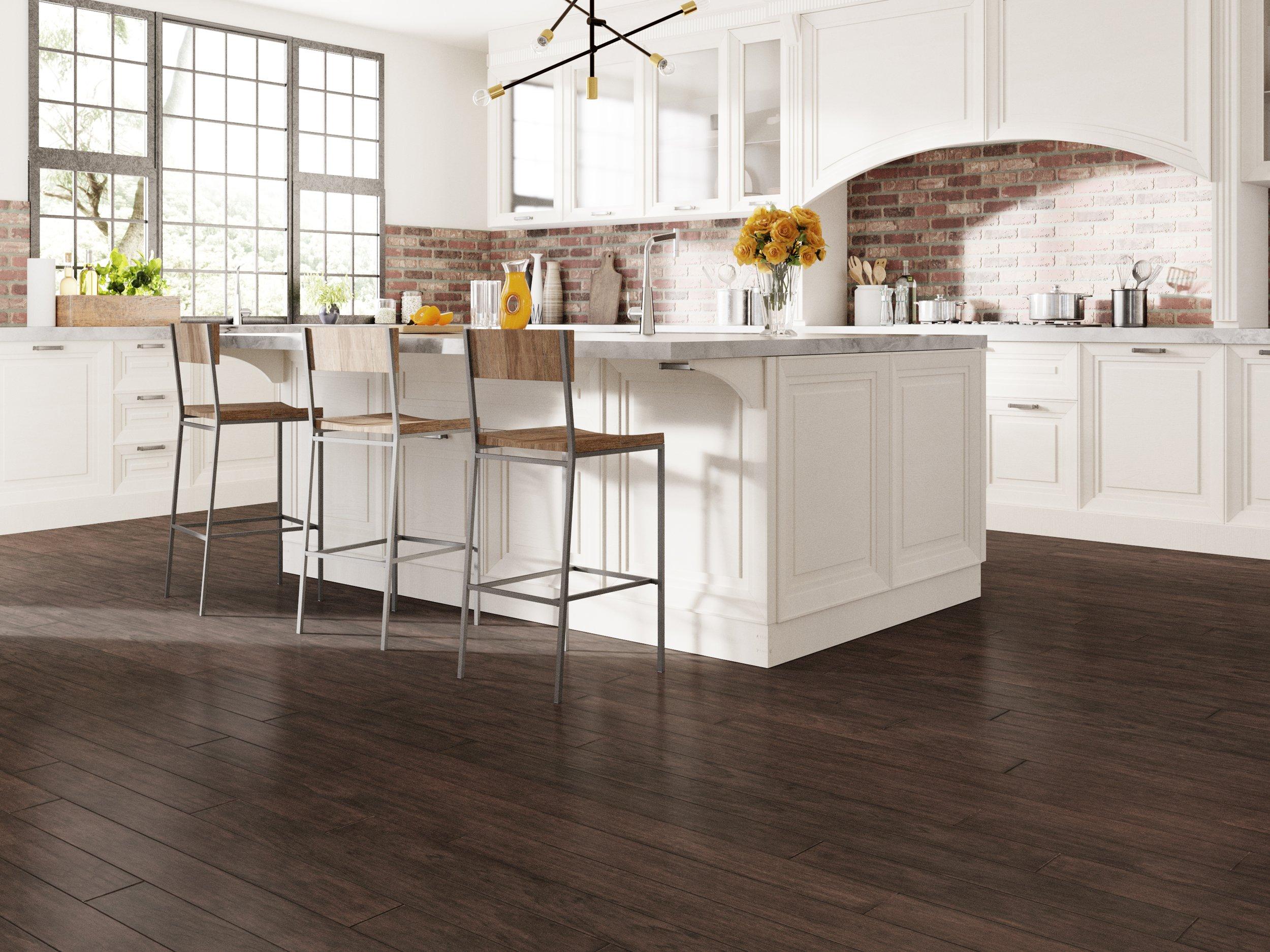 A brick backsplash in your kitchen delivers a huge visual effect. It creates a colorful visual pop with lots of texture. Brick also goes with several different kitchen styles, from modern to traditional to contemporary.
Design Tip: You don't have to go with the traditional red bricks. Particularly in the case of your backsplash, which will see a lot of water and oil splatters, you're probably better off with a surface you can wipe down easily. Try glazed ceramic bricks or subway tiles, which offer a non-porous surface that glistens and gleams.
3. Break Up Tall Walls With Brick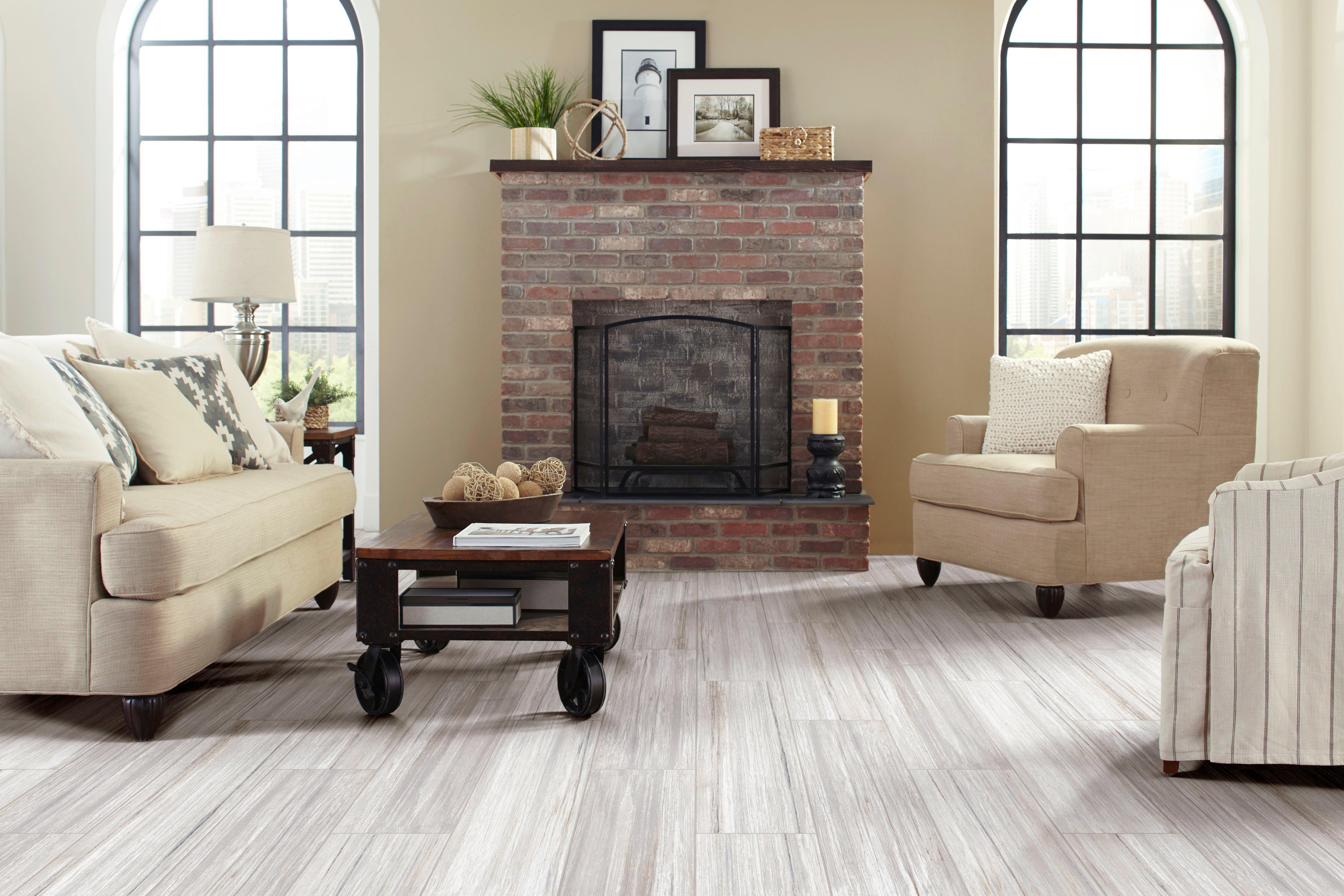 Whether it's on the gable end of a house or the exposed side of an upper-story interior wall, walls that extend up past one story can get a bit bland if they're white from bottom to top. Having brick on parts of these walls really makes them shine.
Design Tip: You probably don't want a literal ton of bricks starting halfway up your wall. This is where thin brick tiles come into play. There are plenty of options, from San Juan Azul porcelain tiles to New York Chelsea brick-look porcelain tiles. Try painting over the brick if you want another gorgeous aesthetic.
4. Embrace Imperfections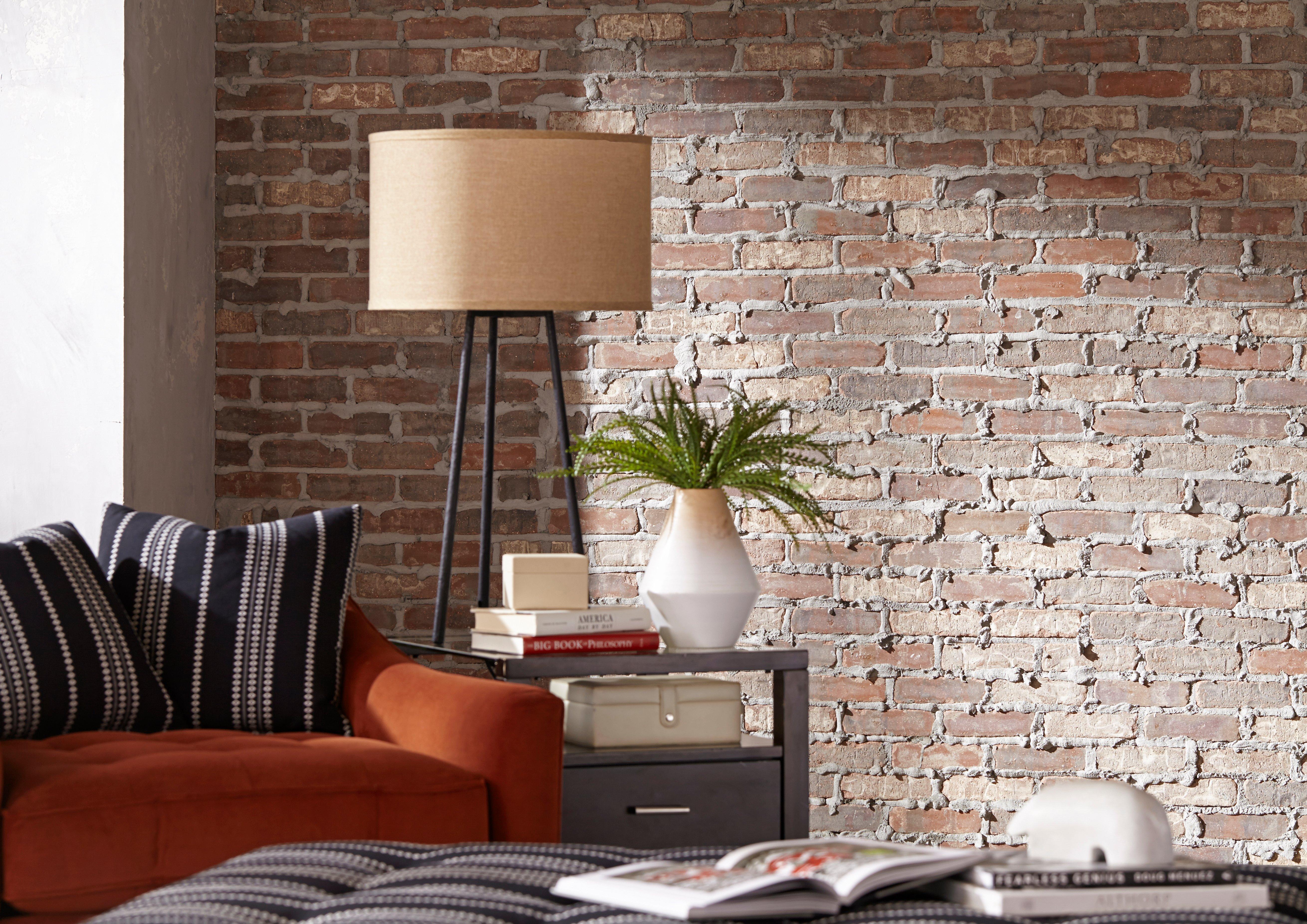 Particularly for small areas – the corner of a sunroom, the wall space over an arched doorway or window – lots of globby mortar can look fantastic. Lay it on thick and enjoy the rustic look. Chipped or antique-looking bricks also add to the effect.
5. Make Your Bathroom Shine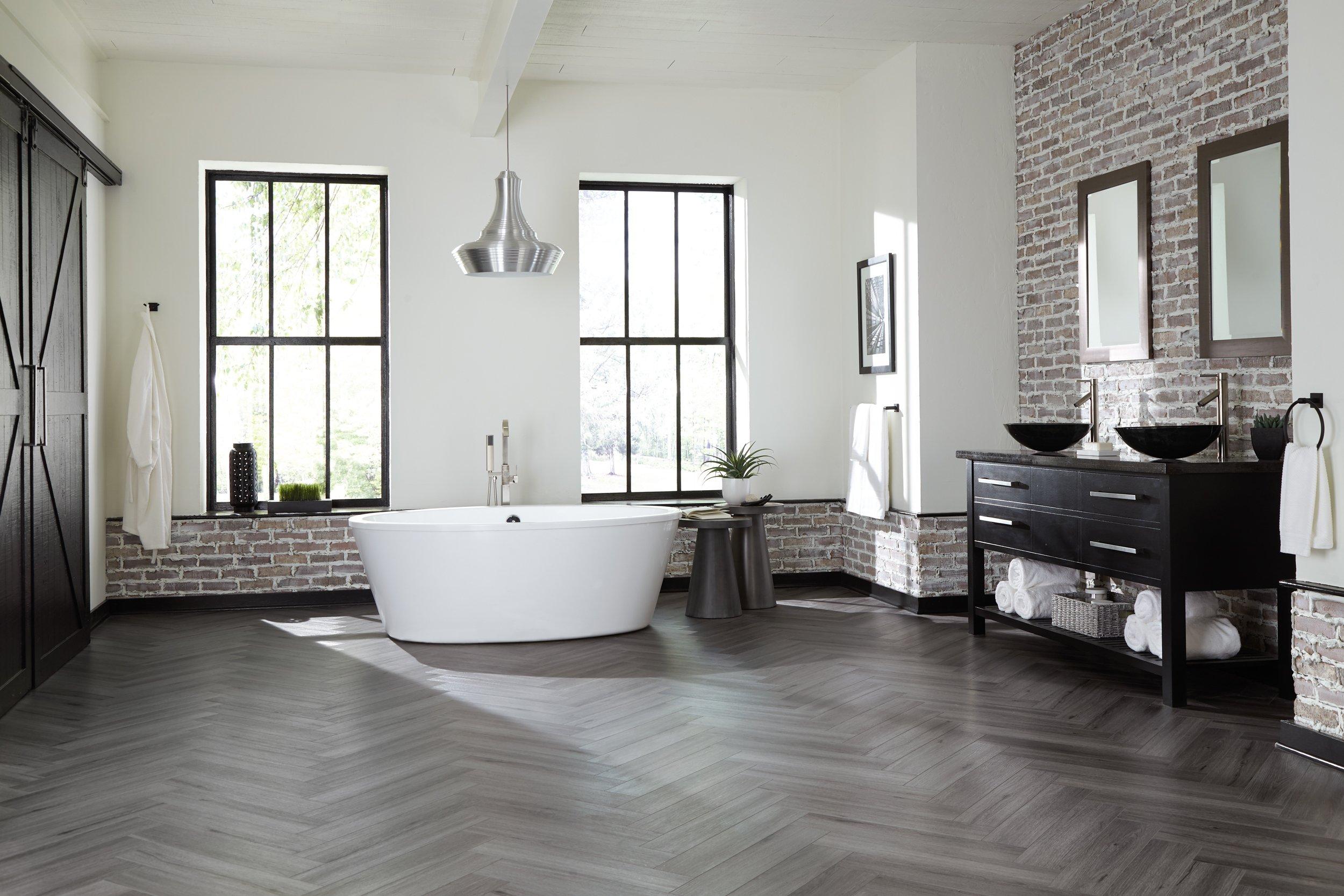 Your bathroom is a great area for brick on both the walls and the floor. This is where looking through brick shape products can really pay off. Decorative designs and neutral or bright white shades really make the bathroom stand out.
Design Tip: As another moisture-heavy area in your house, the bath should have glazed tiles to avoid water absorption.
Looking to include brick in your room? Try it out first with our Visualize It tool. Pick the product and room of your choice to see how it will look.