Get Ready With Your Ultimate Renovation Checklist
Planning a renovation for your home? If this is your first time doing a renovation, it can seem overwhelming. Updating your home is a big decision! If you're feeling a bit lost about where to start, this guide will help get you started. From start to finish, here are all the things you'll need to be renovation ready.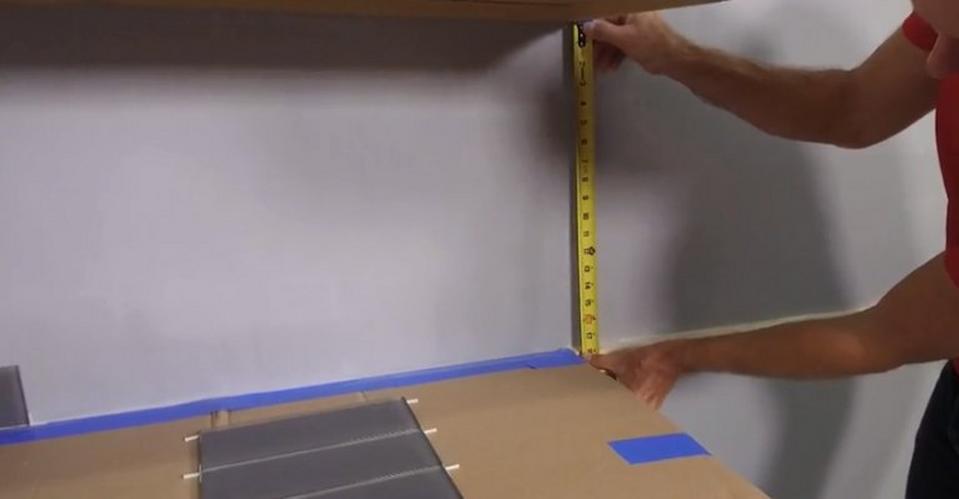 What Do You Want?
First things first, what do you want out of your renovation? Do you want new floors? Maybe you want a new backsplash? Or maybe you want to redo your entire bathroom? Think about what you want in detail, know your project measurements and the materials you'll need to make the change happen. Write down what's driving your renovation: Is there a problem that needs to be solved, or are you just in need of a change? What's your budget? What's your style? Think about your goals and your "must-have's" and "nice-to-have's." Once you can answer these questions, you'll feel less overwhelmed.
Timing & Planning Your Project
When do you want to start your project? When it comes to planning and timing, there are many factors to consider: do you have a budget set, know what materials you'll need and how much time you would like to spend on your new renovation? If you're doing a complete renovation, you'll want to break it down into steps. For instance, if you want to redo your bathroom, think about the shower, sink, and floors as steps for the process.
Style & Size
Get inspired! Get creative! Get motivated! Take inspiration from your favorite design shows, magazines, and websites so you have an idea of how you want your renovation to look. Do you want something that's more contemporary, or maybe rustic? What appeals to your sense of style? You'll have to get ideas from as many places as possible. And then you'll want to think about the material, size, color, and texture. All of these things will impact your renovation so choose with care, but remember to have fun!
Renovation Budget
Most projects boil down to what we can afford. Once you have a list of your goals and must-have's, you'll be able to eliminate the things that aren't absolutely necessary. Be realistic about your budget and the scope of your project, and make sure you leave room for those unexpected costs. It's typical to spend 10 to 20 percent more outside of your original budget, so plan for it. Going in with this realization will save you from shock when you see the final bill. Another consideration for your budget, outside of material costs and unplanned expenses, is the cost of your contractor.
Choosing A Contractor
There are many ways to find a trusted contractor. You could use a site that vets them, you could take a recommendation from a friend, or you could find one through the store where you'll be purchasing your materials. Floor & Decor's trusted partner Installation Made Easy is another great option. Be sure to check references and credentials when making your decision. No matter how you decide to choose your contractor, you'll want to have several come in and look at your space so they can provide you with an estimate. From there, you'll need to compare the estimates and think more about your overall budget.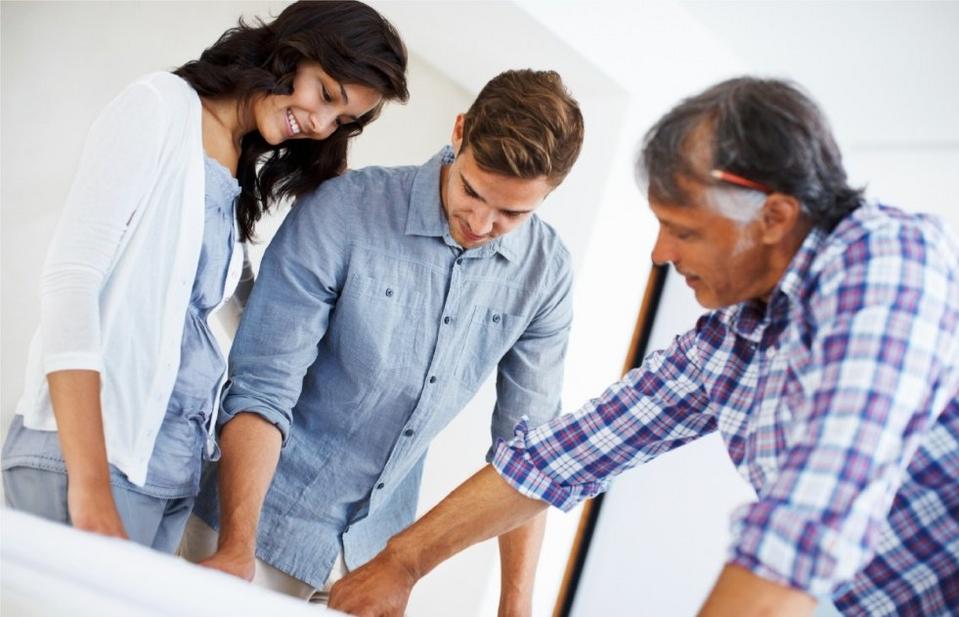 Designing For Your Renovation
If you're still having trouble deciding on what you want or you just can't see your vision coming to life, you should consider consulting a professional. A designer will walk you through each step of your renovation project and can work with you to make sure everything comes together. Floor & Decor offers completely free design services, so schedule your appointment and get started on your project today!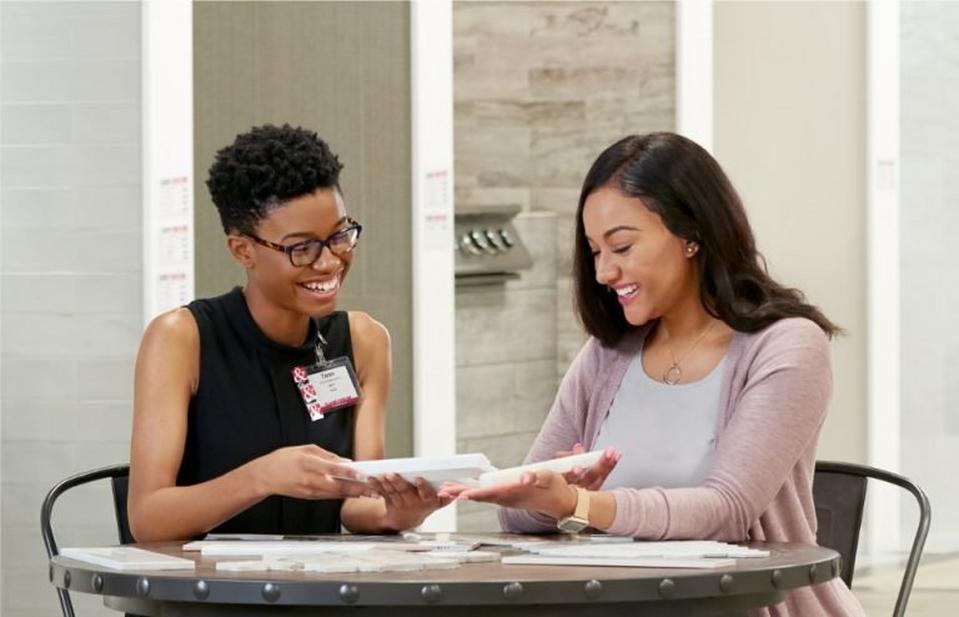 And Then Get Started!
Don't feel overwhelmed! Learn new skills with Floor & Decor's weekly DIY workshops to complete your project. Take advantage of our free design services to enhance your unique style! Need help with installing? Visit https://www.flooranddecor.com/installation-services.html for an extra hand. Let's get started!