Jun 25, 2019
Introducing Maximo® Durable Thin Tile

You can have a brand-new look without the wear and tear of demolition with the latest innovation in tile, Maximo® Durable Thin Tile! Exclusive to Floor & Decor, Maximo® Durable Thin Tile is the perfect flooring solution if you're looking for durable and stylish floors, but you need to save on time and mess.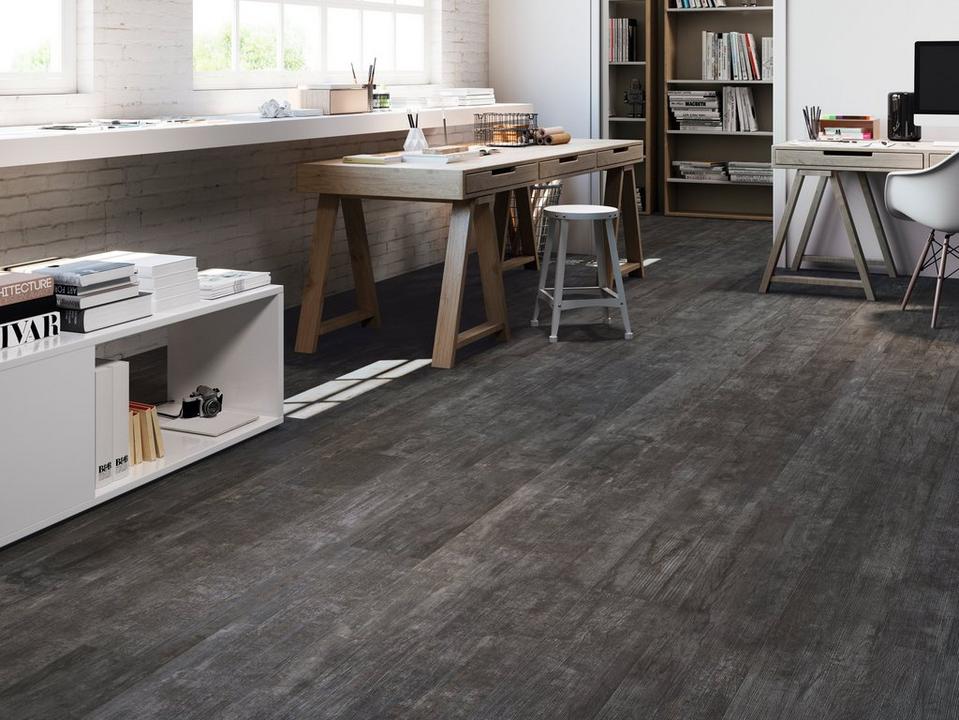 It's lightweight, yet it's a high-performing tile in busy areas! You can install it in residential and light commercial areas, and have the peace of mind that your new floors can withstand anything. Maximo® still has all of the benefits of traditional tile because it's durable, waterproof, scratch-resistant, and stain-resistant.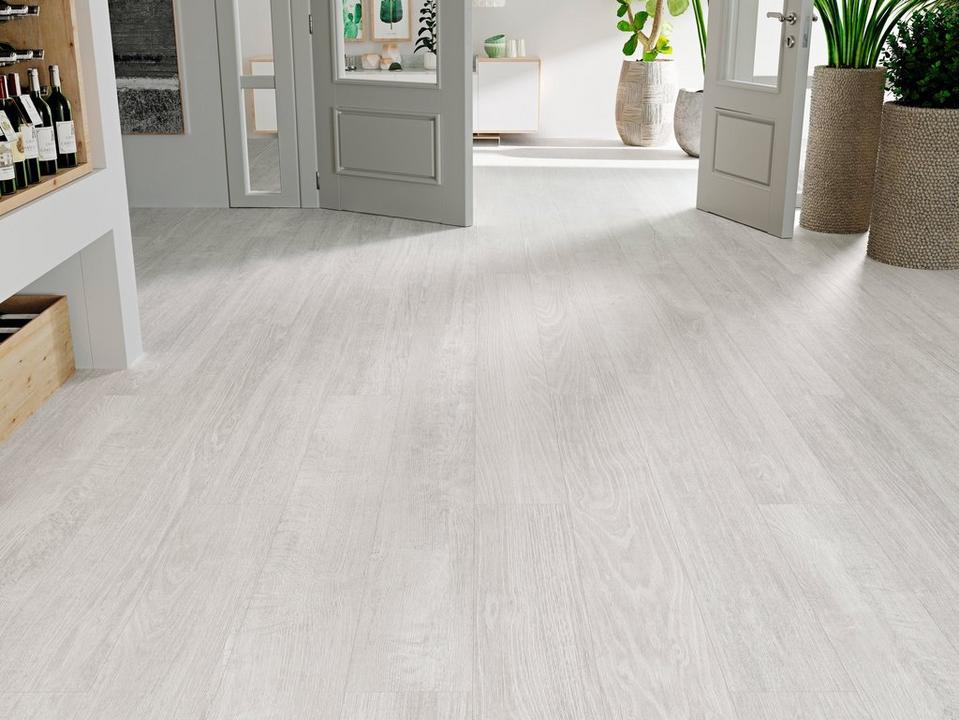 Maximo® comes in a variety of sizes, finishes, and styles including wood-look and stone-look designs, so you can get a timeless look in any room in your home!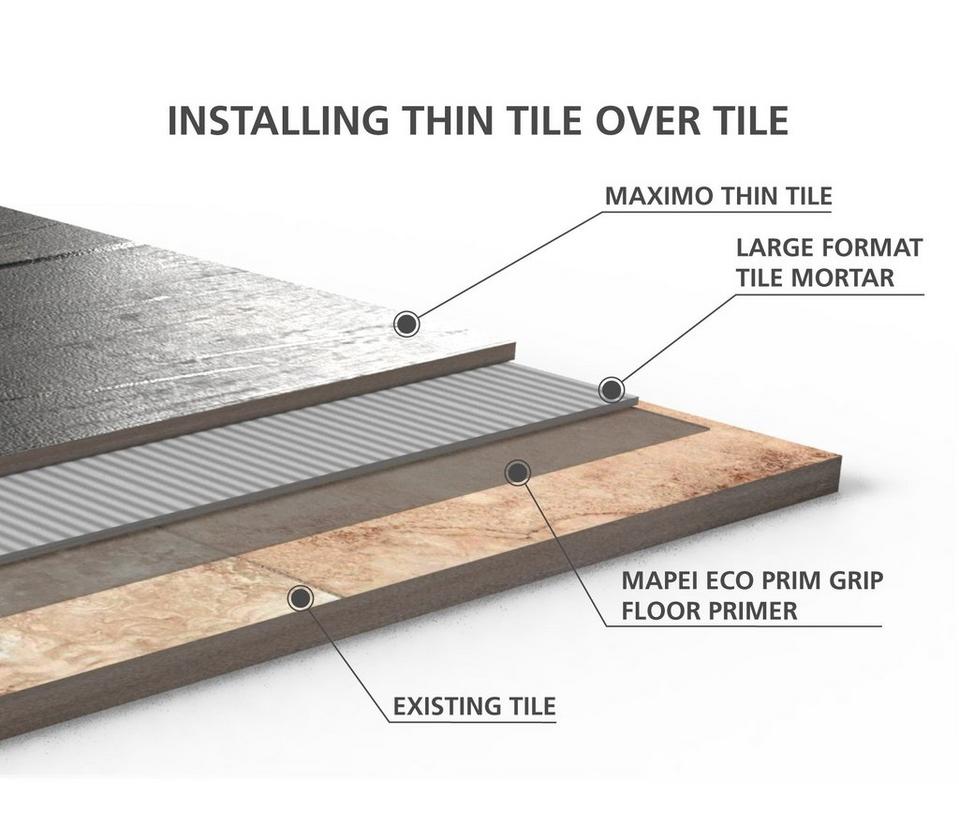 This thin tile can be installed over existing floor & wall tile as well as subfloors, which eliminates the need for demolition. You can put it in a kitchen, bathroom, living room, mudroom, or sunroom.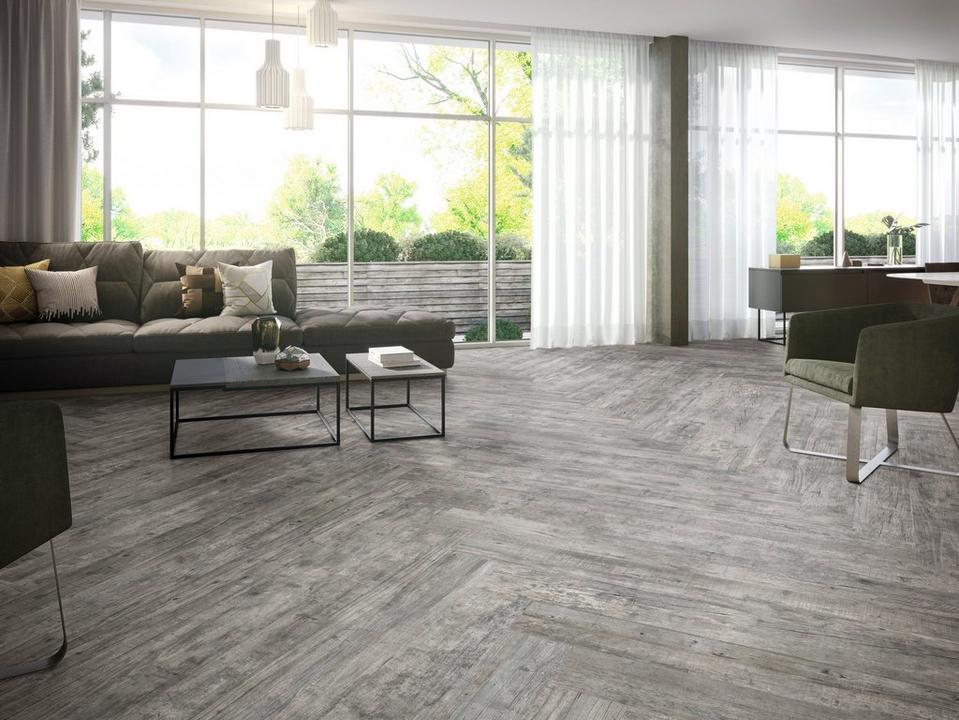 Maximo® Durable Thin Tile is durable, stylish, and easy to install, so it may be precisely what you're looking for in your space. Plus, with Maximo®, you'll be able to rest assured that your floors can withstand anything.
If you want to see how you can incorporate Maximo® Durable Thin Tile in your next project, you can schedule a free design consultation at your local Floor & Decor!